Workscapes is the working title for an ongoing photographic art project.  Currently in the early stages of research and test shooting, this project aims to celebrate and share the story of everyday life through a series of interpretive photographic images capturing a wide variety of traditional and non-traditional work spaces.  The primary focus of the project is the physical spaces, objects and environments, and for the most part will not include the people who occupy those spaces, (although I am sure that sooner or later I will find a scene that begs to have the artisan or worker included, but this I think will be the exception rather than the intention).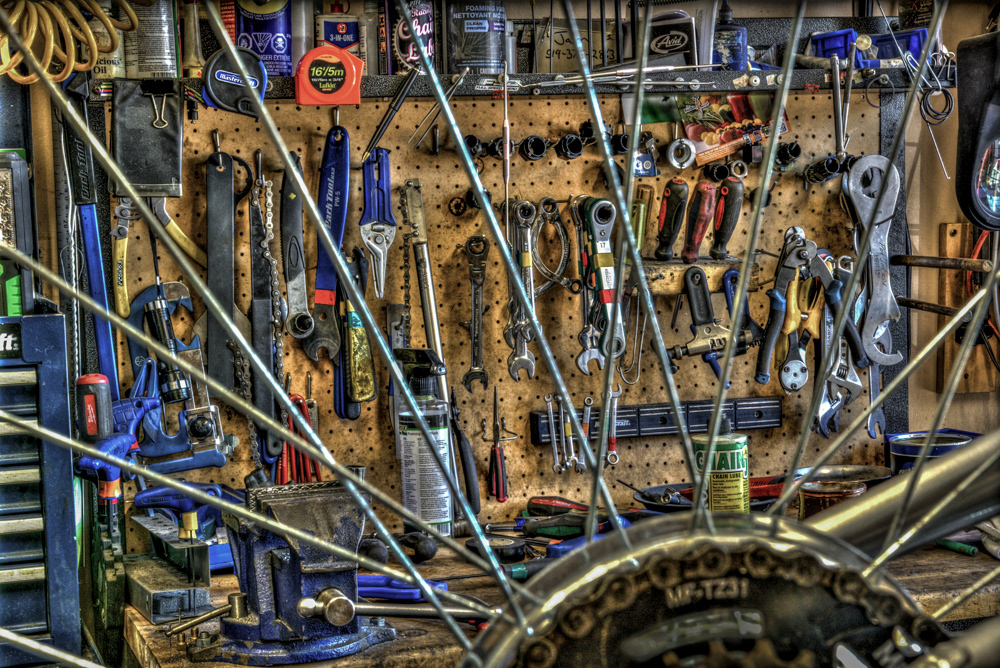 In the repair shop at Bikeface Cycling (Owen Sound, Ontario)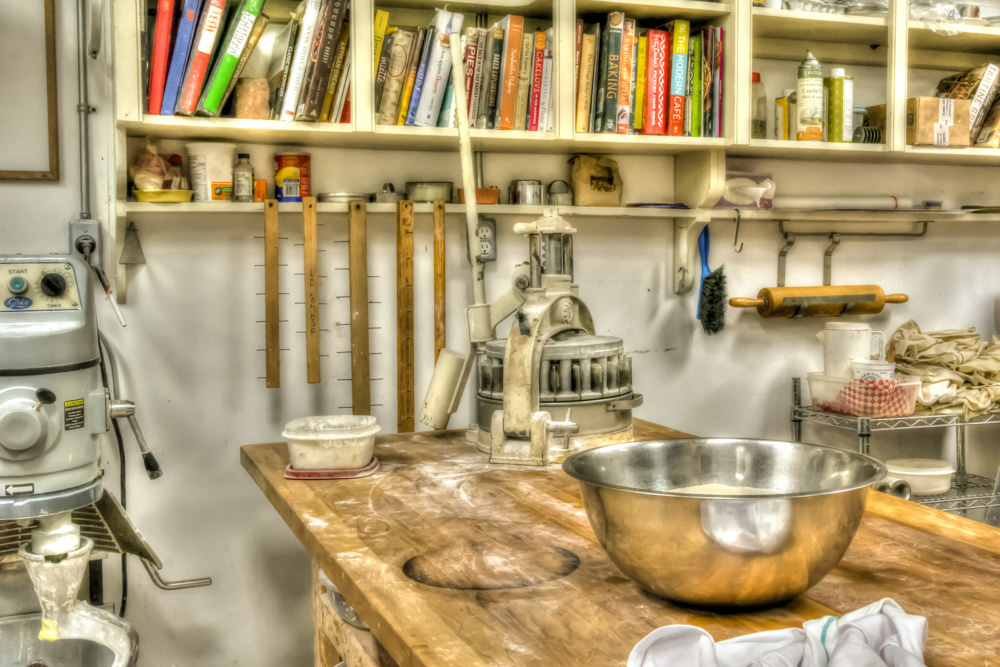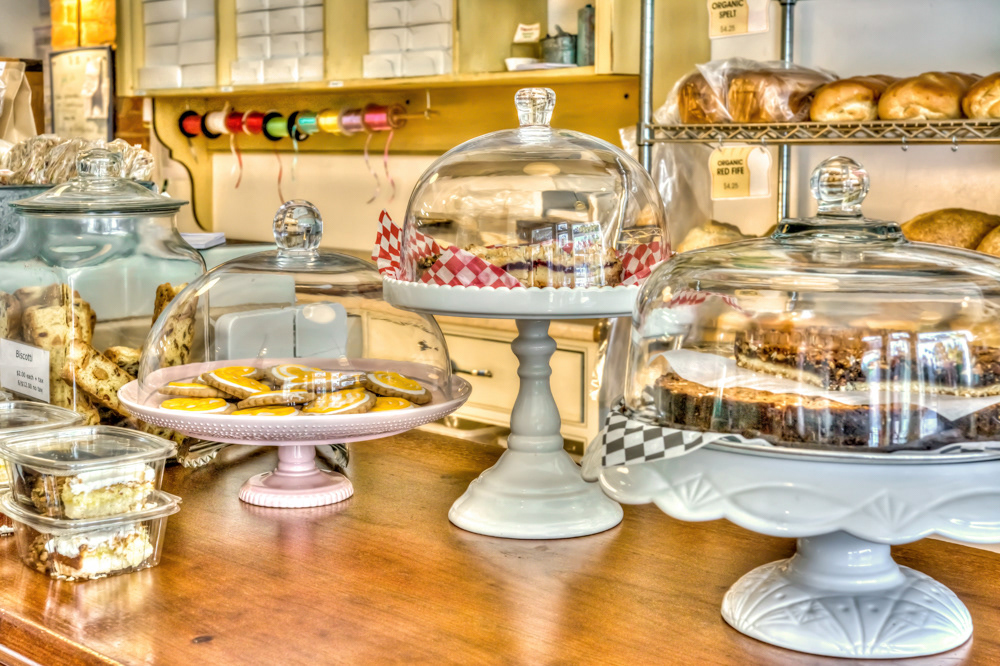 At The Bakery in Flesherton, Ontario
Woodlathe in the old Spicemills work shop (Owen Sound, Ontario), with boxelder wood bowl in progress and lots of tools, equipment, and wood shavngs.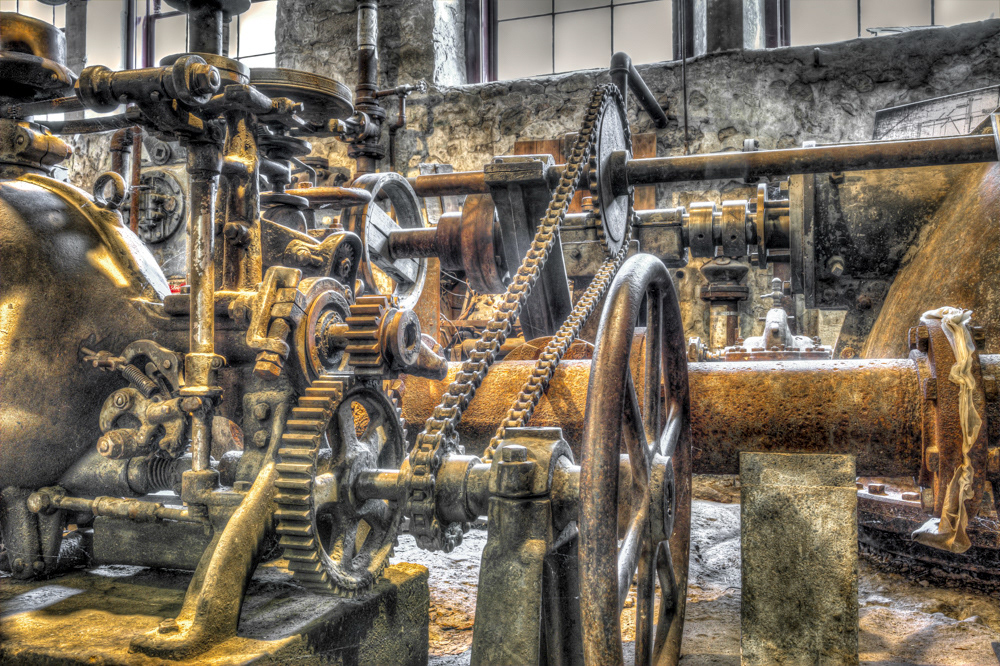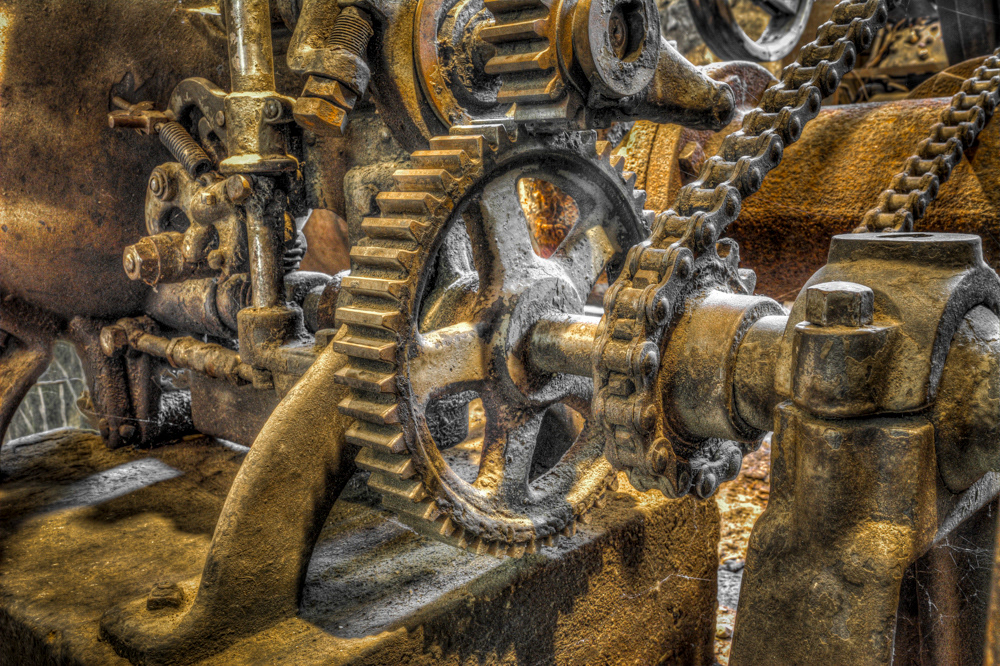 Turbine room featuring a 1919 Barber Canadian Turbine at the Alton Mill in Alton, Ontario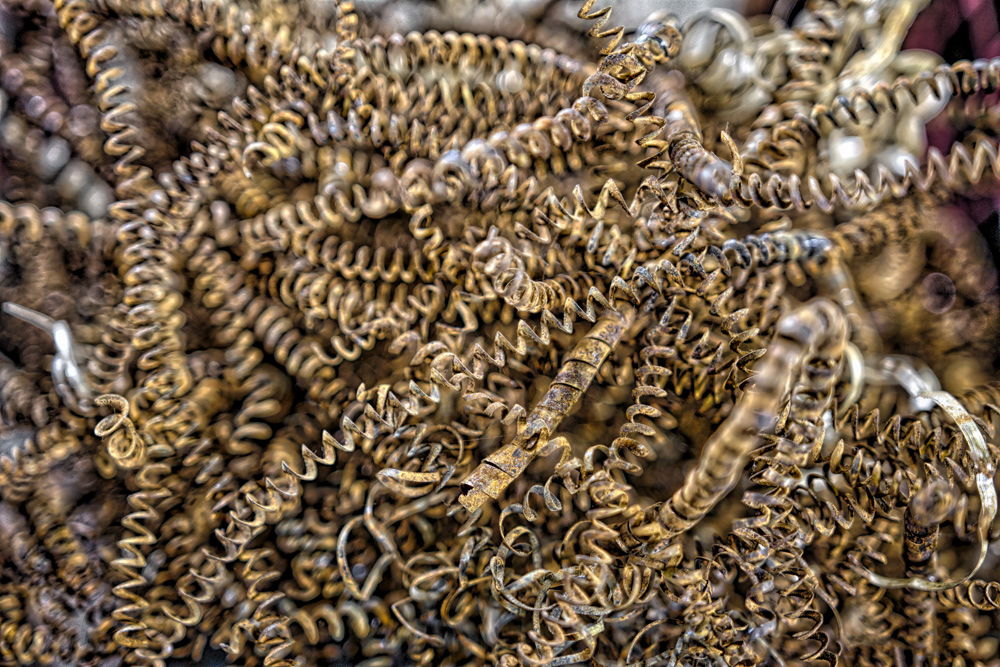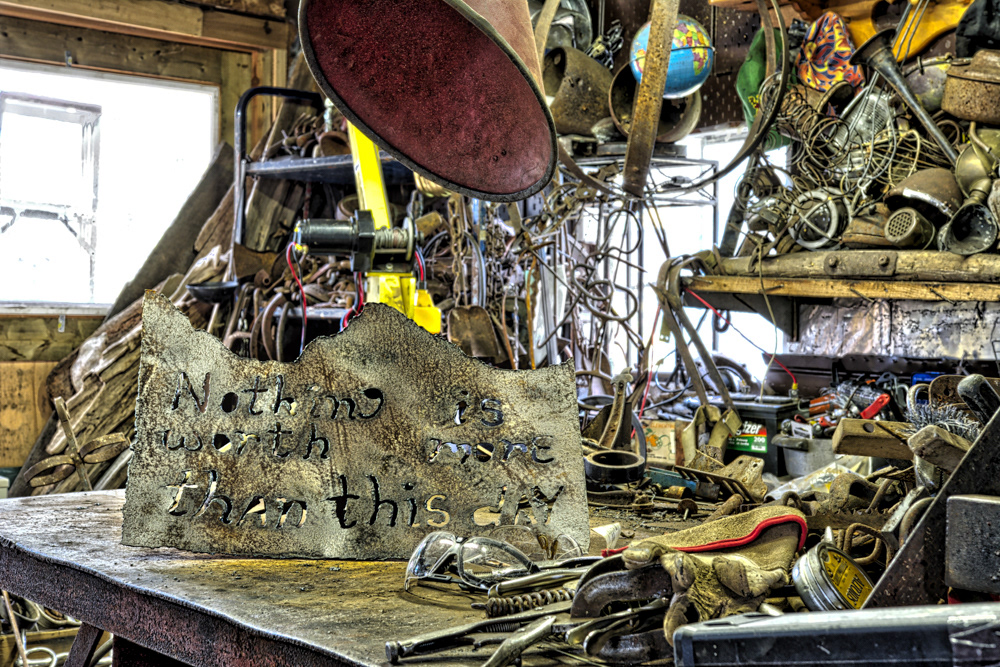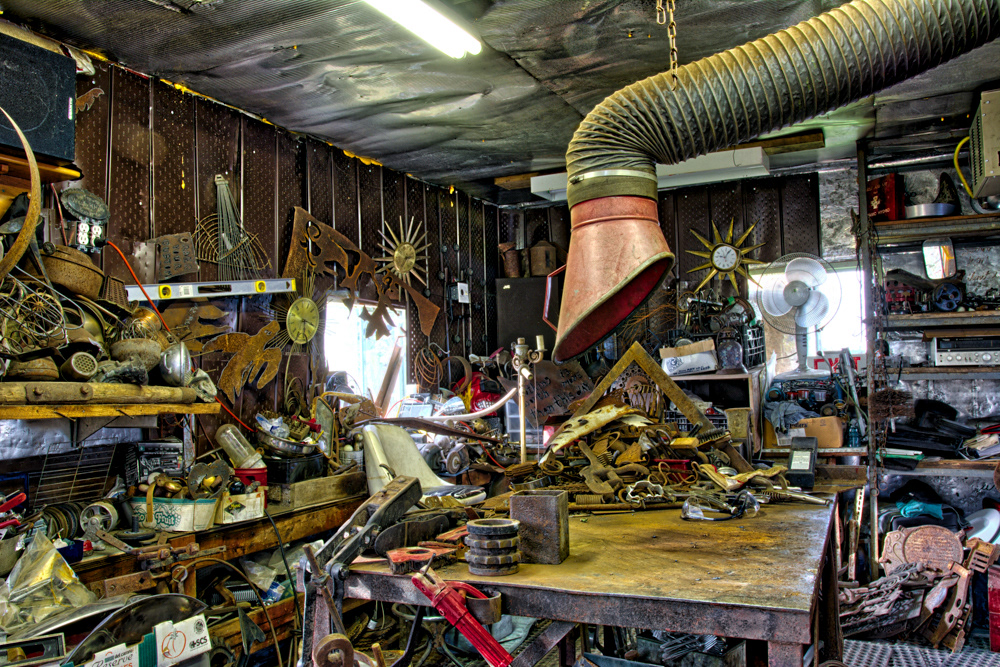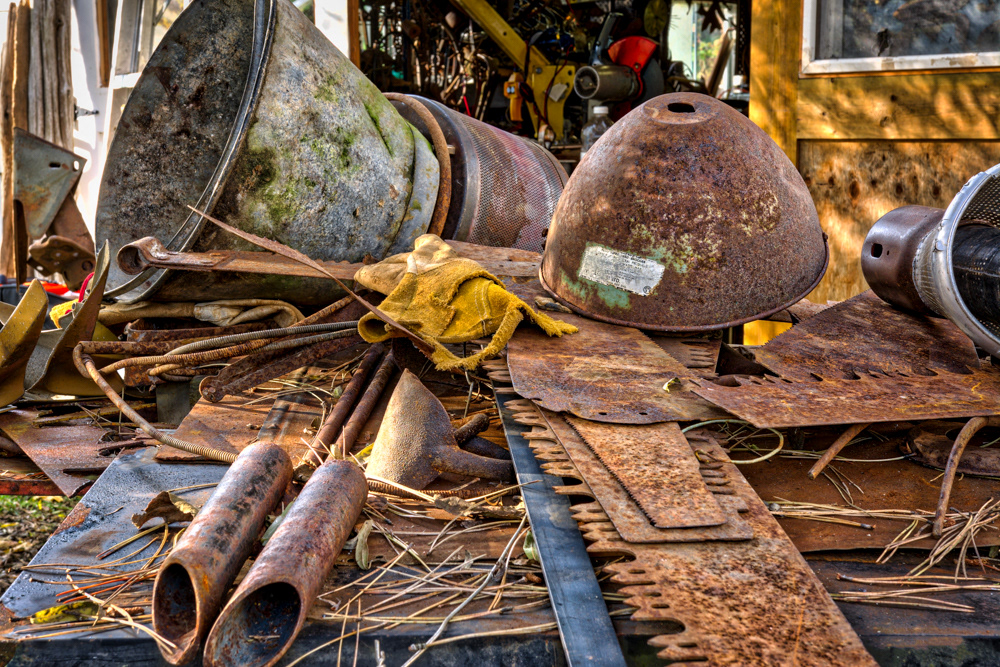 In the metal studio at West Rock Art Metal (Owen Sound, Ontario)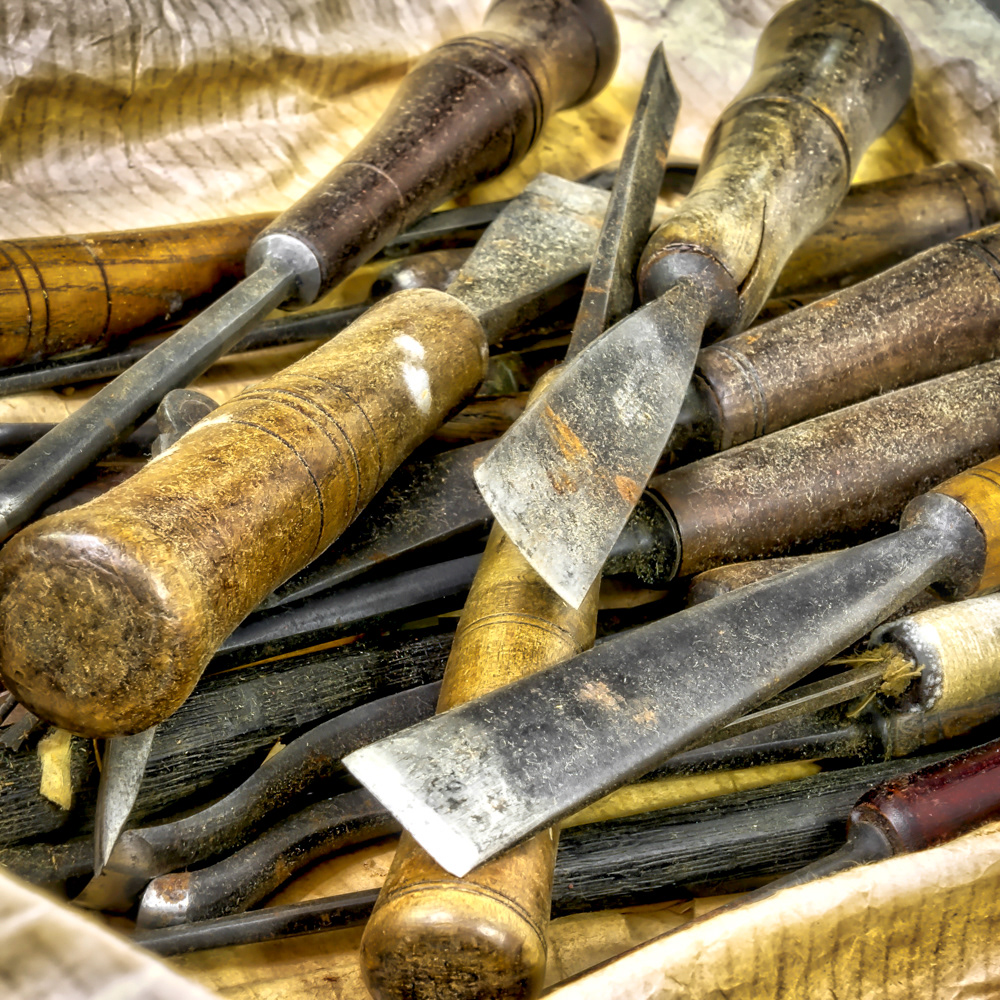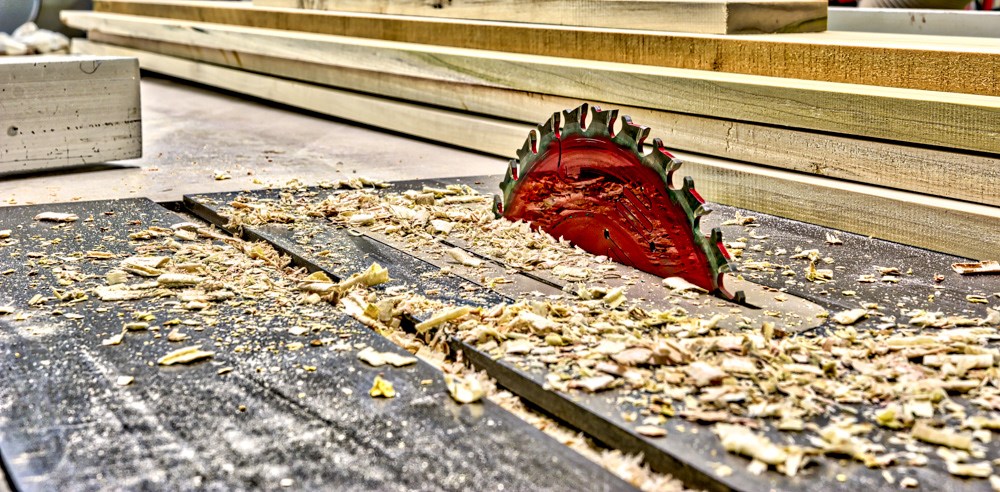 In the cabinet maker's workshop at the Woodworm just outside Owen Sound (Ontario)

You can find examples of Irwin's work on display and for sale at the
Owen Sound Artists' Co-op
in downtown Owen Sound, and online in his portfolio on
Fine Art America
.  You can also purchase limited edition prints by contacting him directly.  See the
Buy Prints
page for more details.