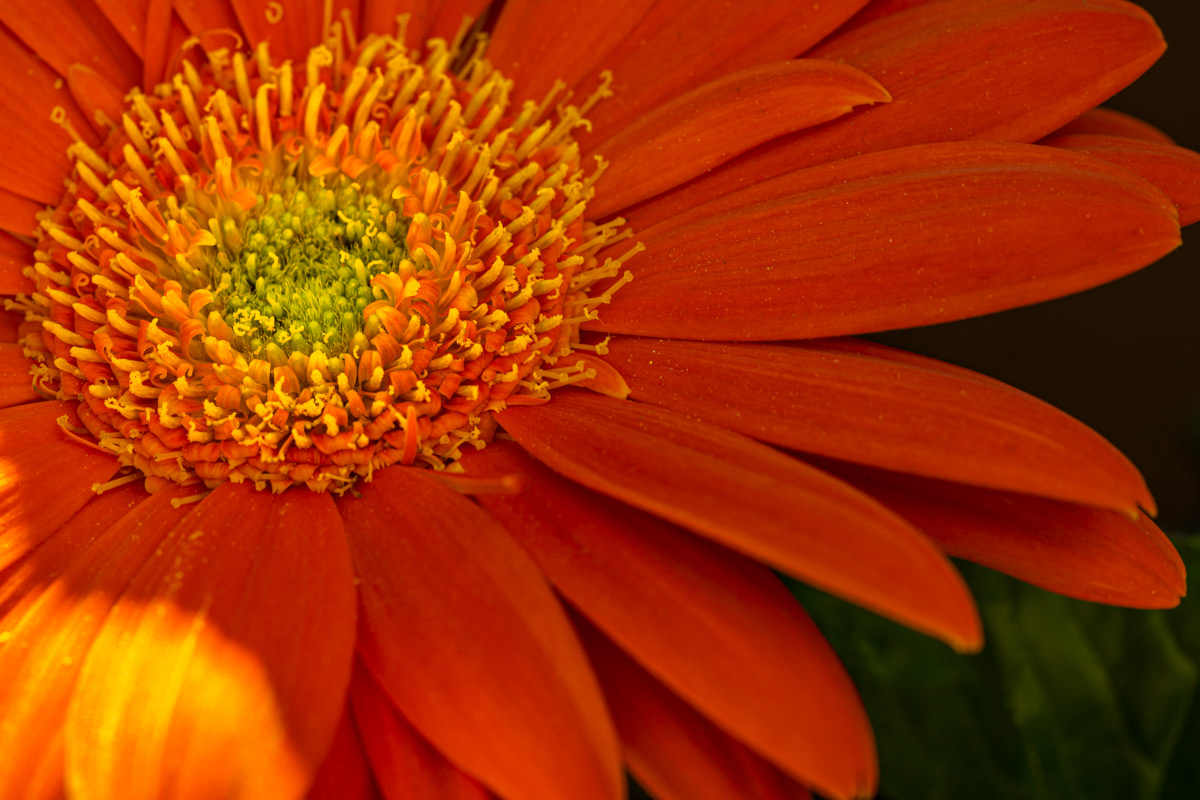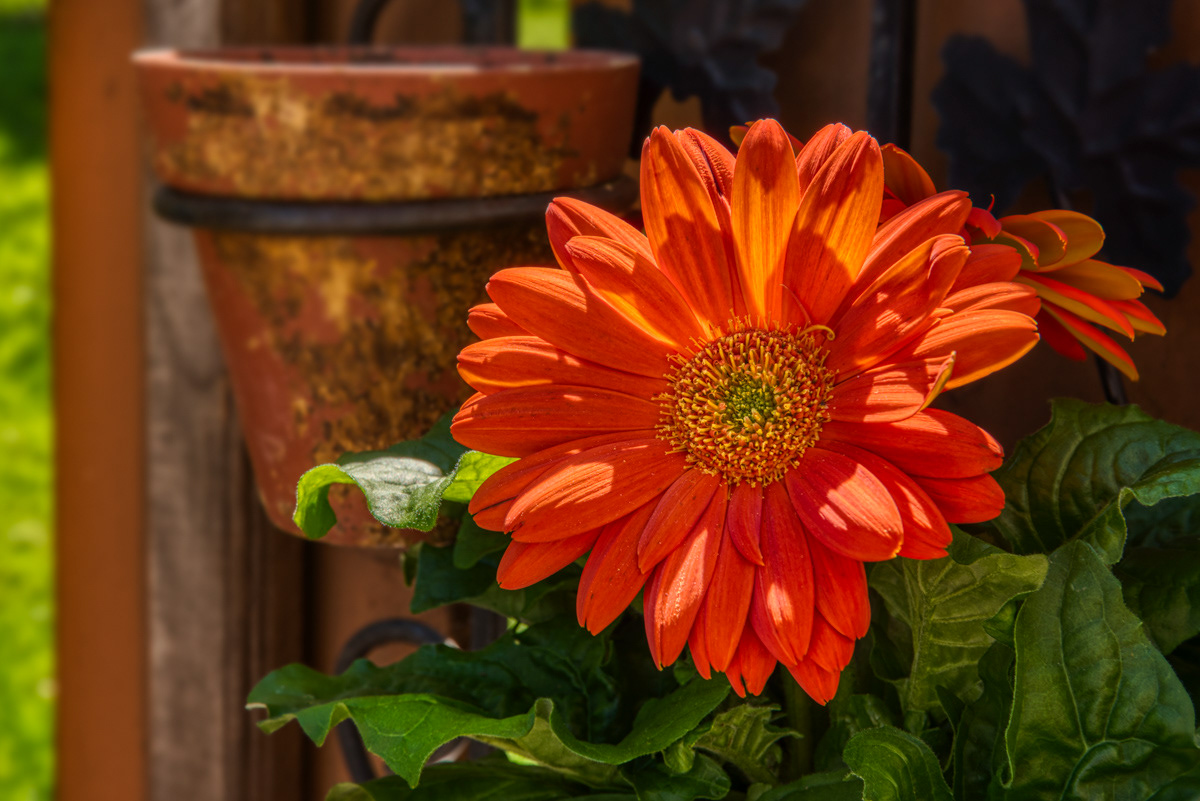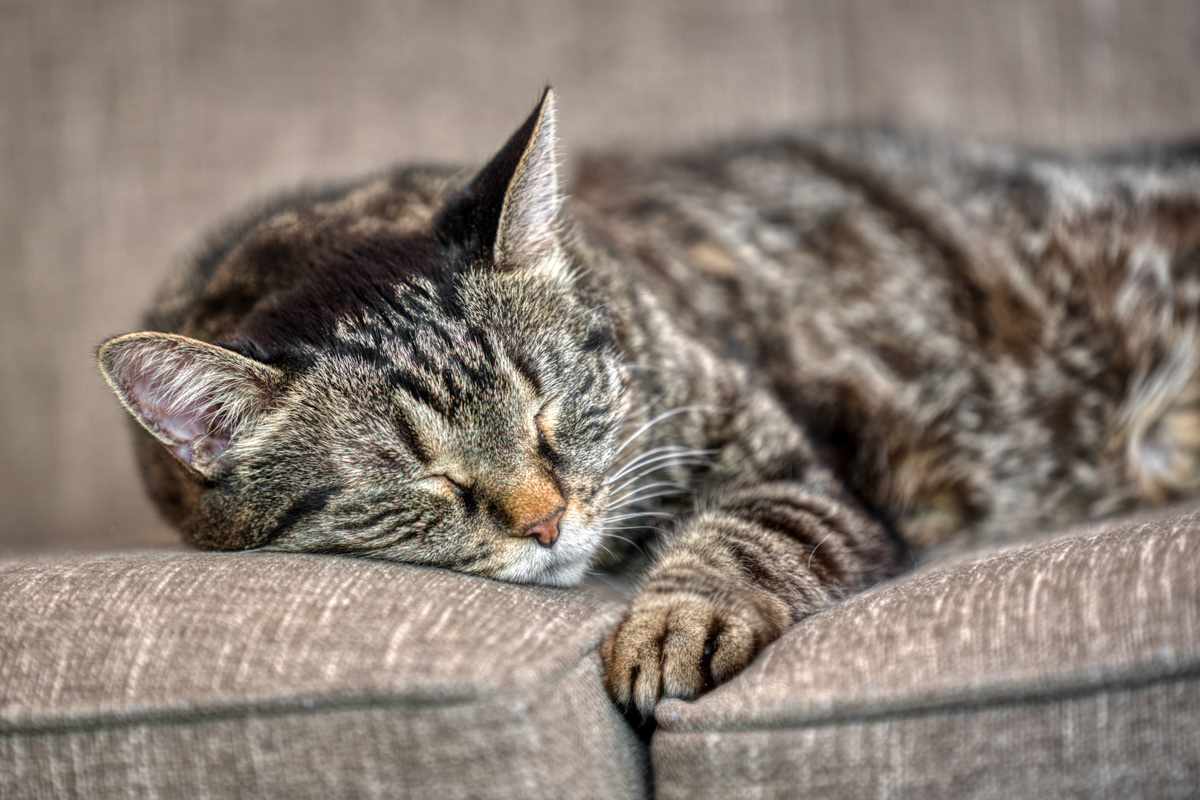 Mercury and Venus in the golden hour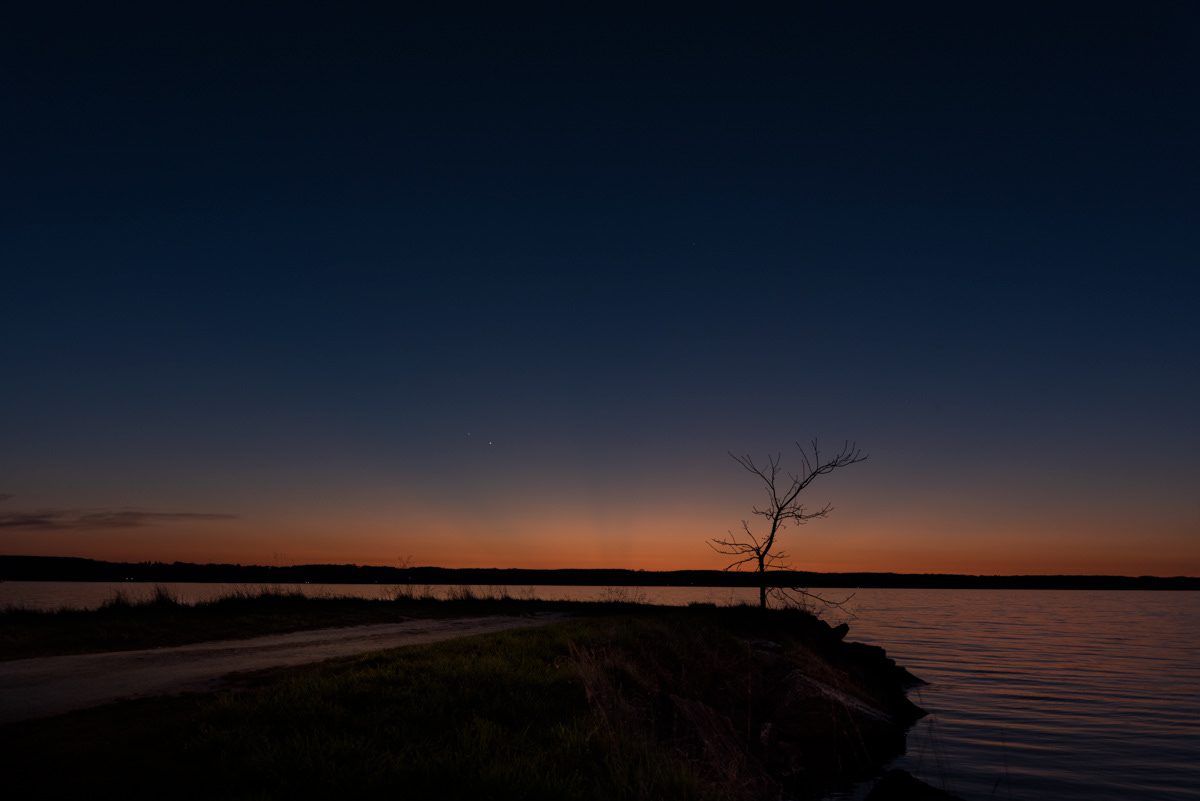 Update from Owen Sound Artists' Co-op 
From the Artists' Co-op...
"We have re-opened! We will have reduced hours and limit the number of people in at any given time. Our new temporary hours of operation have changed and will be 11 am - 3 pm, Wednesday to Saturday. We are still encouraging curb side pickups whenever possible. Contact us if you have any questions: 519-371-0479 or info@artistscoop.ca"

Covid 19 continues to influence just about everything around us.  As conditions improve and as social, business and recreational activities begin to emerge from hiatus, the arts community will hopefully bounce back too.  While I do not normally sell online, these are unusual times.  To make things more convenient for customers, I will be listing a selection of in-stock prints which are currently available for contactless purchases and curbside pickup at my home-based Owen Sound studio.  To help during these difficult times I have also put all in-studio/in-stock canvas and framed paper prints on sale for between 25% and 40% off. 
Please click here to browse the sale...

Owen Sound Artists' Co-op Set For Partial Reopening
The Owen Sound Artists' Co-op is committed to offering a welcoming and safe environment for their visitors, employees and volunteers. To that end, in response to the novel coronavirus (COVID-19) pandemic, they have been closed along with other retail business in Ontario.  As conditions improve and as federal, provincial and municipal regulations and recommendations evolve, the Artists' Co-op will adjust business operations accordingly.  In this regard, the Co-op recently announced a partial reopening on their website as follows. 

 "Curbside pickup is coming this week to the Owen Sound Artists' Co-op! Peek in our 2nd Ave East windows or look at our website or Co-op Facebook. Visit individual artists on various platforms to see what great works and wonderful gifts could be yours!"

.  More information is available at www.artistscoop.ca.



When the full moon occurs during its closest approach to earth, its perigee, it is called a super moon.  
According to the Old Farmer's Almanac, as the month of May is a time when frost subsides and plants bloom in the northern hemisphere, the May super moon is often referred to as the Flower Moon. The name honours the Native American tradition of using celestial events to trace the seasons.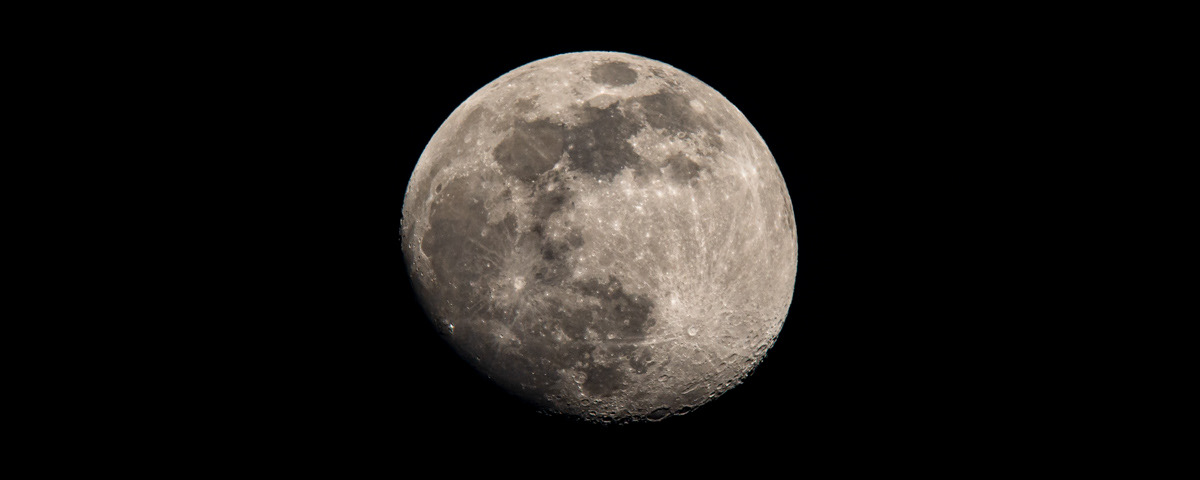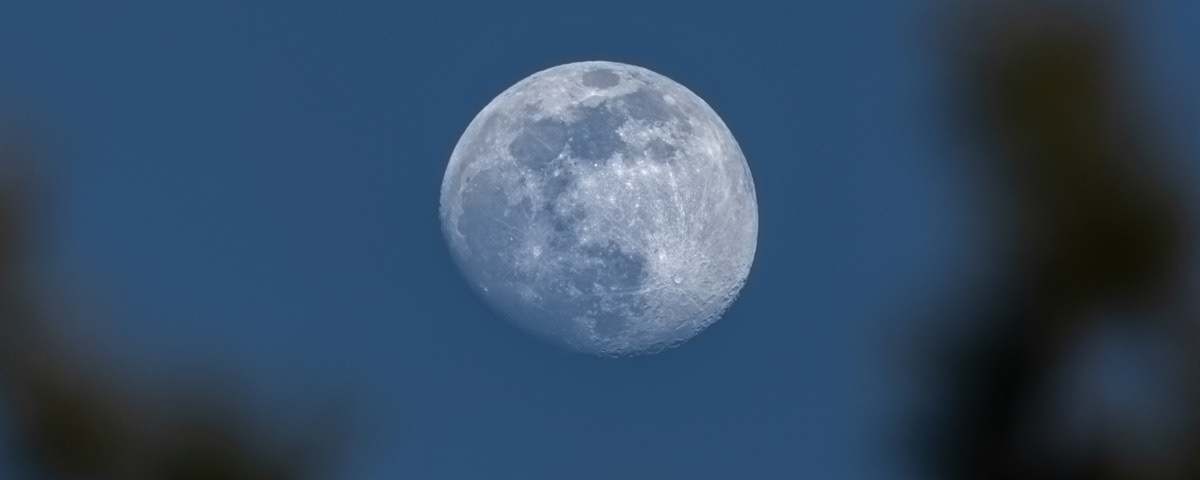 Dreaming about adventures to come
These are strange and unexpected times.  Covid 19 has changed the way we live.  Like many, I look forward for the days when we can once again explore and share in adventures great and small.  No doubt, those days will return, but for now I am satisfied with the simple comforts of family and home... and the occasional afternoon in the studio.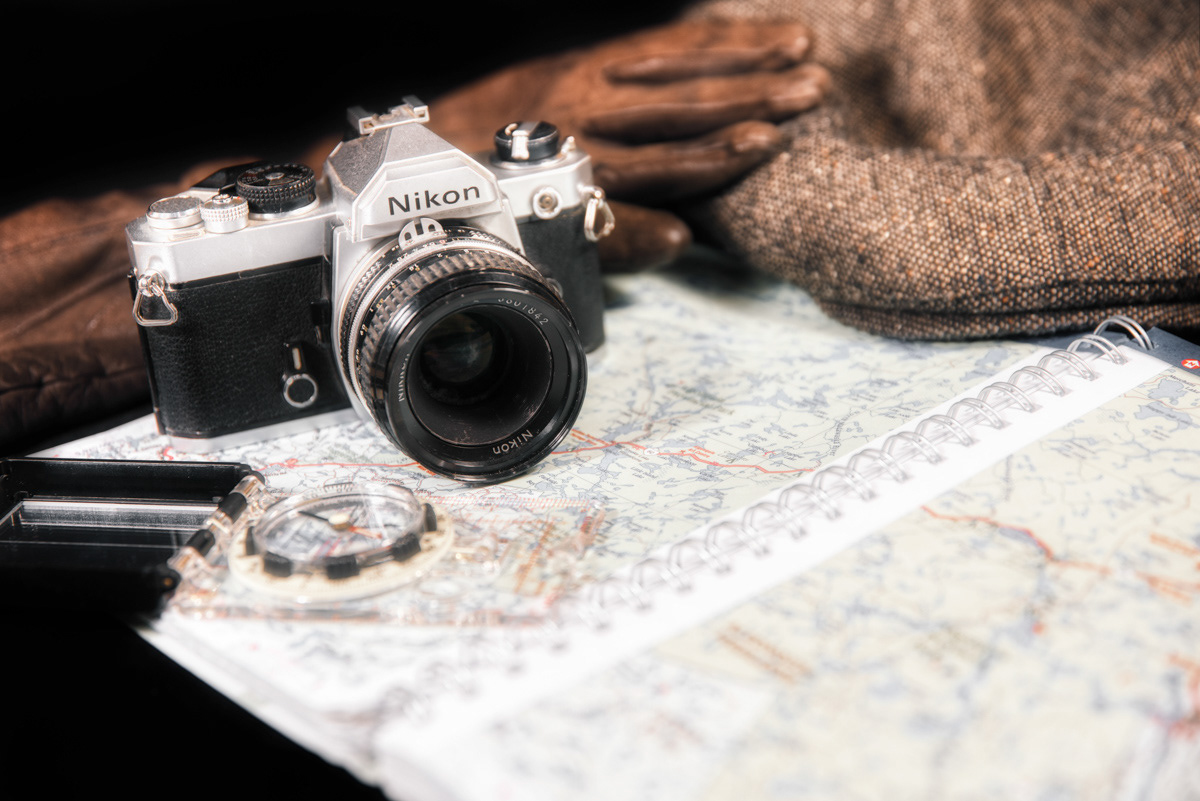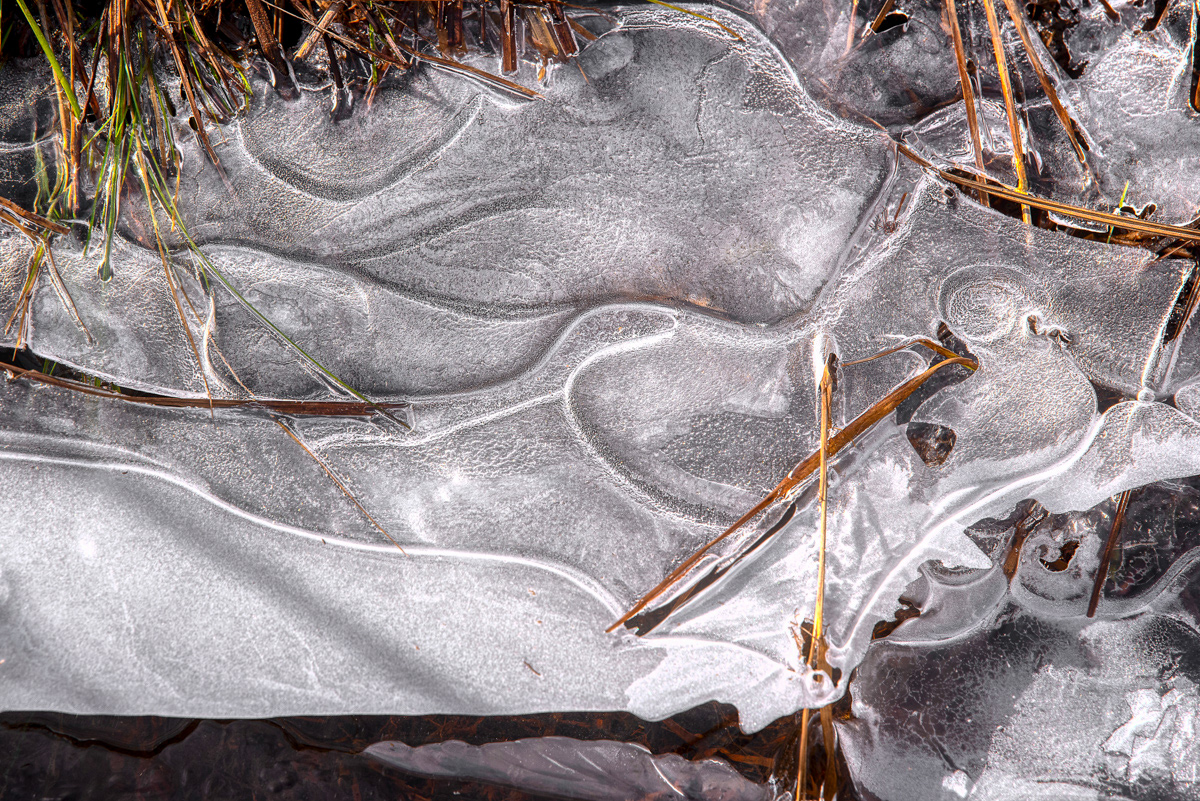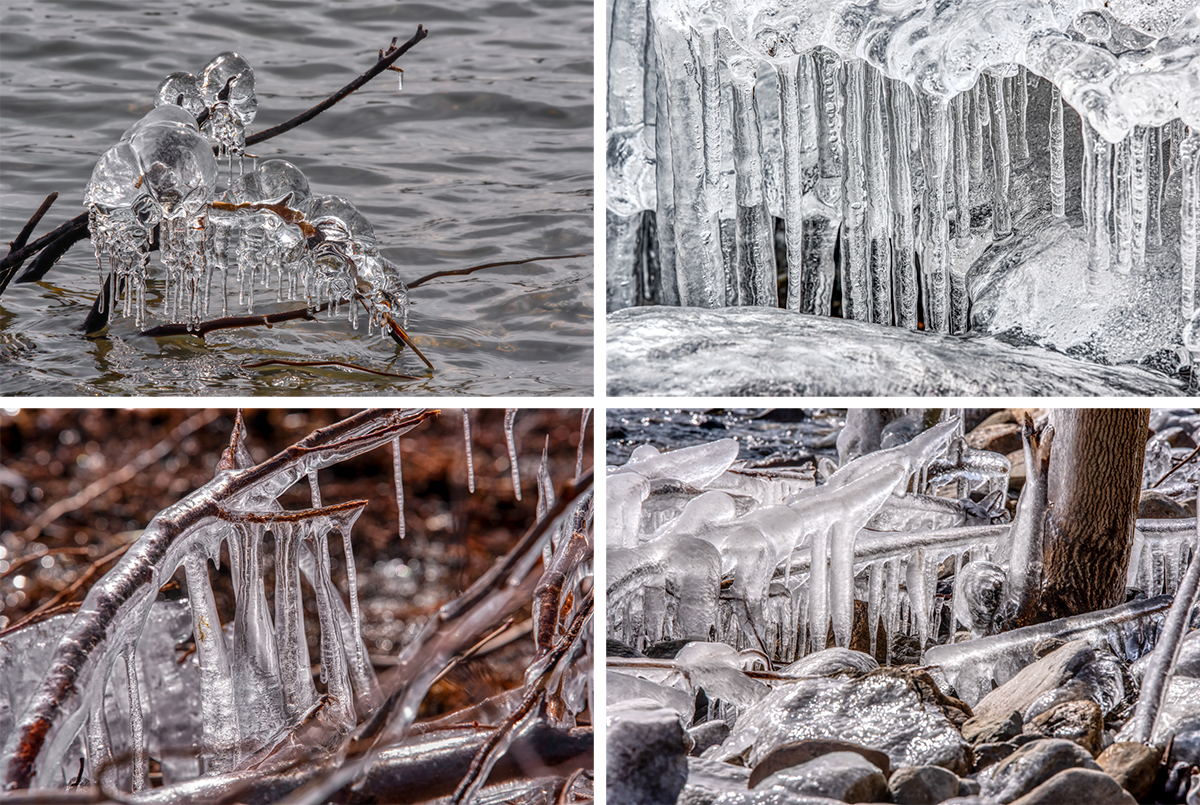 Vintage Zeiss Ikon Camera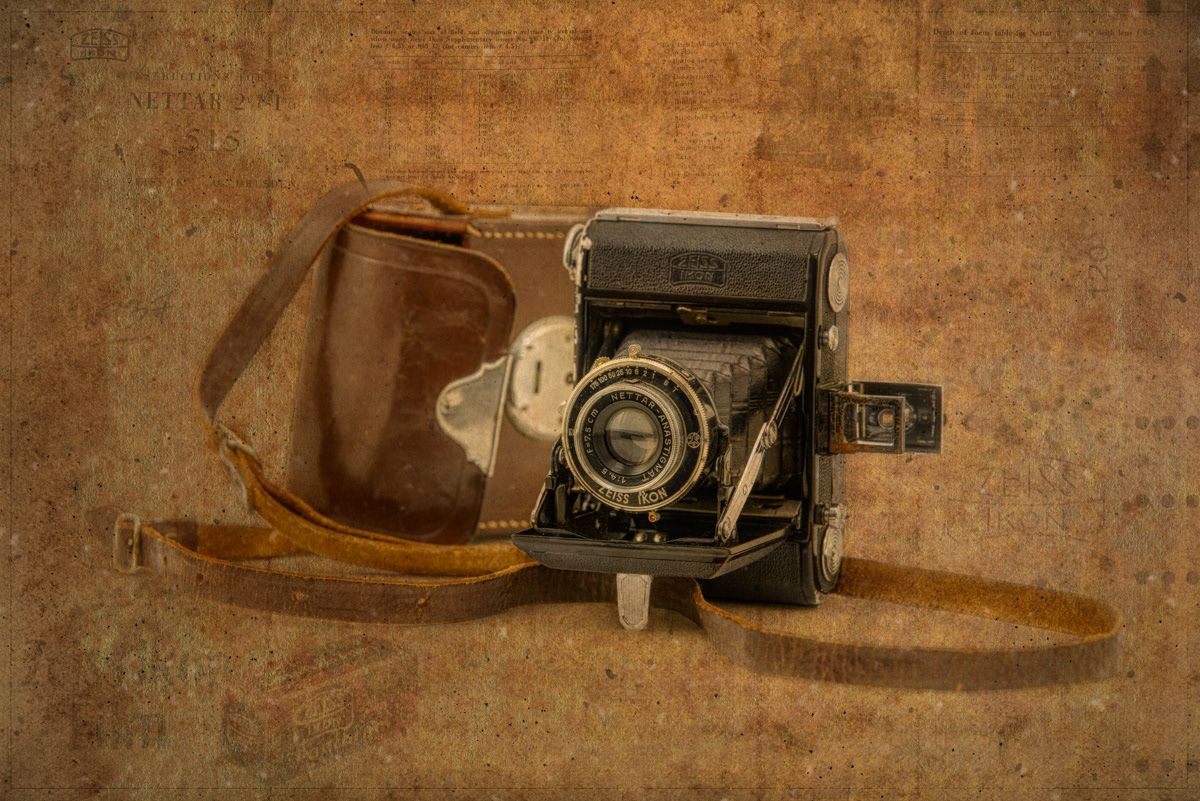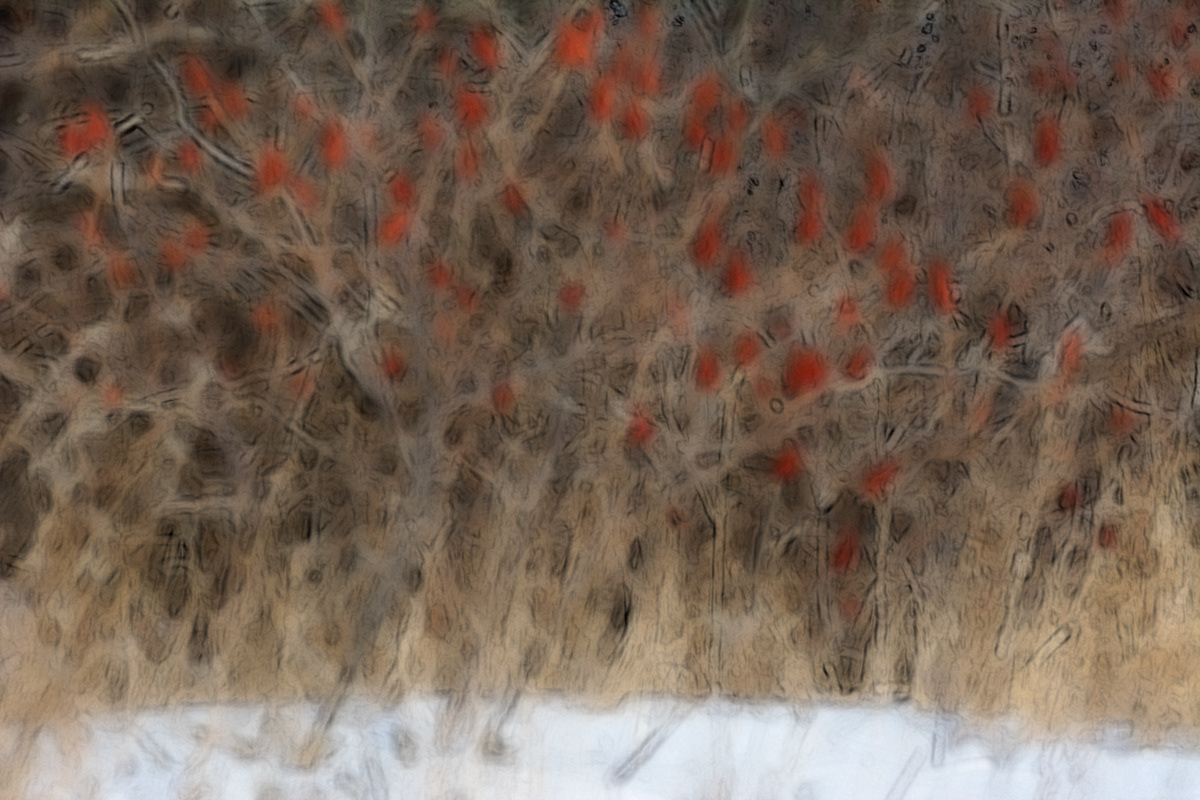 On order and coming to the Owen Sound Artists' Co-op very soon...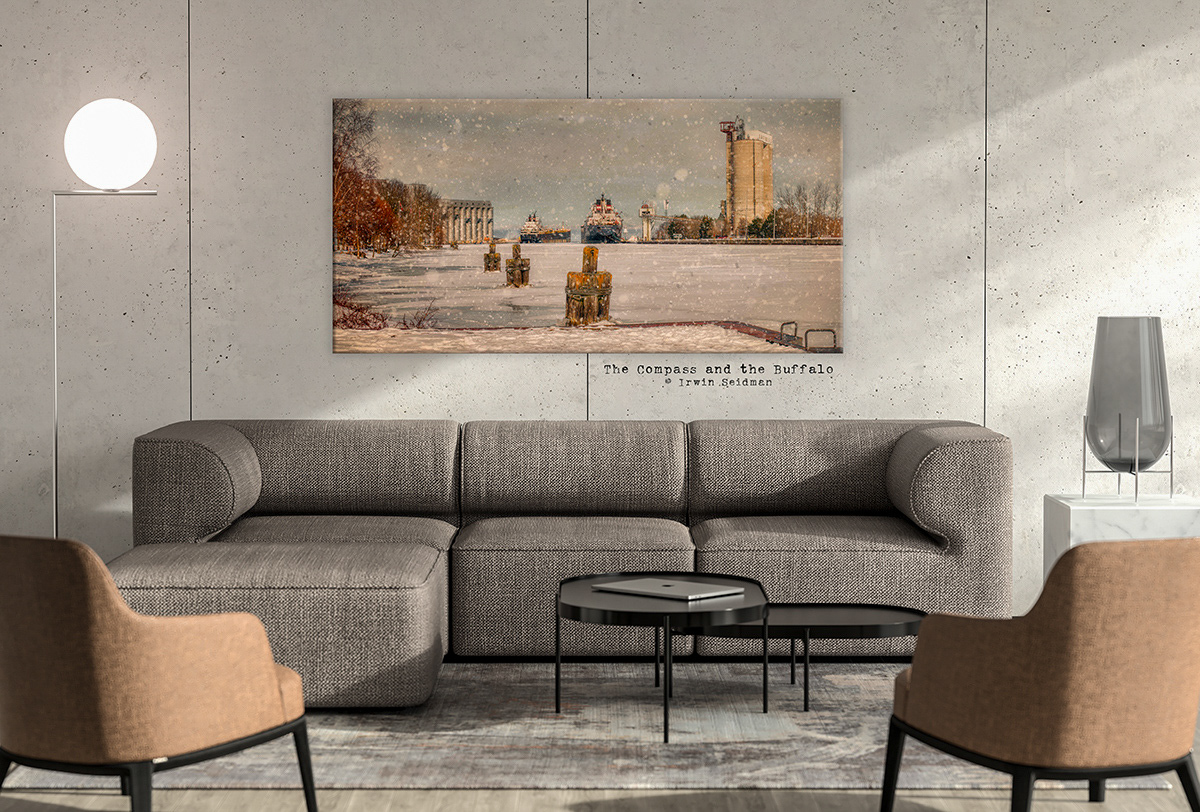 Posted: February 25, 2020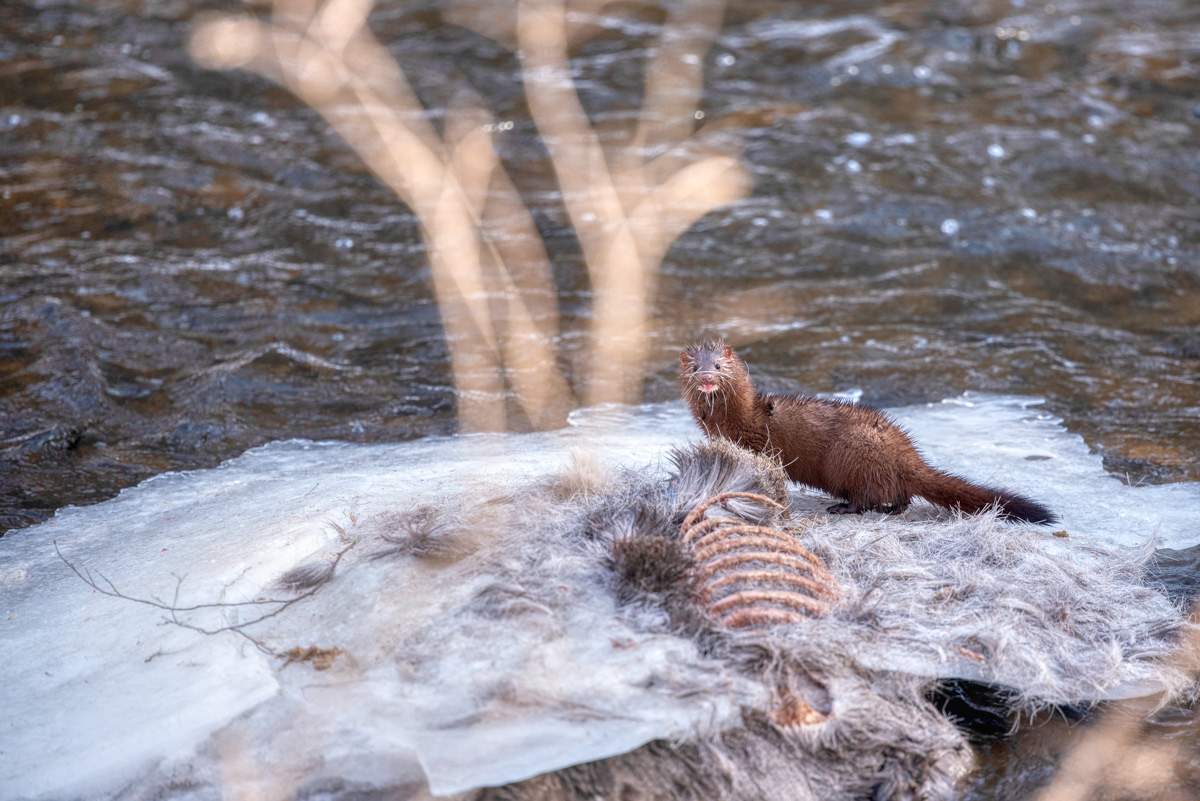 Posted: February 24, 2020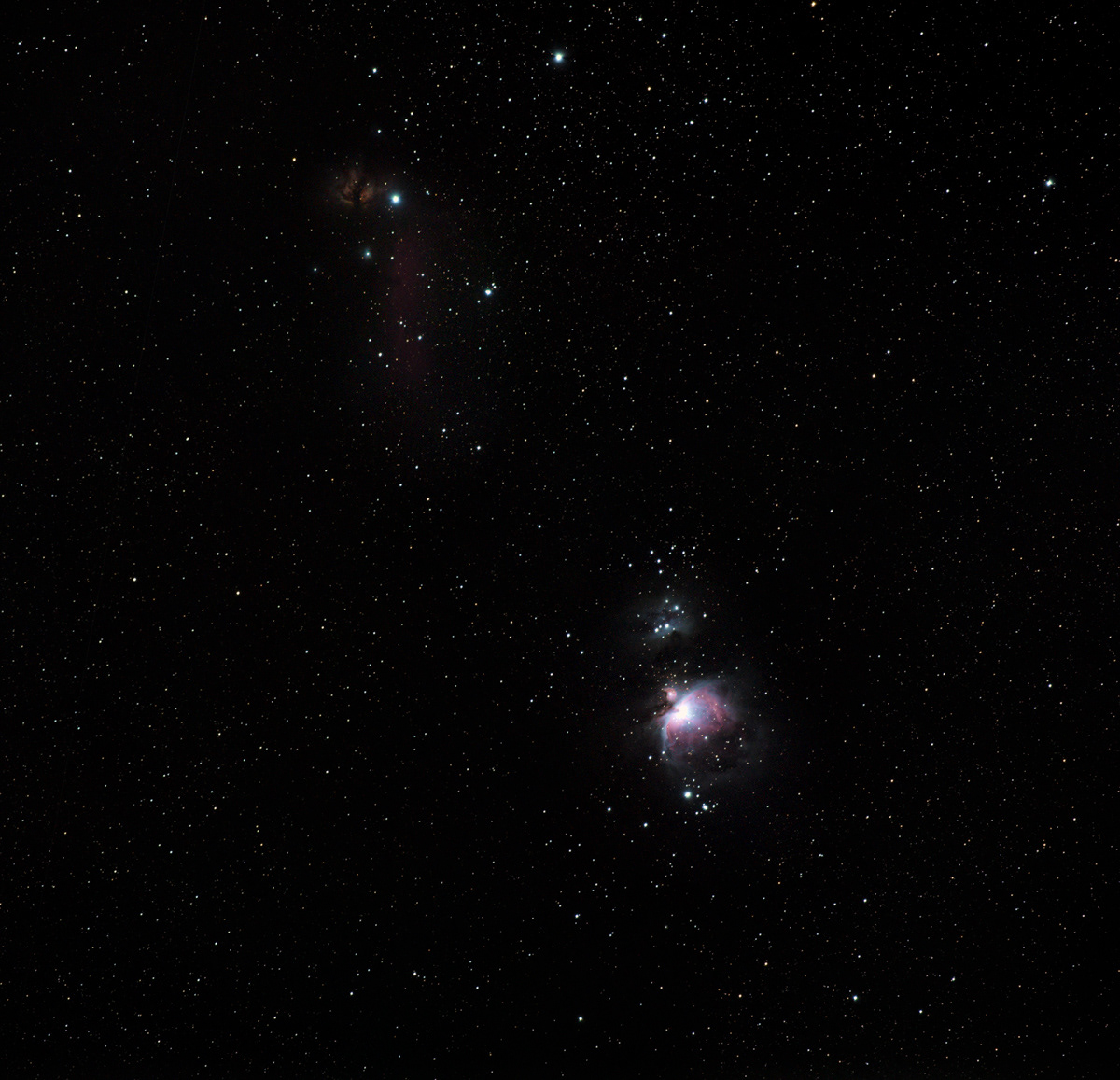 Winter in Owen Sound harbour
Posted: February 17, 2020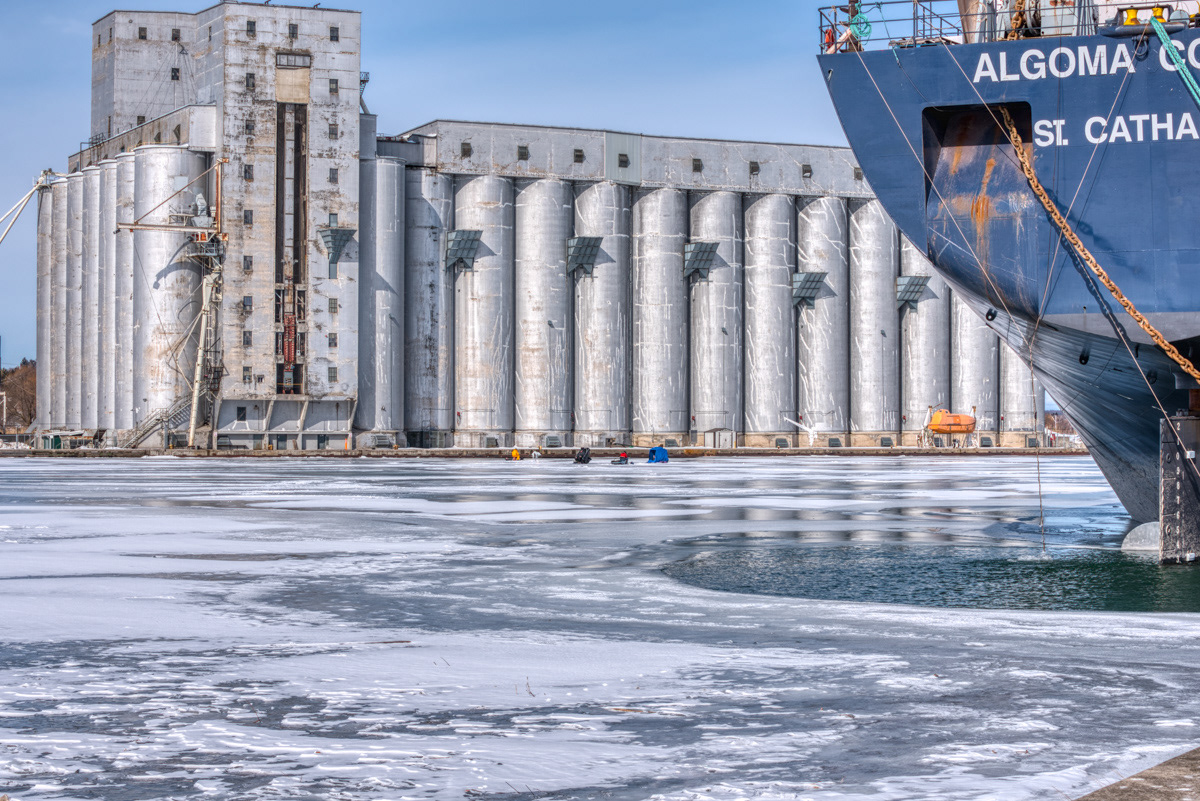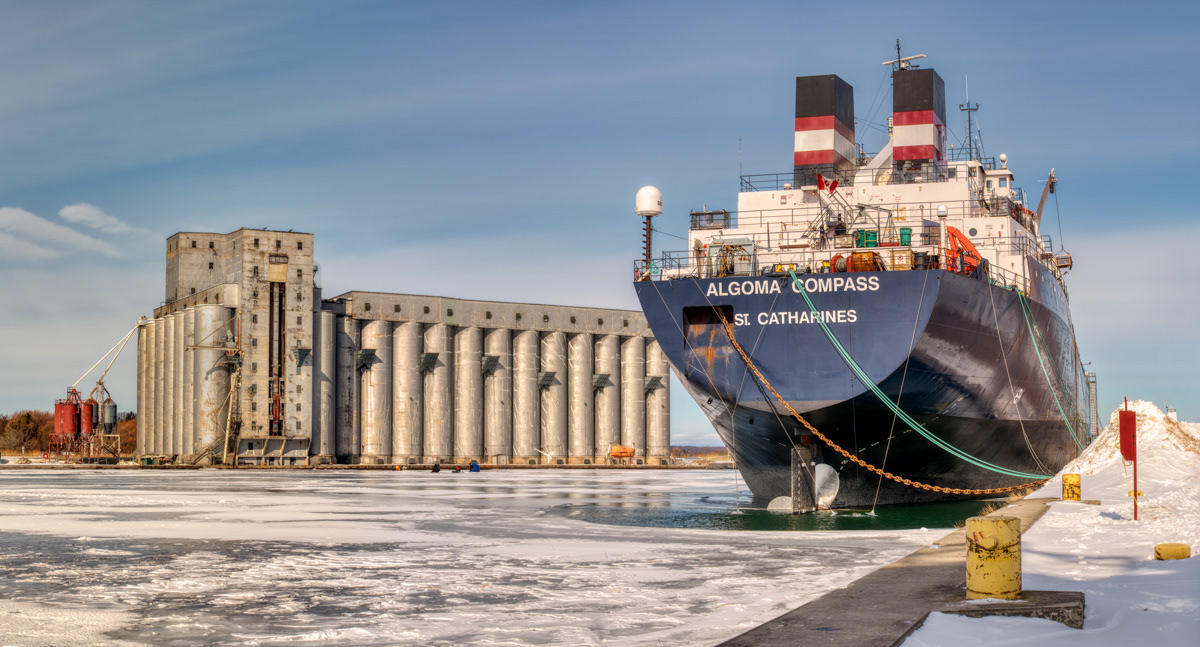 Posted: February 17, 2020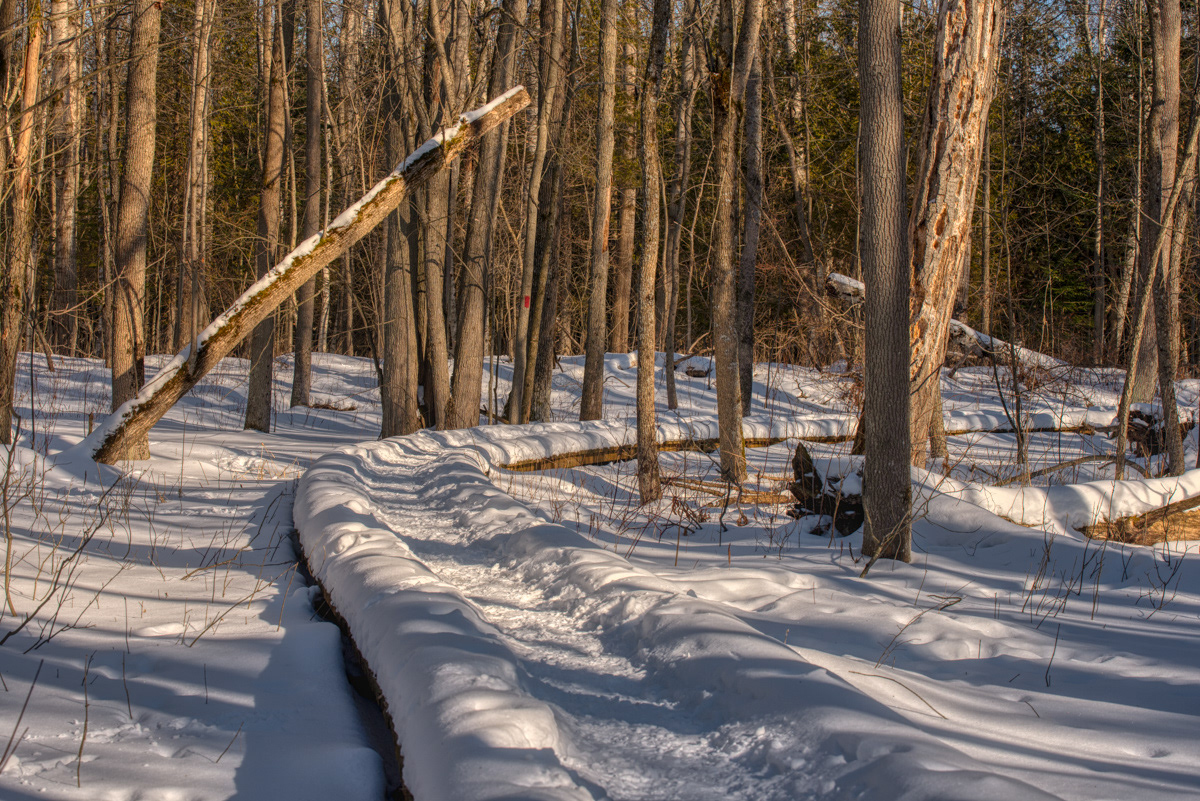 Vintage Kodak 3A Folding Camera
Posted: February 17, 2020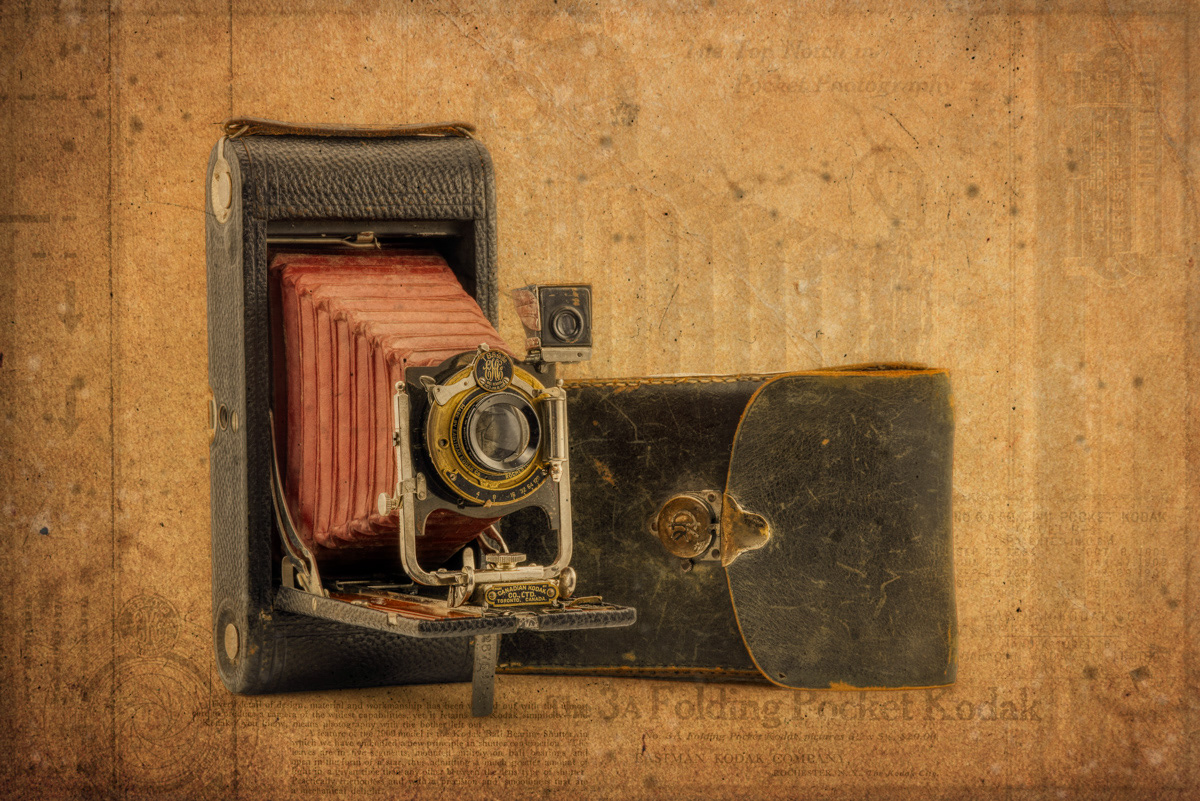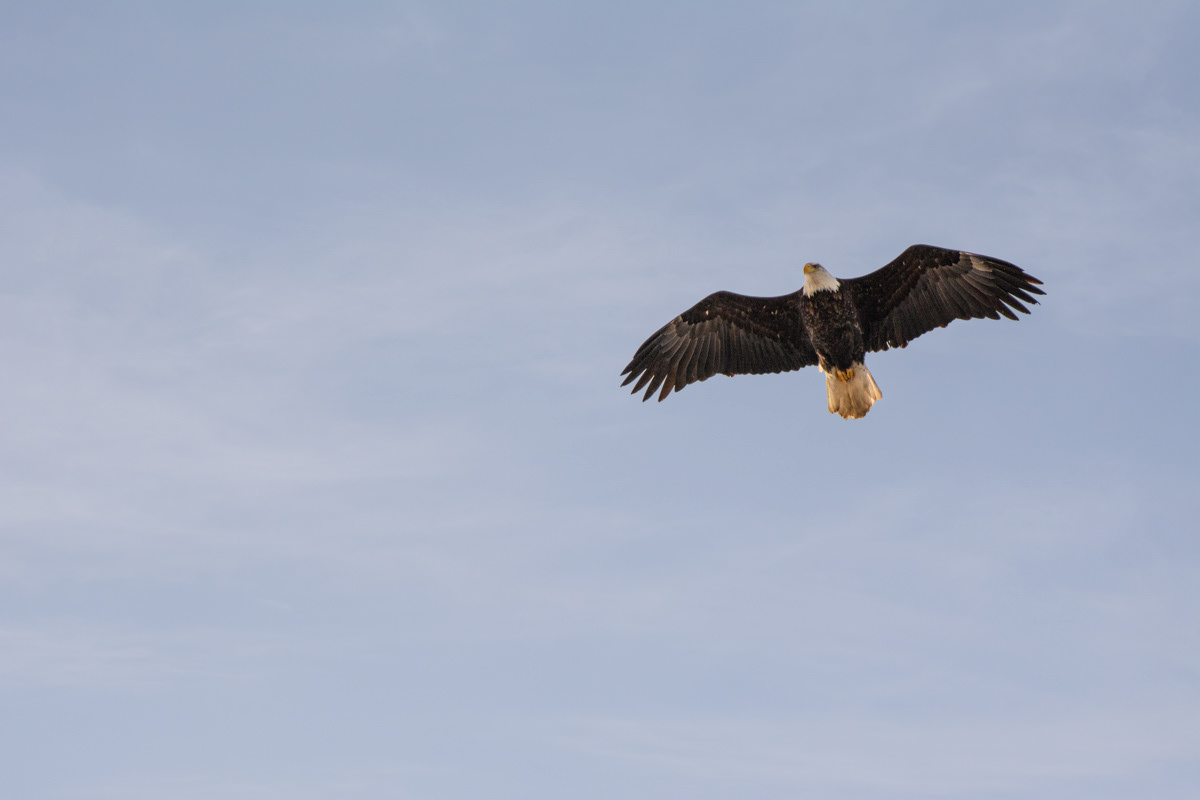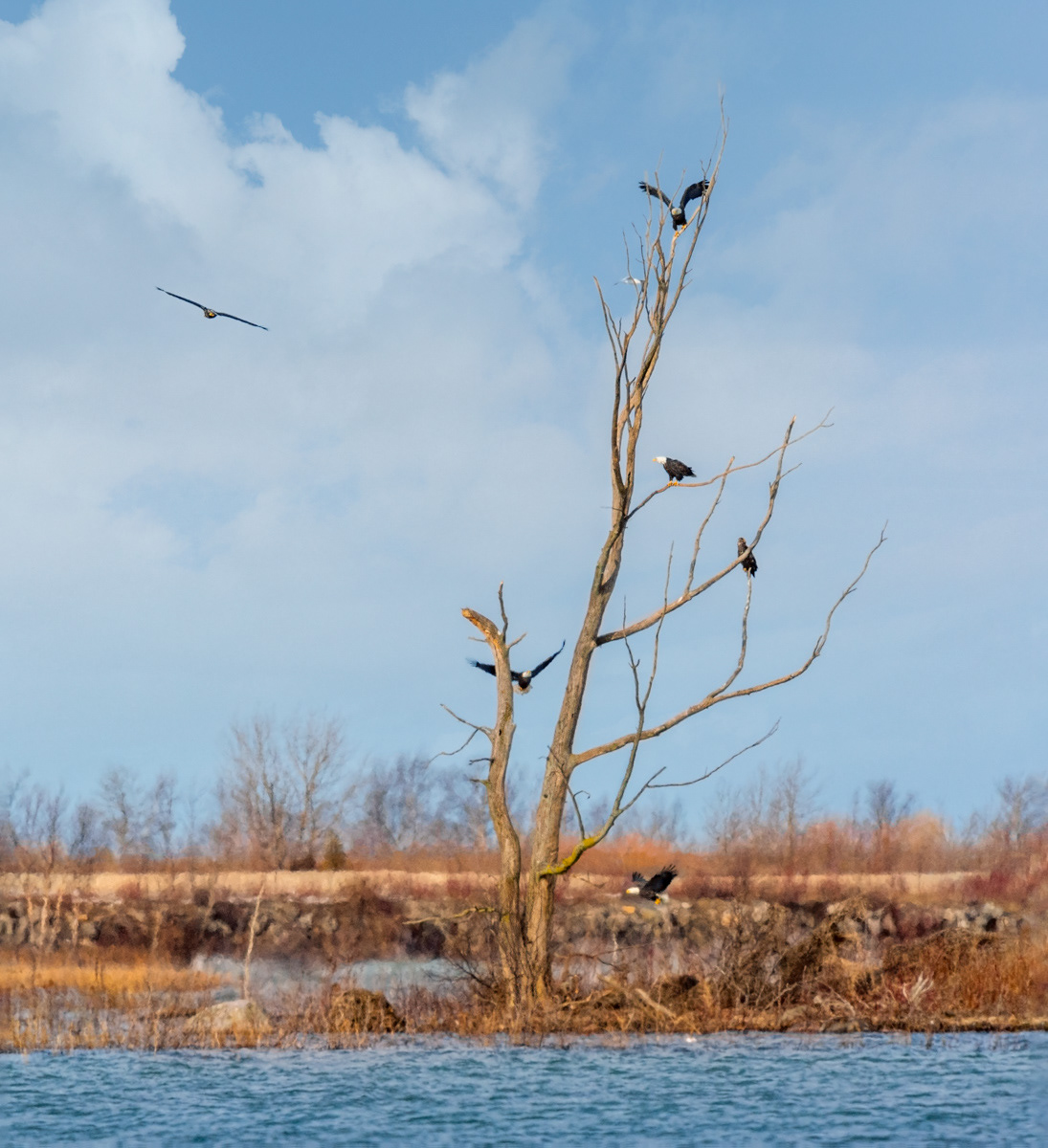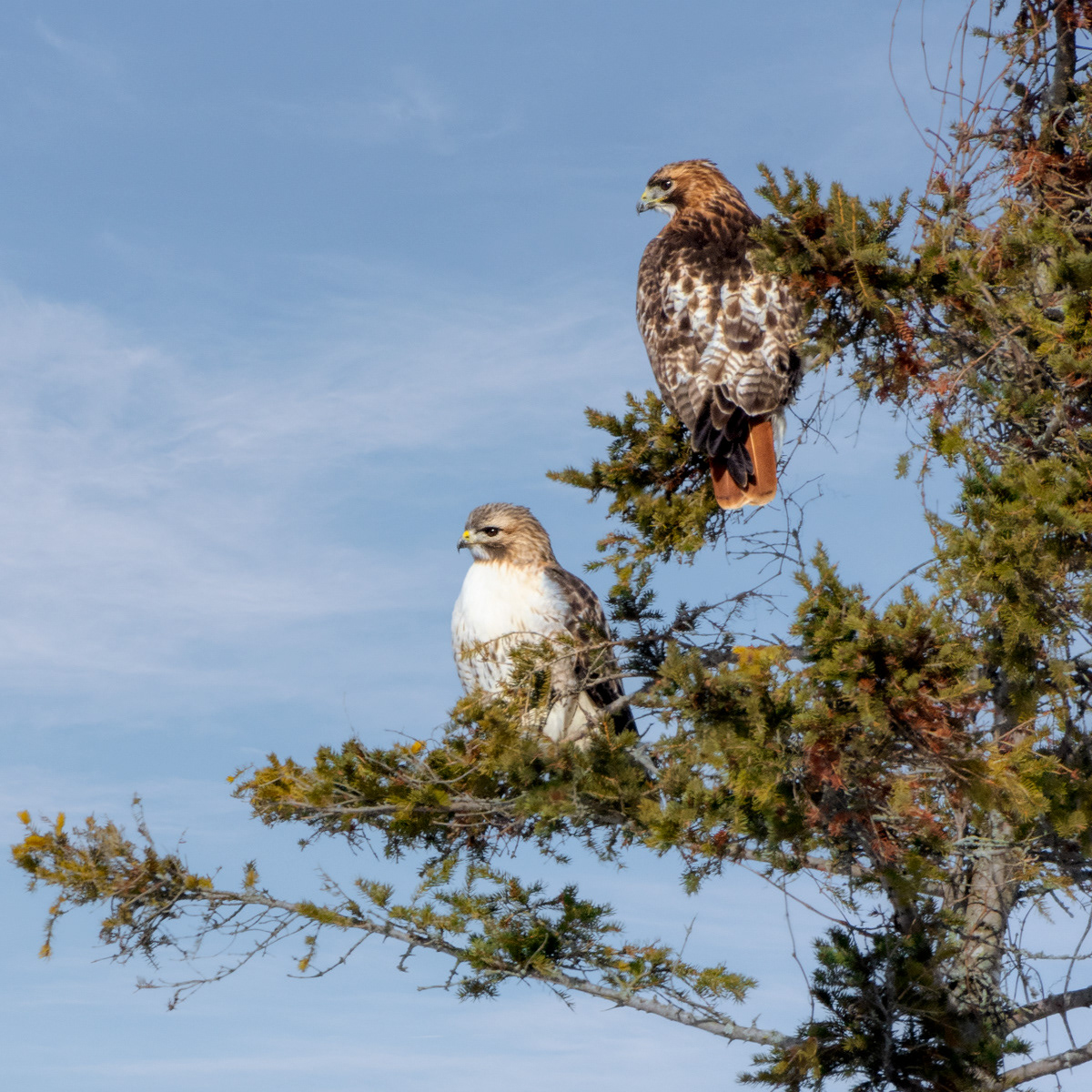 Back in stock at the OS Artists' Co-op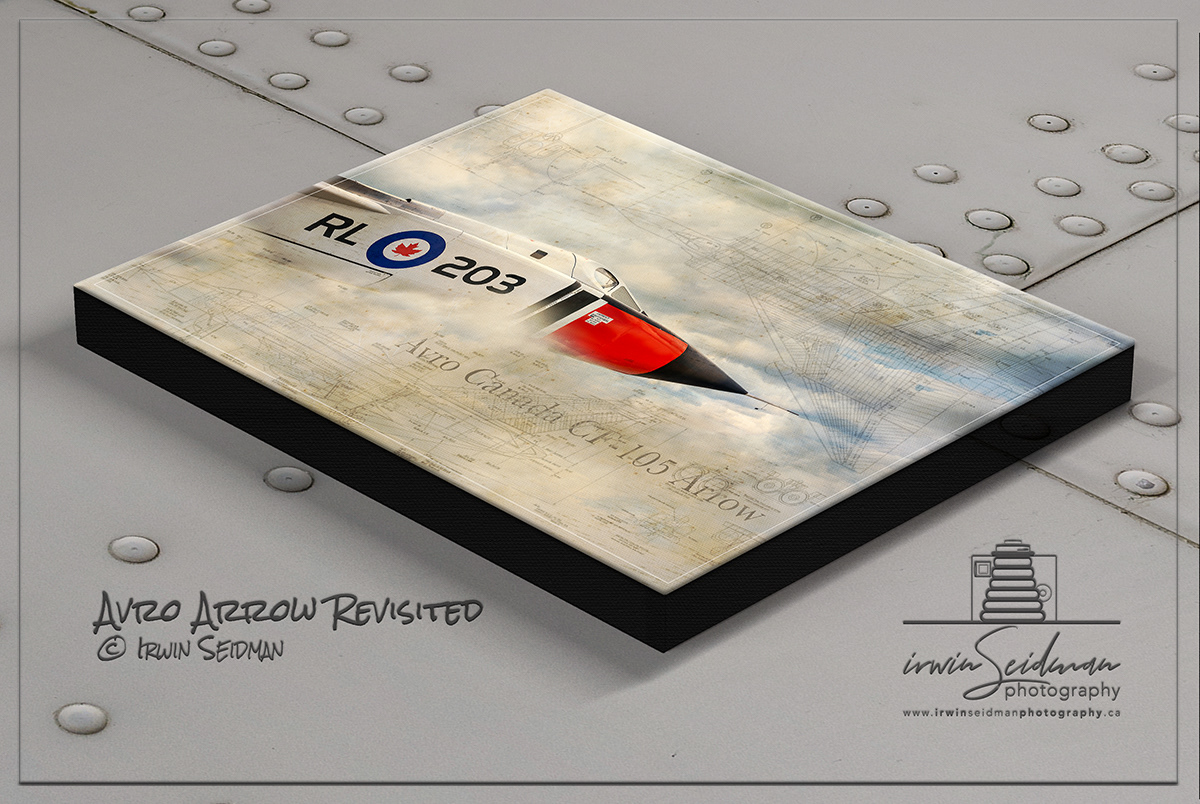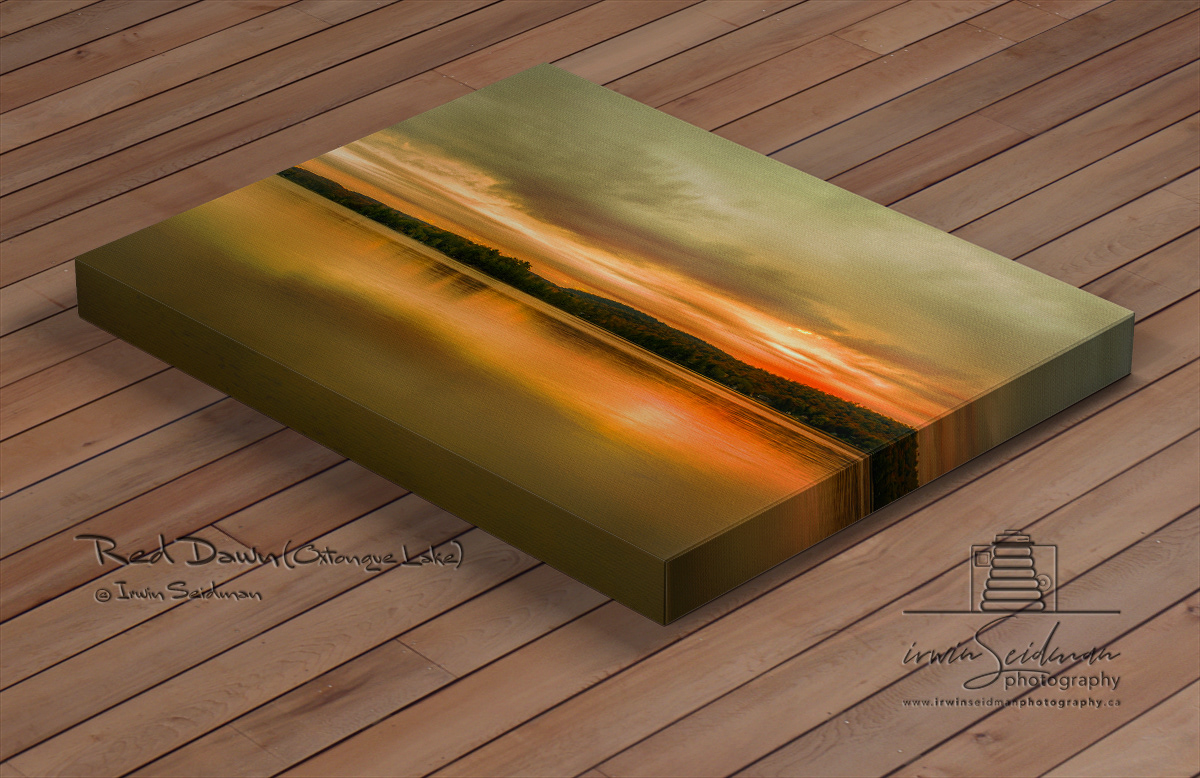 More vintage photographica...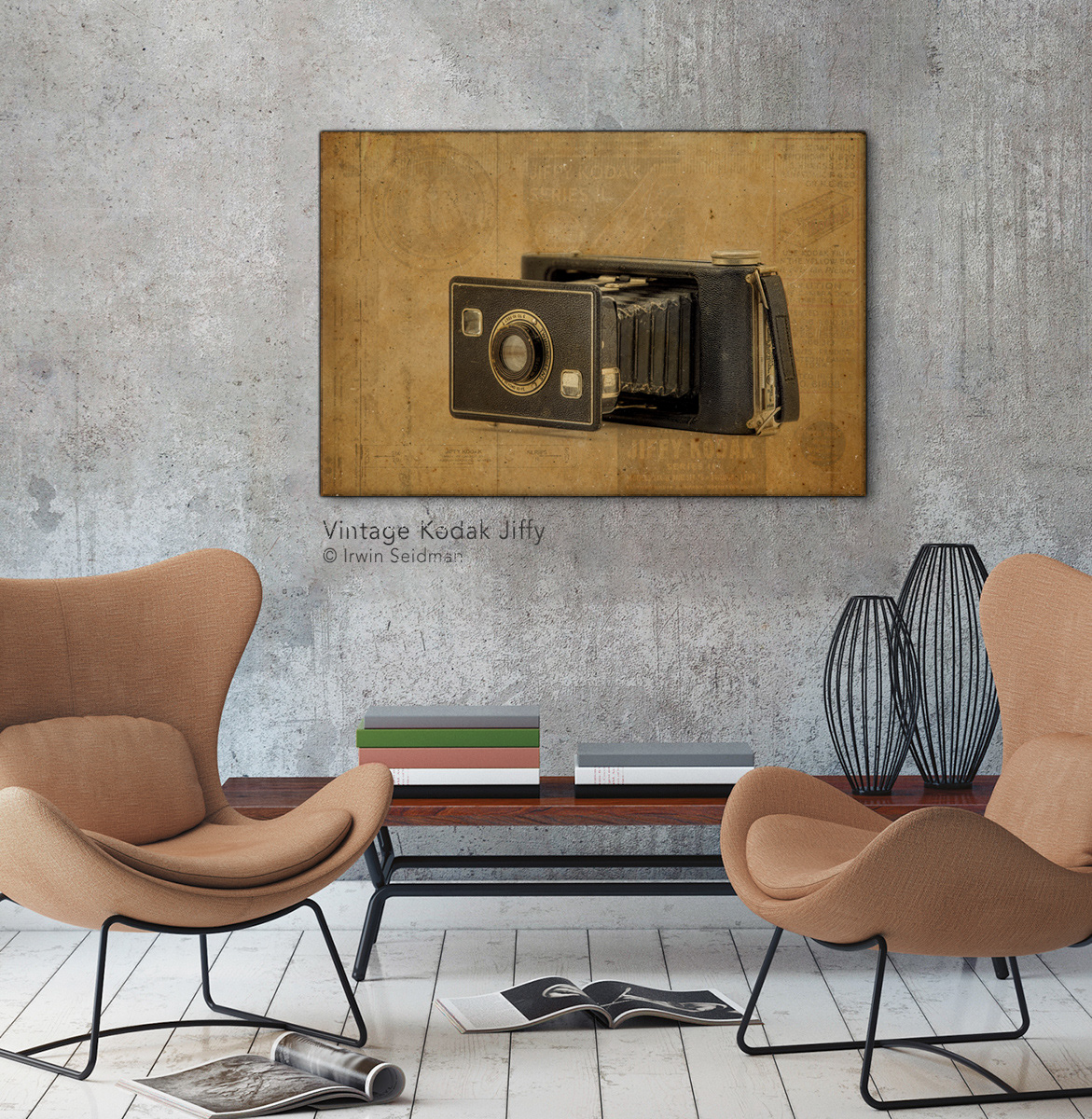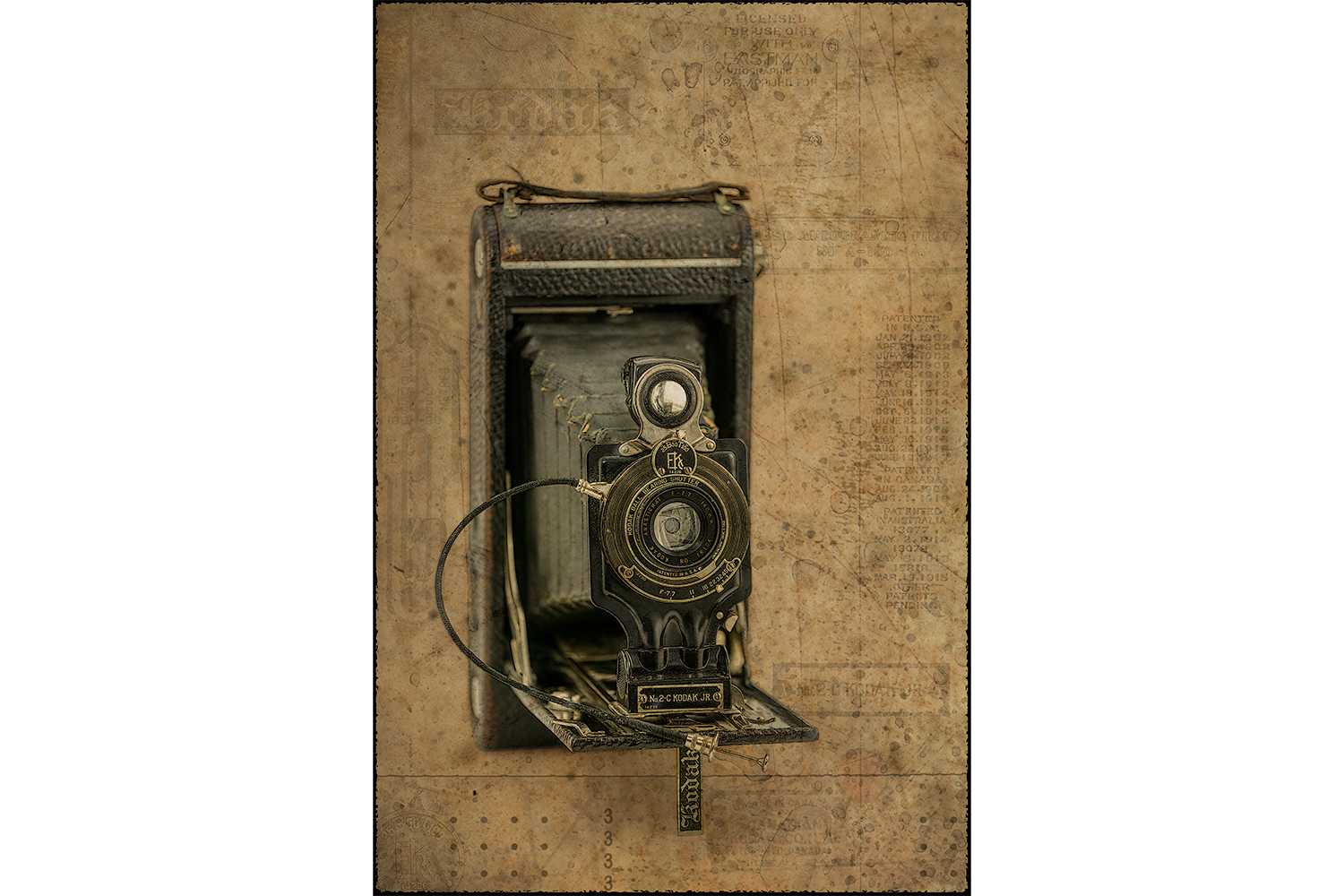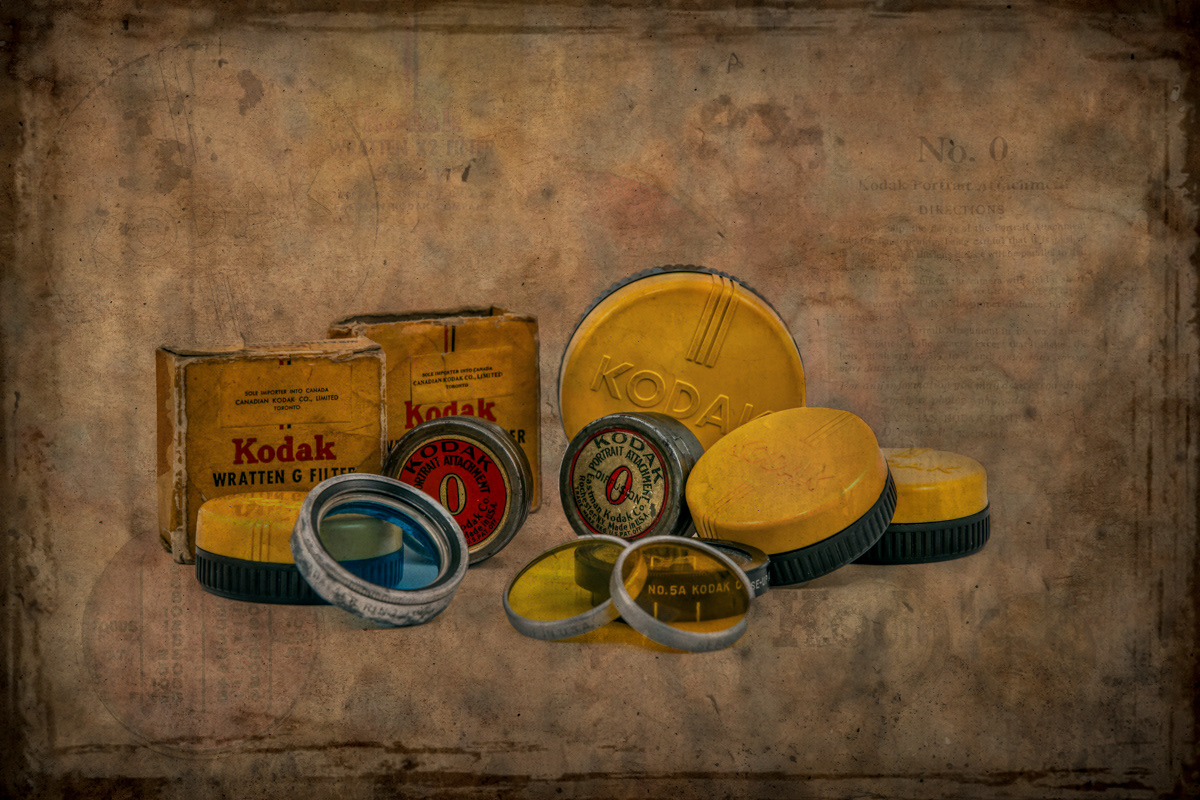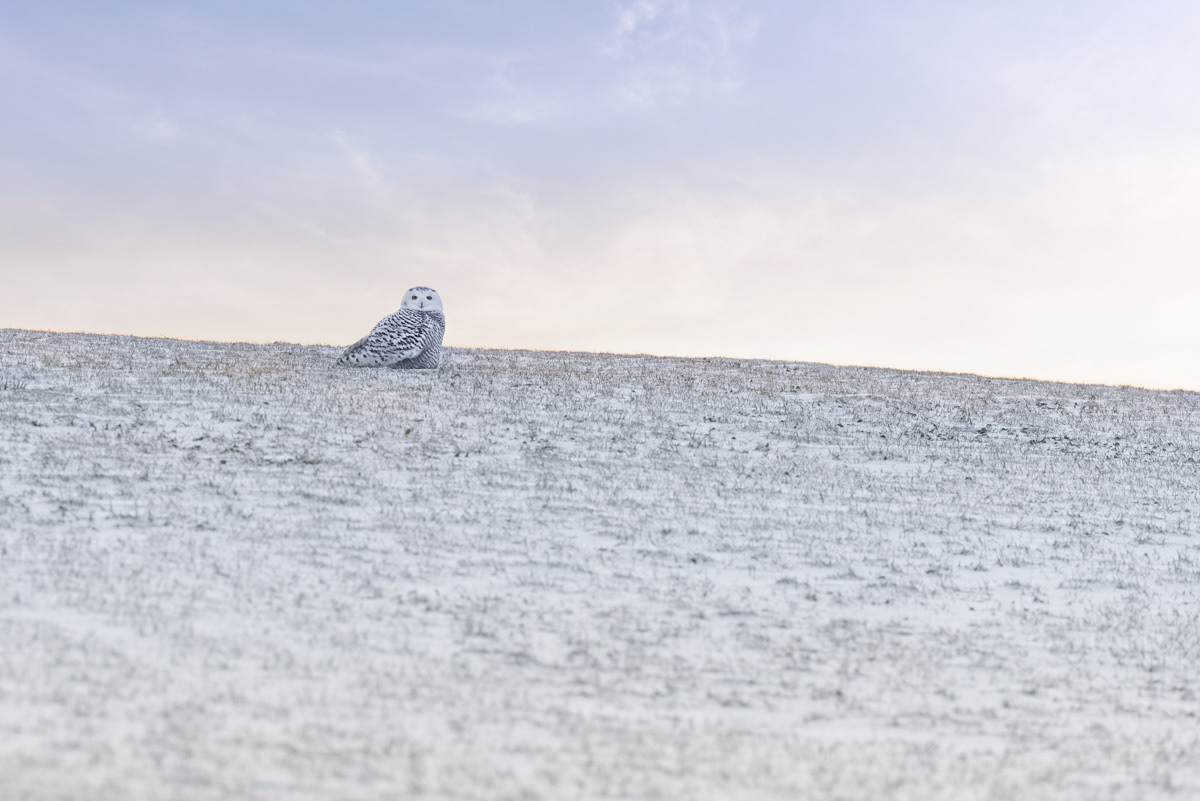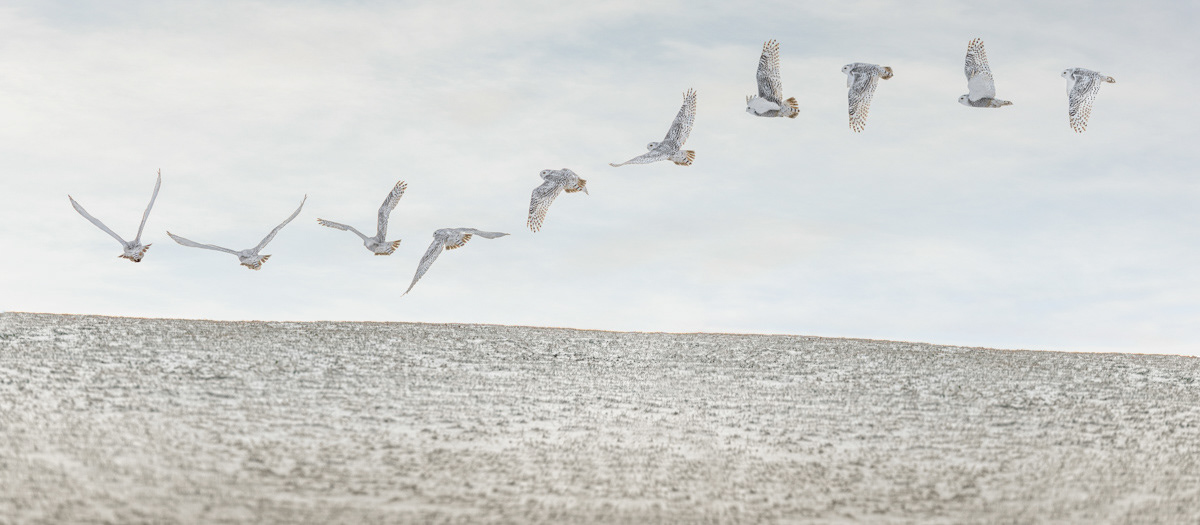 Vintage Kodak Brownie Model II Movie Camera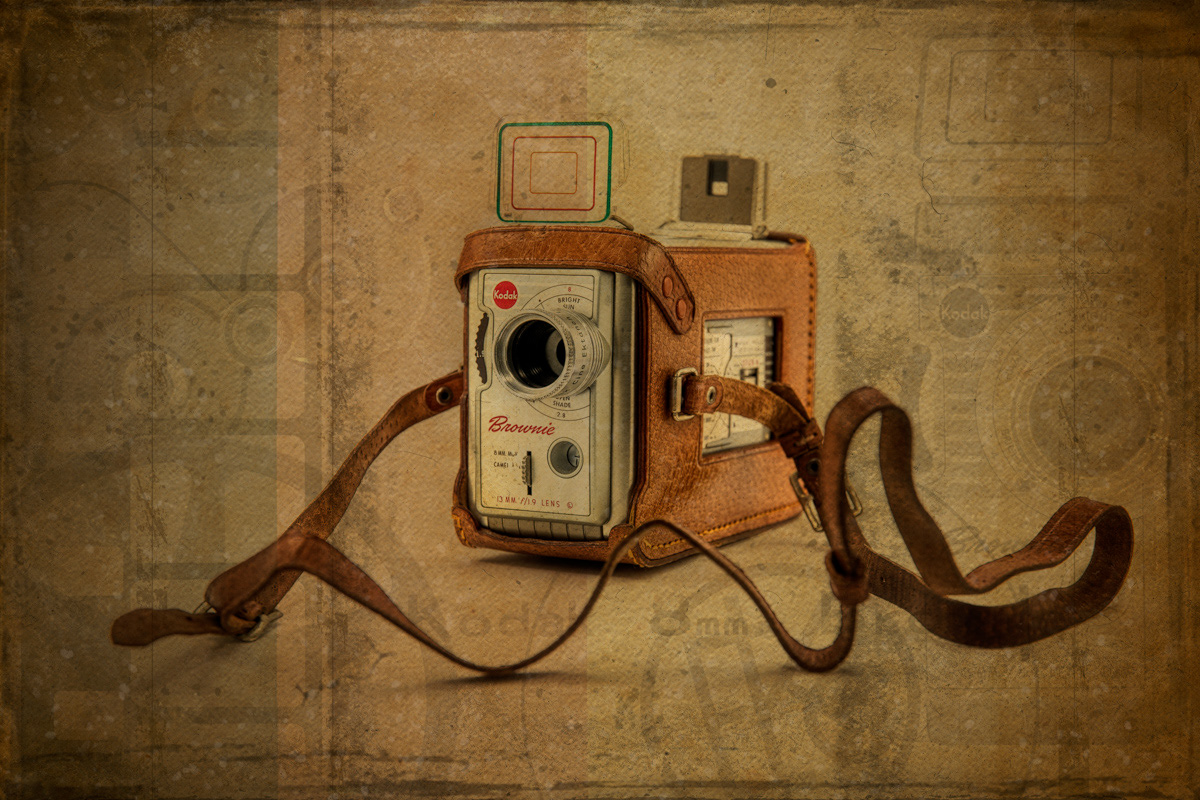 There are a lot more "what's new" images to browse...