For me studio work started strictly as a necessity, photographing product for a woodworking business that I was previously involved in.  Over time, as I focused less on business and more on the joy of photography, studio sessions moved towards a more artistic expression of ideas, articulation, image capture and post-processing.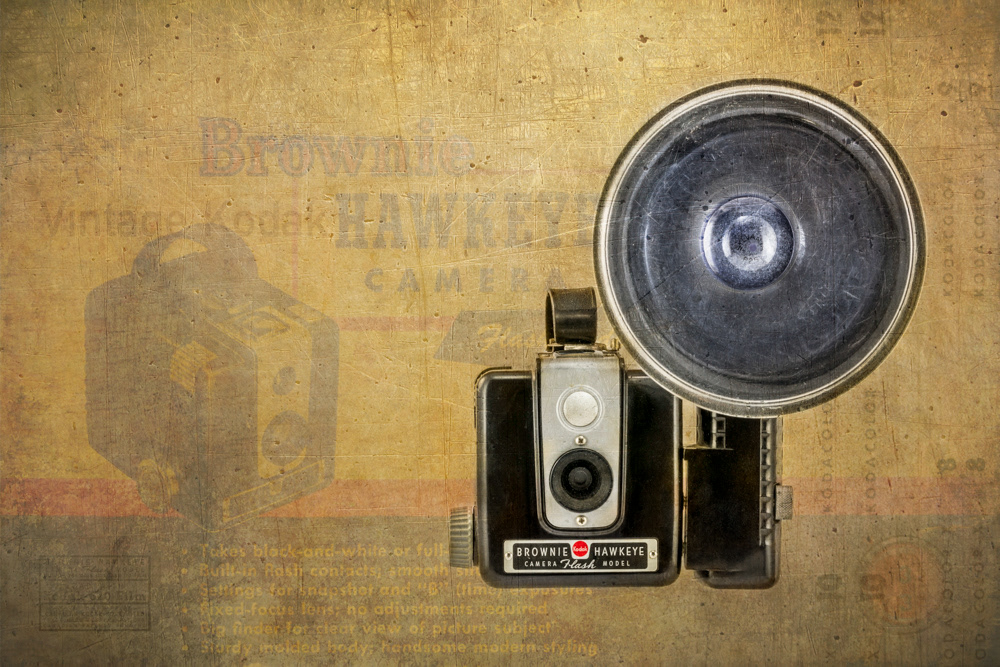 Part of a work-in-progress series, images of a vintage Kodak Hawkeye Brownie and a Kodak No. 2 Model A Folding Brownie are layered with secondary components such as the camera box, film, and more.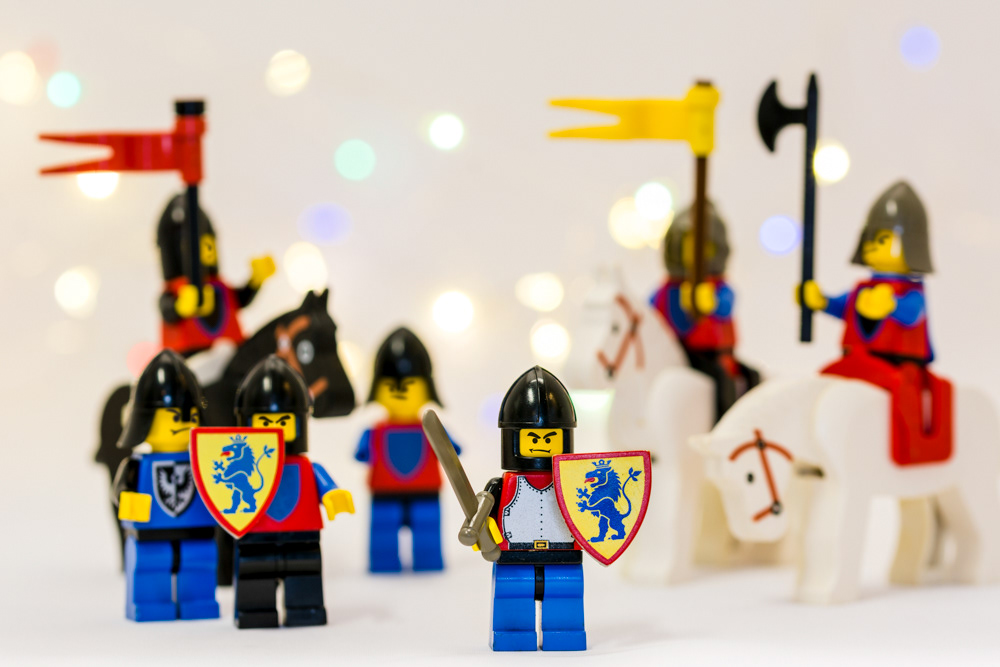 Just playing around.  I just couldn't help trying a lego photo shoot.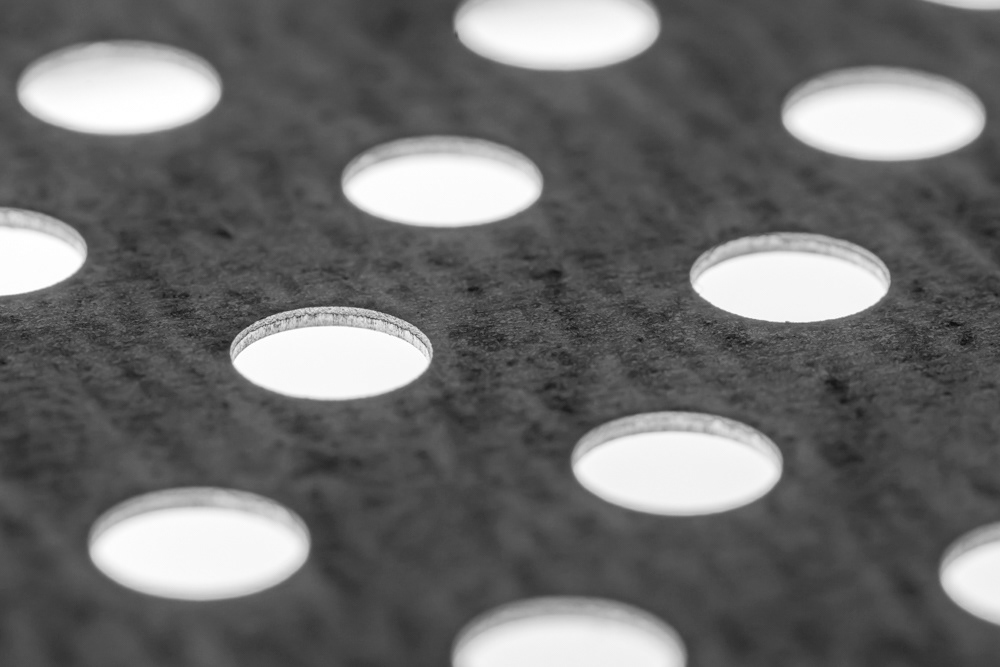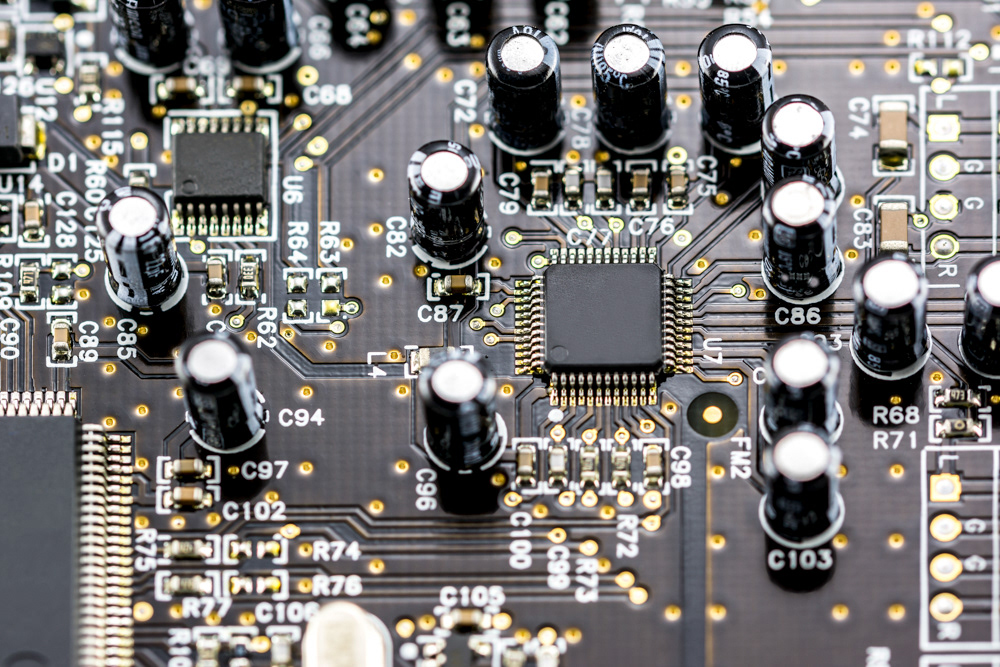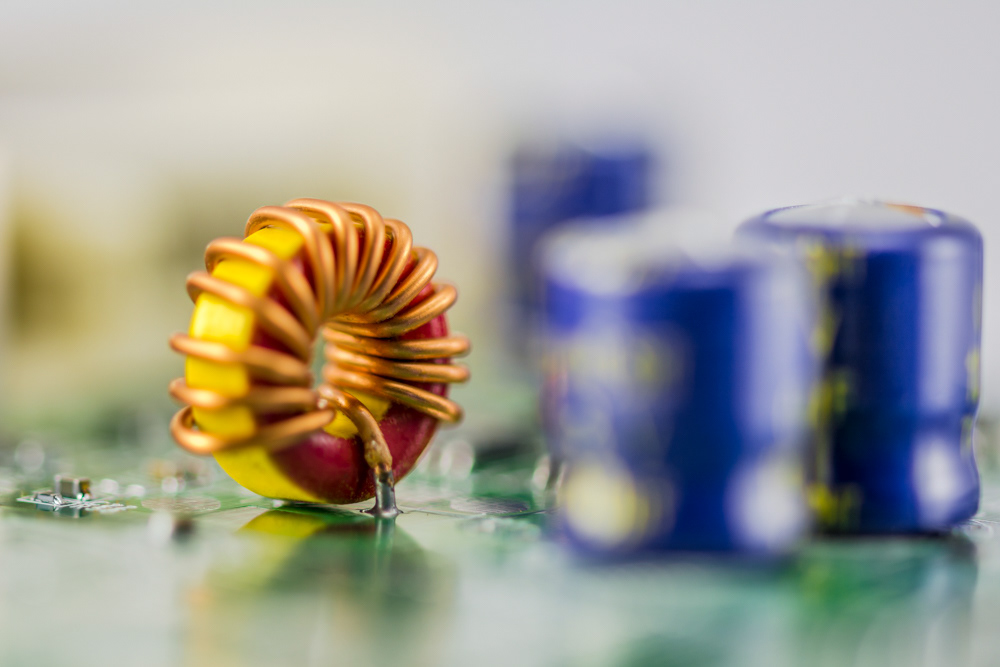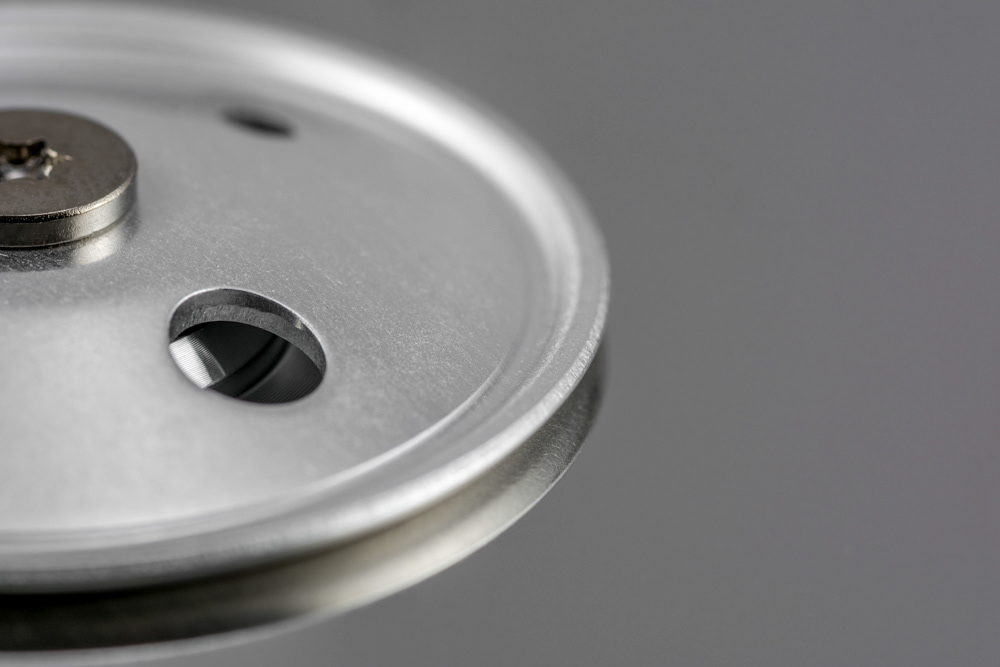 What do you do when your computer dies?  Take it apart and photograph it of course :)
Image of Lume Cube photo lights reflected in water with a full moon layered in the background.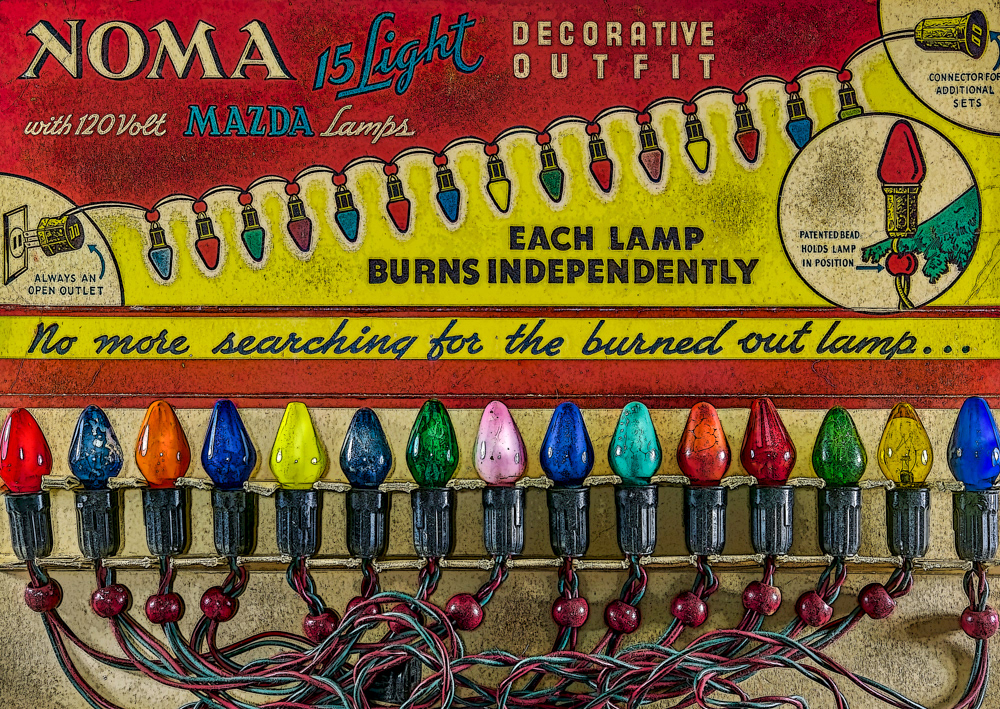 A stylized photographic interpretation of a vintage set of Christmas lights.

You can find examples of Irwin's work on display and for sale at the
Owen Sound Artists' Co-op
in downtown Owen Sound, and online in his portfolio on
Fine Art America
.  You can also purchase limited edition prints by contacting him directly.  See the
Buy Prints
page for more details.