Full size replica Avro Arrow on display at Edenvale Airport
Avro Arrow #RL-203 was on display Saturday August 10, 2019 for the "Gathering of the Classics" show at the
Edenvale Aerodrome
just south of Stayner, Ontario.  This full size replica of the iconic Canadian interceptor aircraft is the only one of its kind.

The Avro Canada CF-105 Arrow (aka Avro Arrow), was a delta-winged interceptor aircraft designed and built in Malton, Ontario by Avro Canada for the Royal Canadian Airforce.   Built in the 1950s, the Avro Arrow was the most sophisticated aircraft of its time.  Designed to exceed speeds of mach 2 and reach altitudes greater than 50,000 feet it was a revolutionary piece of aviation engineering. The program was short lived and amidst great controversy the government scrapped the program (and the aircraft) by the late 1950s.

This iconic piece of Canadian aviation history was recently relocated to the  Edenvale Aerodrome near Stayner, Ontario.  The full size replica is part of a collection known as The Canadian Air and Space Conservancy (CASC).  Edenvale Aerodrome owner, Milan Kroupa is reported to be in the process of developing a new facility at Edenvale Airport to house and display the collection.  Rumour has it that this new Canadian aviation museum might be ready as early as 2020.  I can hardly wait!
A big thanks to Milan and the Edenvale crew for another great show and for saving this important piece of Canadian history. :) 

Brigantine STV Fair Jeanne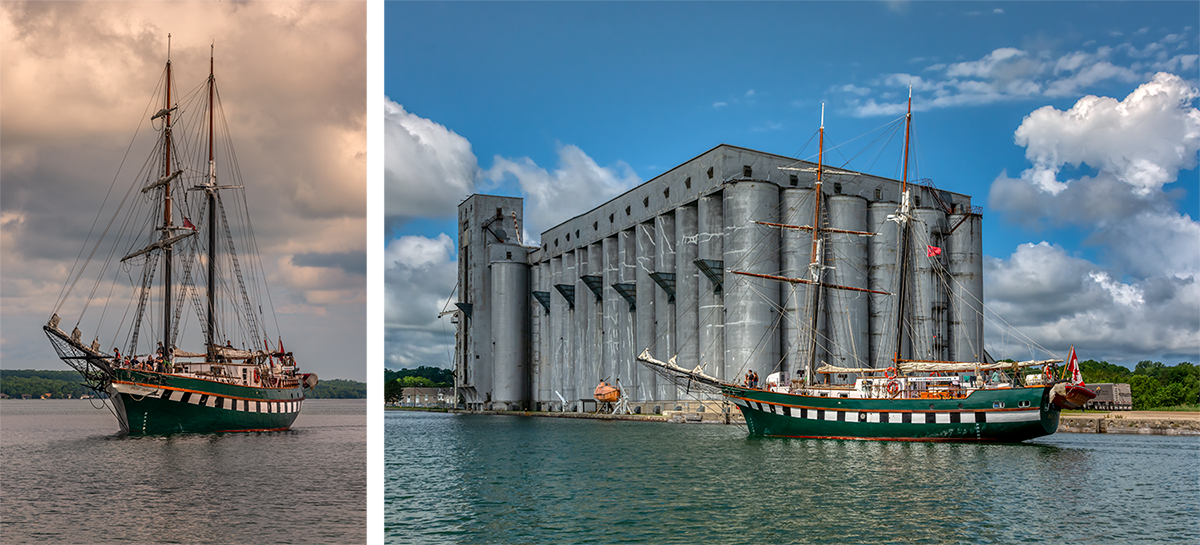 St Marys Cement II Docks in Owen Sound Harbour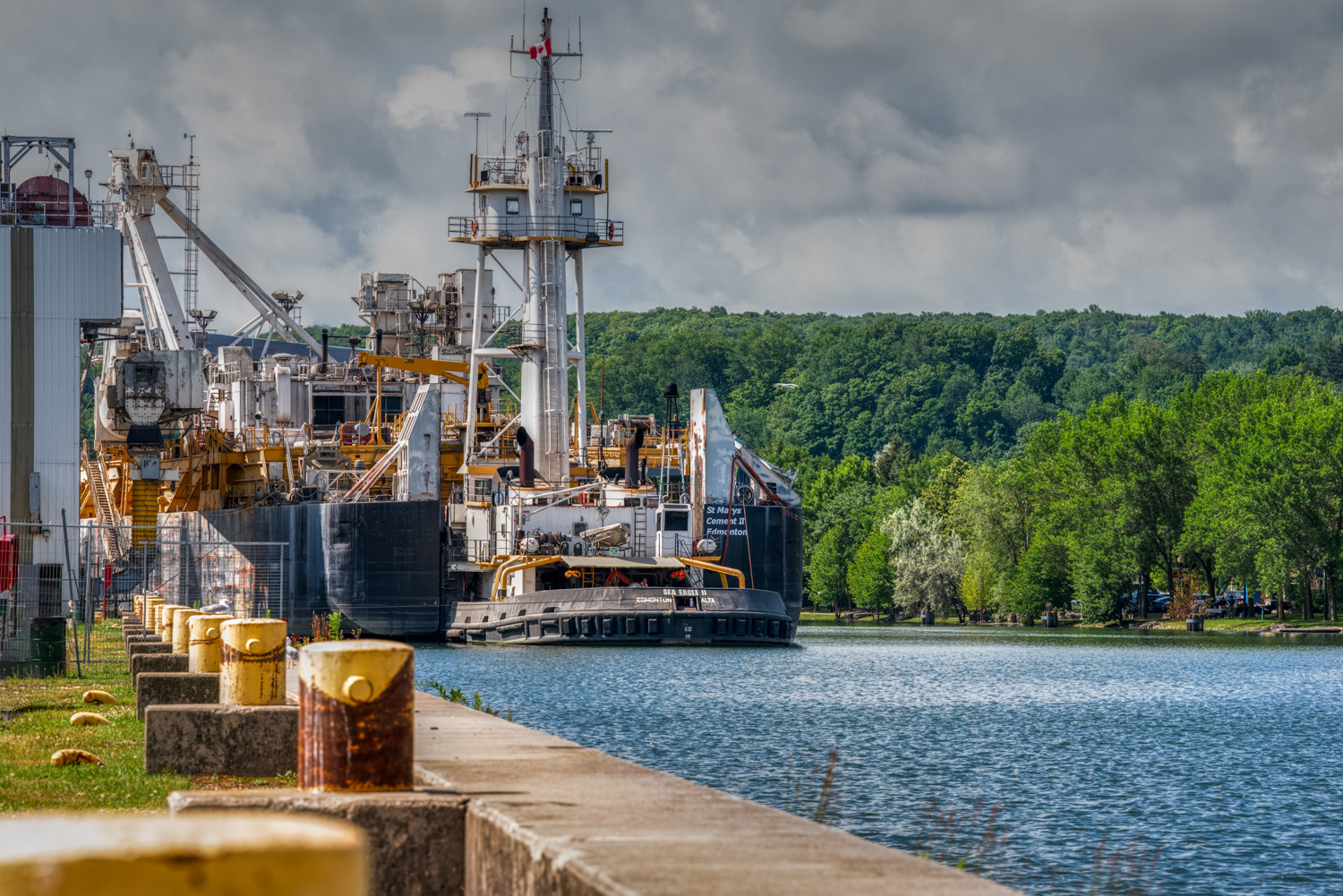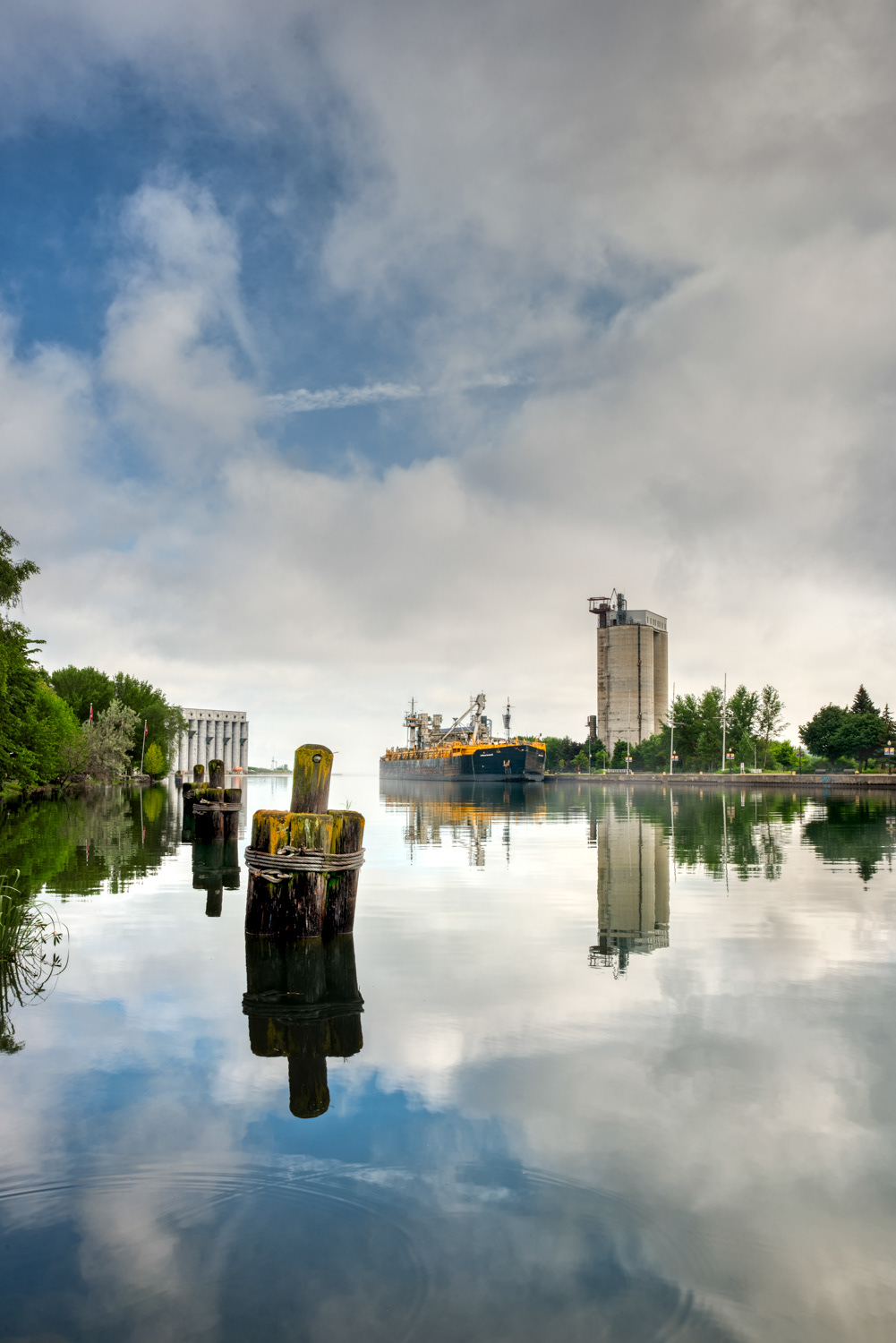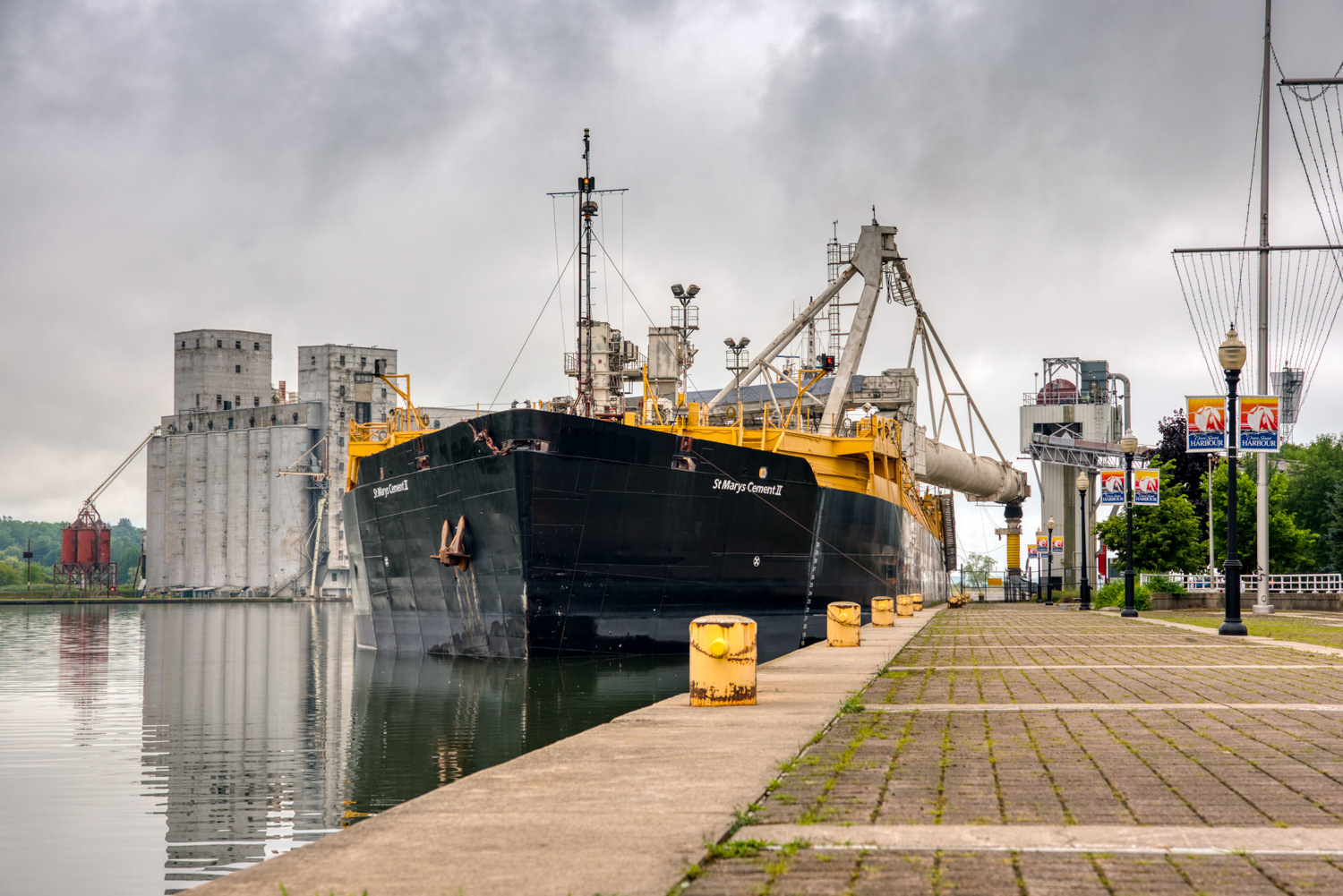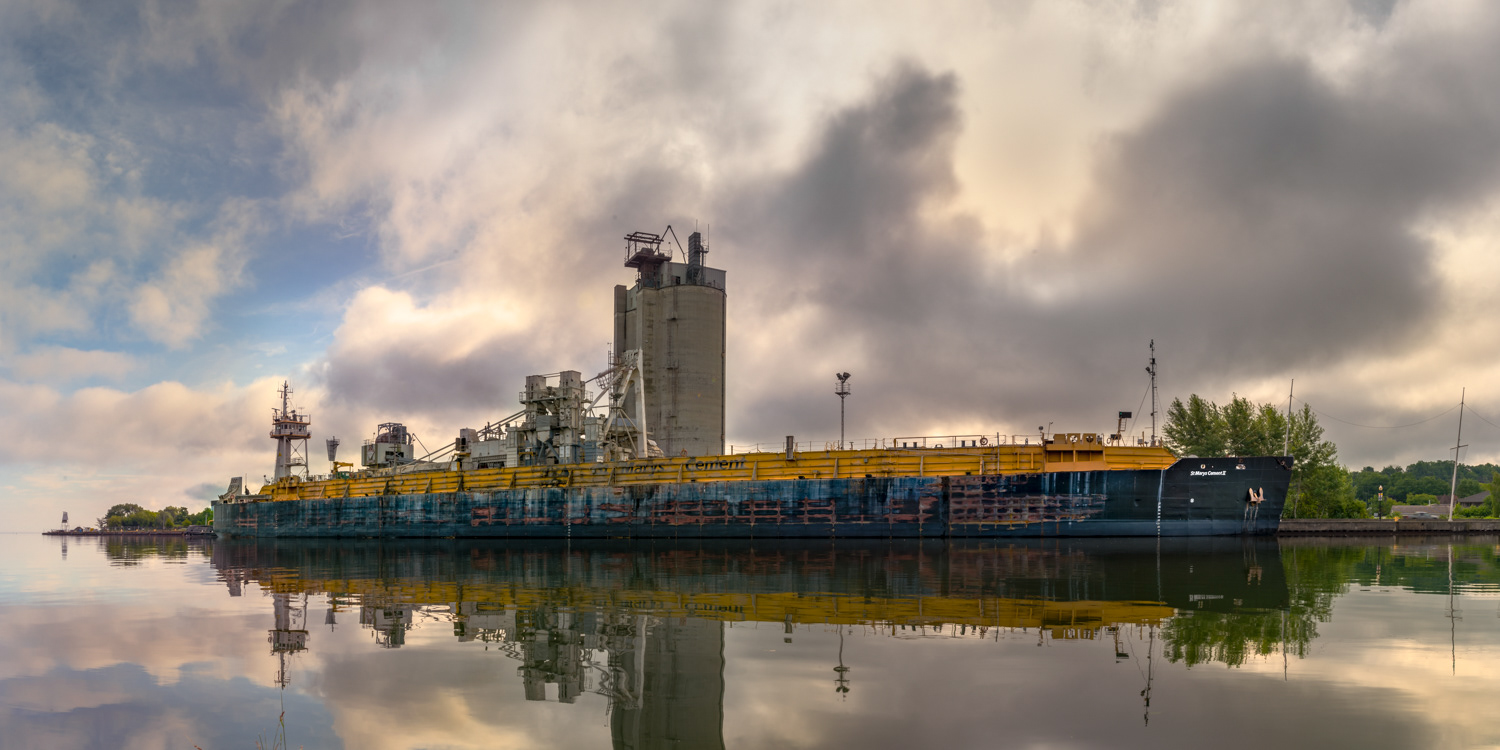 New at the Owen Sound Artists' Co-op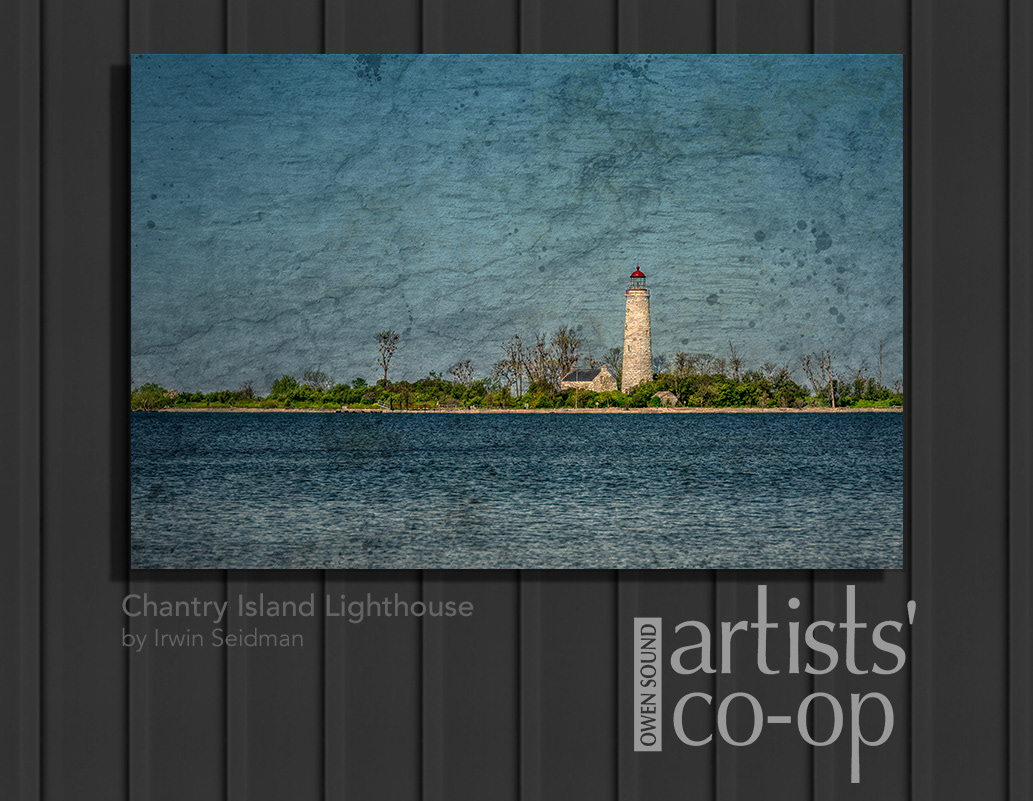 Lights Bursts Over Georgian Bay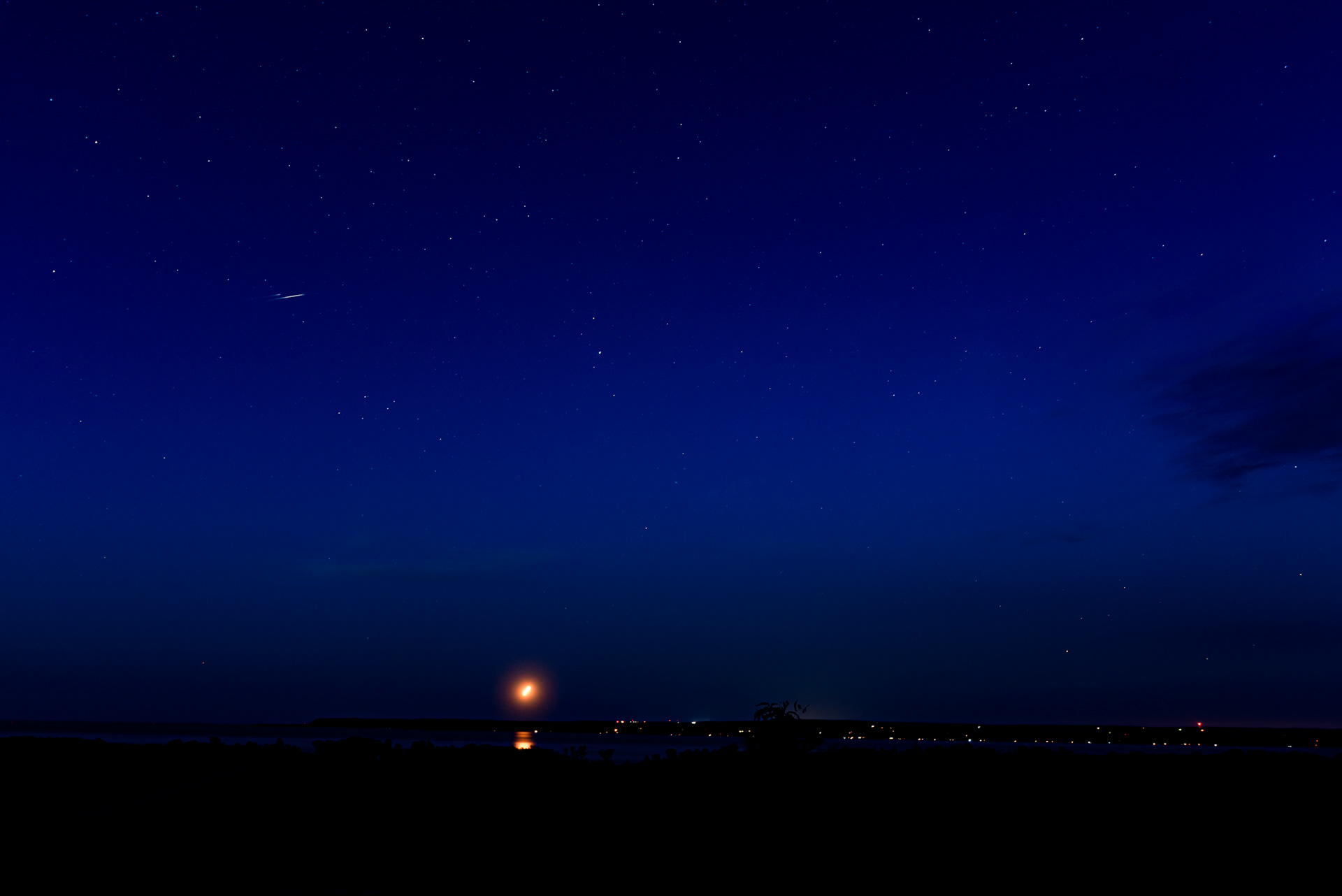 2019 Grey County Public Arts Program
Posted: June 21, 2019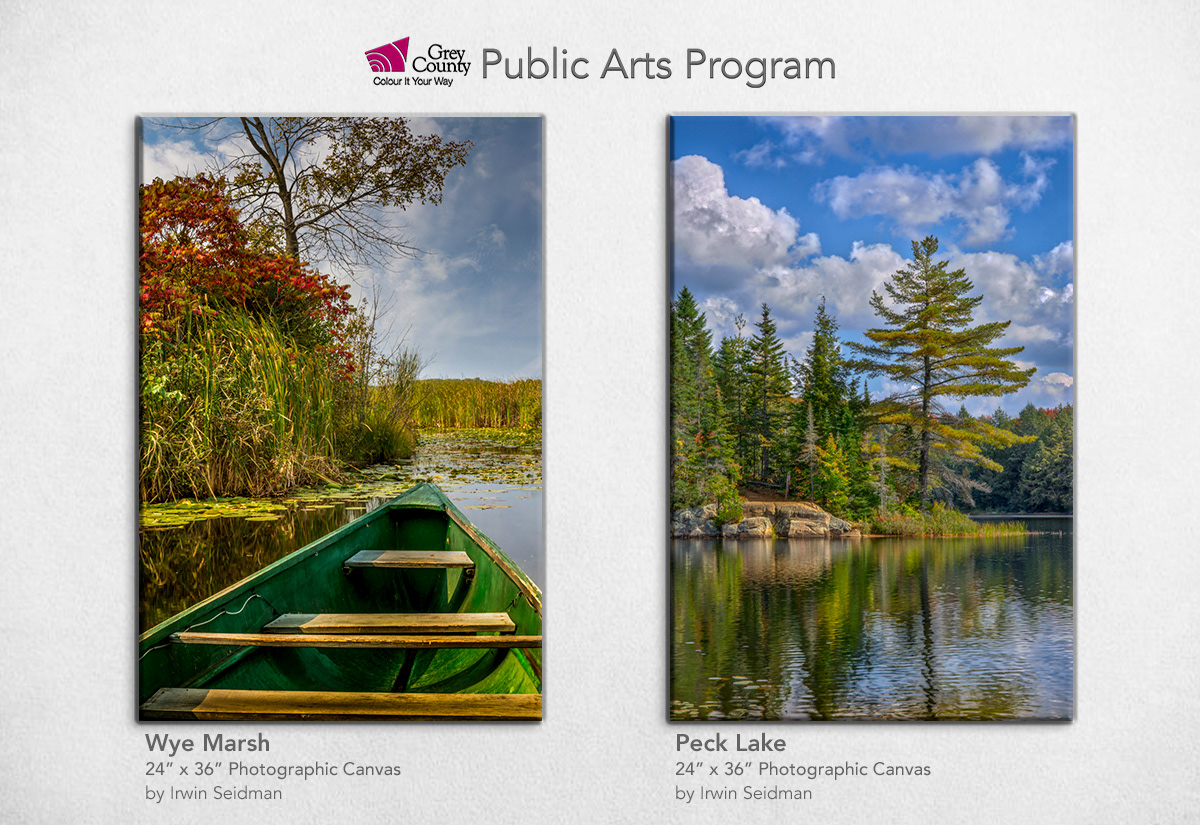 New at the Owen Sound Artists' Co-op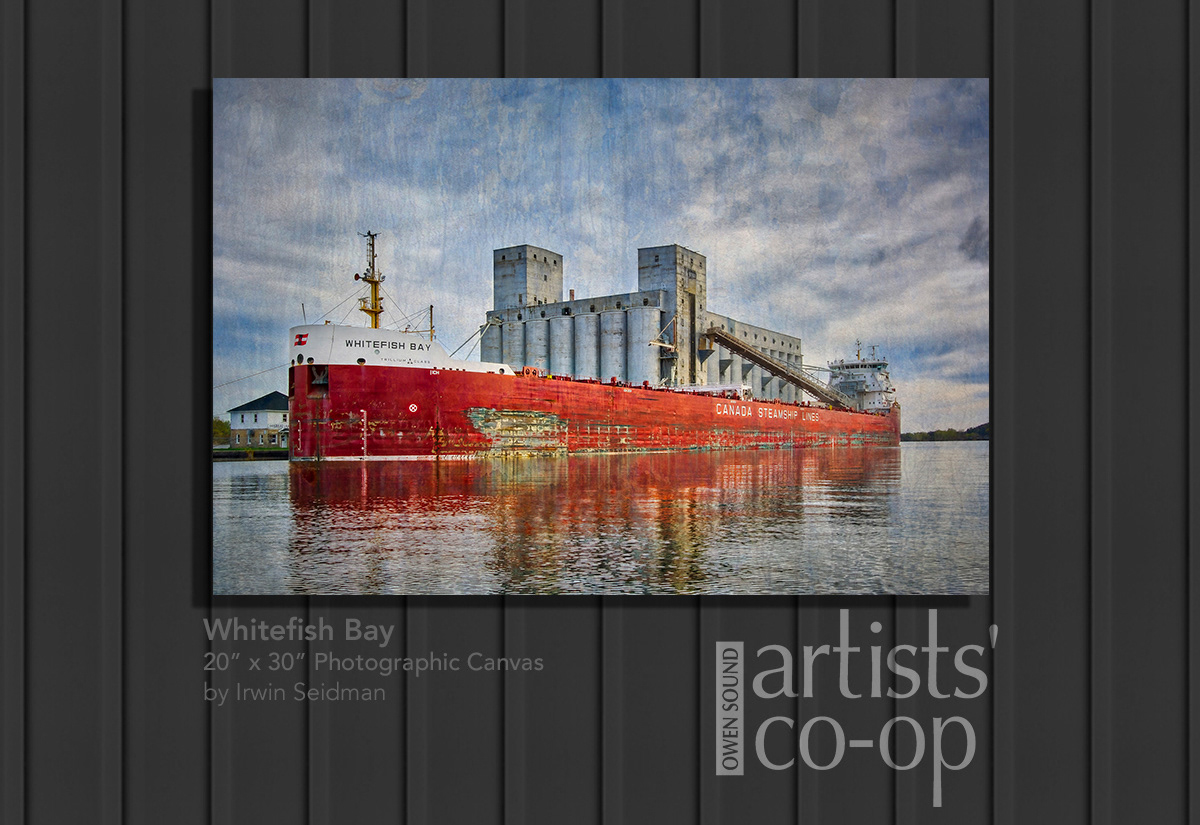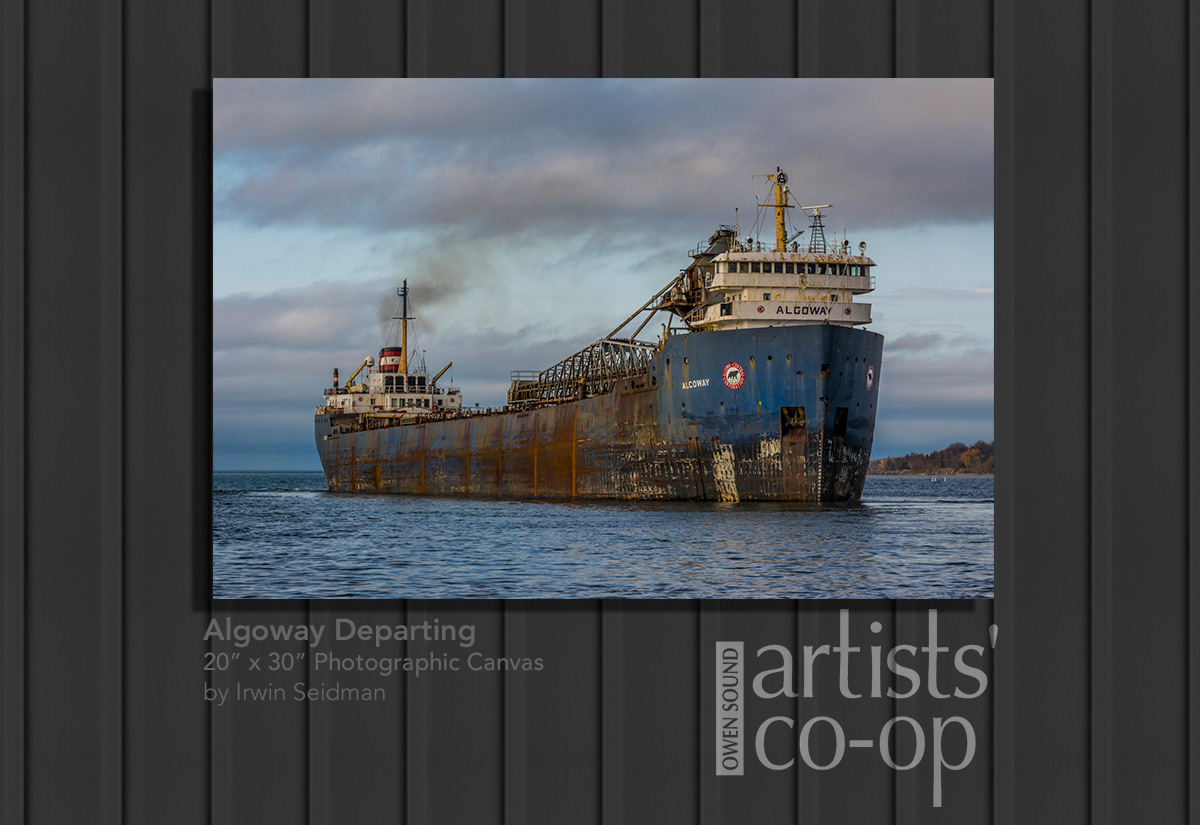 Bruce Peninsula Sunday Morning Drive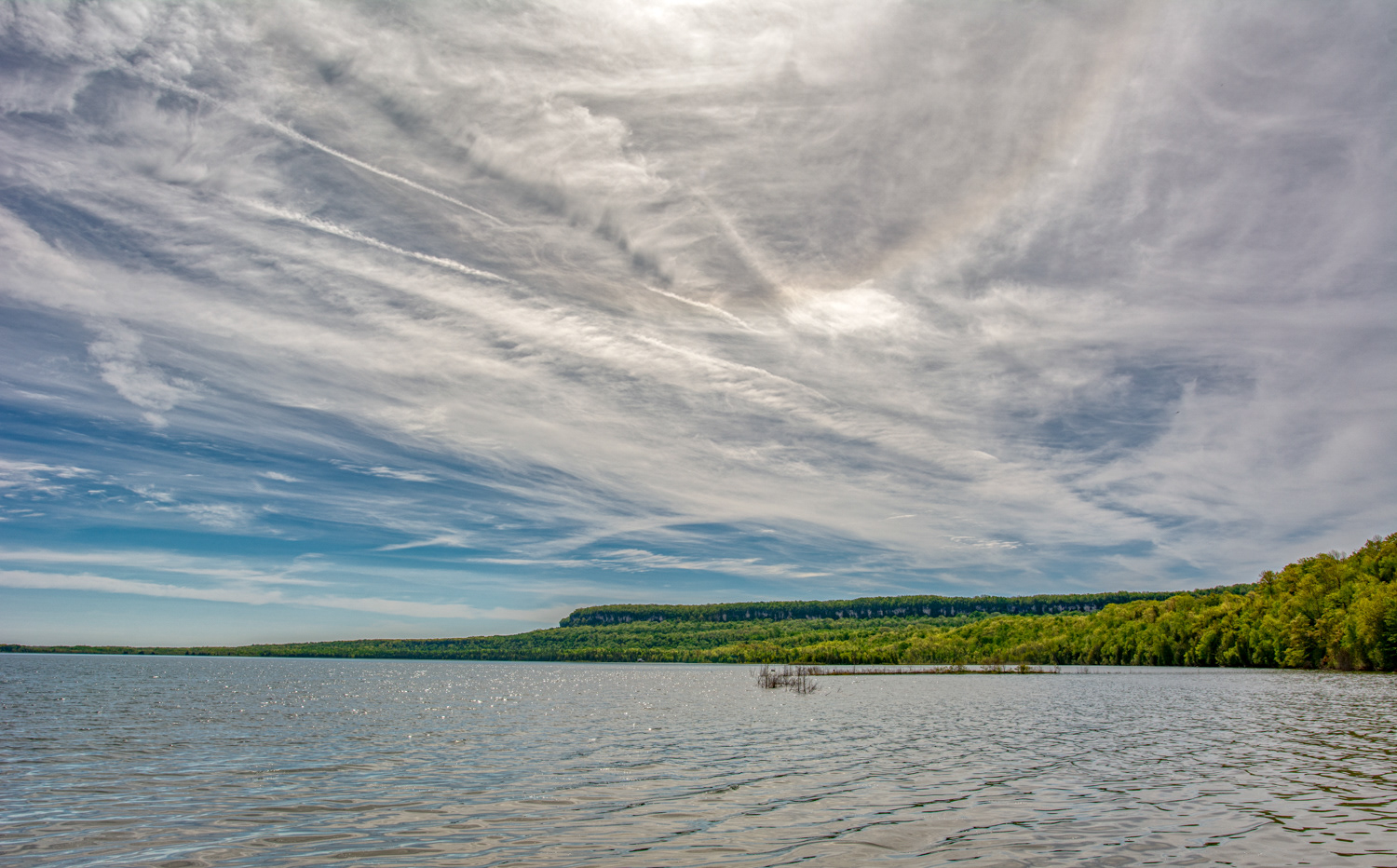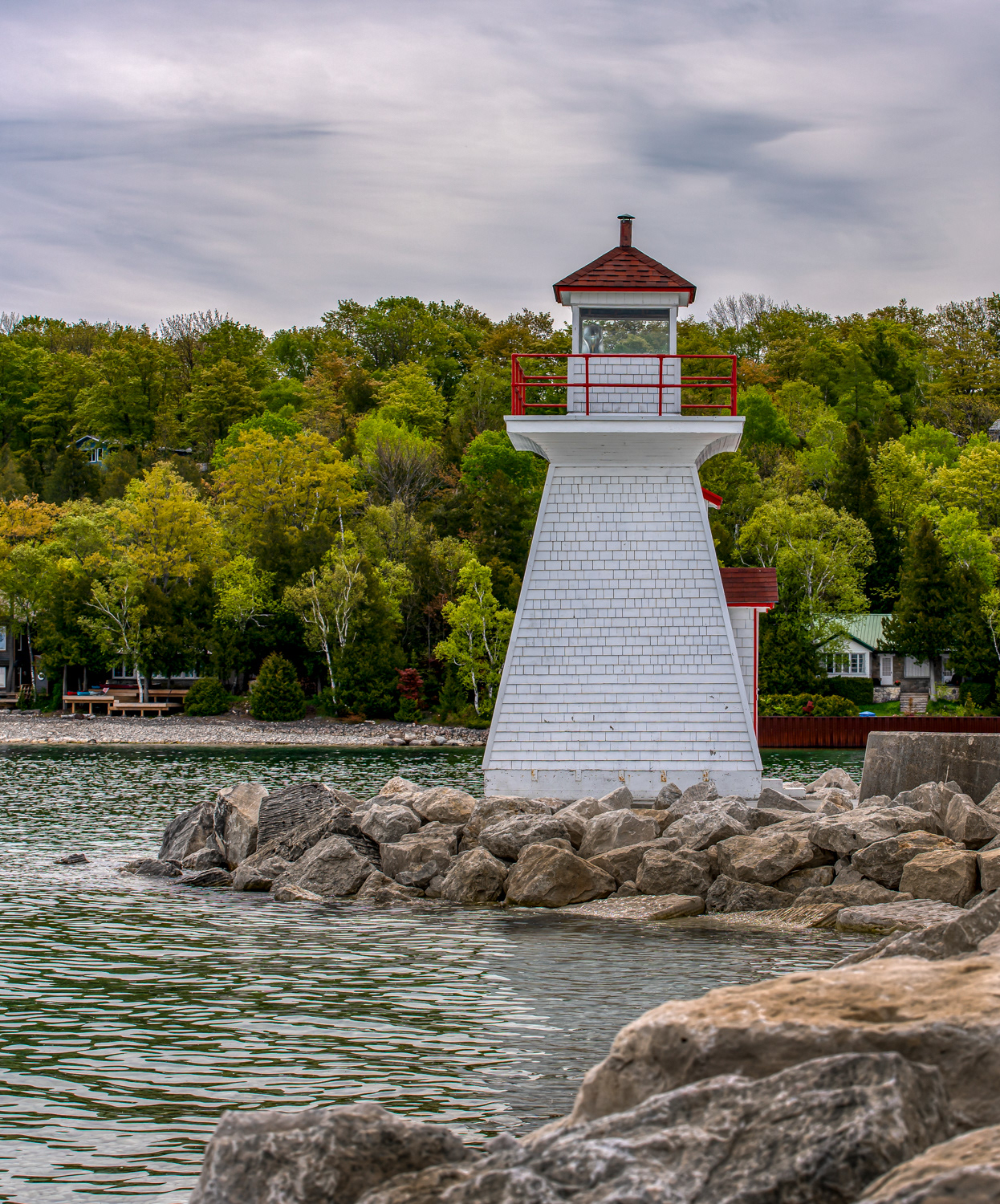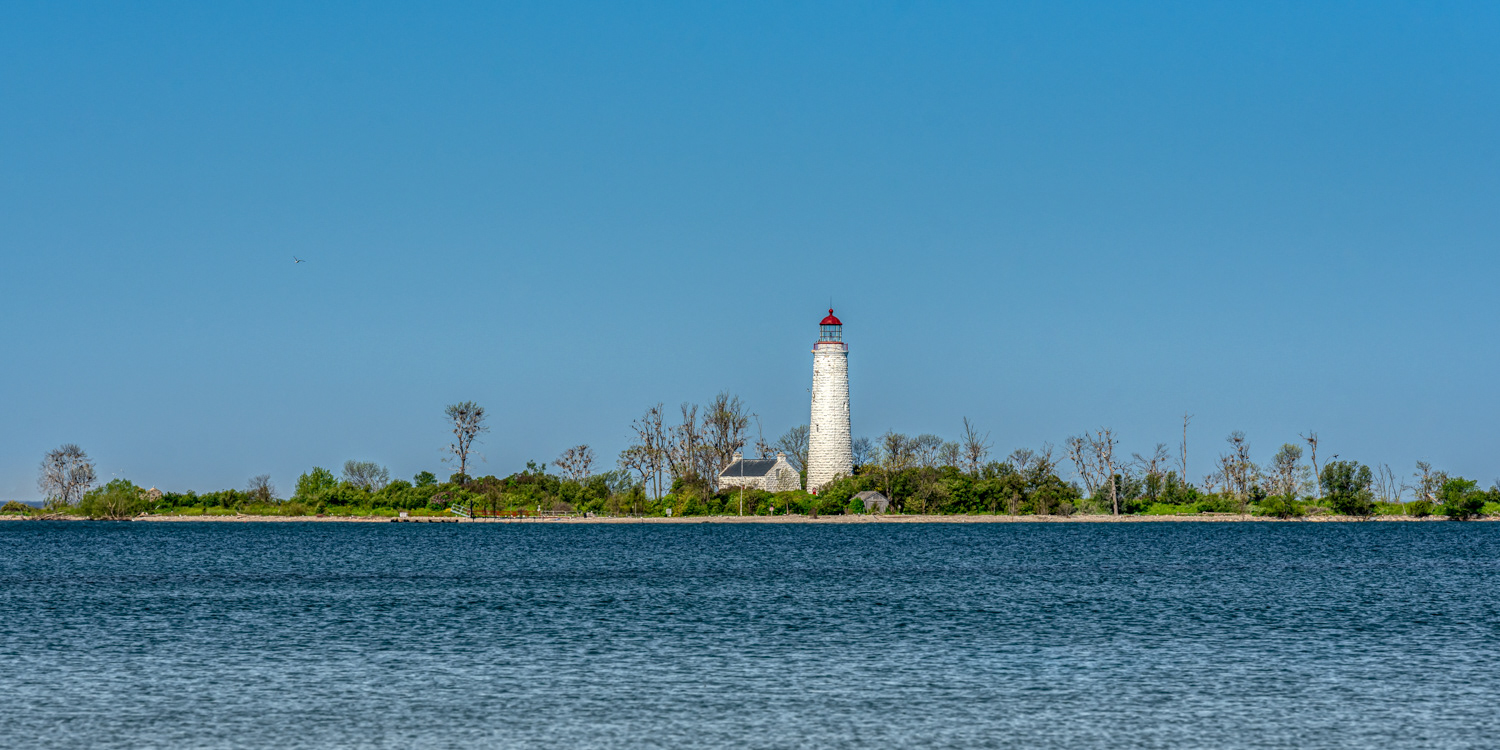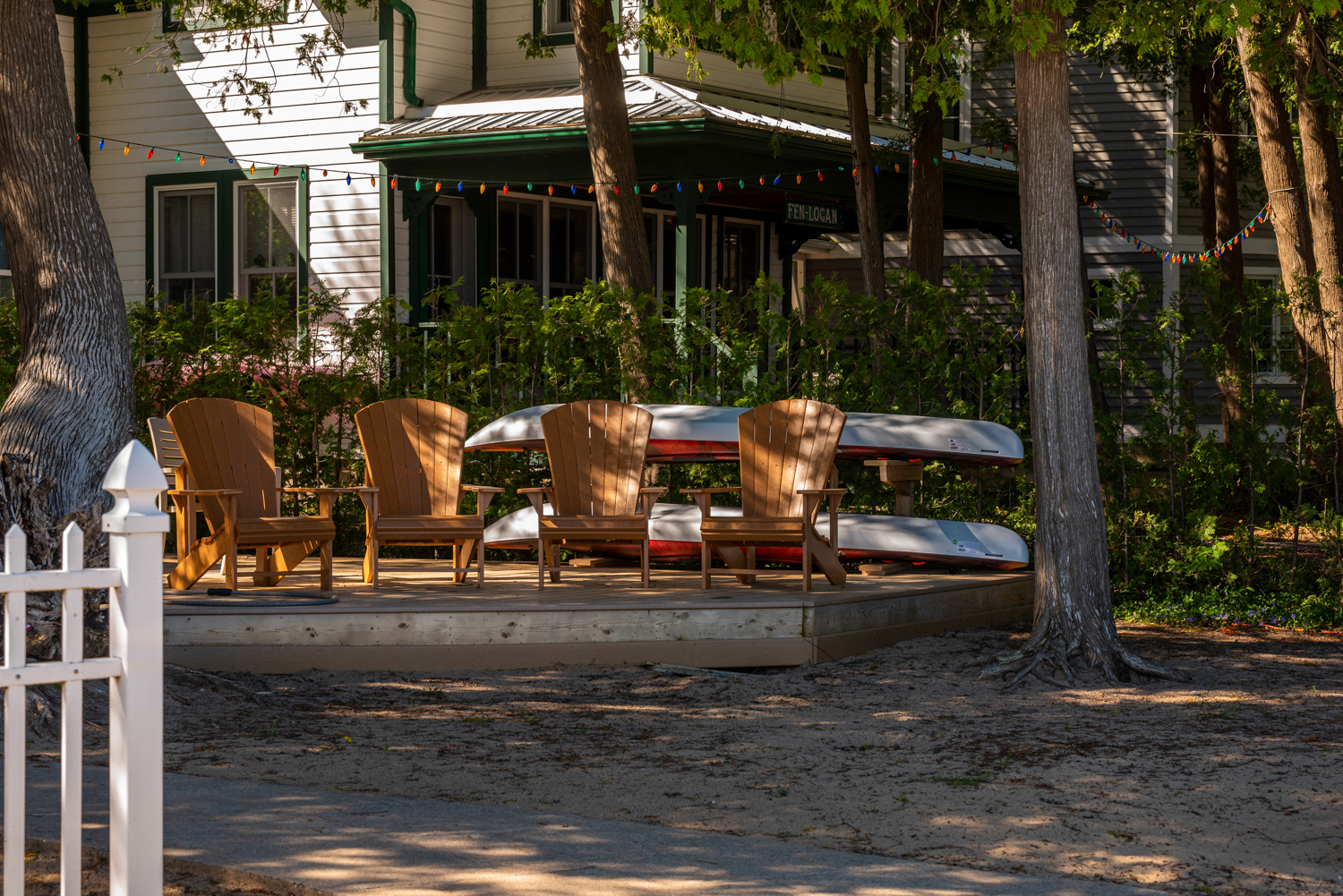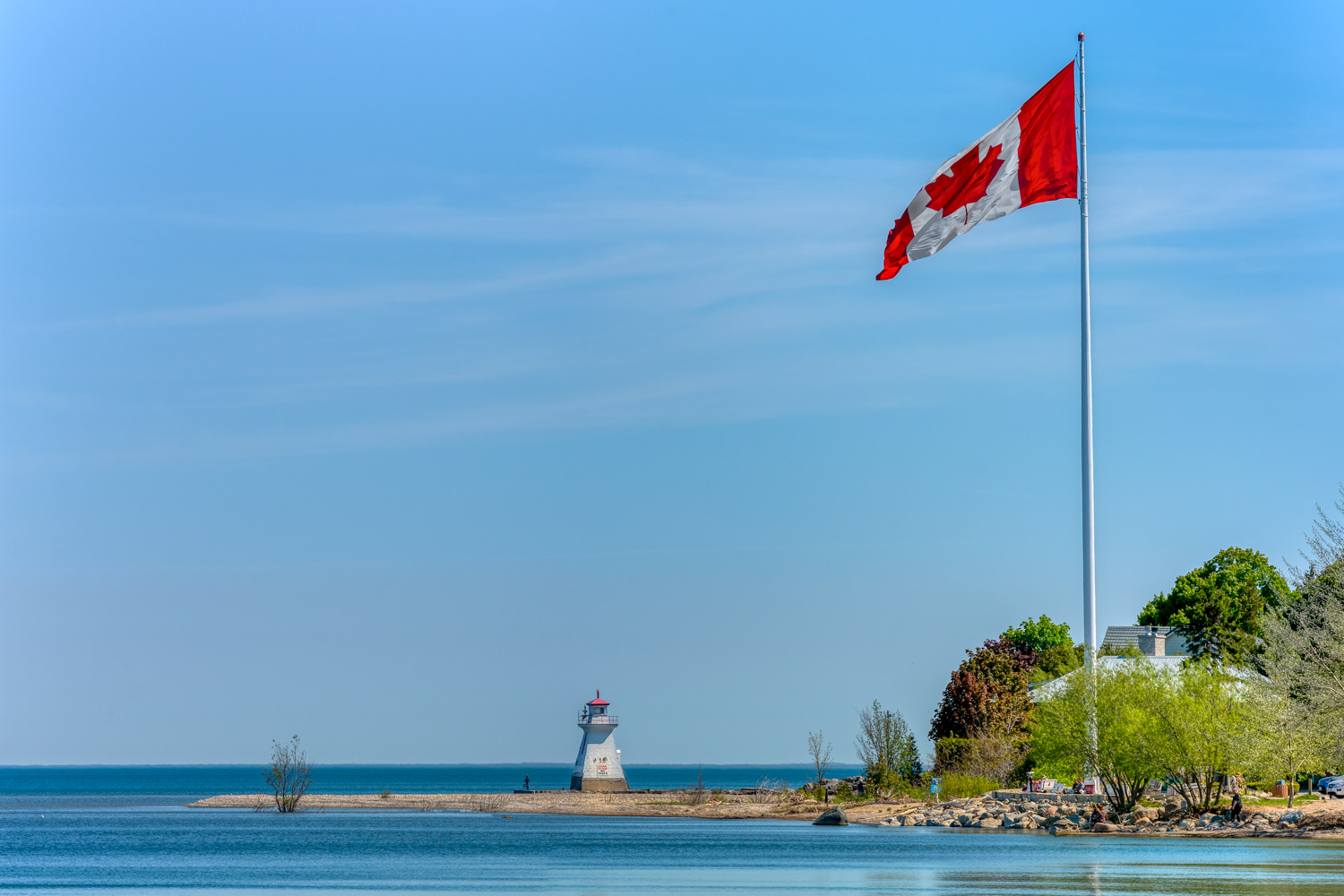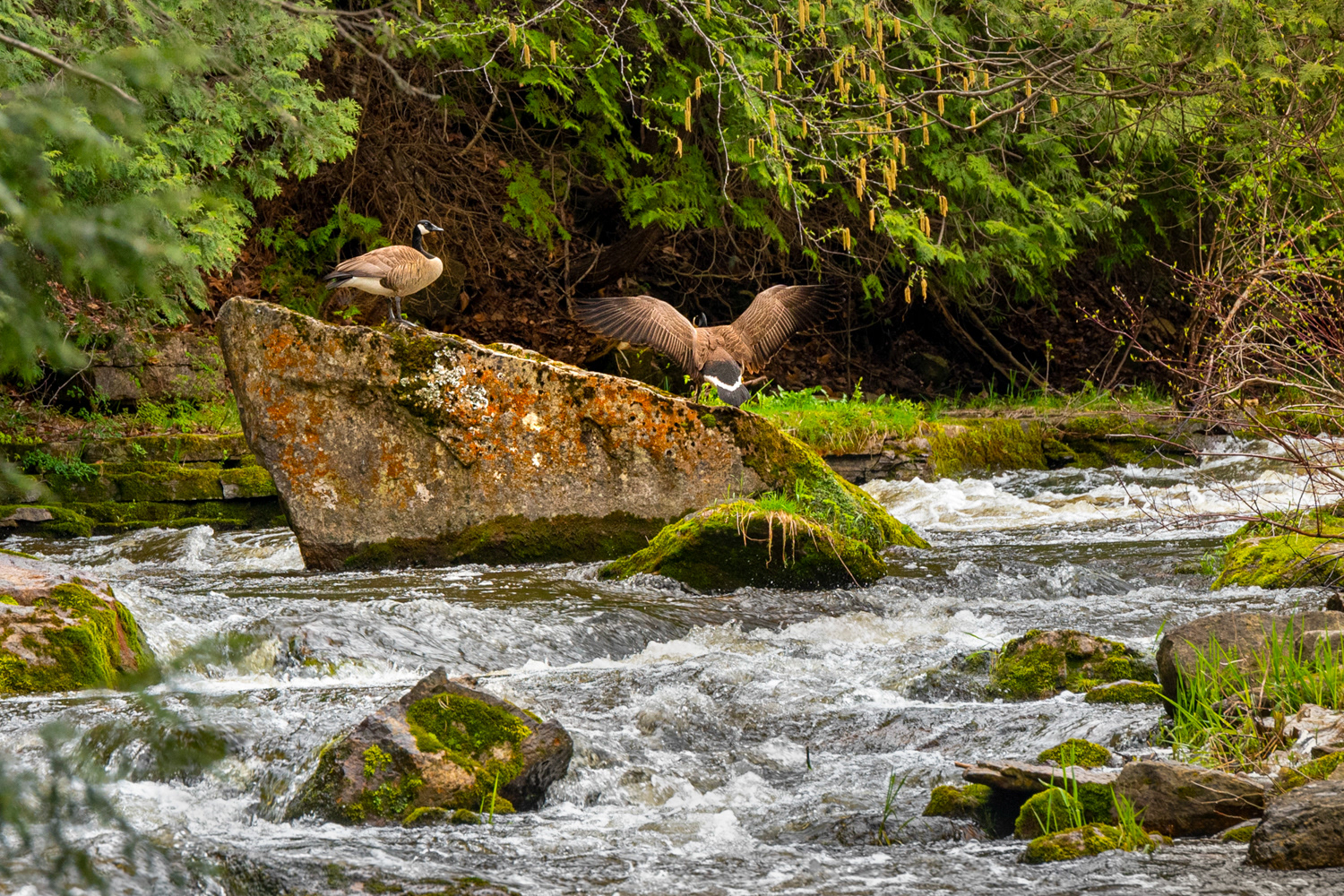 Finally... a welcome sign of spring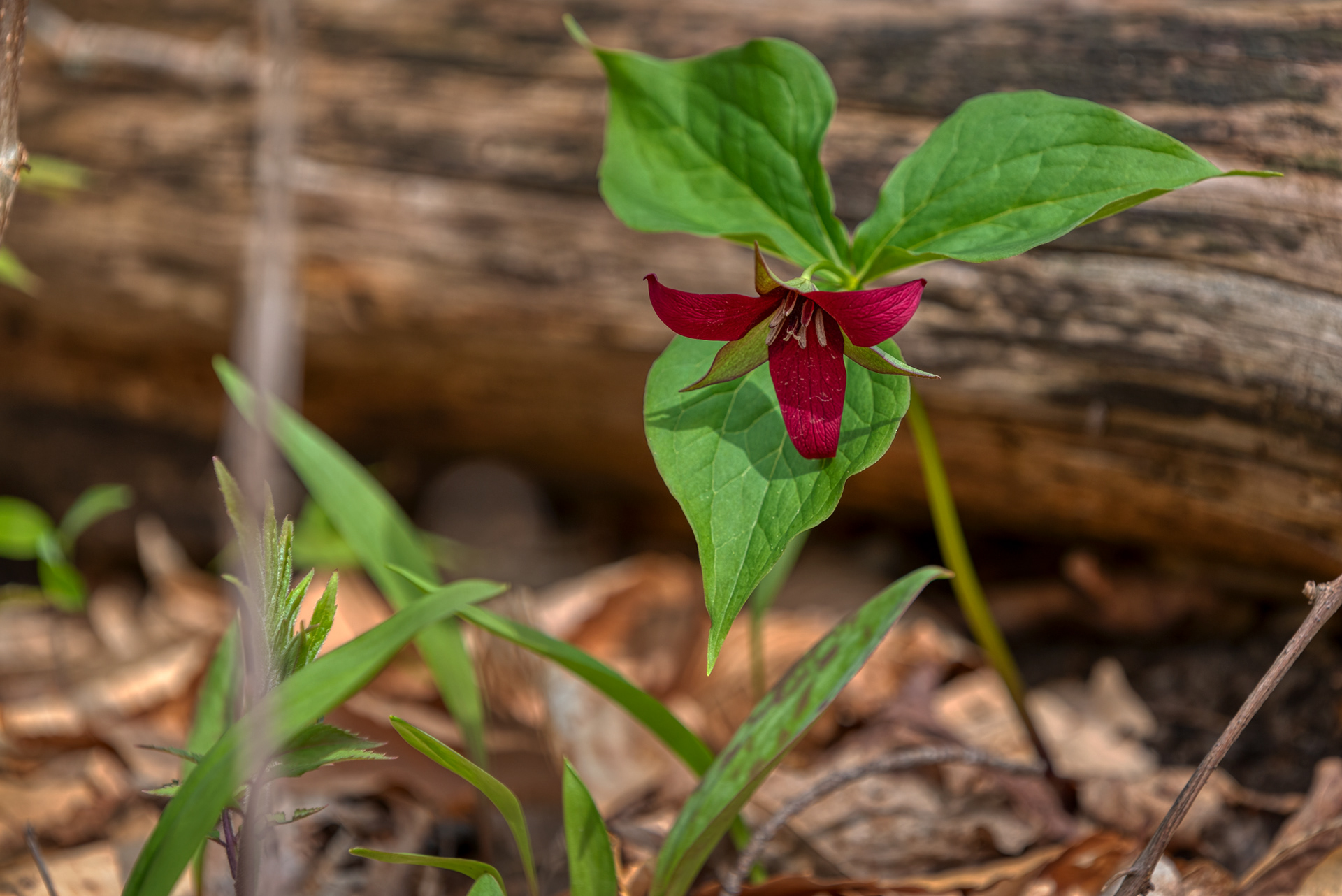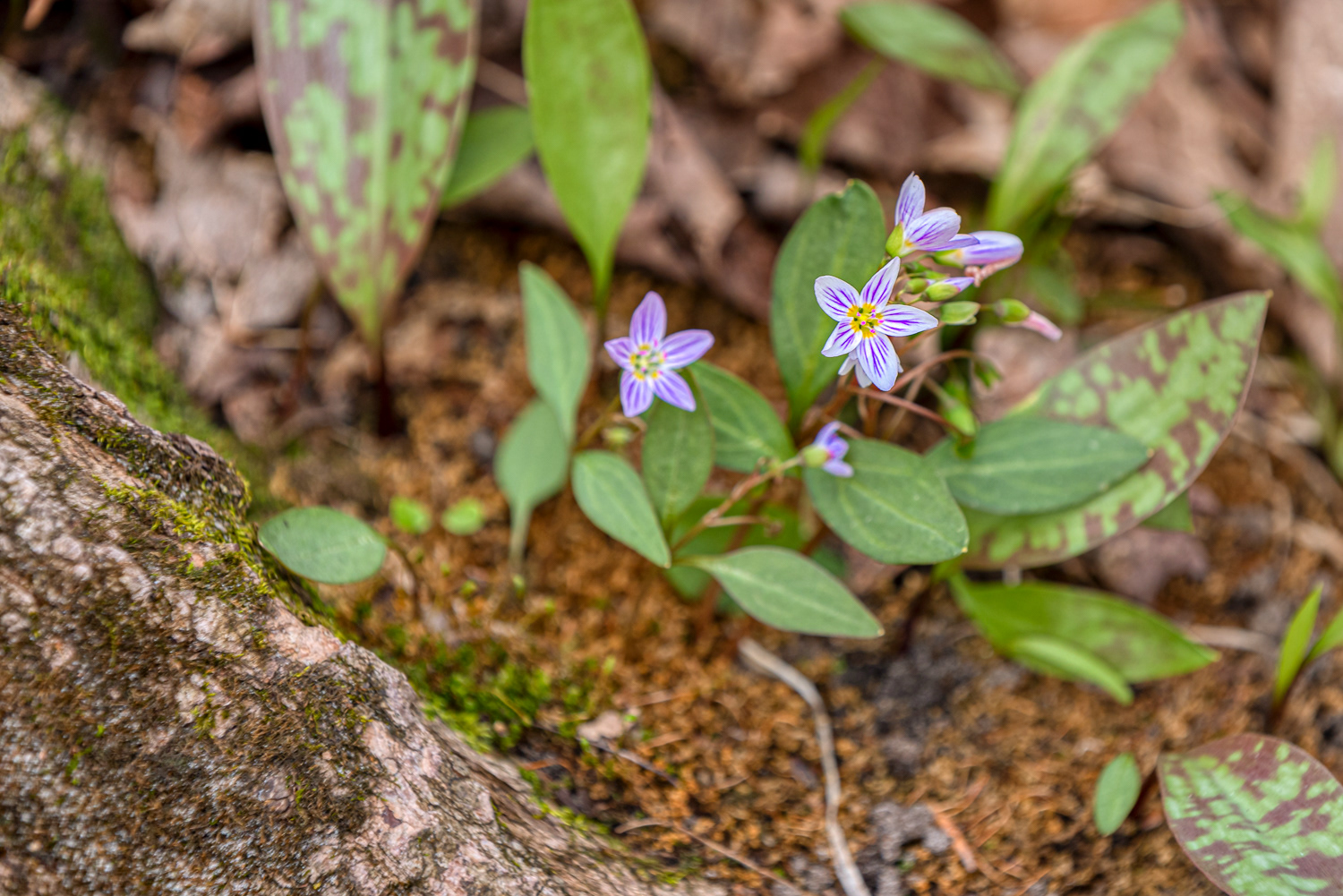 Arcturus in the constellation Boötes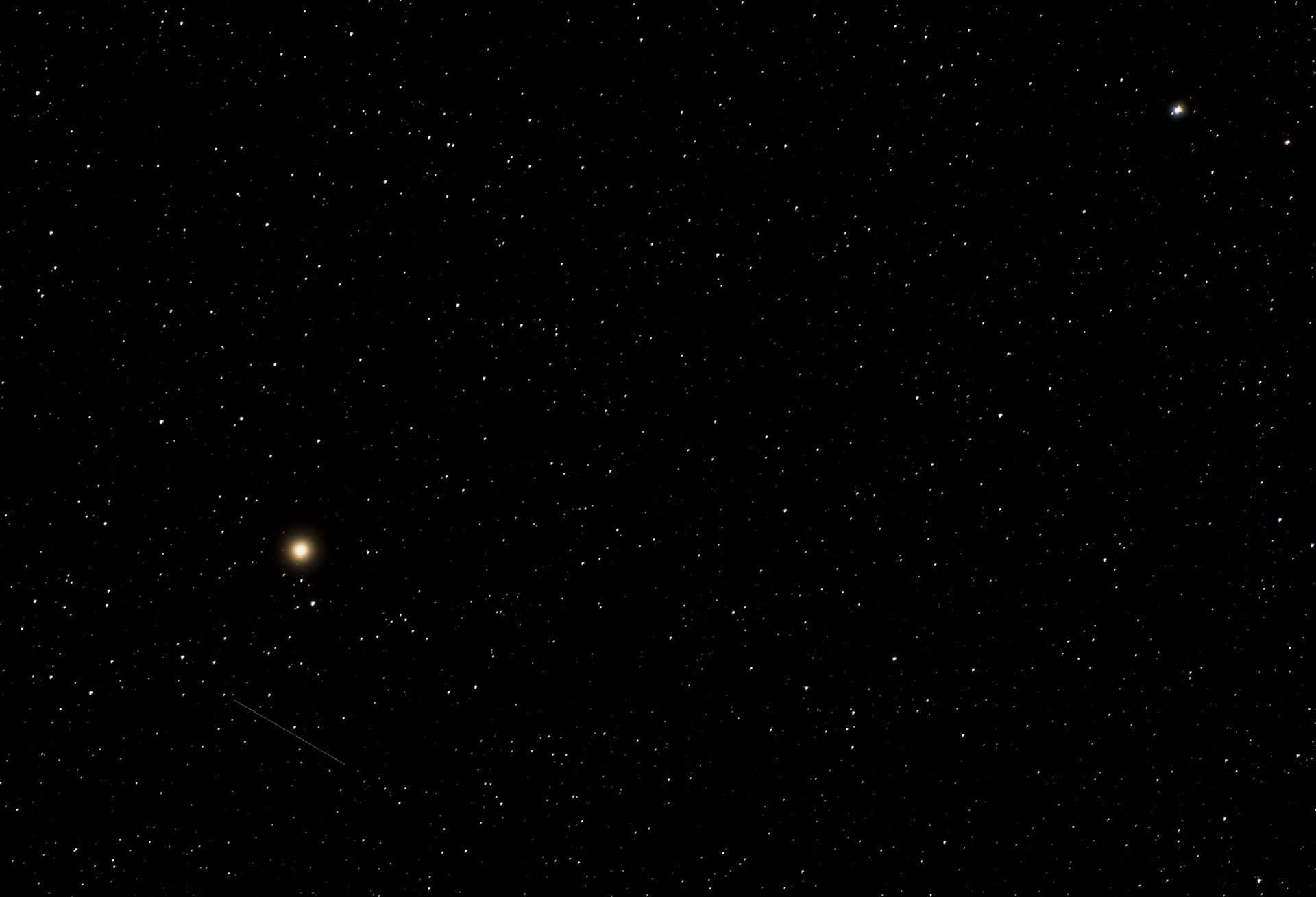 Spring Comes Alive at Bognor Marsh Conservation Area (Ontario, Canada)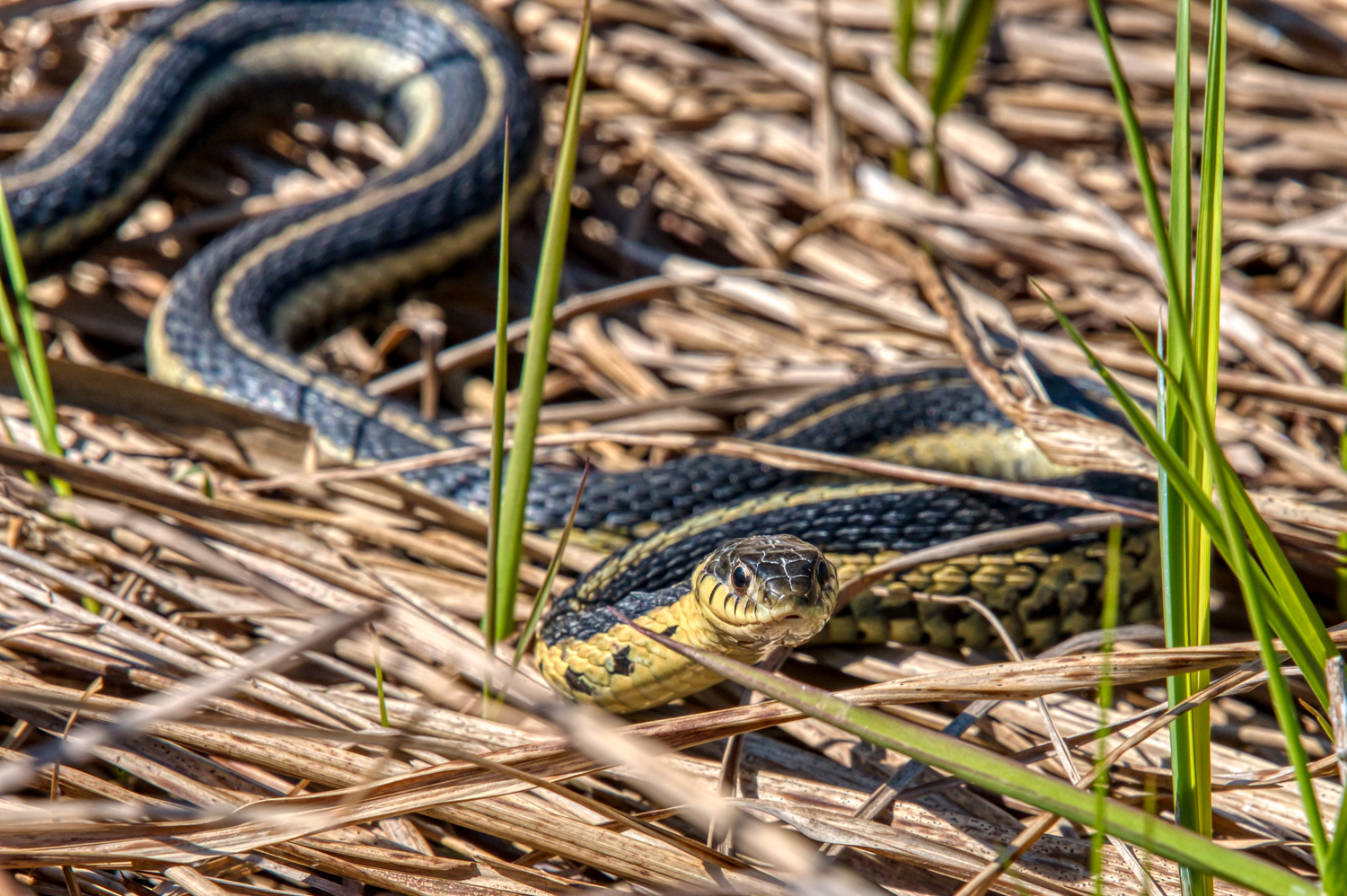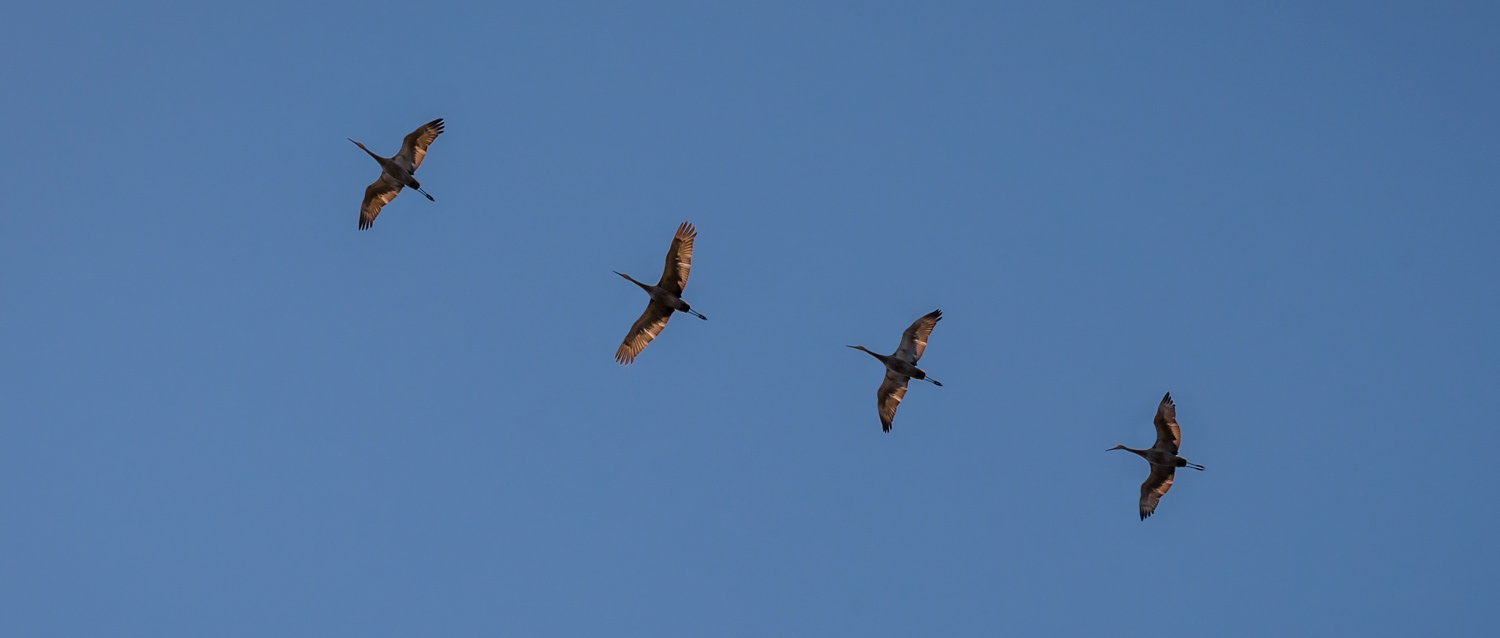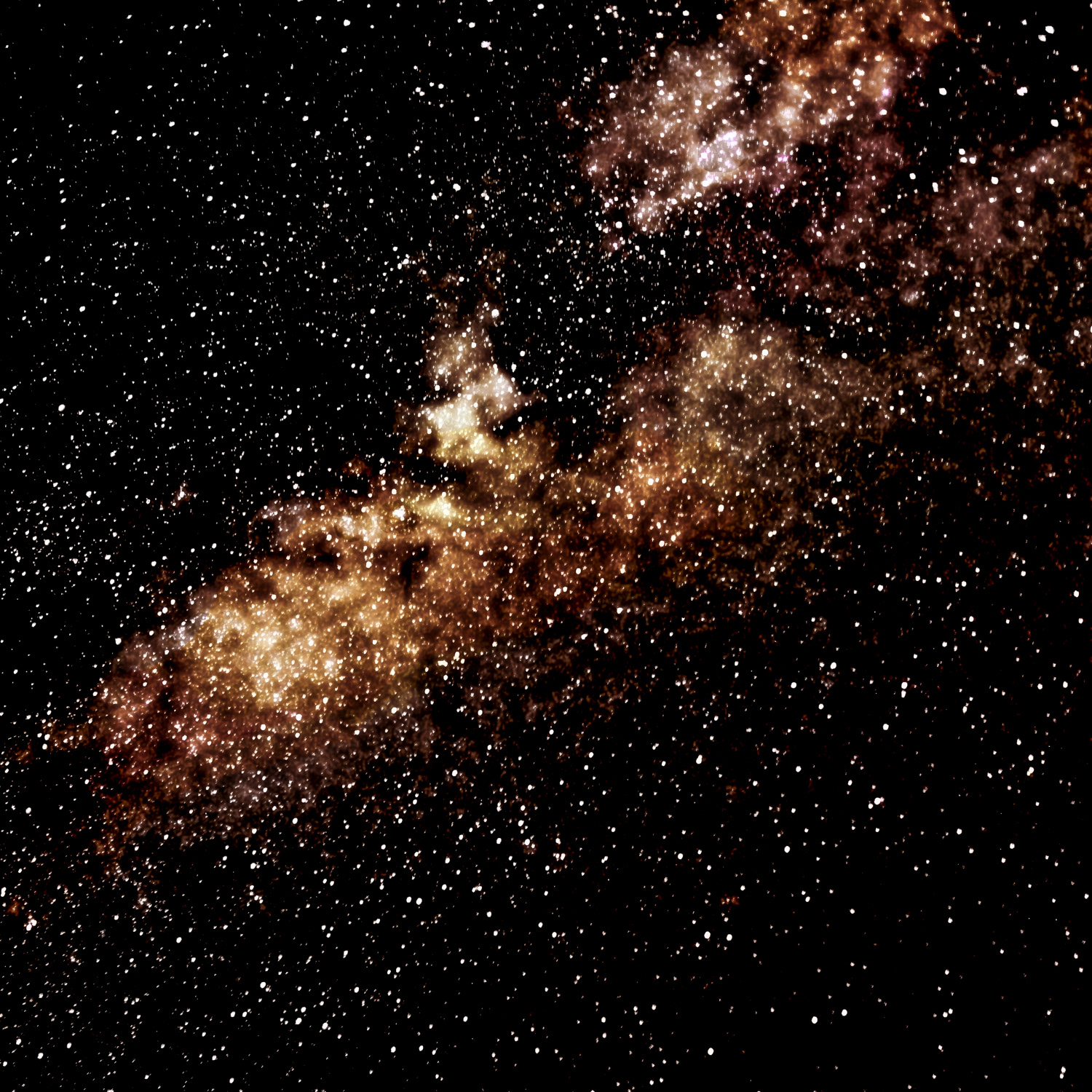 Harrison Park (Owen Sound)
Posted: February 28, 2019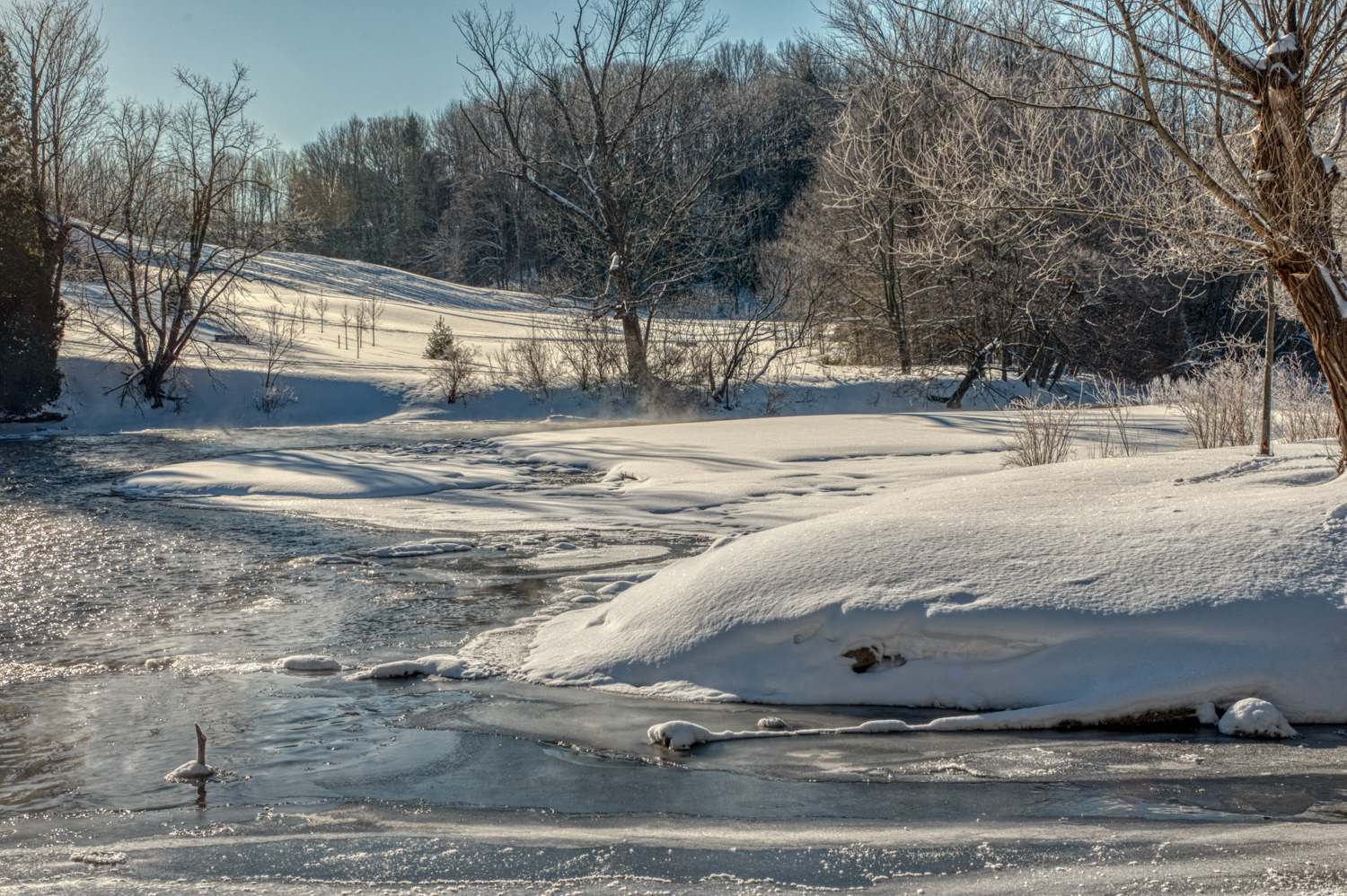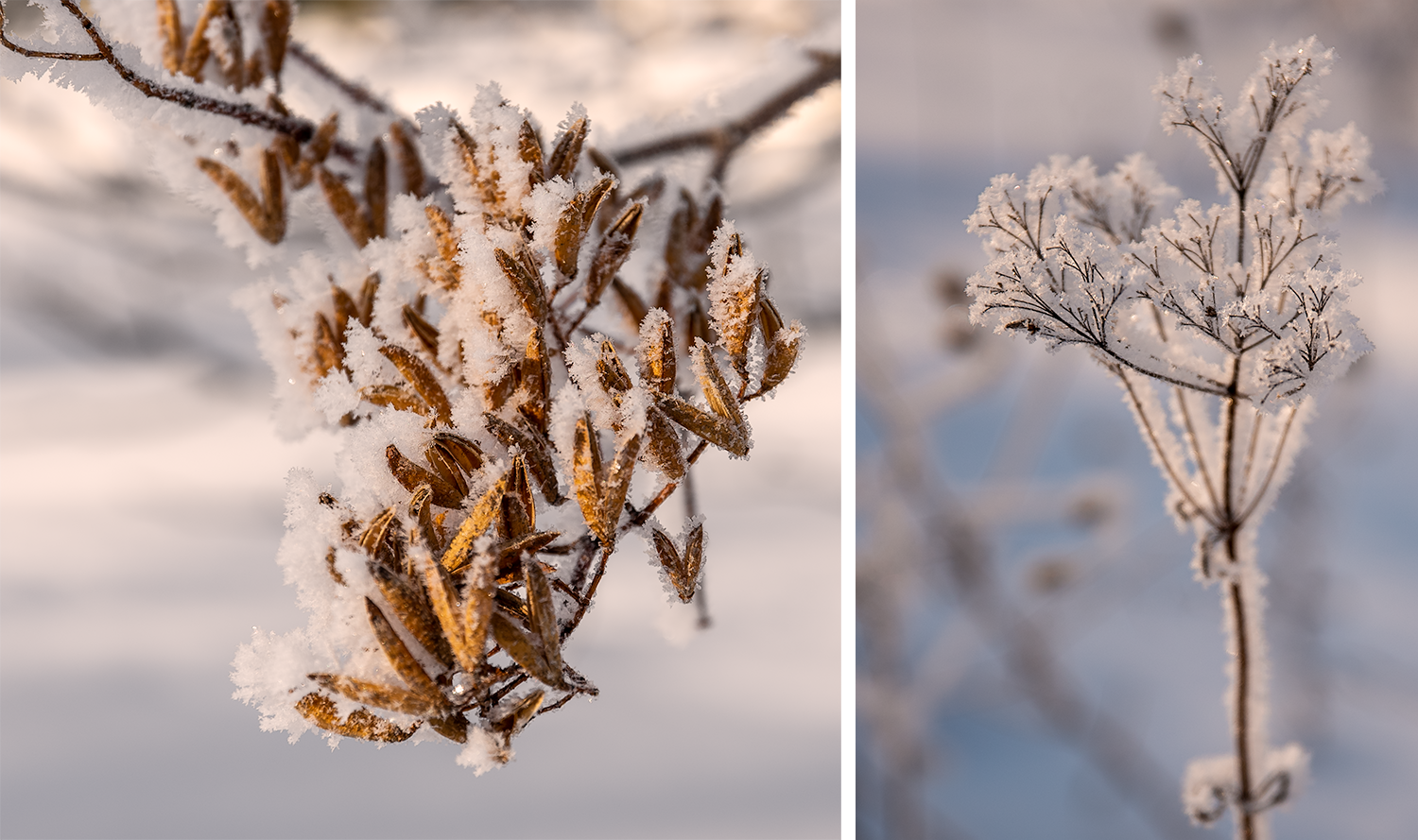 Posted: February 19, 2019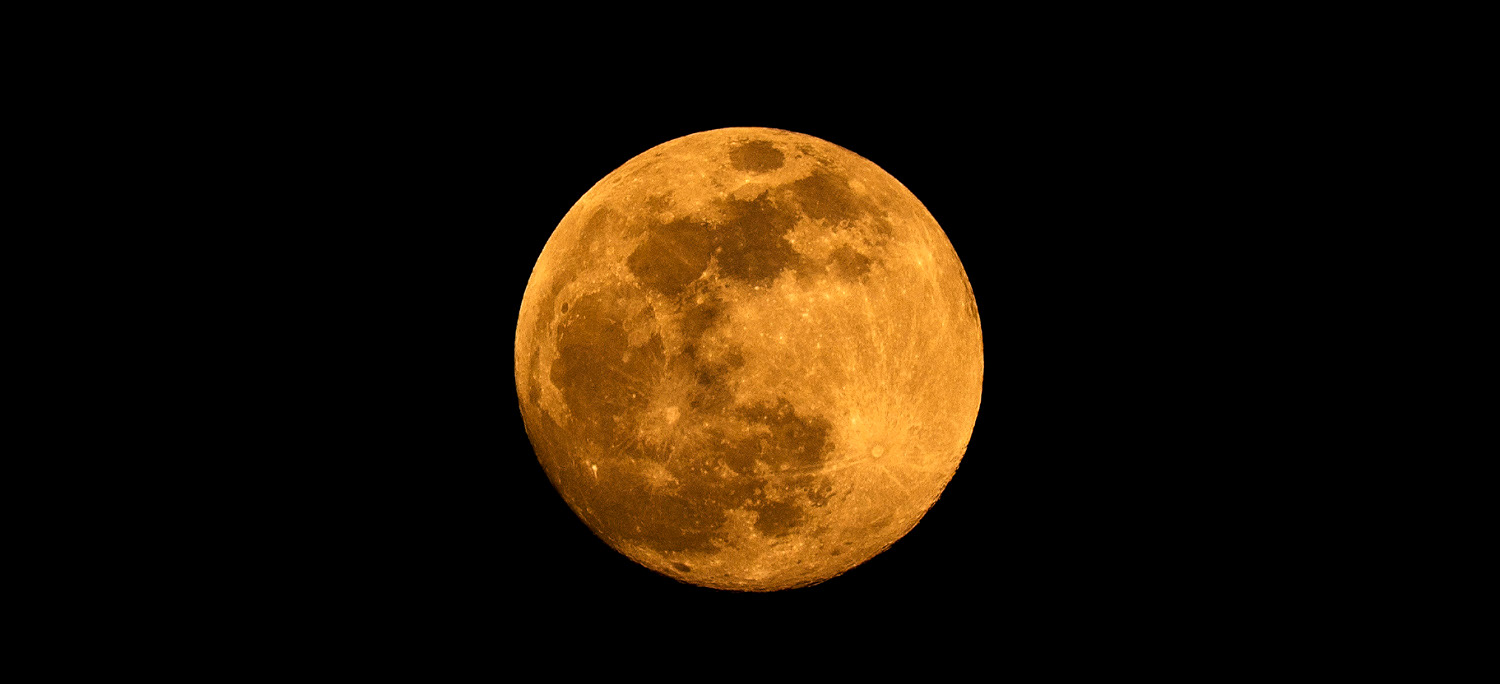 Chi Cheemaun docked for the season
Posted: February 17, 2019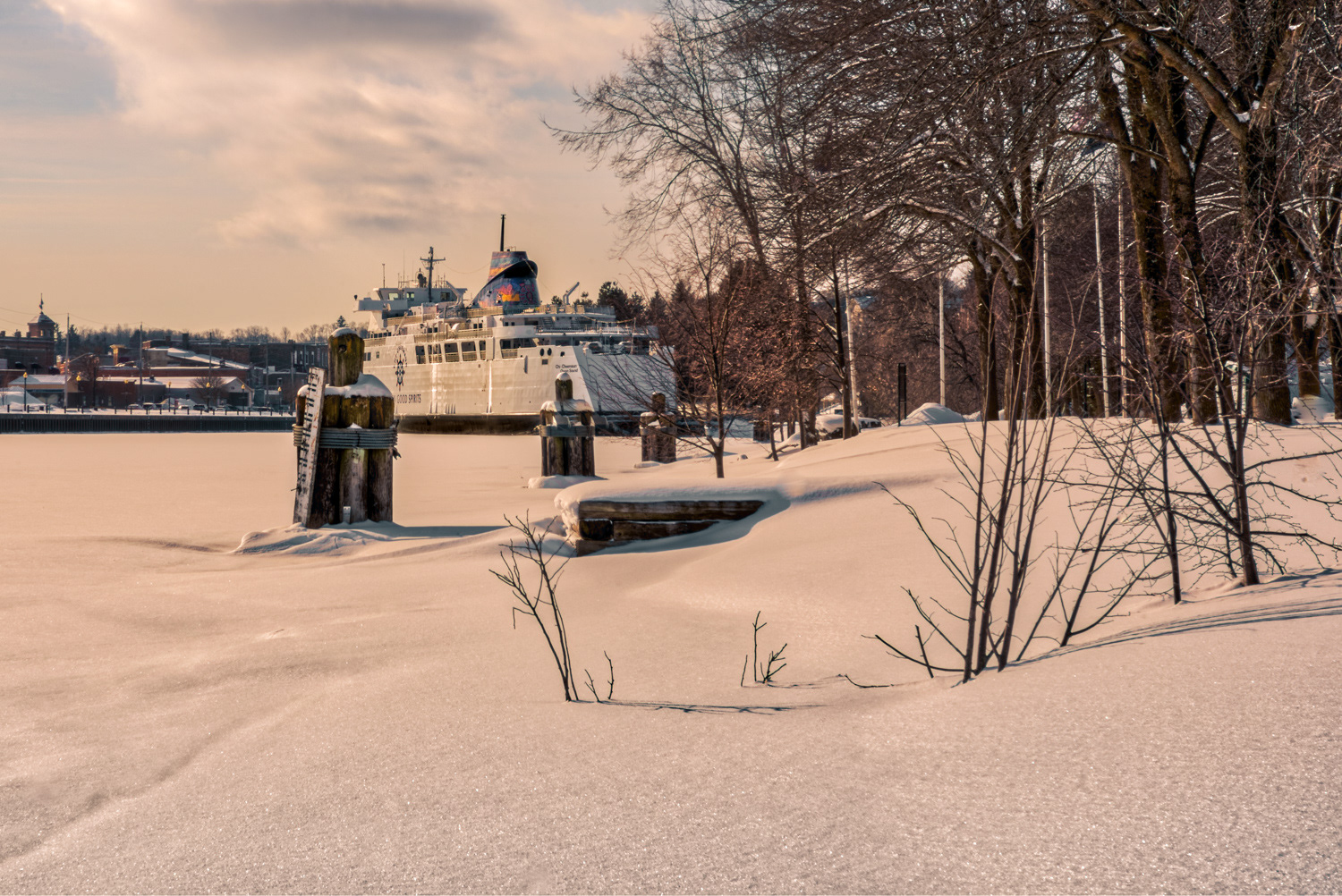 Ice Fishing in the shadows of the Algoma Harvester
Posted: February 15, 2019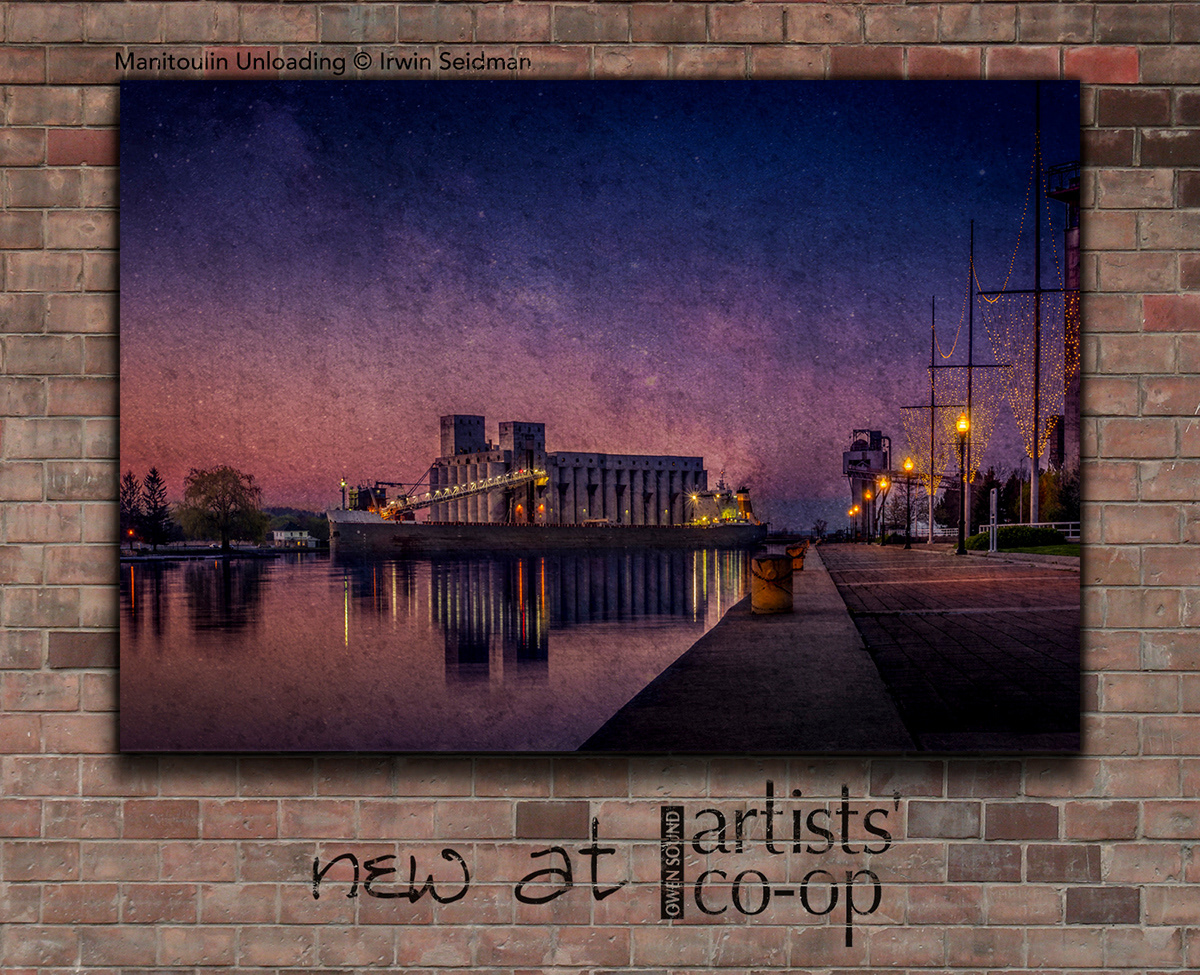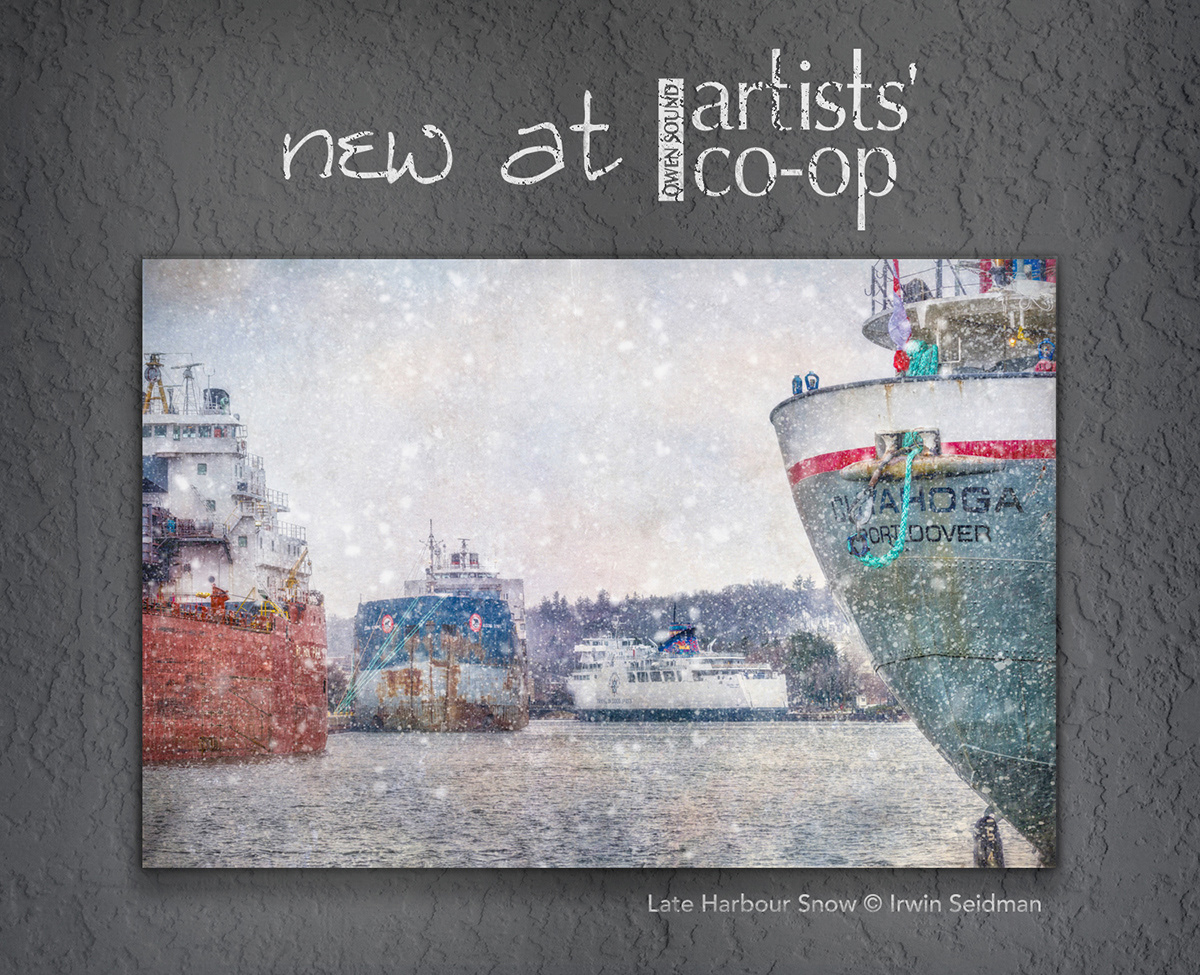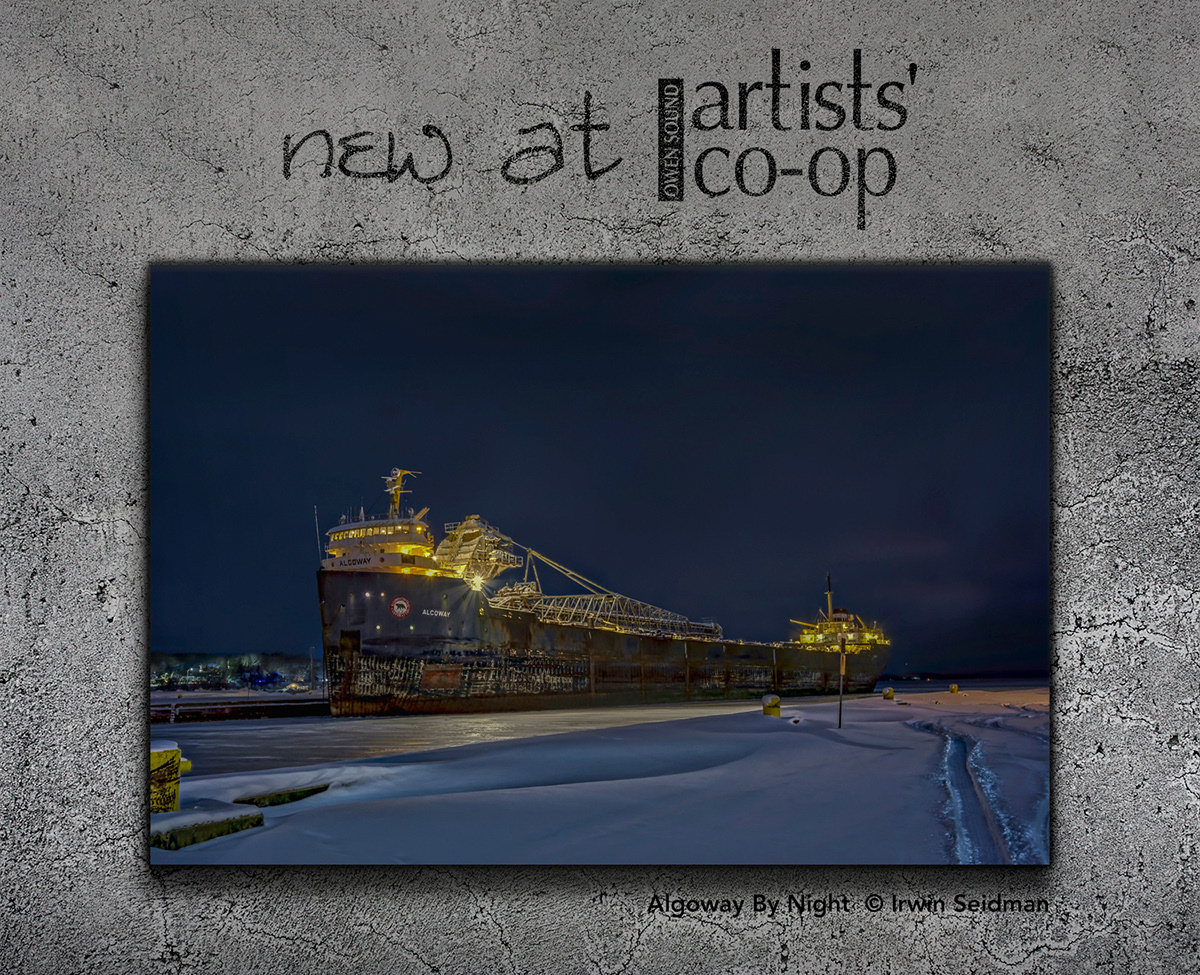 New "Wings & Wheels" Portfolio Added
​​​​​​​
Posted: January 28, 2019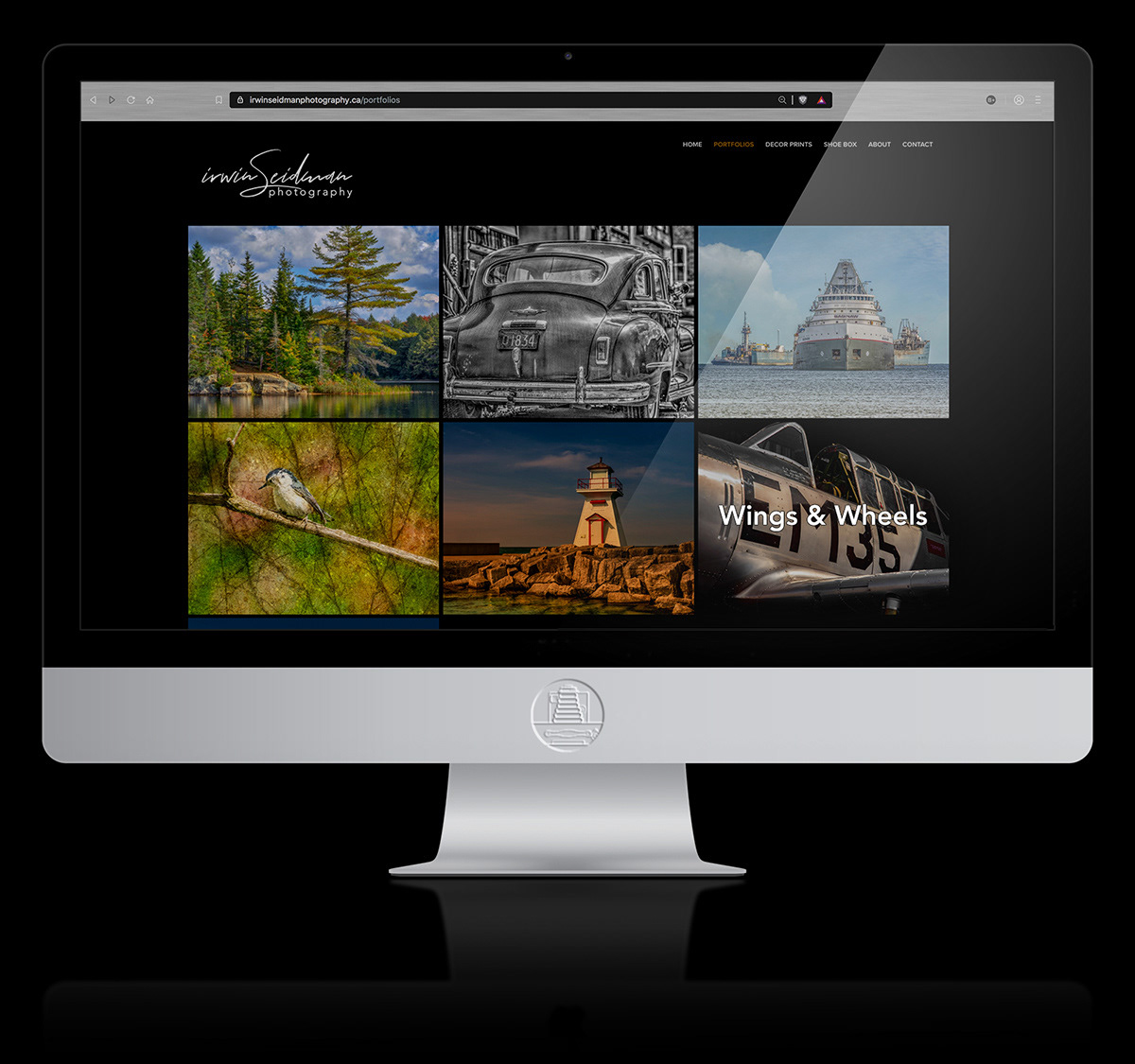 New Pictorialist Style Images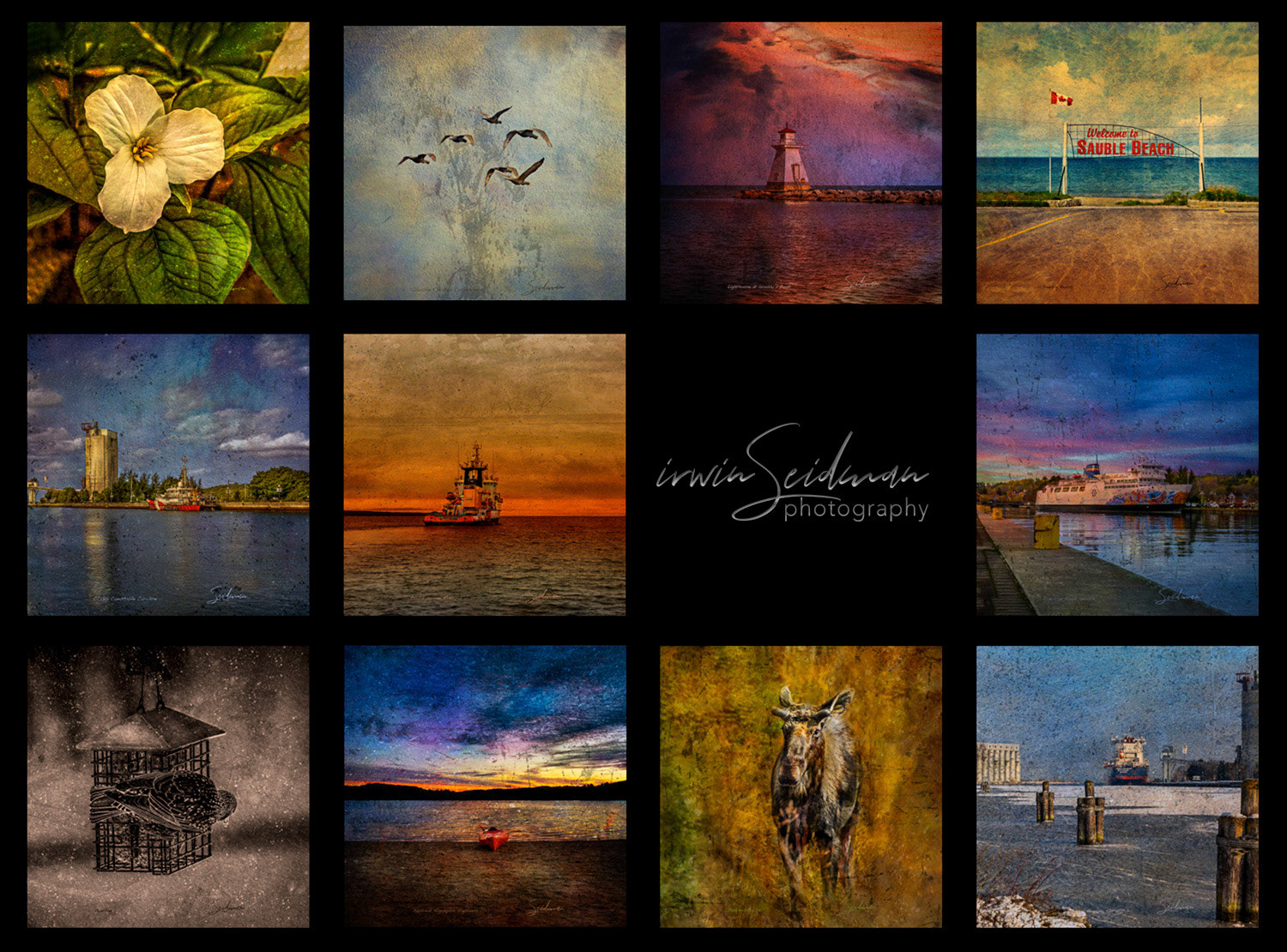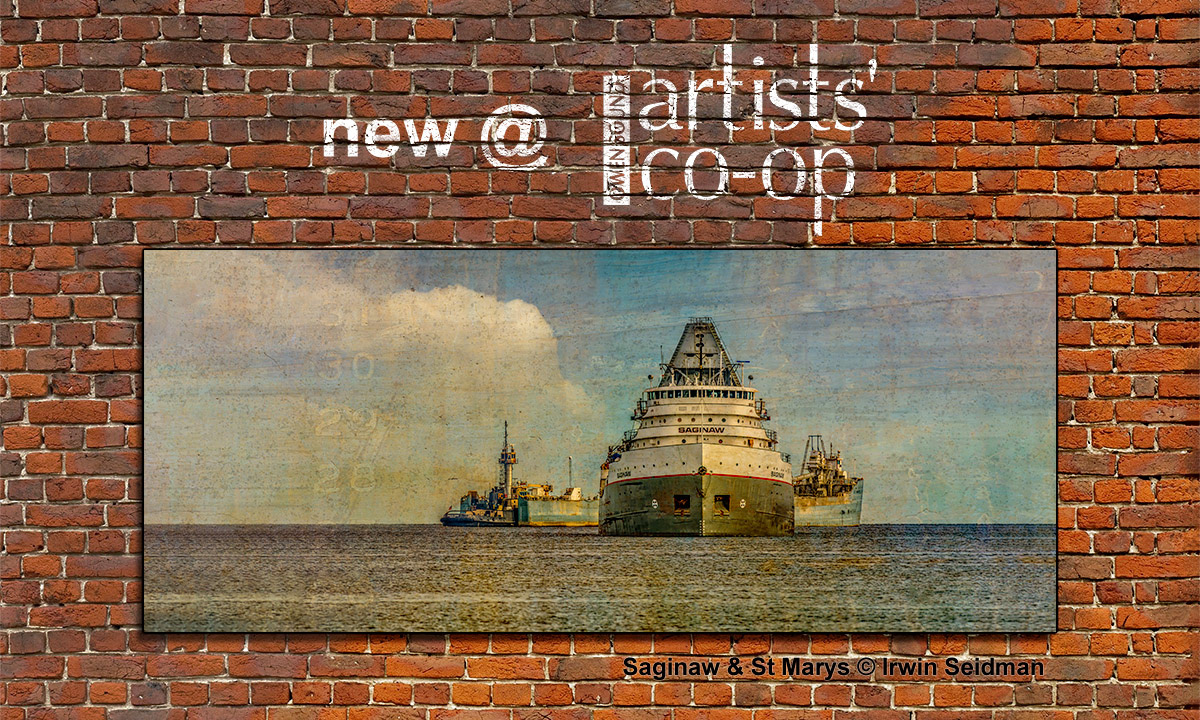 Posted: December 28, 2018
​​​​​​​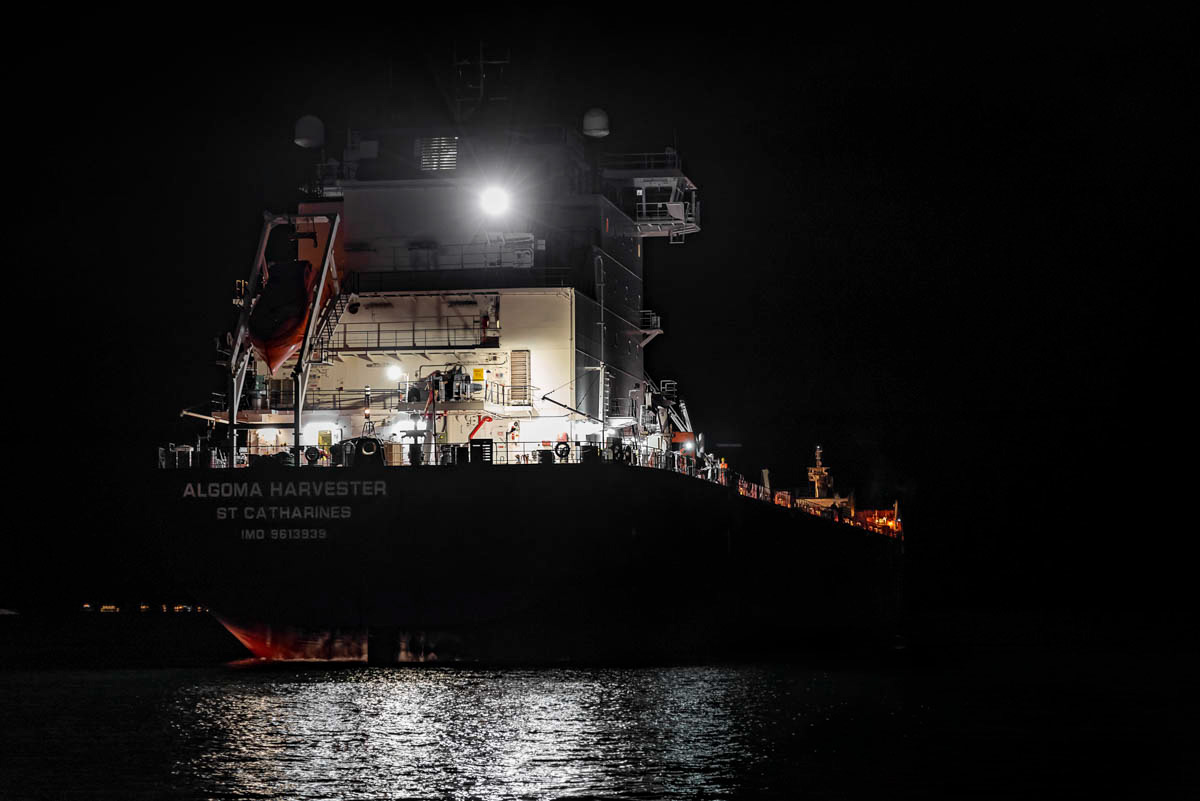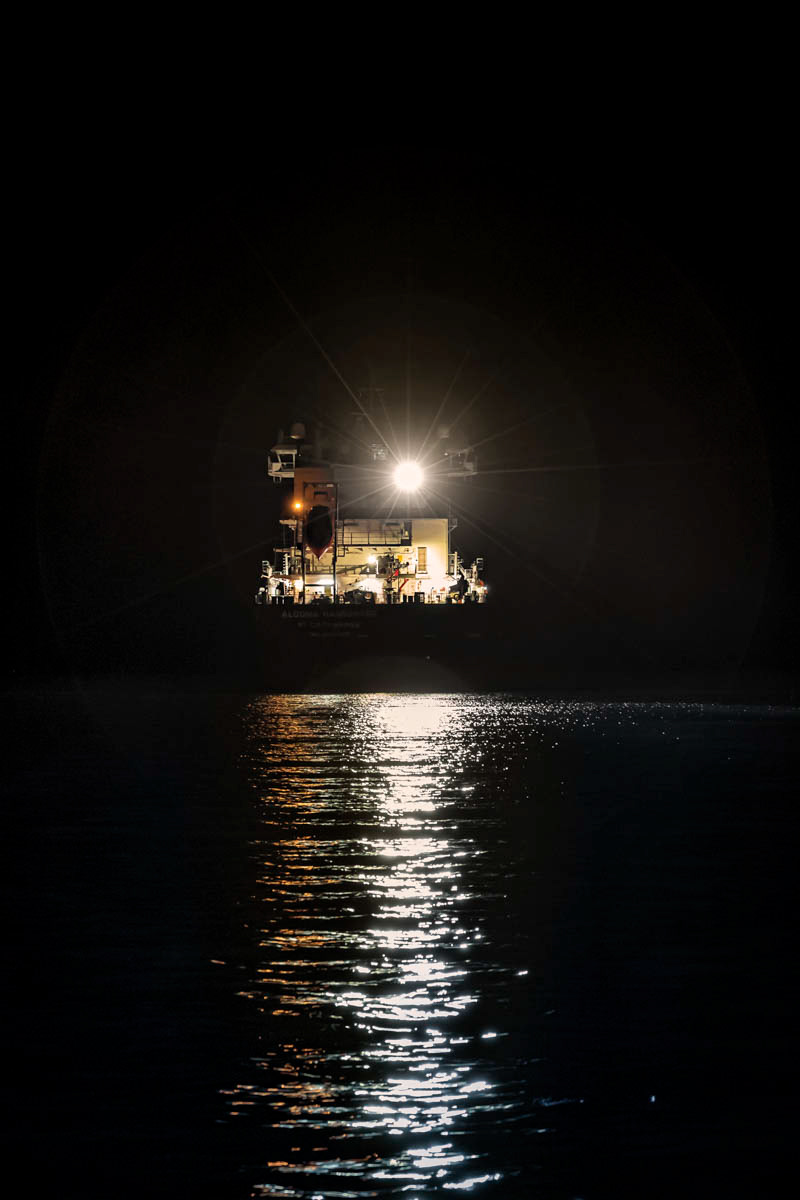 Posted: December 25, 2018
​​​​​​​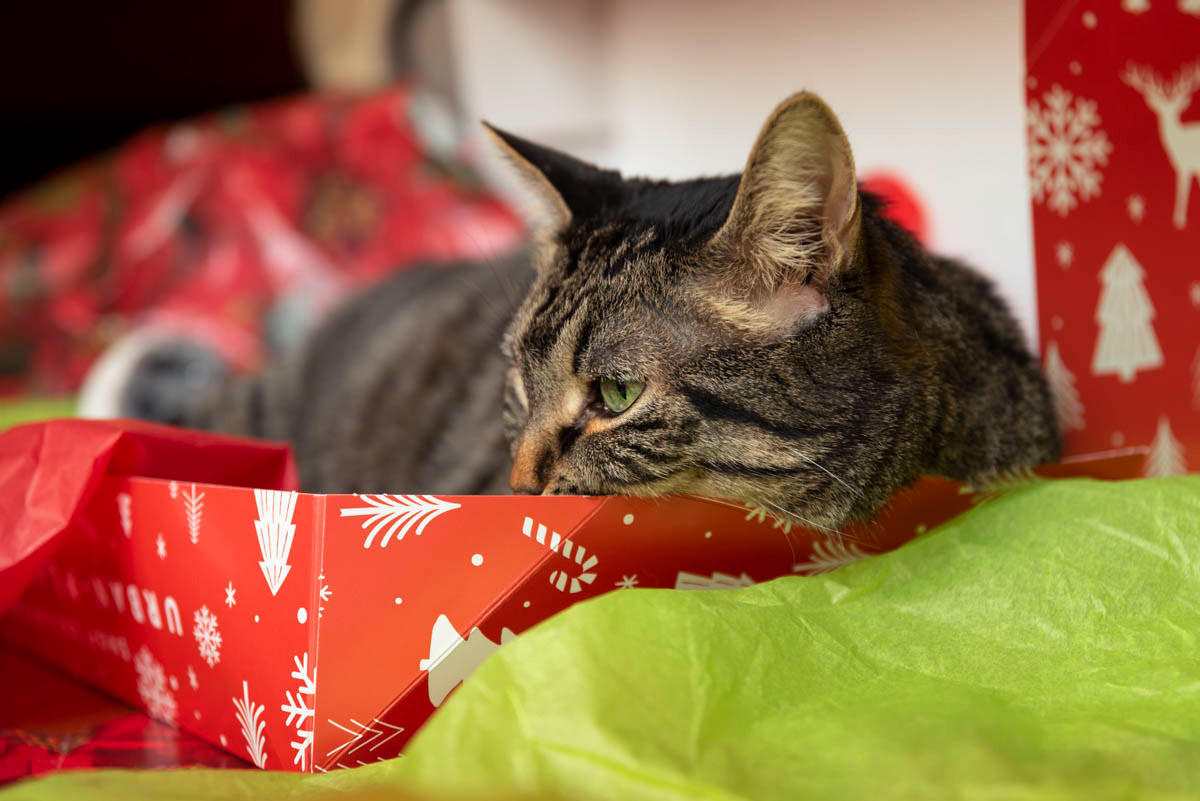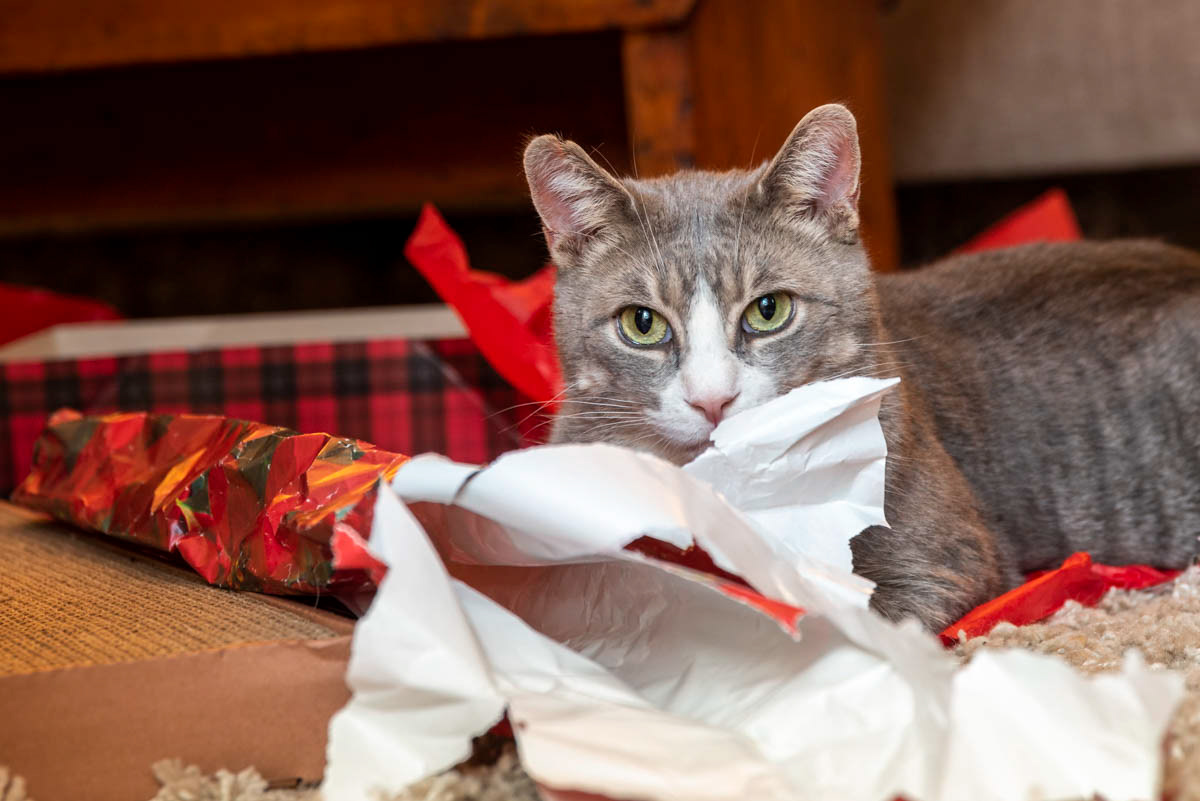 New at the Owen Sound Artists' Co-op
Posted: November 23, 2018
Four new 16" x 24" photo canvases to be added at the Owen Sound Artists Co-op today.  (
Click here
to see more about the Owen Sound Artists' Co-op on our
Decor Prints
page.)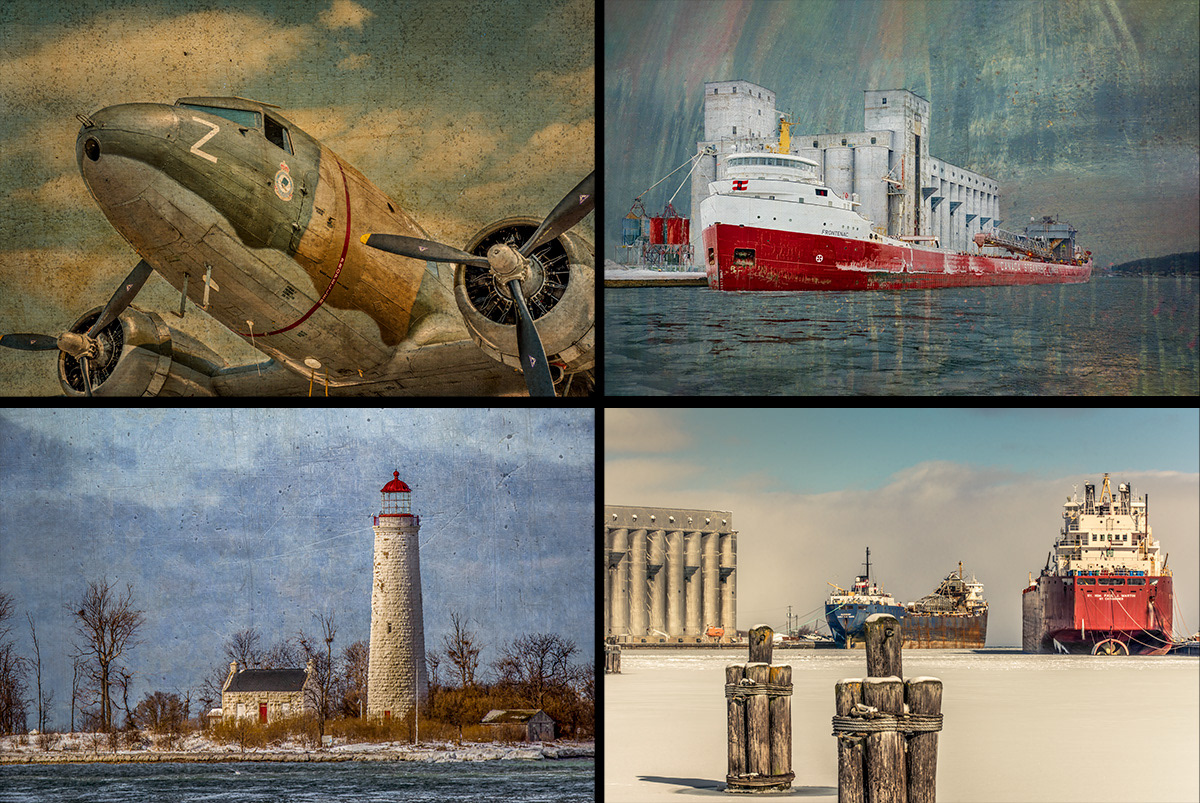 Posted: November 22, 2018
I headed out on what was supposed to be a beautiful sunny November day to photograph the freighter Cuyahoga which had just arrived at the Great Lakes Elevator Company silos in Owen Sound.  Within minutes of arriving at the harbour the clear skies vanished and a snow squall blew in off Georgian Bay.  For a time it brought visibility down to almost zero.  As the wind died down I was able to fire off a few shots.  "Murphys Law"... within minutes of leaving the harbour, the weather cleared and the blue skies and sunshine returned.  Humph!



New pictorialism style images just released! 
See a selection of these images printed on 8" x 8" gallery canvases at the Owen Sound Artists' Co-op in downtown Owen Sound.