New at the Owen Sound Artists' Co-op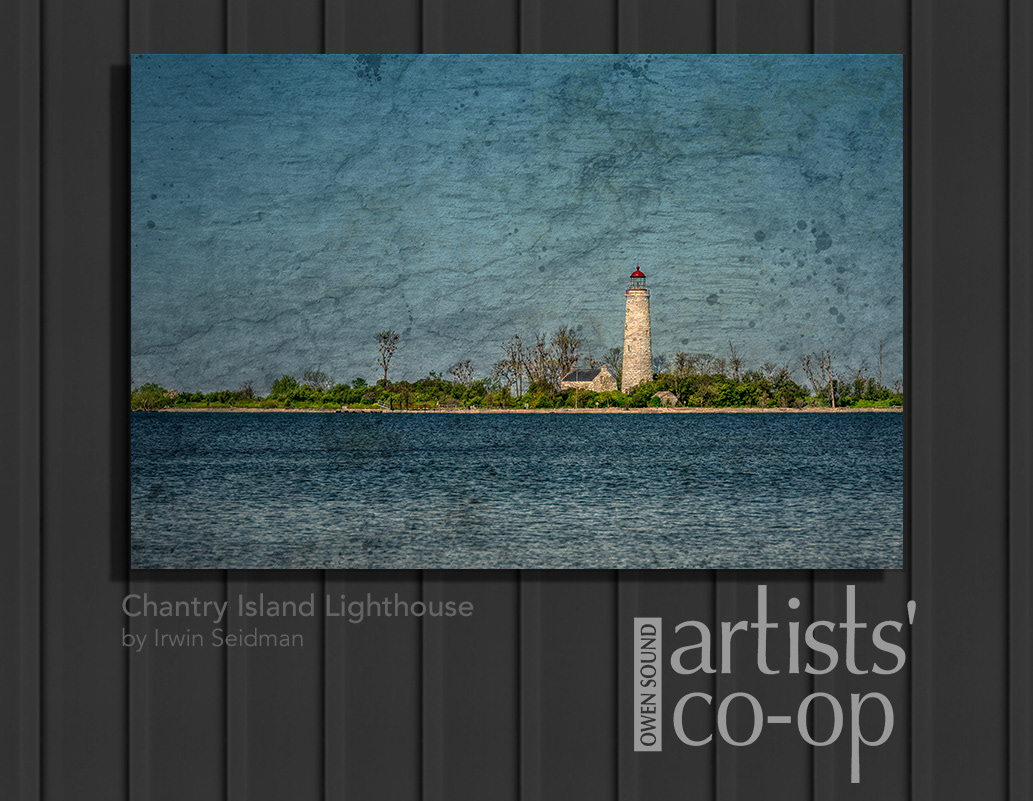 Lights Bursts Over Georgian Bay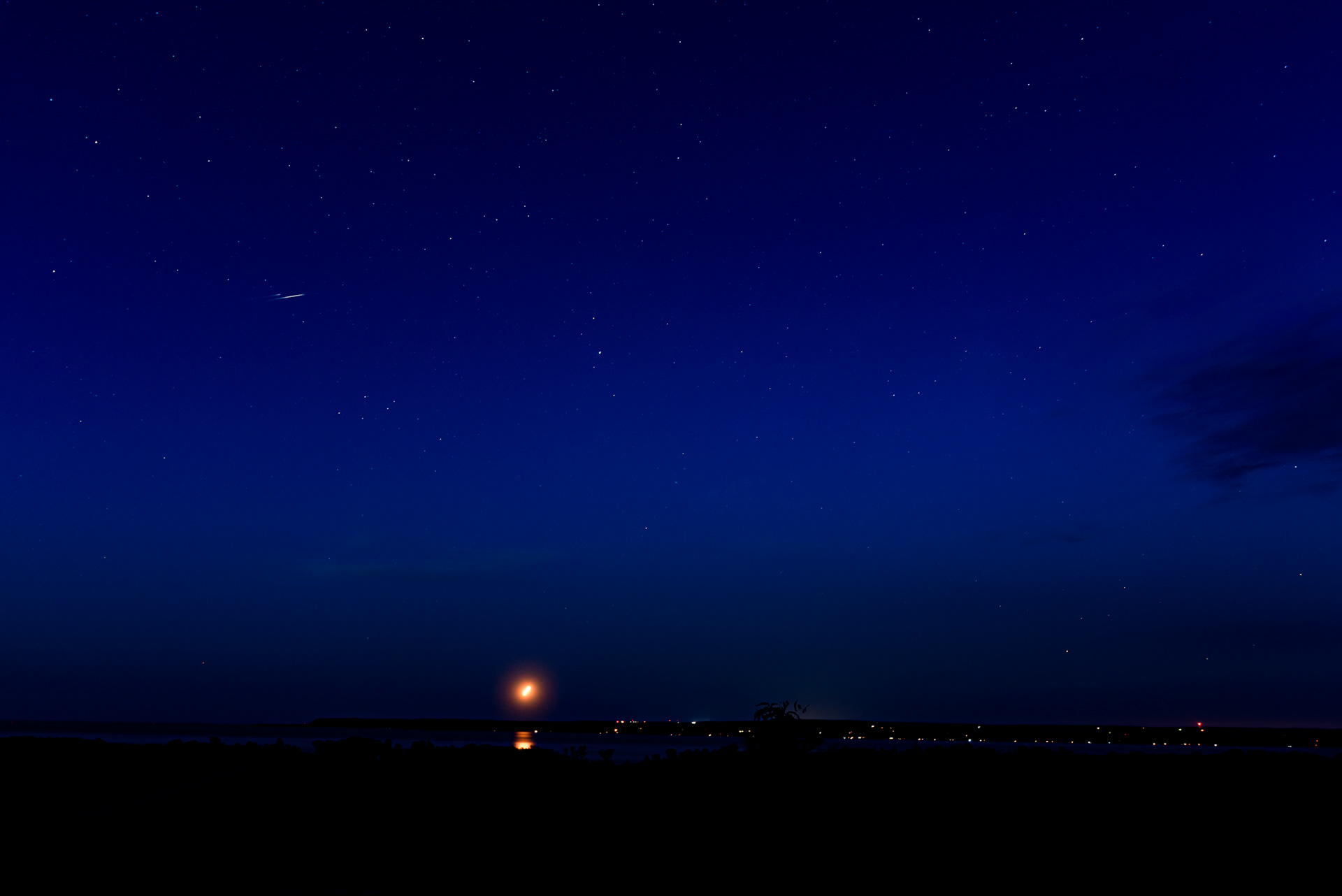 2019 Grey County Public Arts Program
Posted: June 21, 2019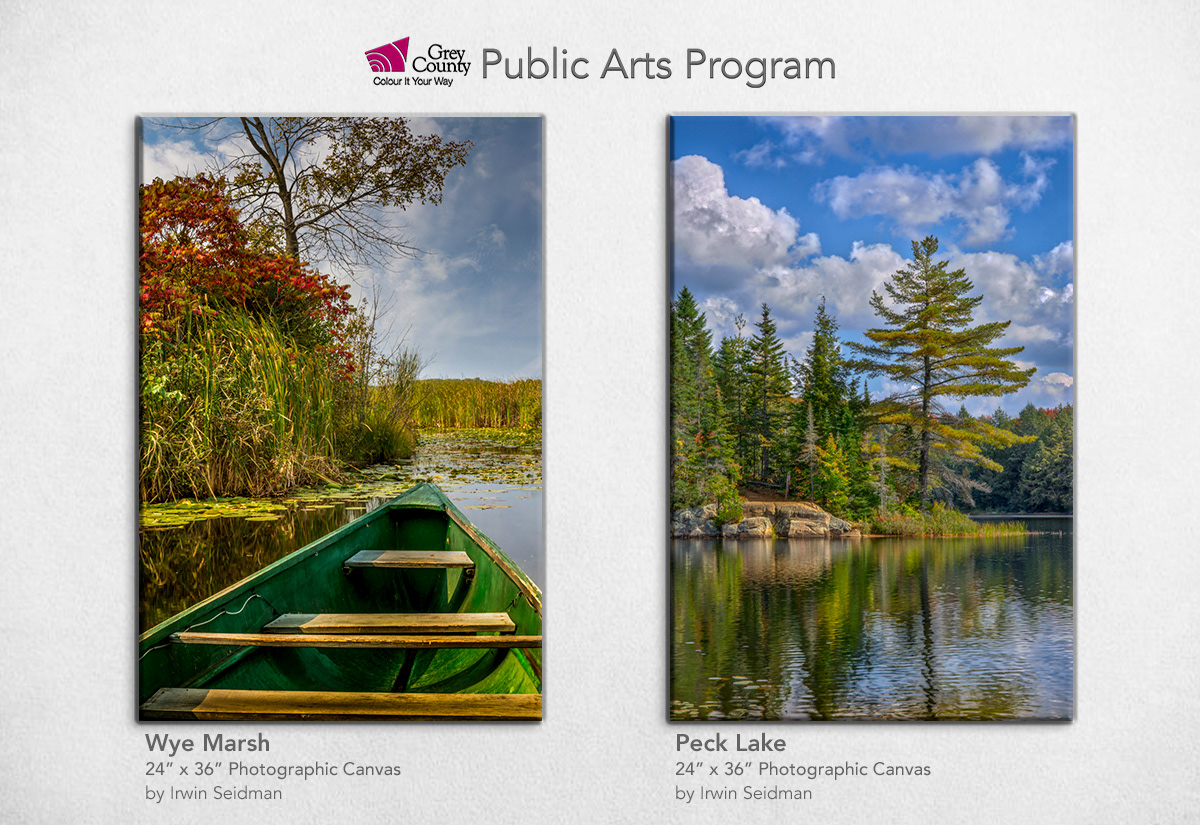 New at the Owen Sound Artists' Co-op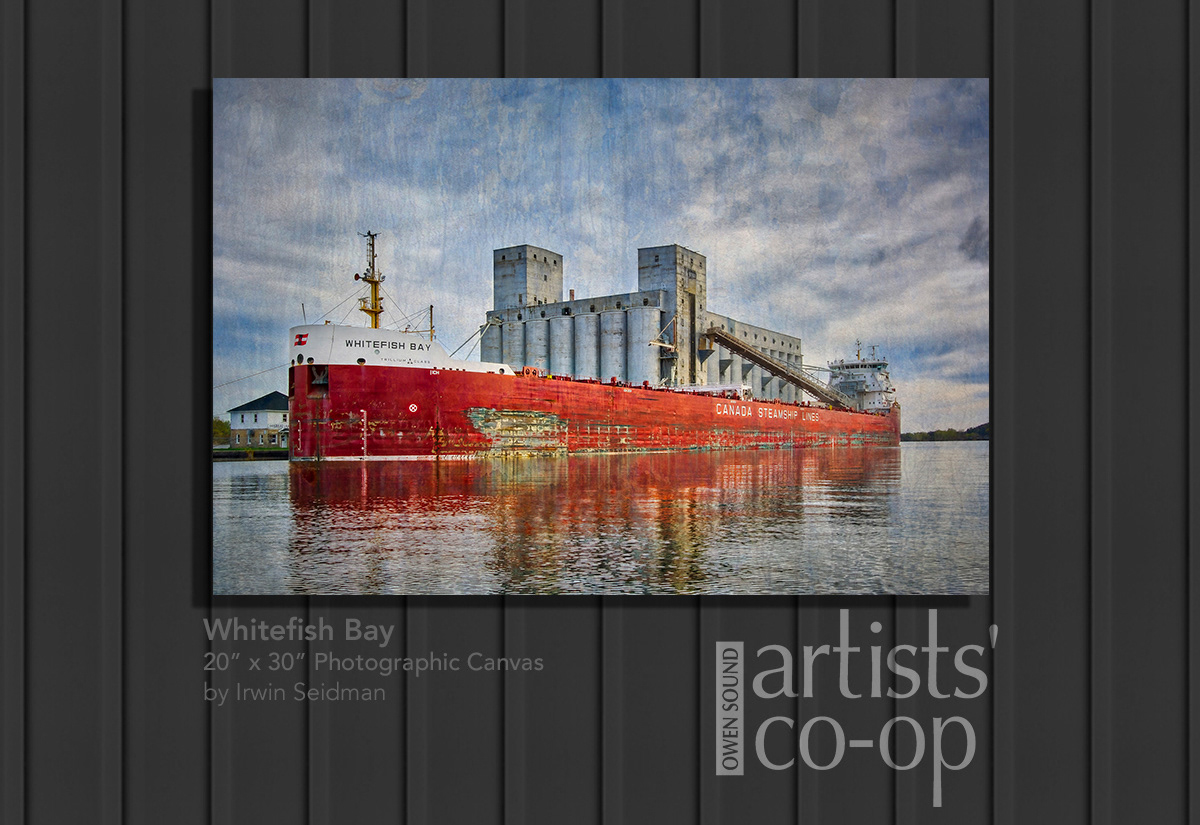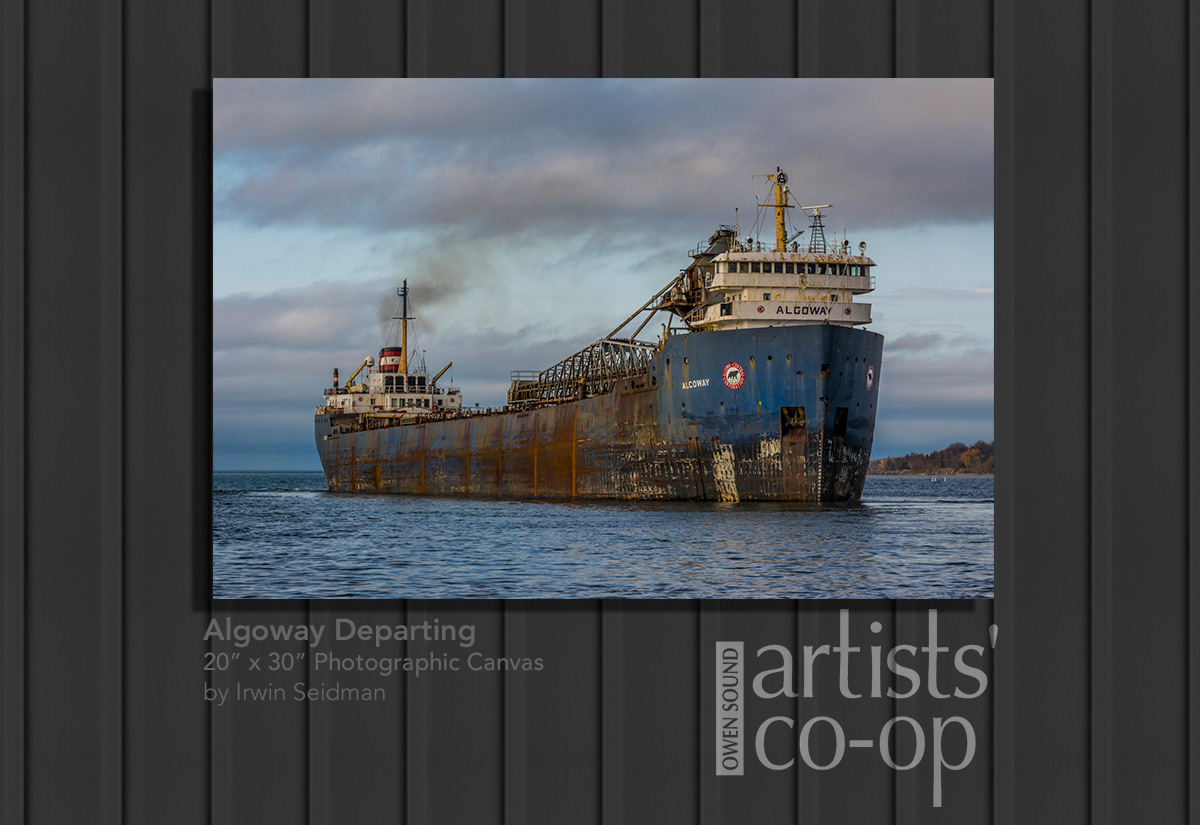 Bruce Peninsula Sunday Morning Drive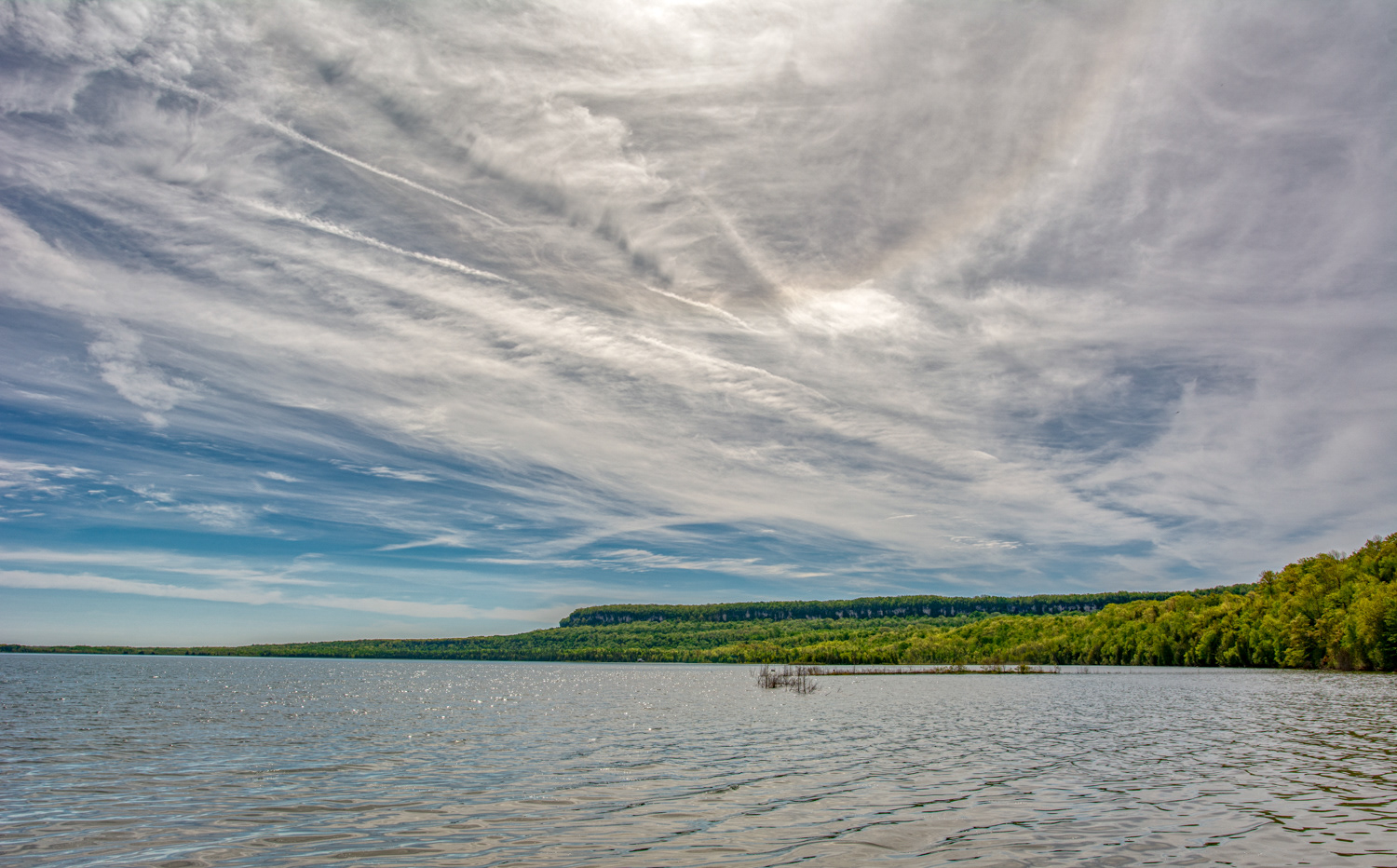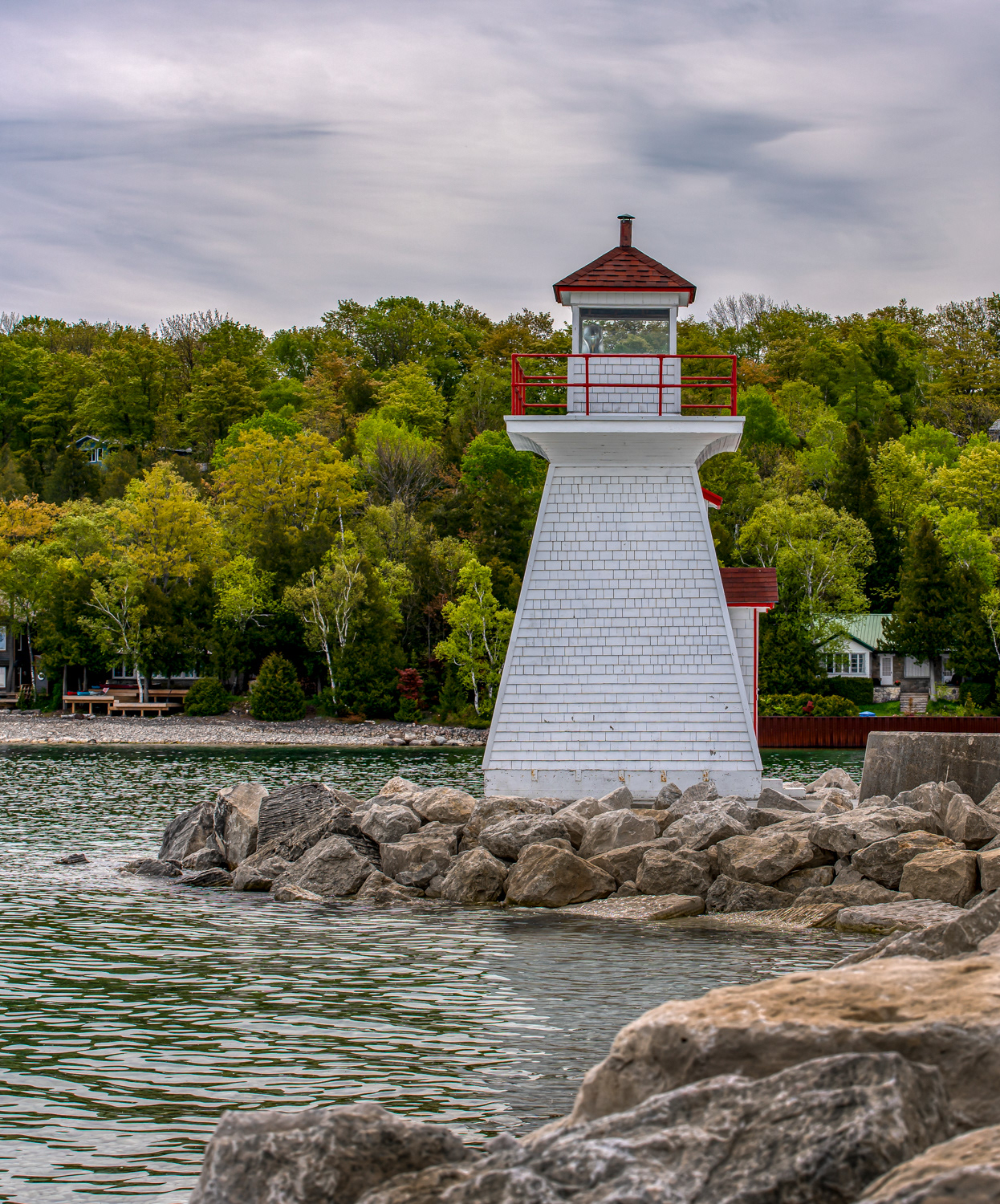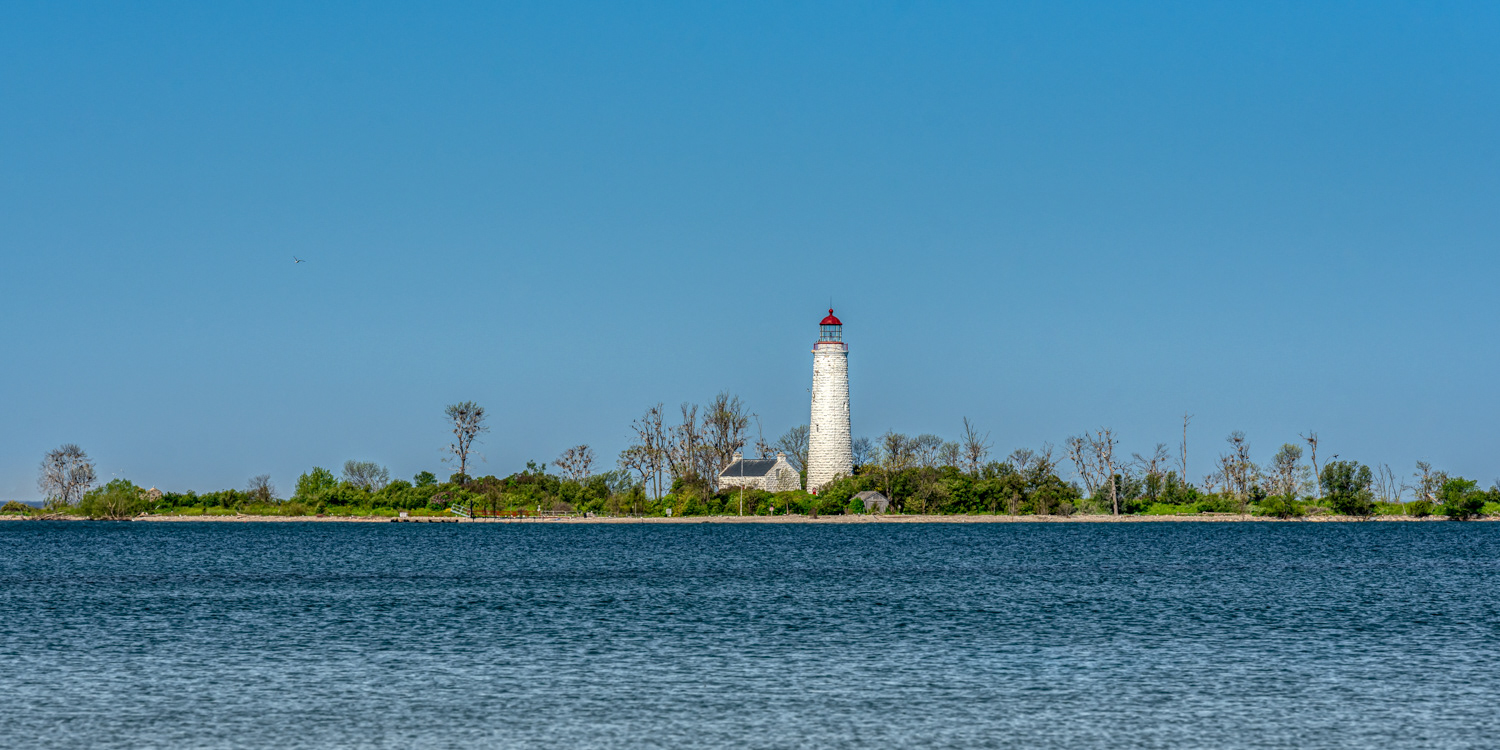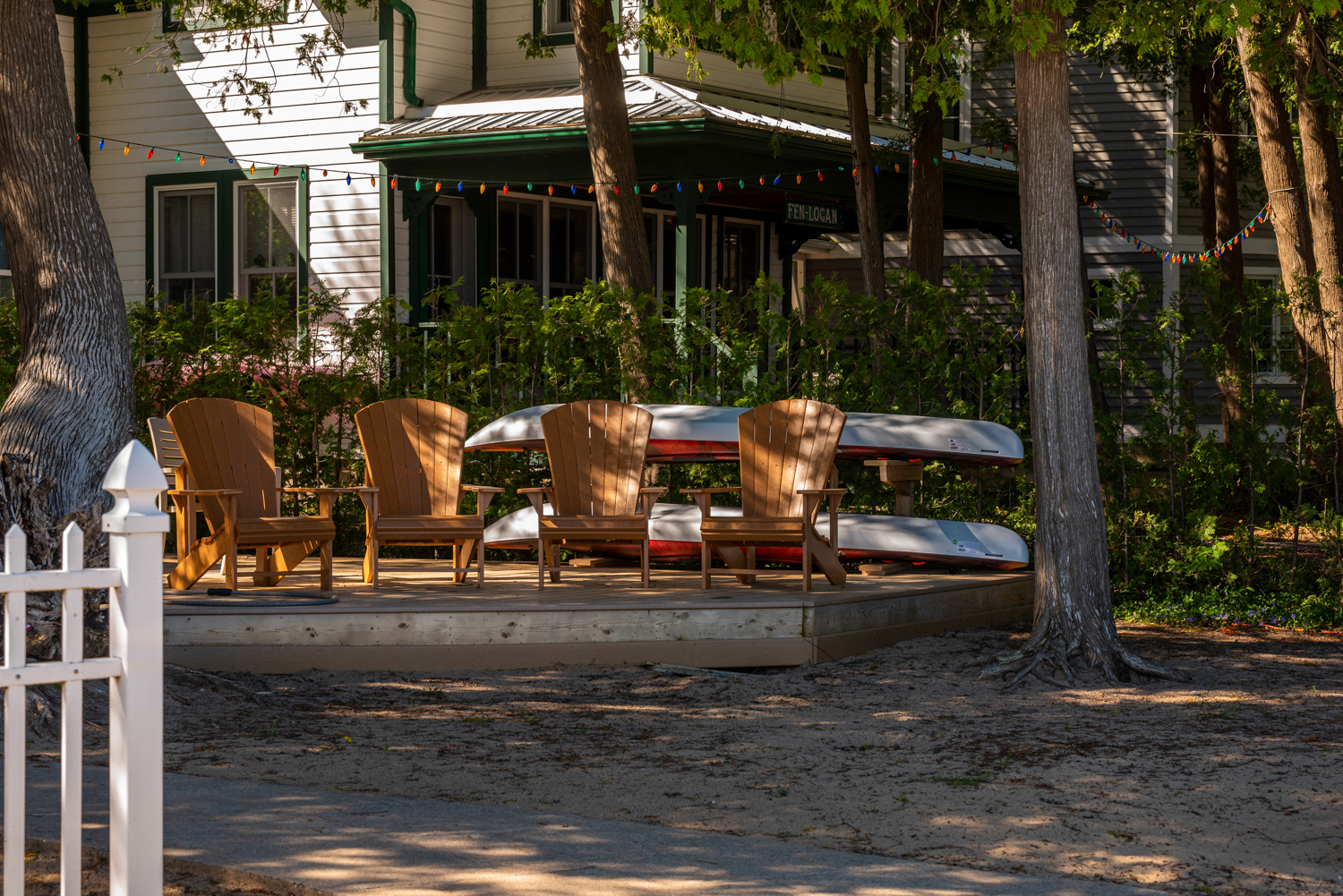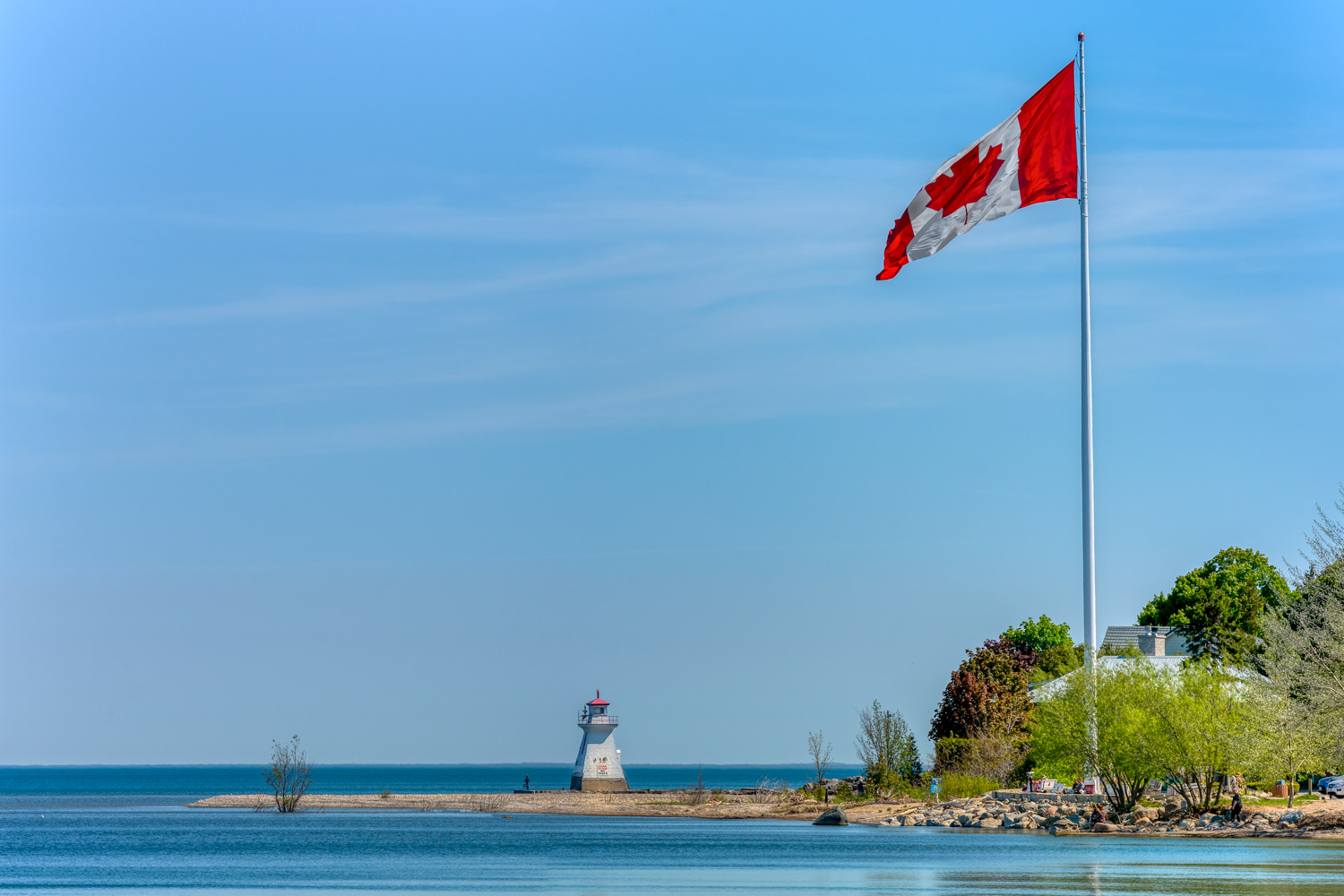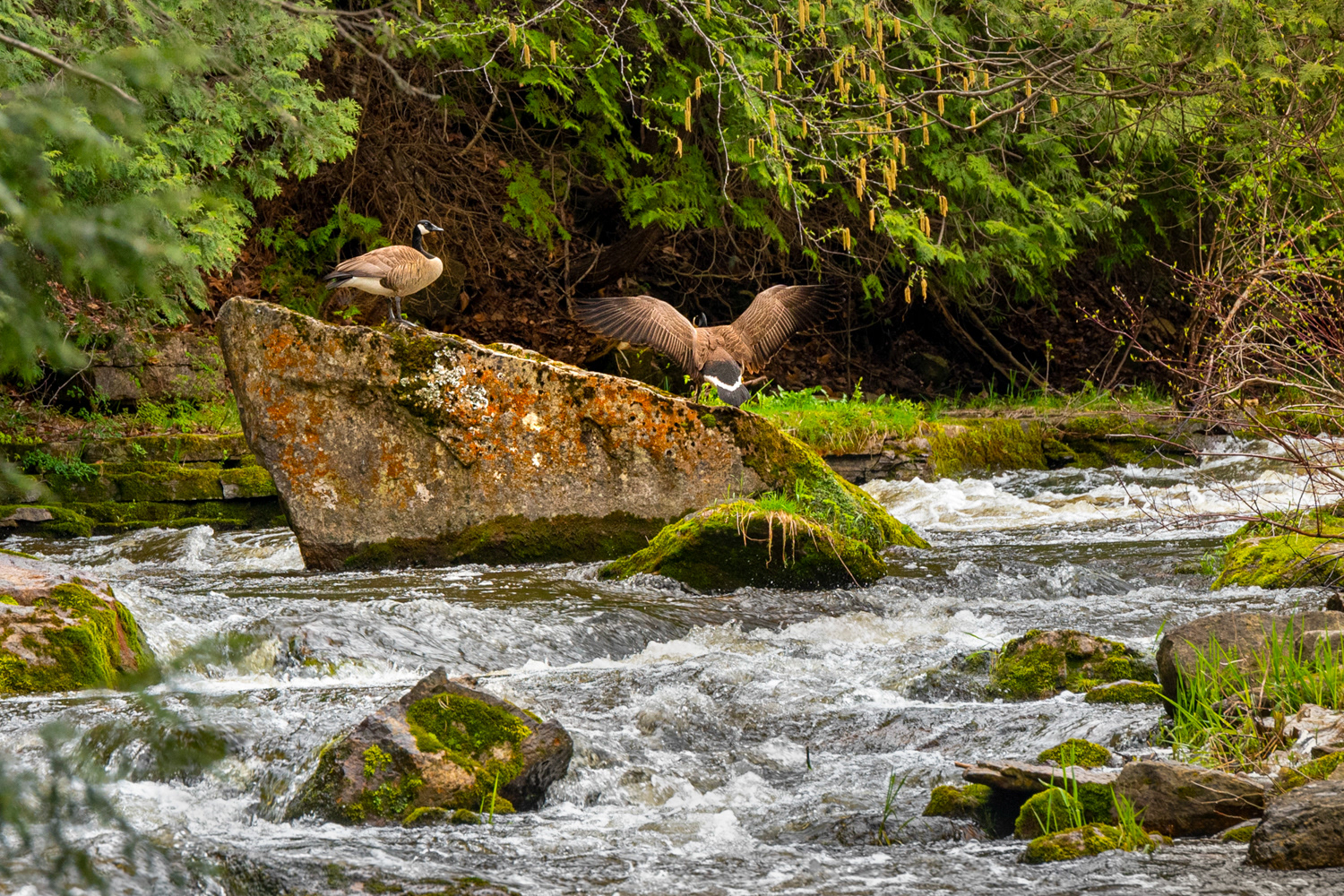 Finally... a welcome sign of spring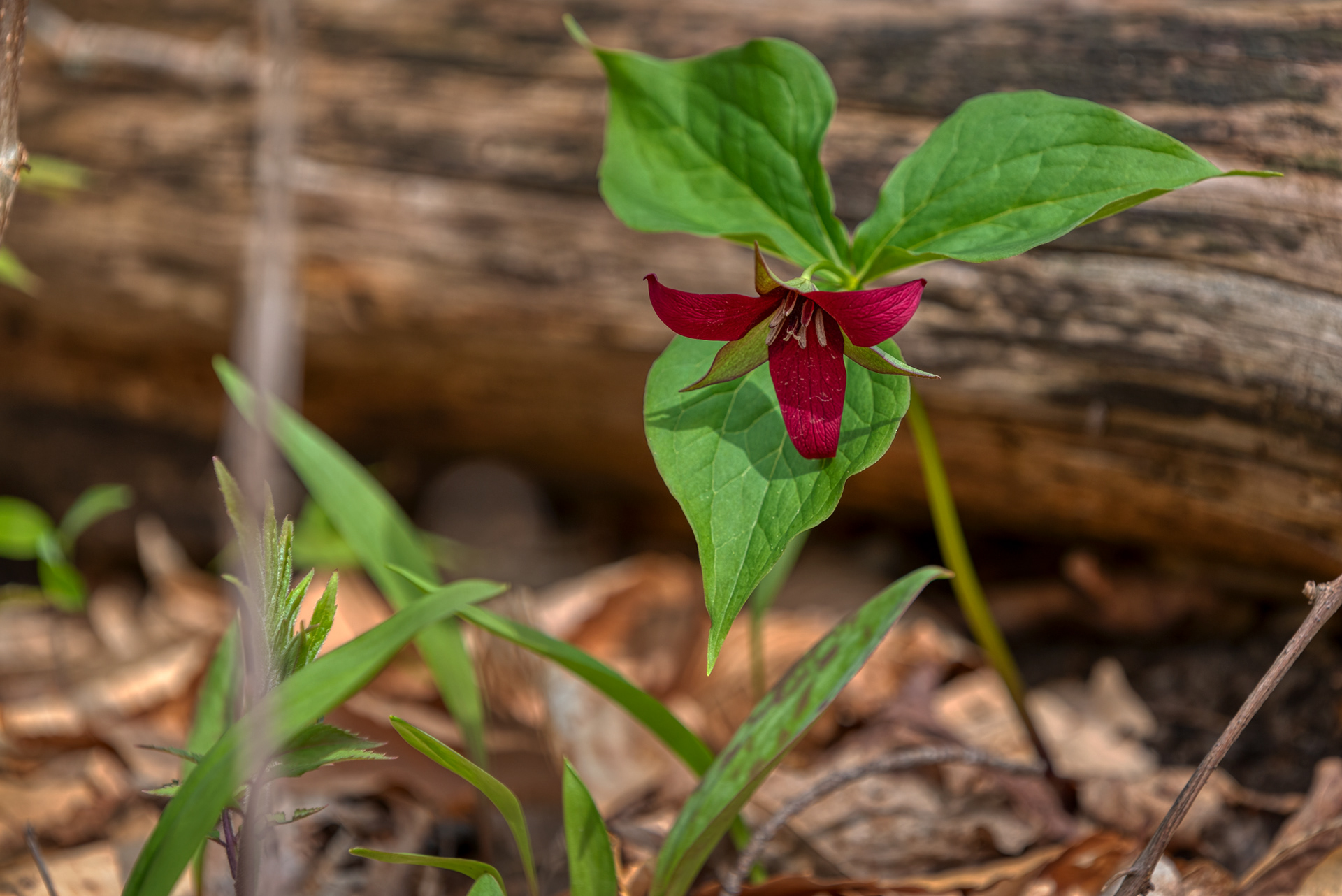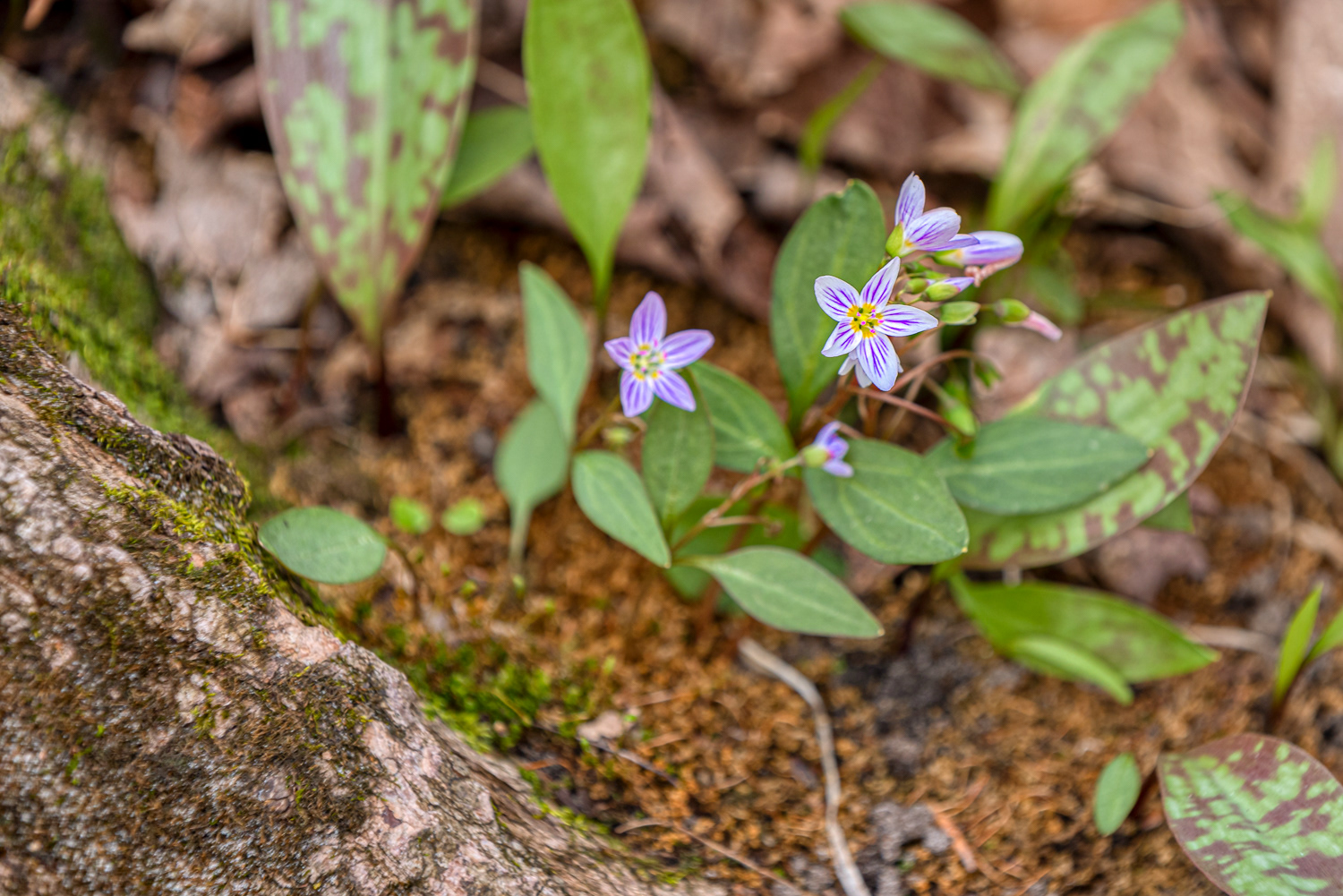 Arcturus in the constellation Boötes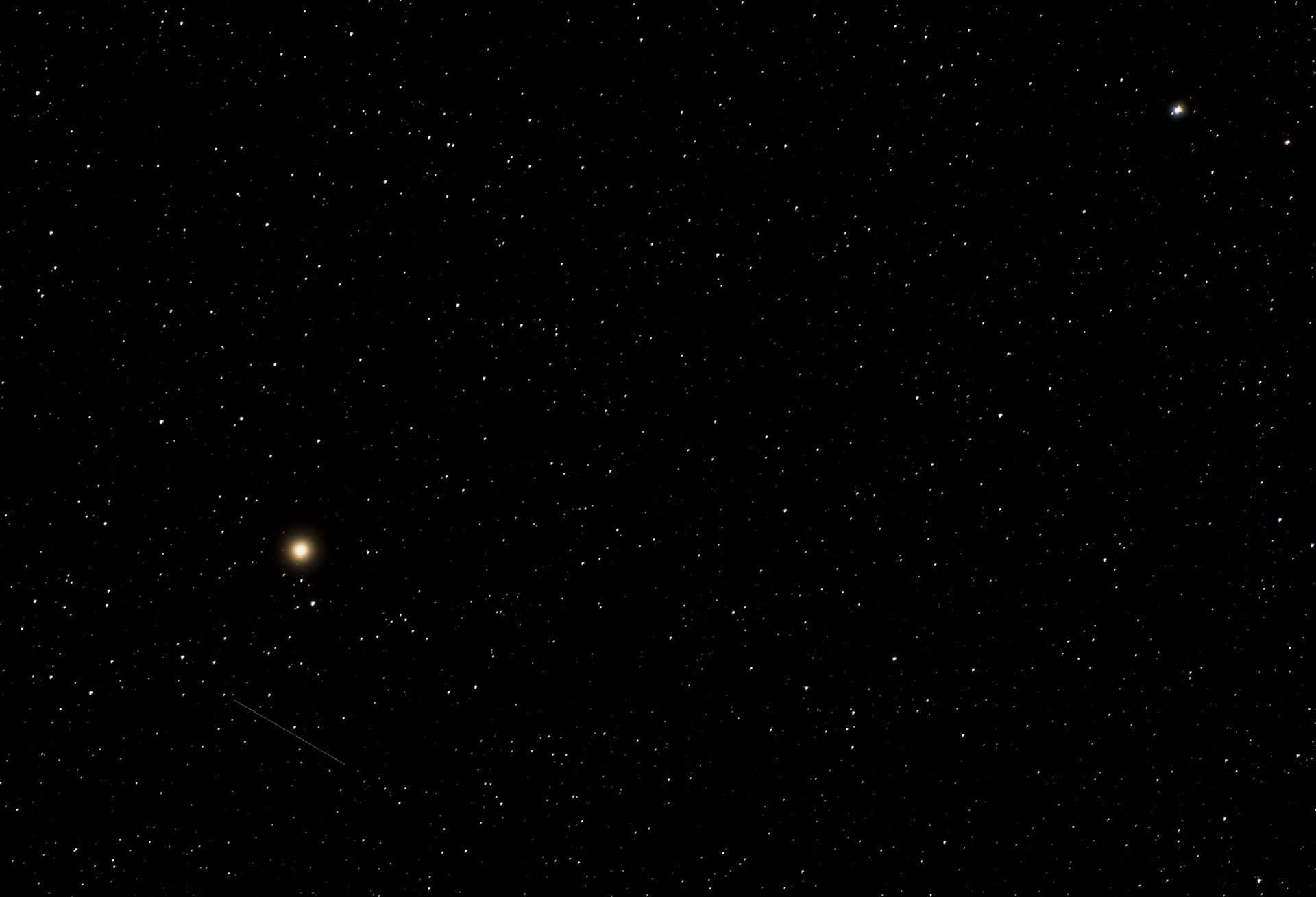 Spring Comes Alive at Bognor Marsh Conservation Area (Ontario, Canada)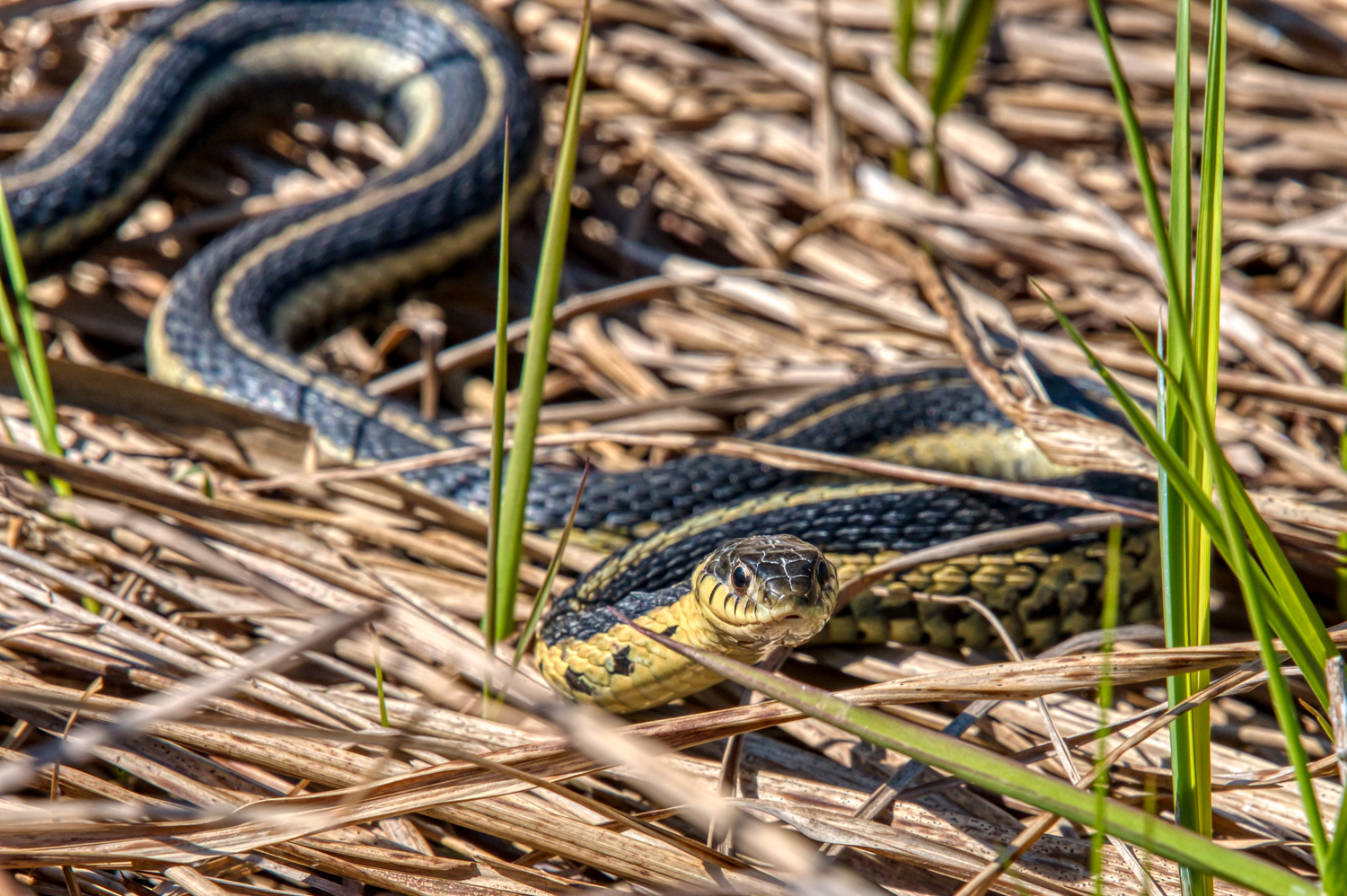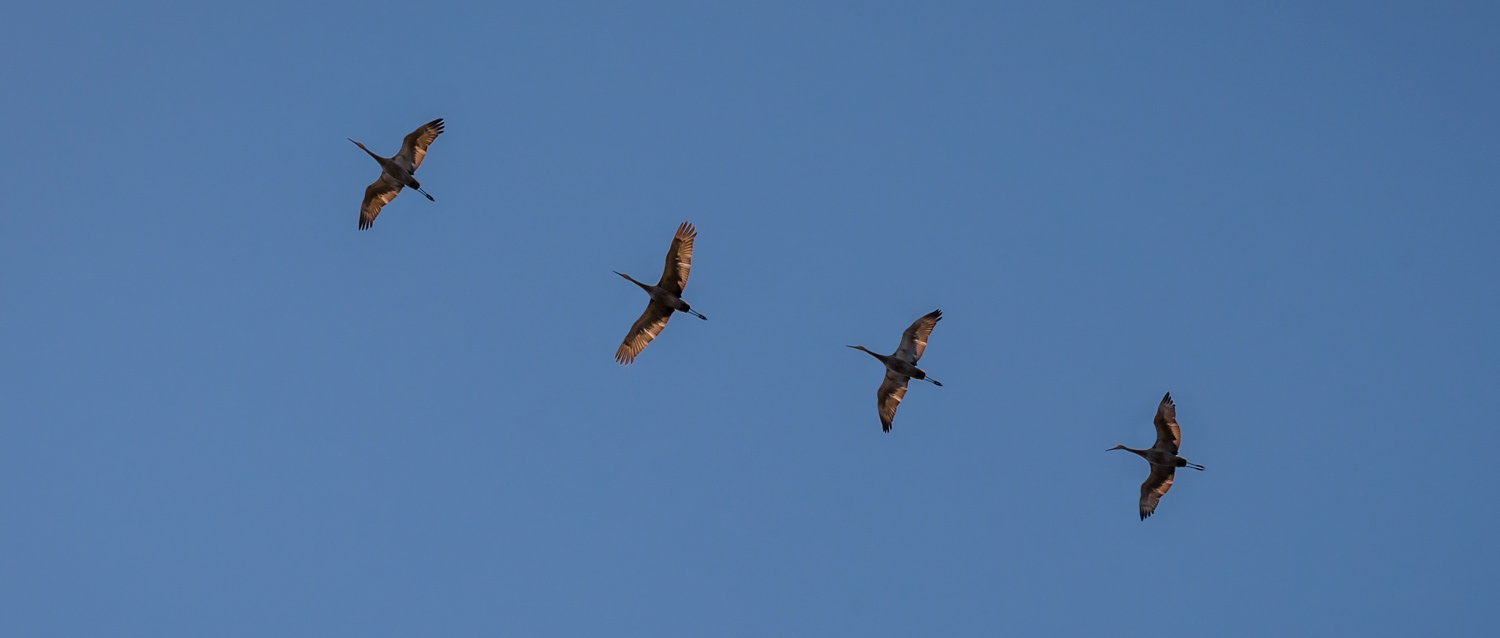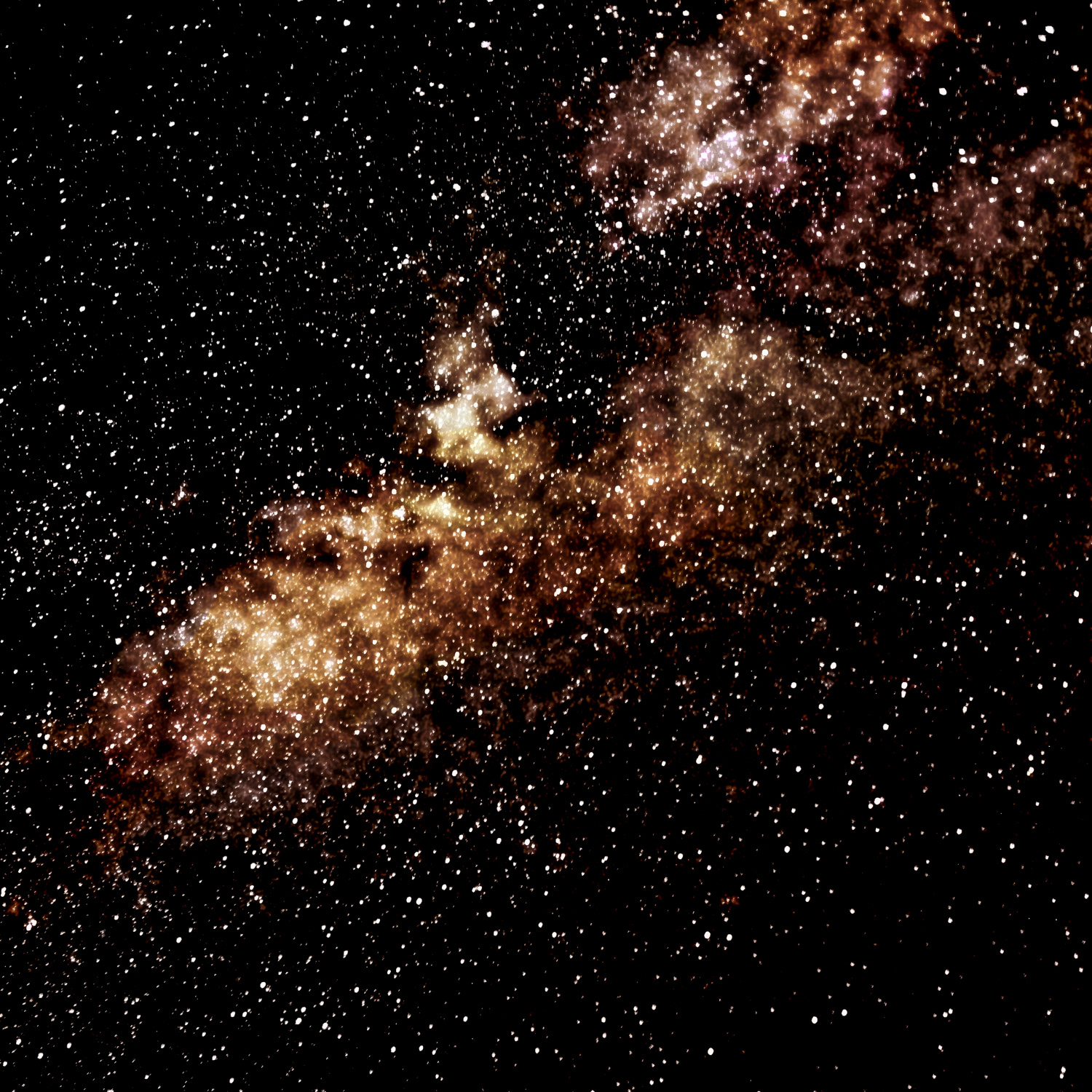 Harrison Park (Owen Sound)
Posted: February 28, 2019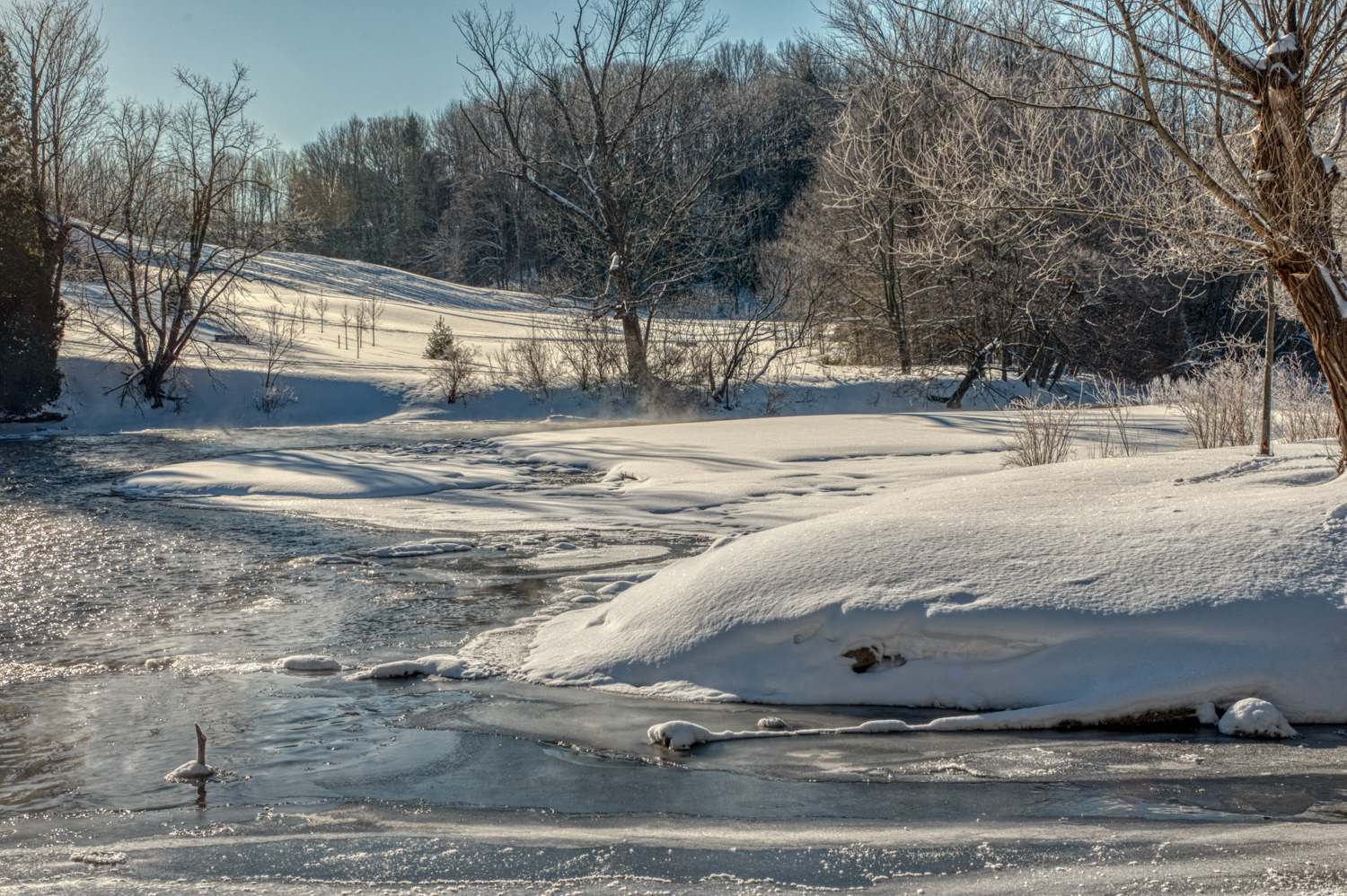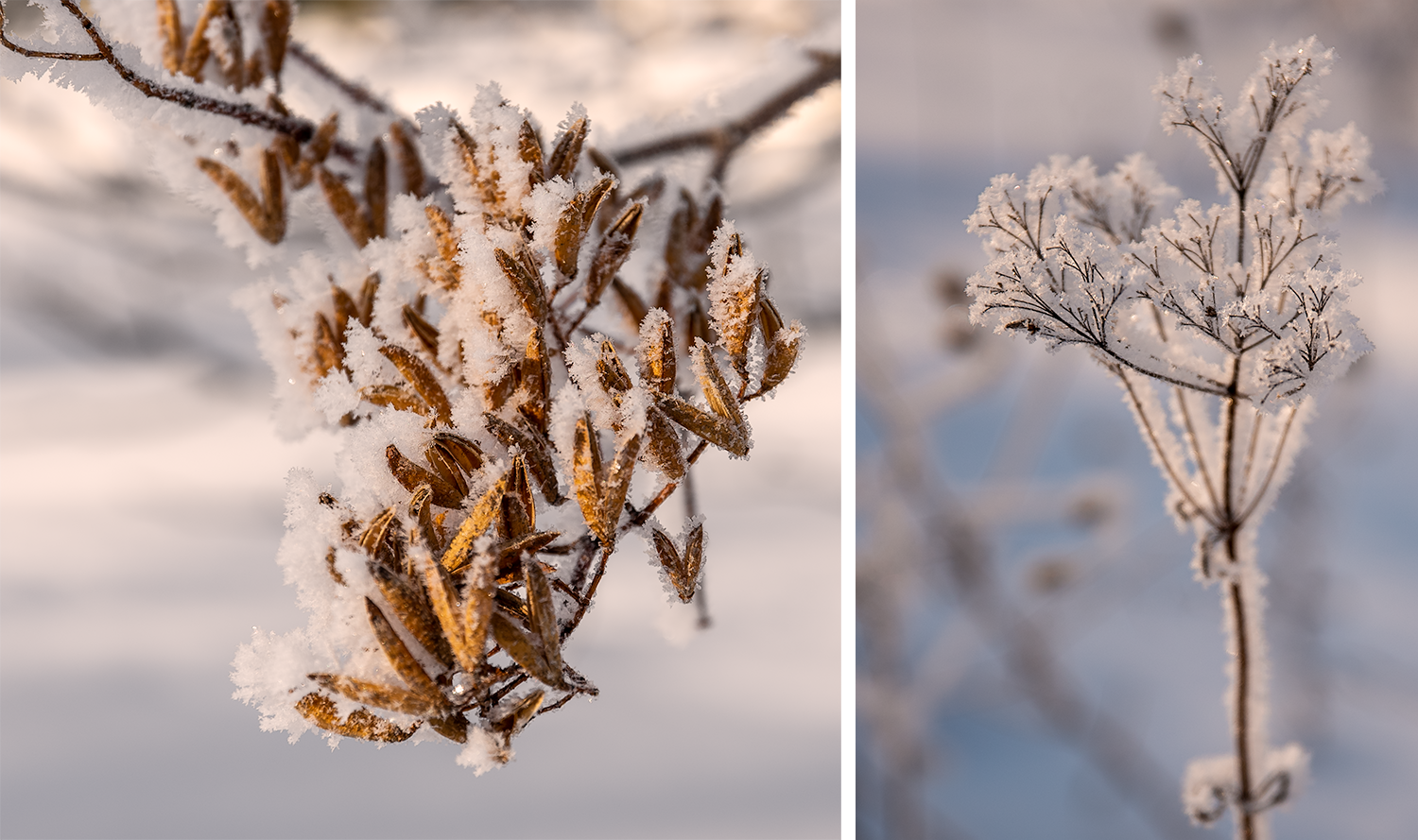 Posted: February 19, 2019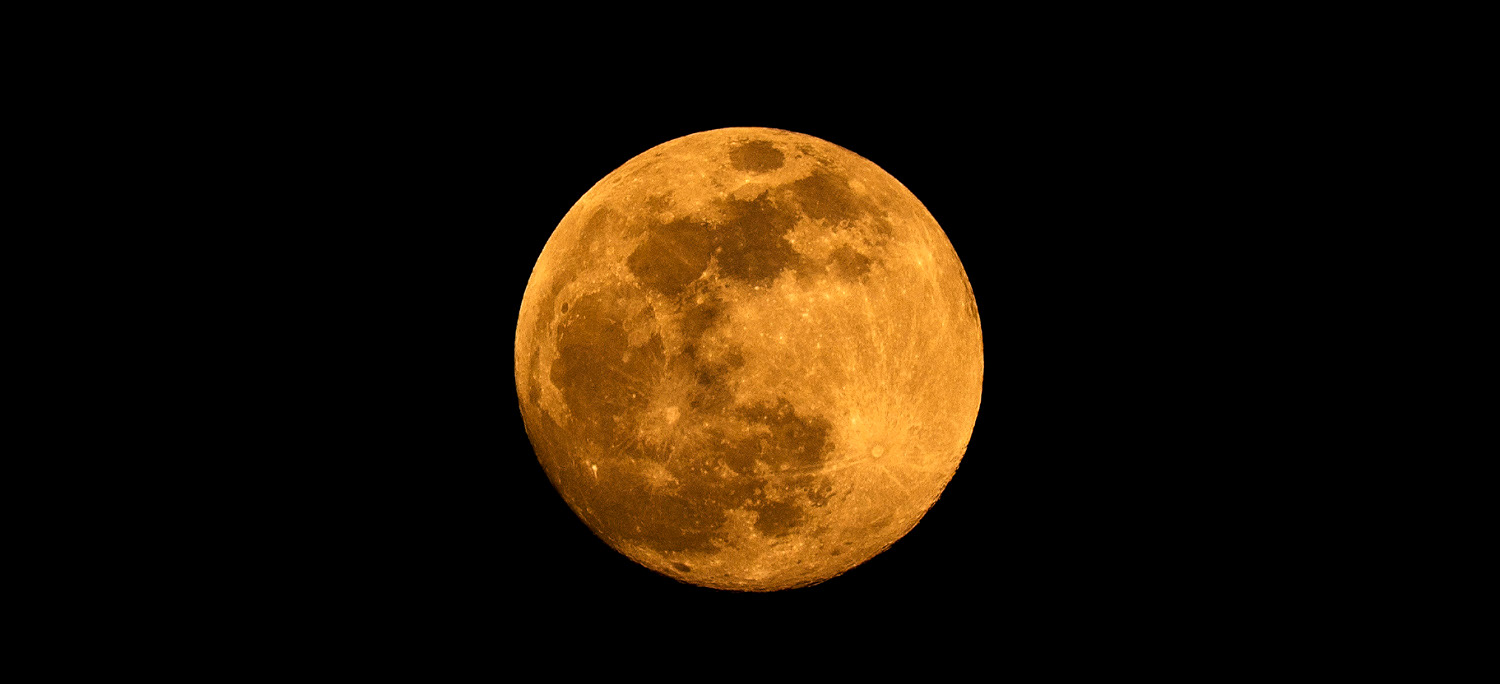 Chi Cheemaun docked for the season
Posted: February 17, 2019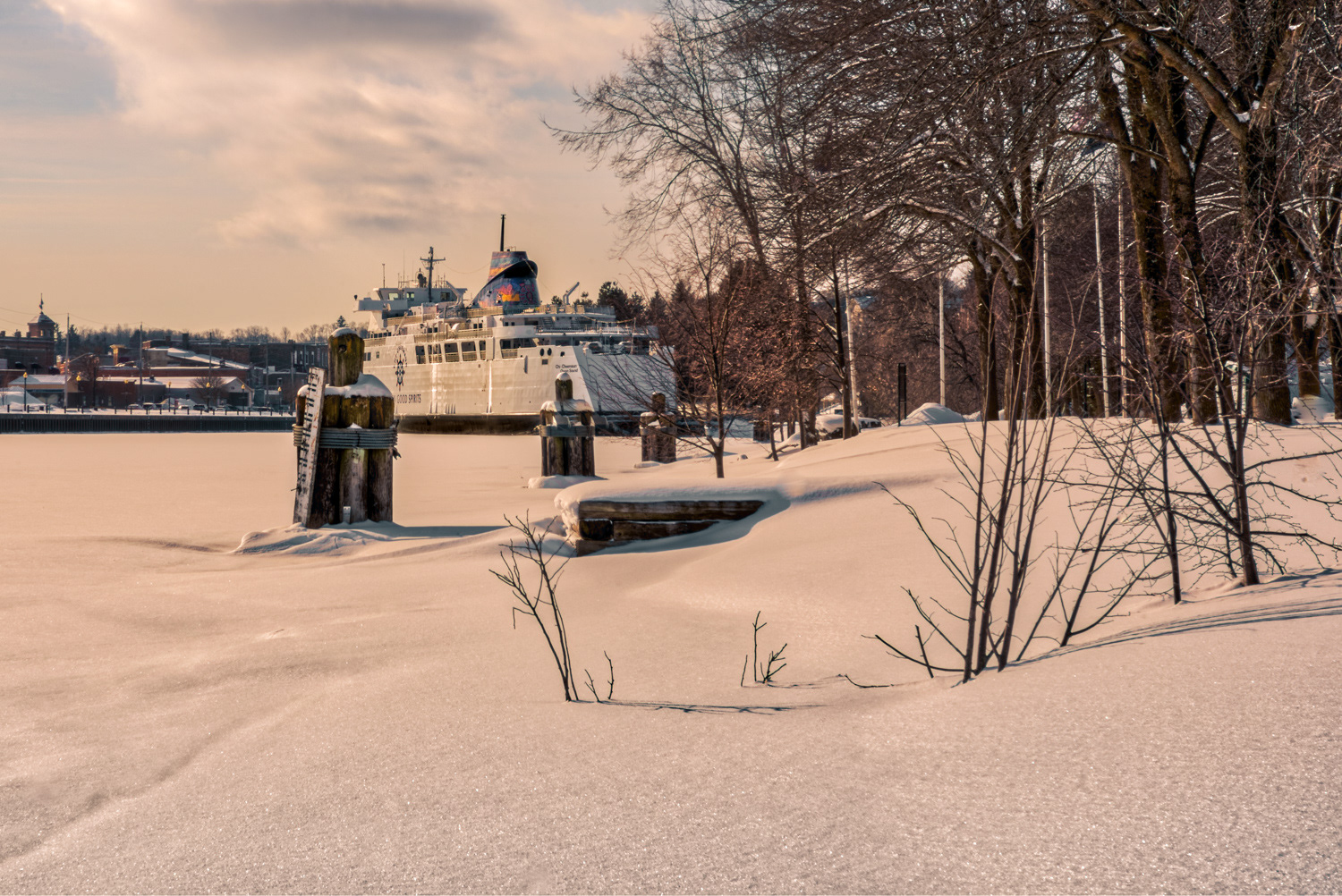 Ice Fishing in the shadows of the Algoma Harvester
Posted: February 15, 2019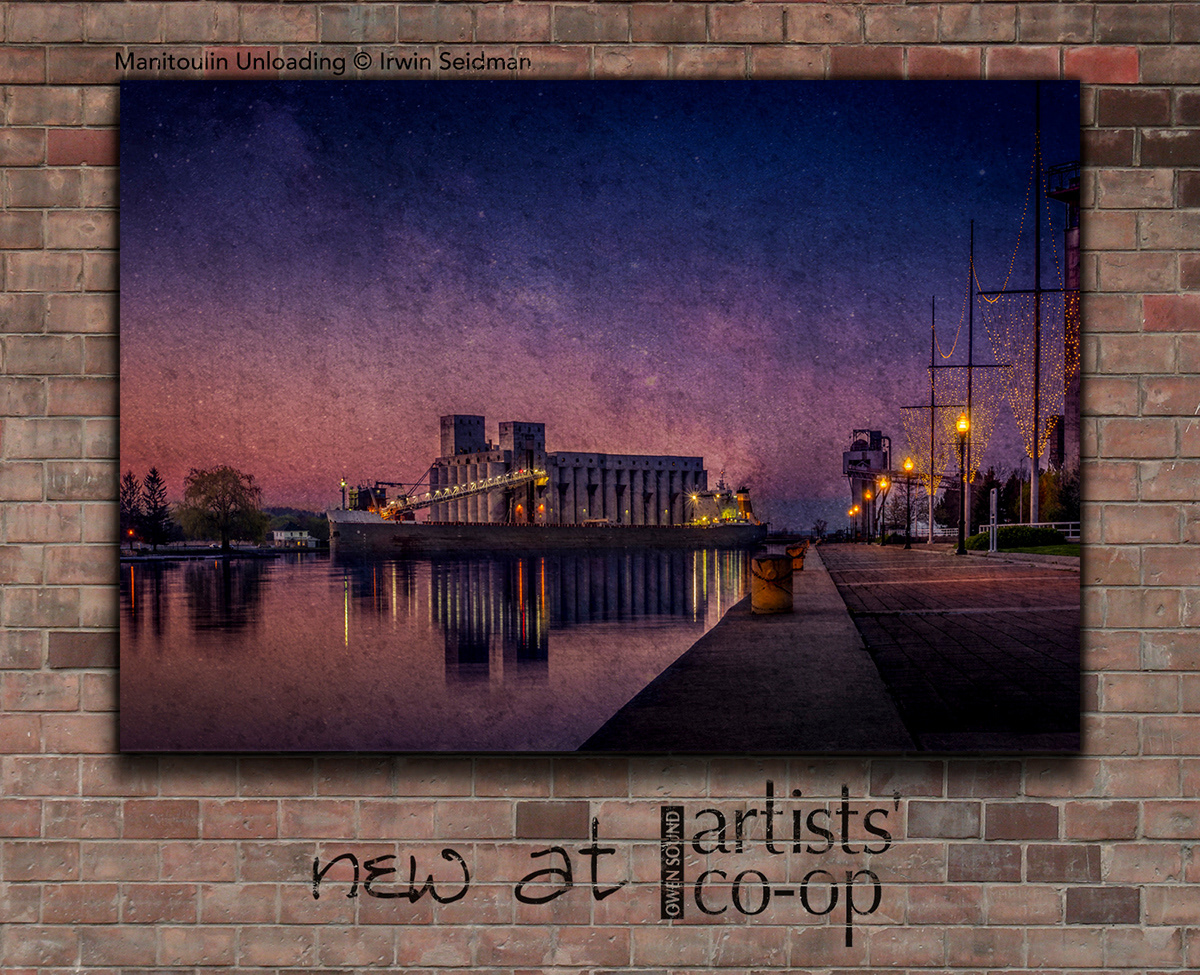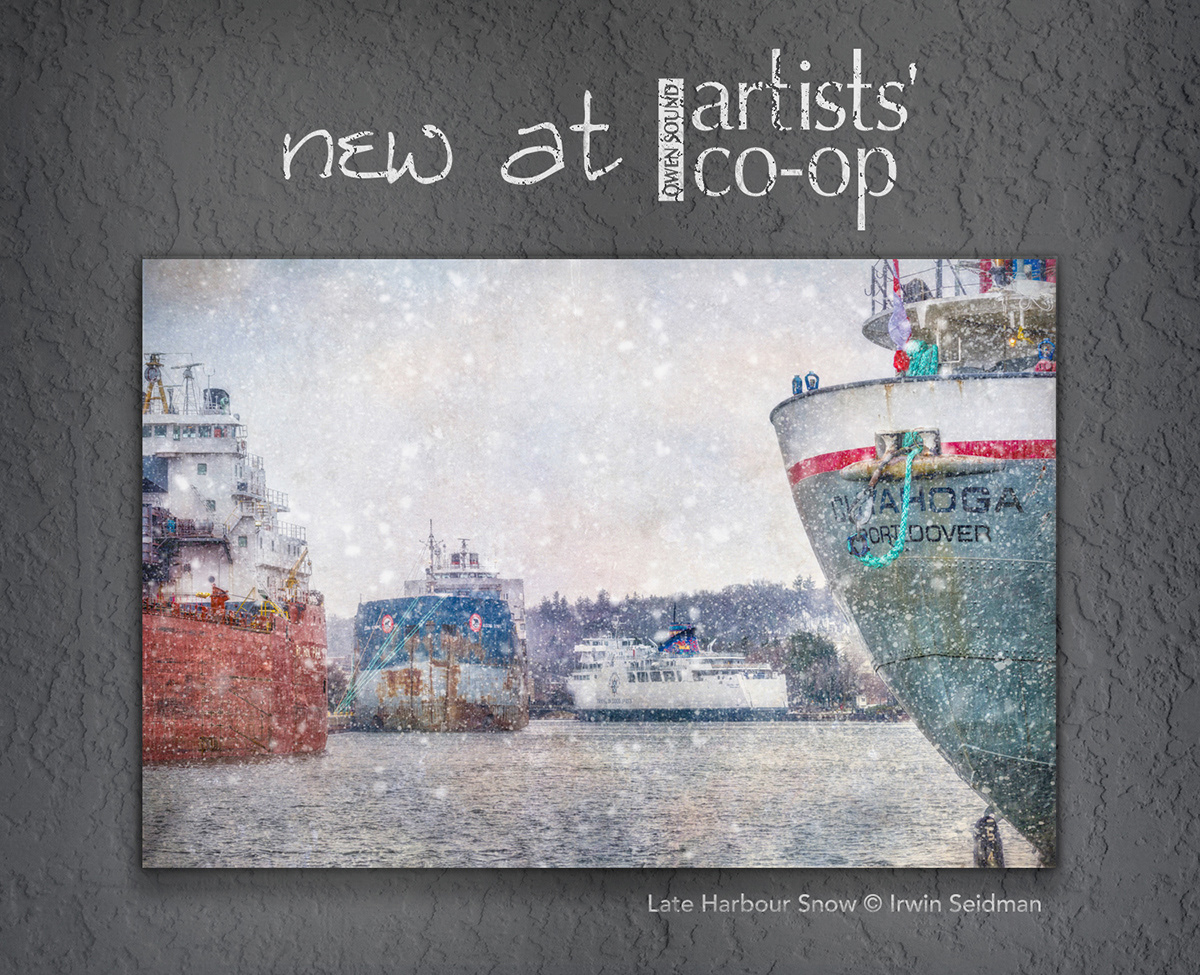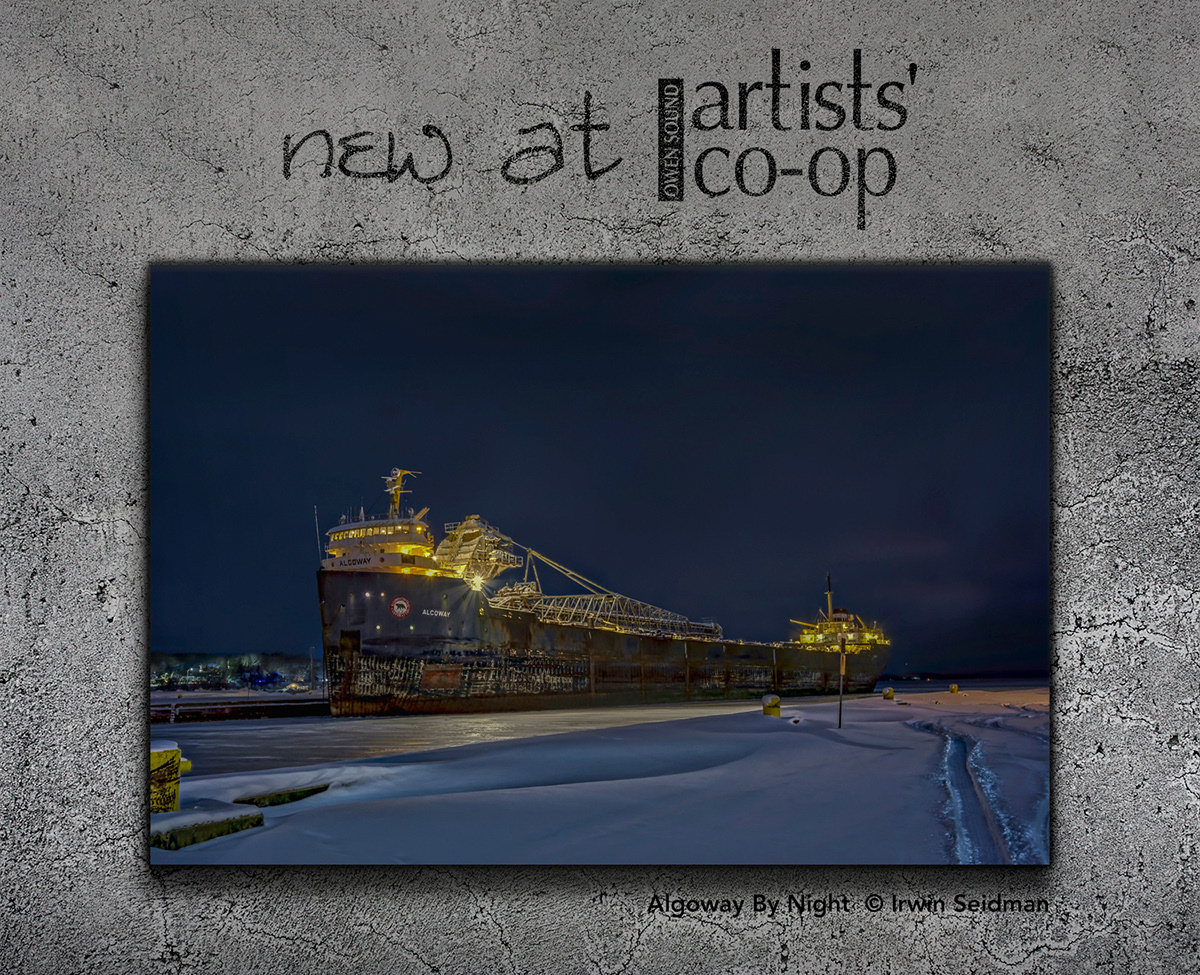 New "Wings & Wheels" Portfolio Added
​​​​​​​
Posted: January 28, 2019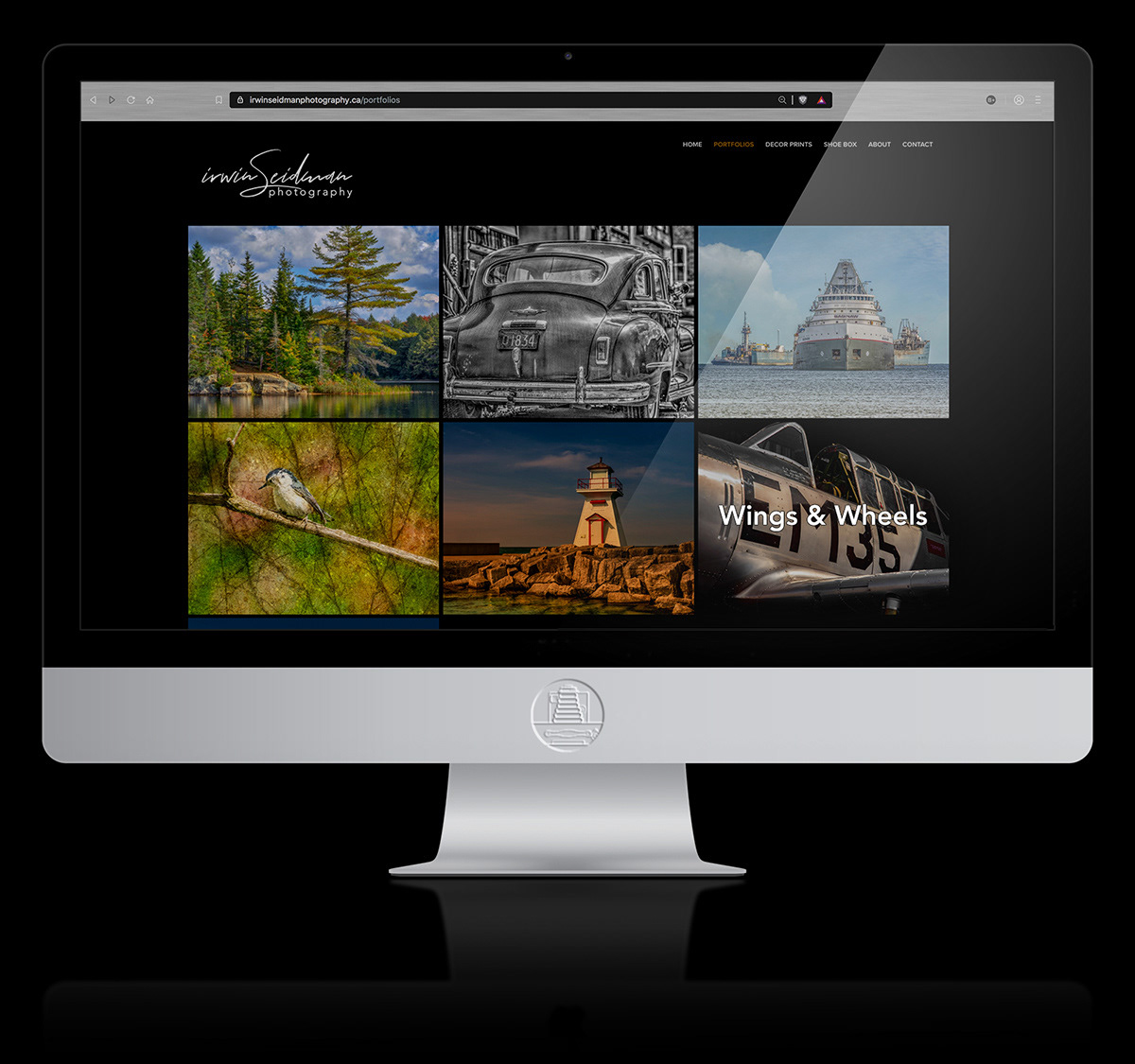 New Pictorialist Style Images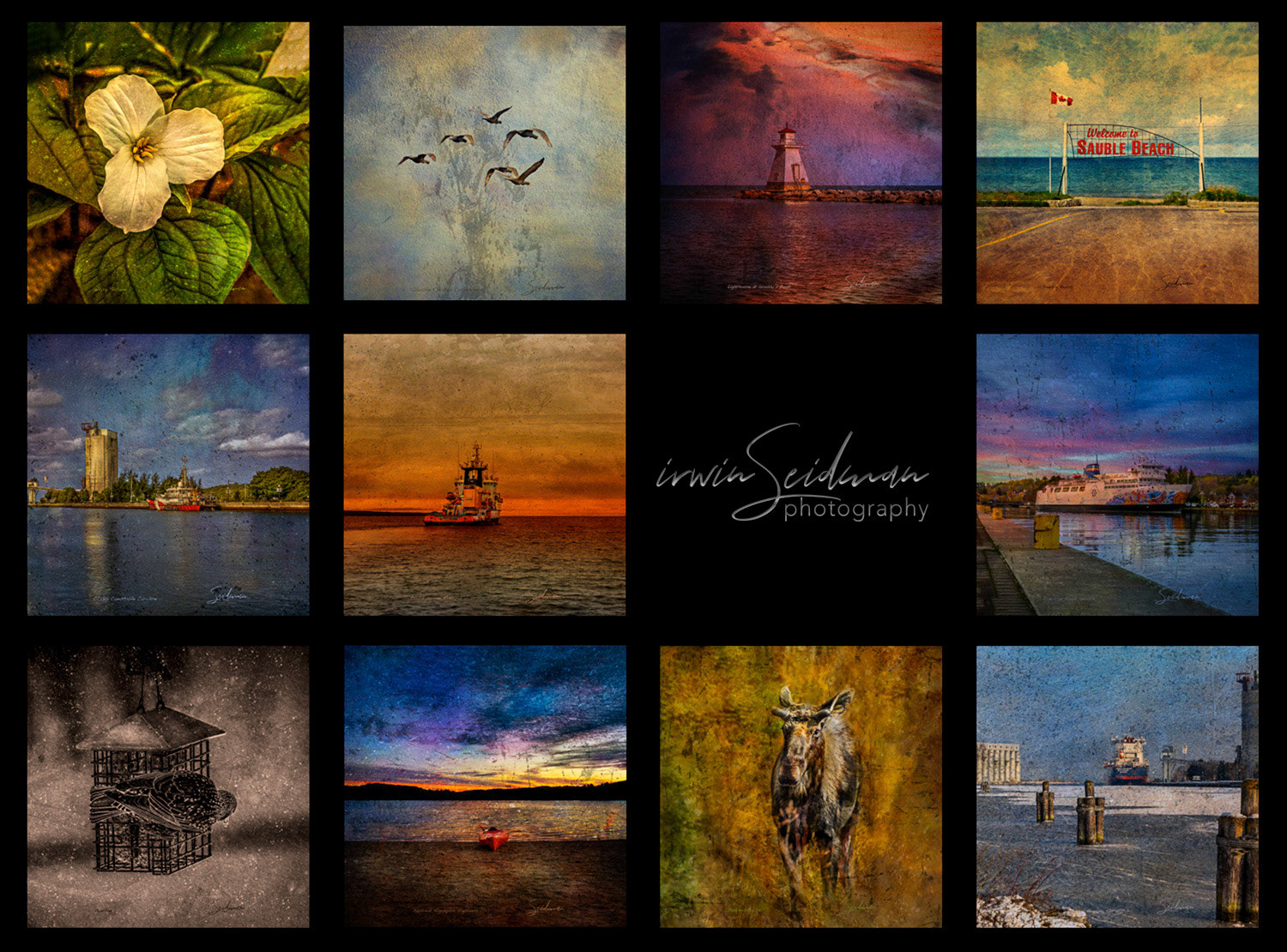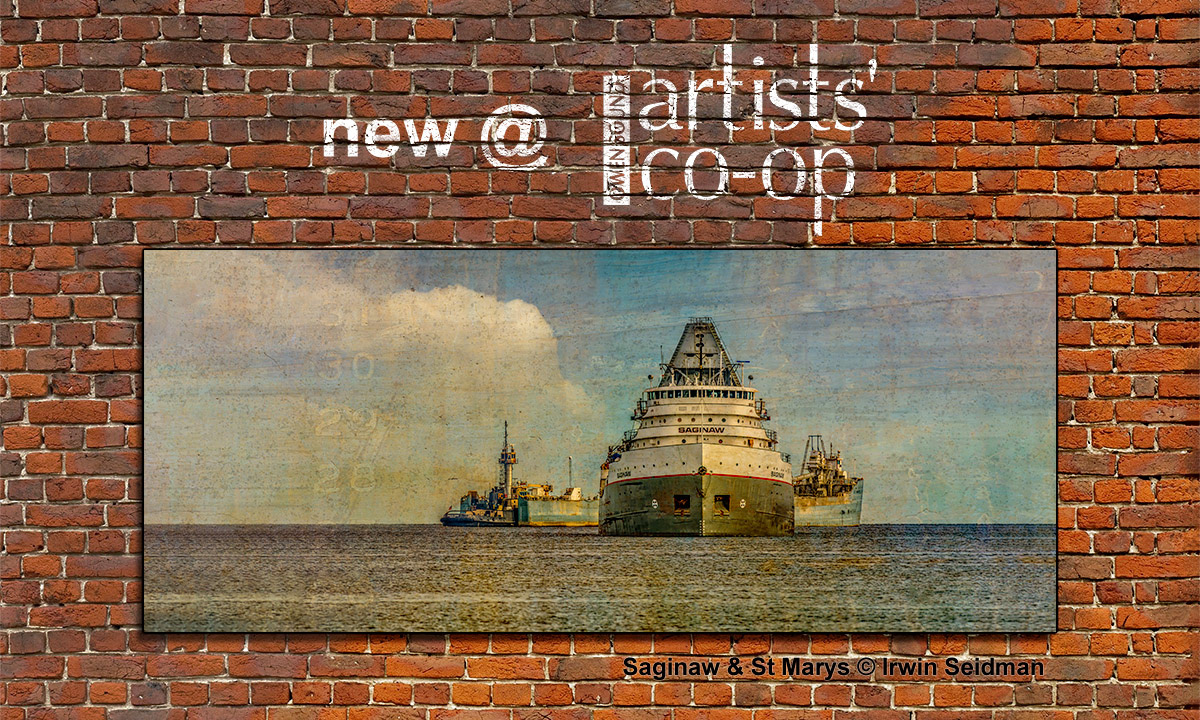 Posted: December 28, 2018
​​​​​​​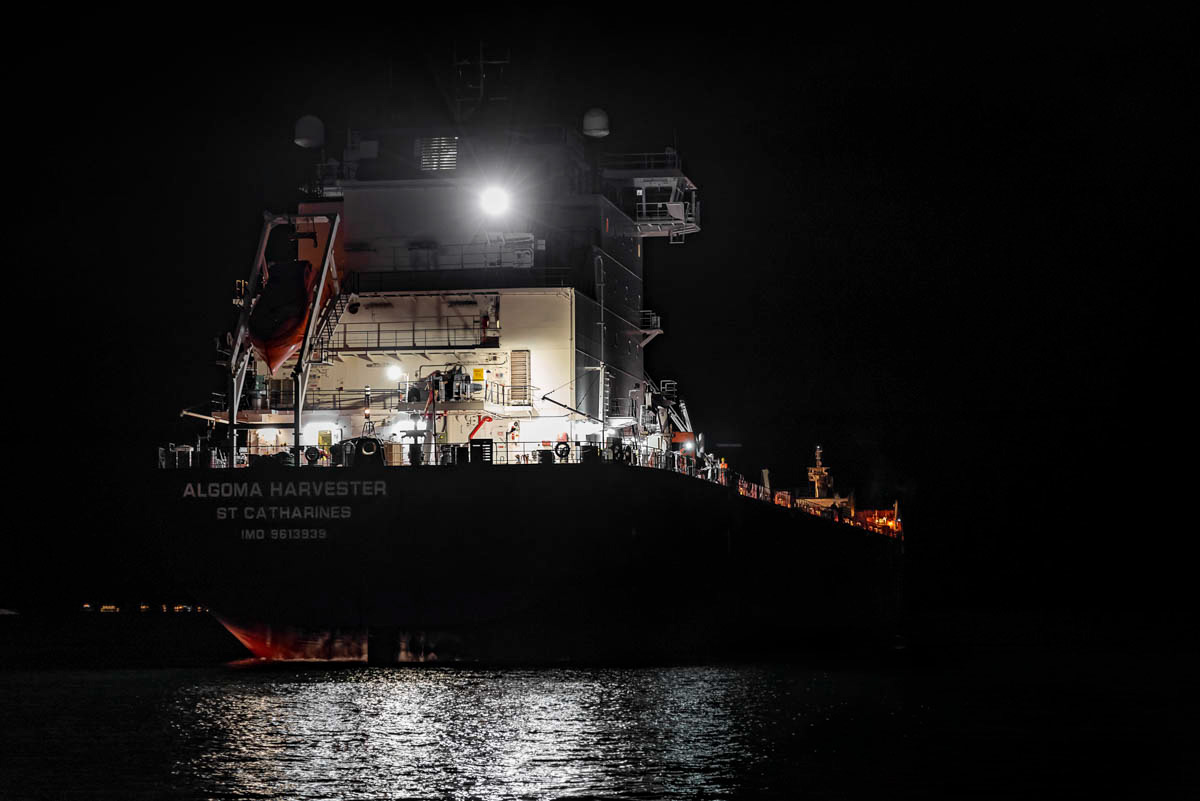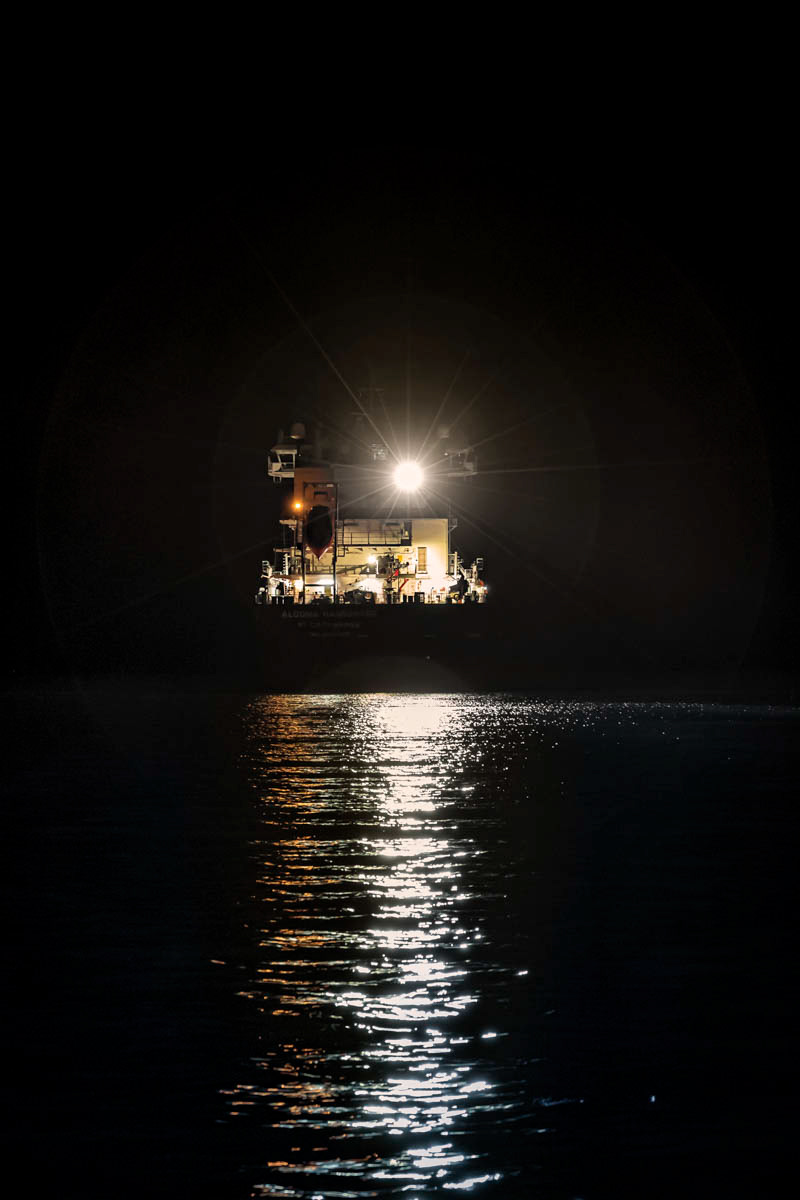 Posted: December 25, 2018
​​​​​​​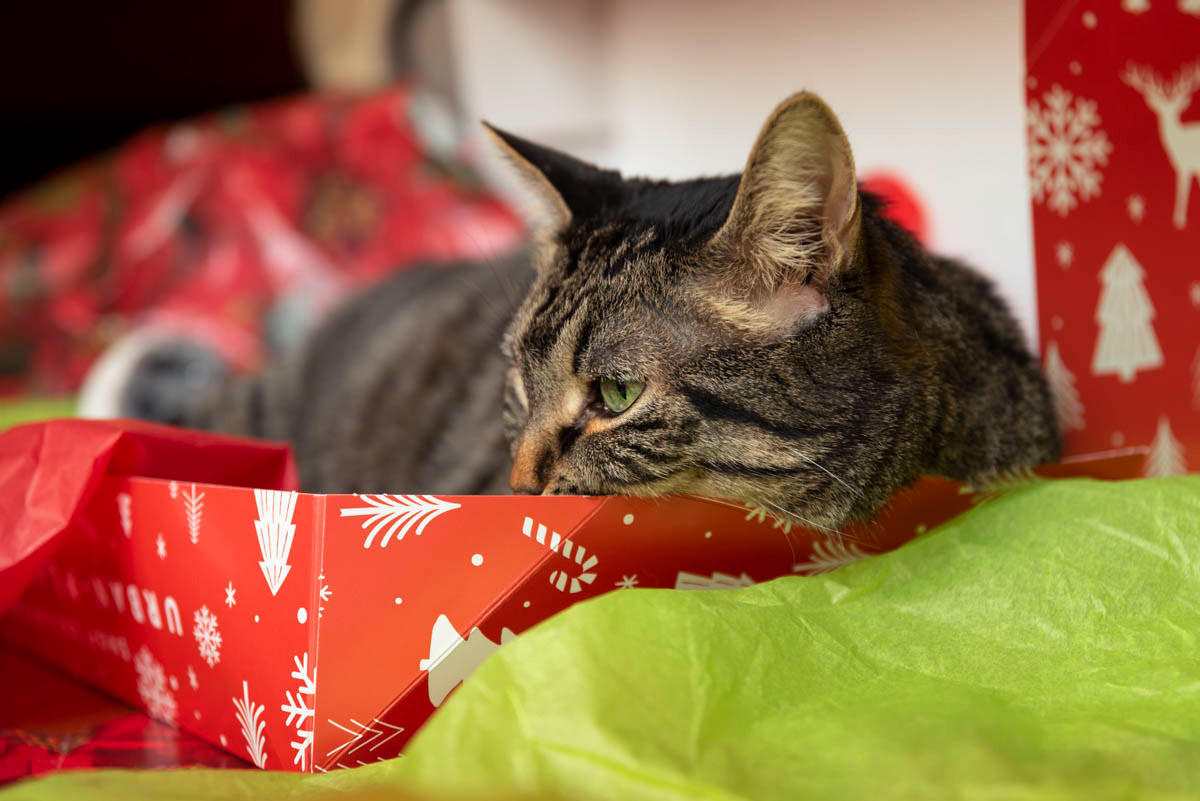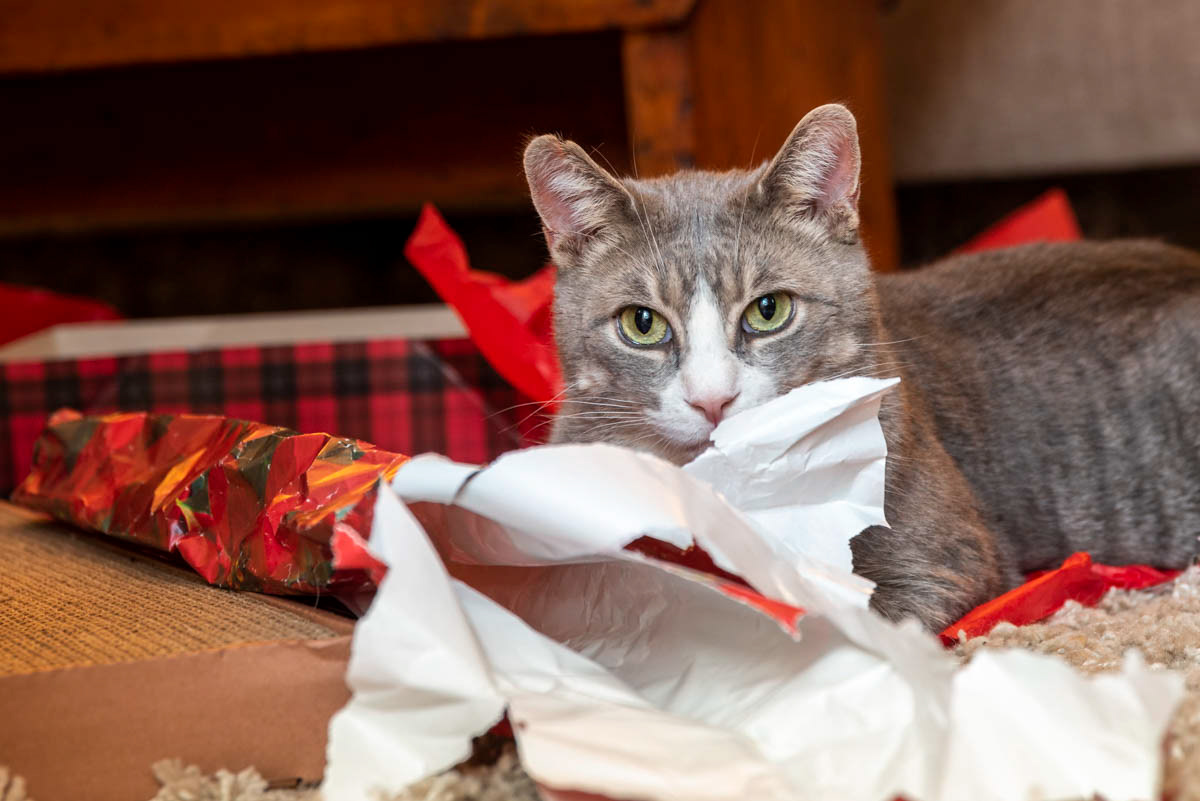 New at the Owen Sound Artists' Co-op
Posted: November 23, 2018
Four new 16" x 24" photo canvases to be added at the Owen Sound Artists Co-op today.  (
Click here
to see more about the Owen Sound Artists' Co-op on our
Decor Prints
page.)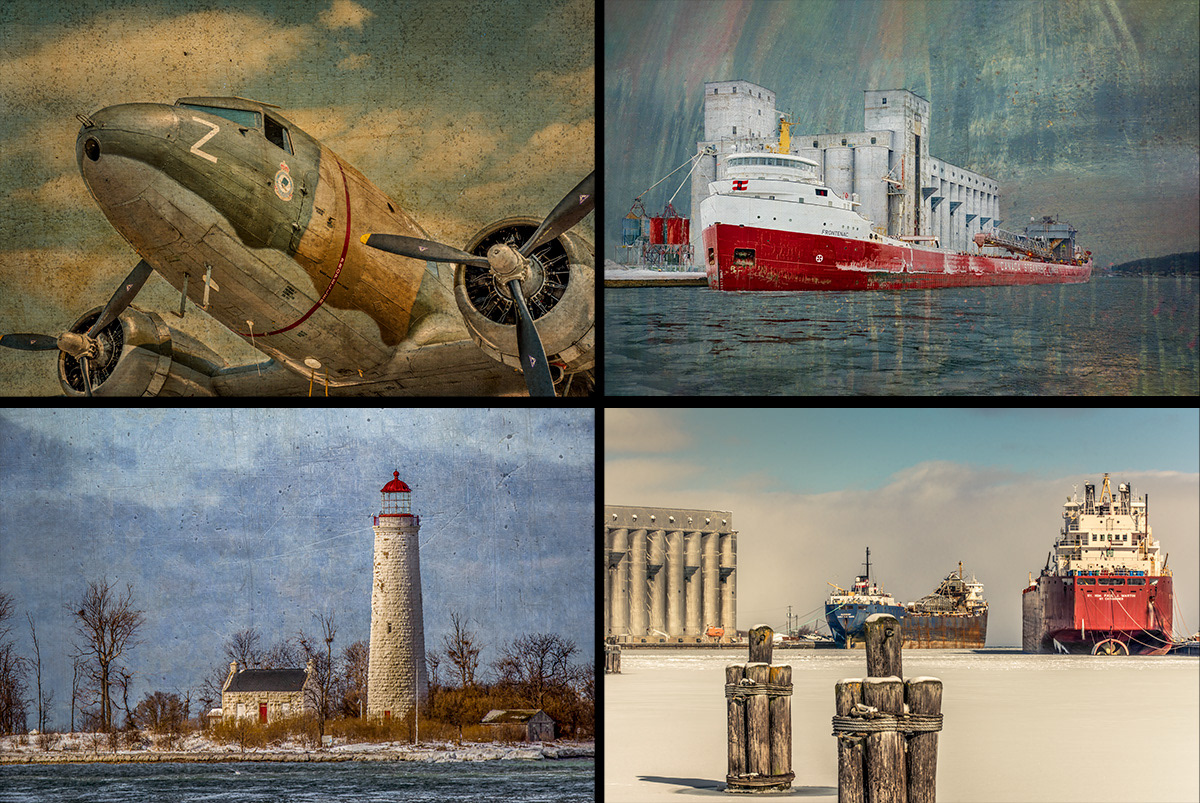 Posted: November 22, 2018
I headed out on what was supposed to be a beautiful sunny November day to photograph the freighter Cuyahoga which had just arrived at the Great Lakes Elevator Company silos in Owen Sound.  Within minutes of arriving at the harbour the clear skies vanished and a snow squall blew in off Georgian Bay.  For a time it brought visibility down to almost zero.  As the wind died down I was able to fire off a few shots.  "Murphys Law"... within minutes of leaving the harbour, the weather cleared and the blue skies and sunshine returned.  Humph!



New pictorialism style images just released! 
See a selection of these images printed on 8" x 8" gallery canvases at the Owen Sound Artists' Co-op in downtown Owen Sound.