Fine decorator prints for your home, office or commercial space

My goal as an art photographer is to tell stories about the extraordinary in everyday life.   My vision is often documentary in nature, yet at other times a more abstract expression of the world around me.

Influenced by photographic, illustrative and painting techniques, my work features rich tones and a wide dynamic range.  While I enjoy a broad field of subjects, some of my favourite themes include landscape and nature, vintage aviation, and Great Lakes shipping.  In addition to using conventional photo capture and processing techniques, I also experiment with a pictorialist style sometimes combining multiple image layers to add visual texture to the final composition.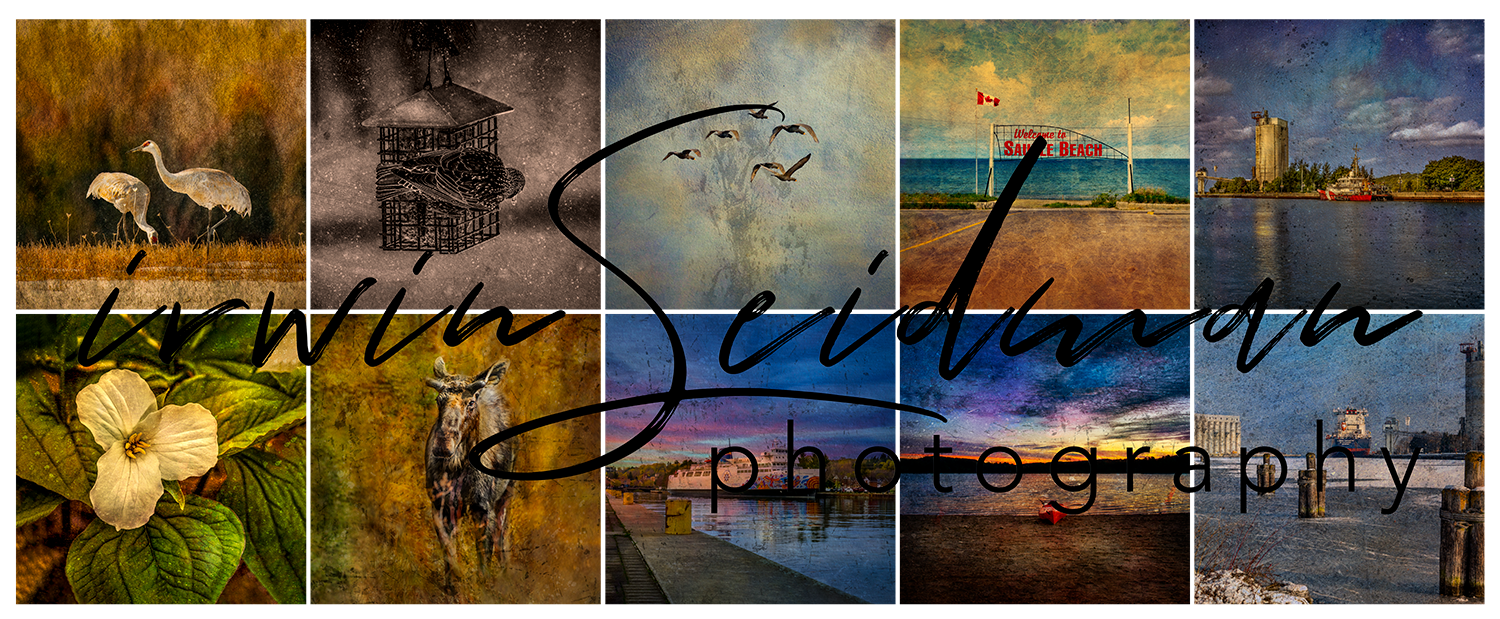 Although I offer the choice of canvas prints, fine art paper prints, acrylic prints and wood prints, the textural qualities of my work often make it best suited for printing on deep gallery canvas.  All of my work is professionally printed using the best quality archival inks and substrates, and comes with all hardware installed and ready for hanging. 

You can browse my collections of photographic artwork by
clicking here
or selecting "
portfolios
" in the main menu at the top of this page.  If you are in the Owen Sound (Ontario) area, I also invite you to drop by the
Owen Sound Artists' Co-op
to see a selection of my work in a gallery setting. 

Prints for your home, office or commercial space
Please contact me using the eForm below (or email me at irwin.seidman@gmail.com) for information about special  ordering wall ready photographic art prints for your home, office or commercial space.  
Thank you for your email. I will review your comments and respond usually within one business day.