I suppose like many others, I was drawn to black and white photography after seeing the works of the great Ansel Adams.  Intrigue soon turned to passion and in my earlier days of photography (film) black and white ruled.  
Since making the switch from film to digital I really haven't spent much time in the world of black and white.  No rhyme or reason, it's just the way things worked out.  That said, every now and then, when the mood strikes or when a particular image calls out for the timeless quality that only black and white can deliver, I get excited all over again.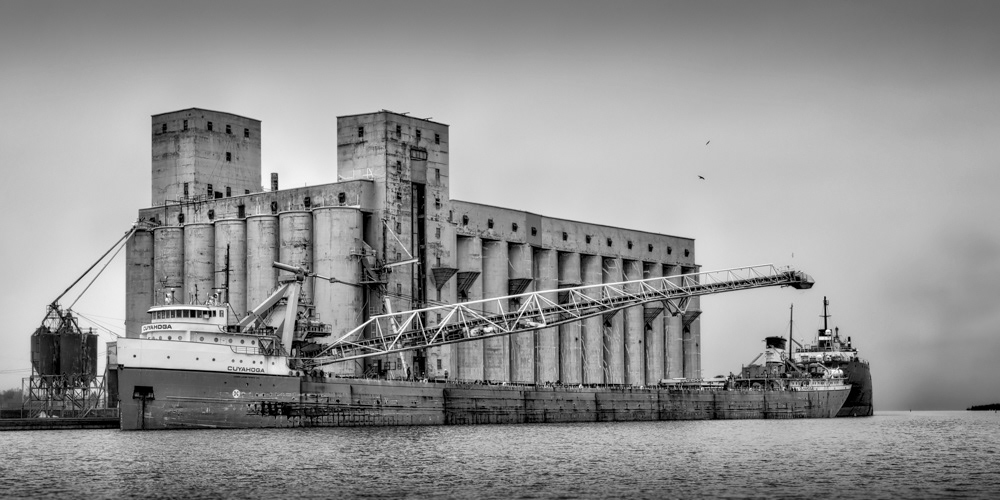 Down by the harbour in the Port of Owen Sound.  The CCGS Constable Carriere and the CCGS Samuel Risley.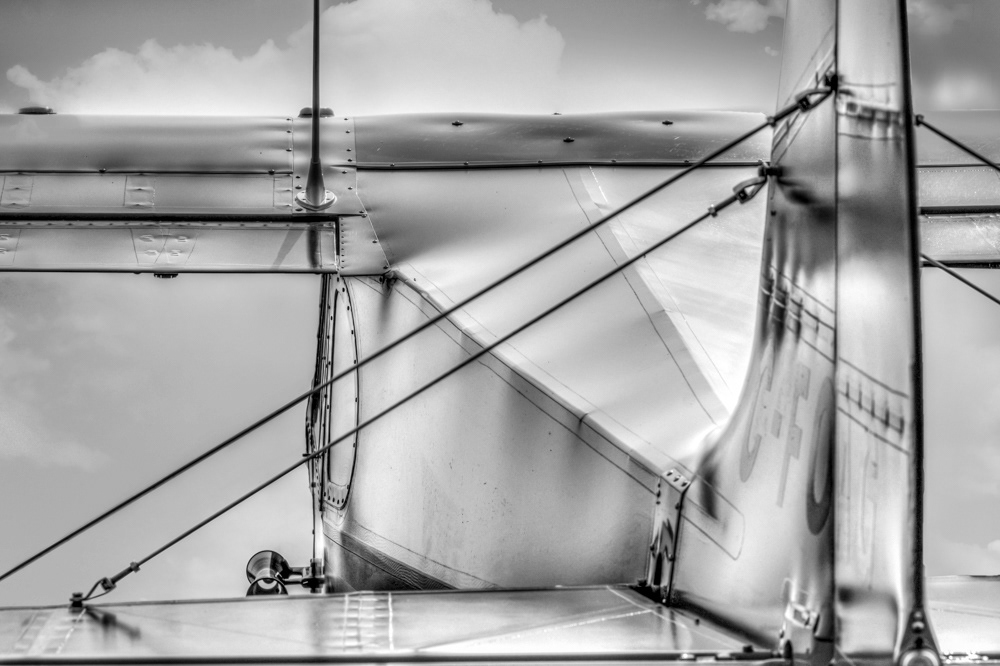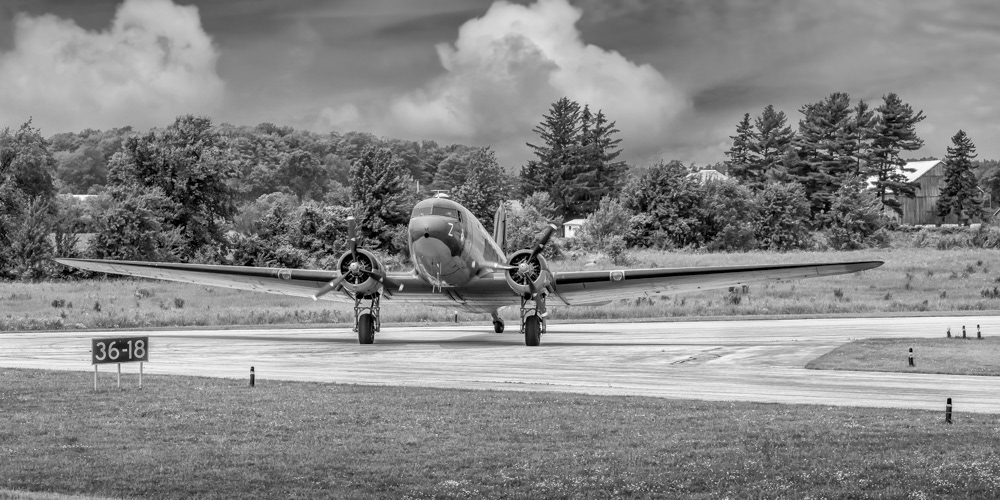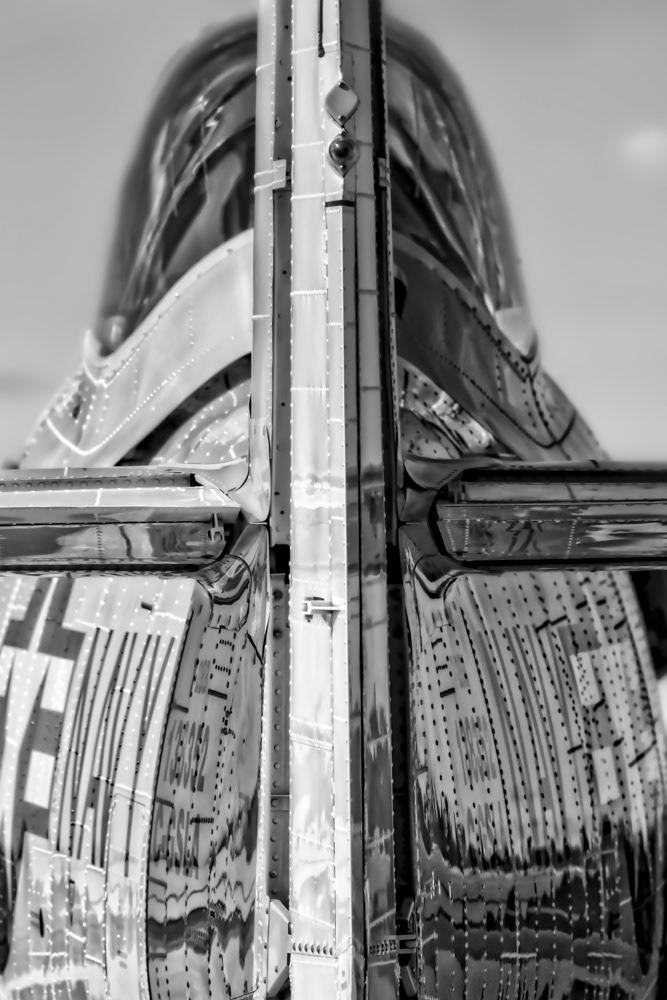 At the Air Show: Wag-Aero Cuby (Husky Cub), 1939 Douglas DC-3 Dakota, U.S. Navy T-28 Trojan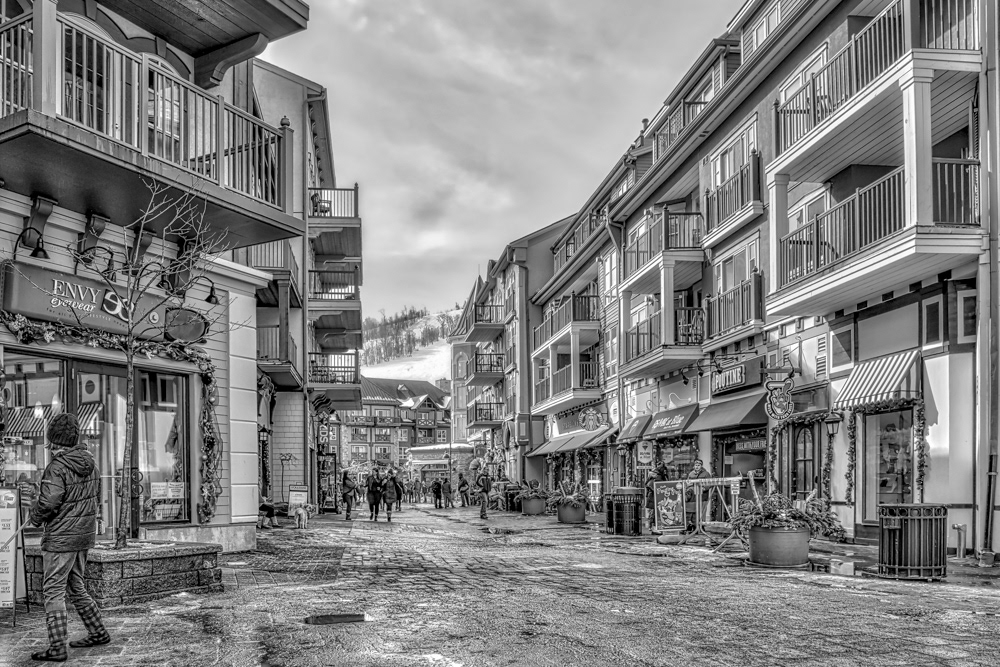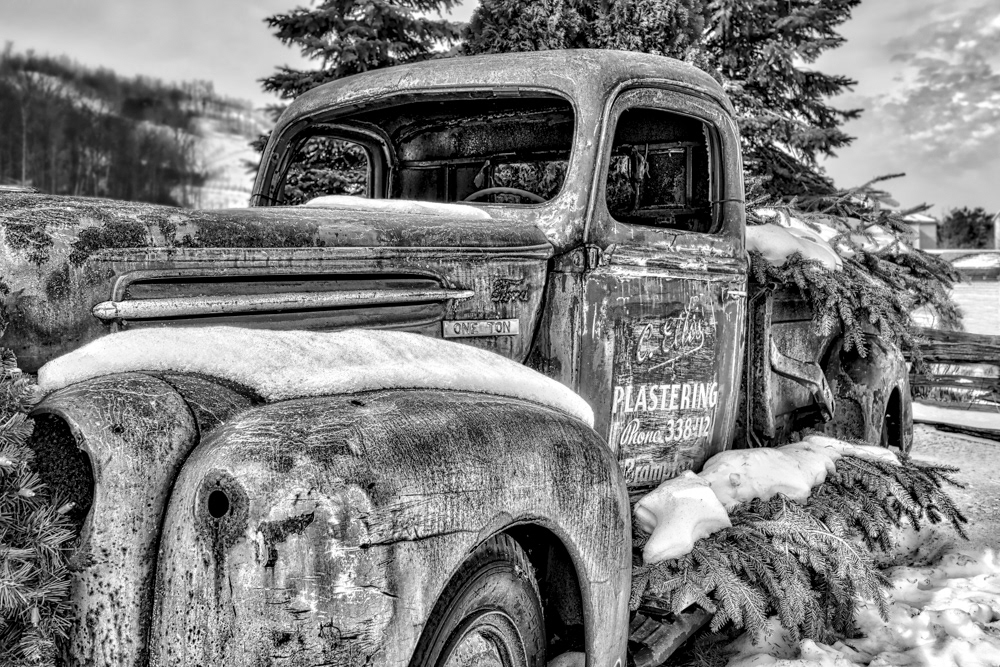 Strolling the village at the Town of Blue Mountains (Ontario, Canada).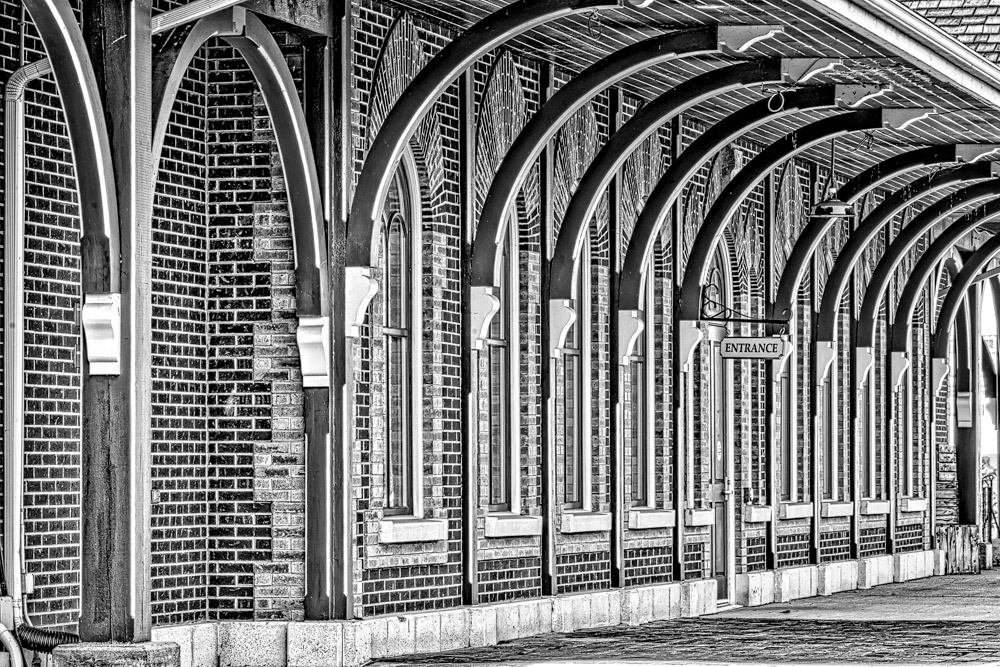 Collingwood Station:  An impressive reconstruction of the 1873 train station in Collingwood, Ontario, Canada.

(Exterior shot of the museum and an old wooden boat on display inside the museum.)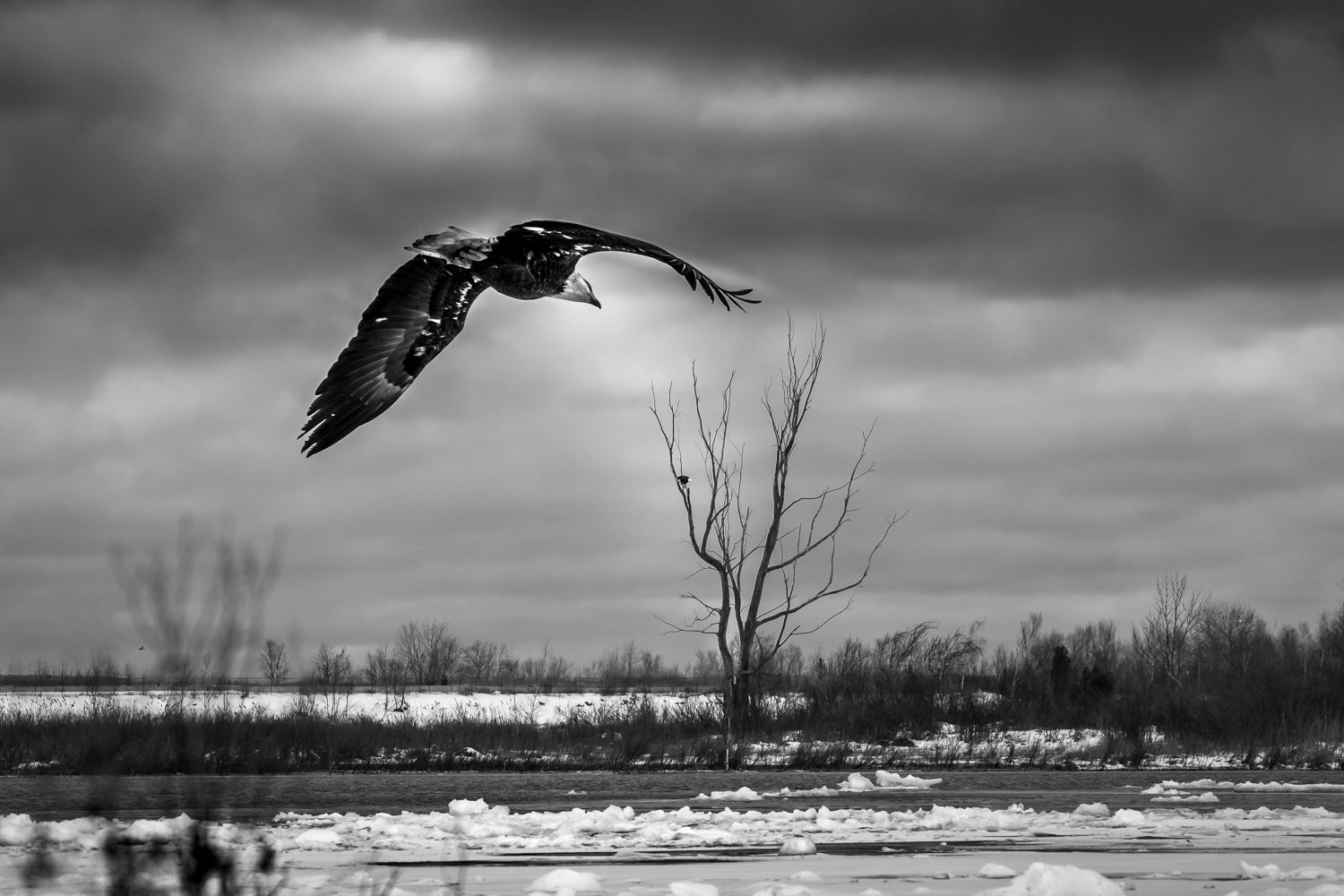 Bald Eagles hunt along the Lake Huron shoreline in Bruce County (Ontario, Canada)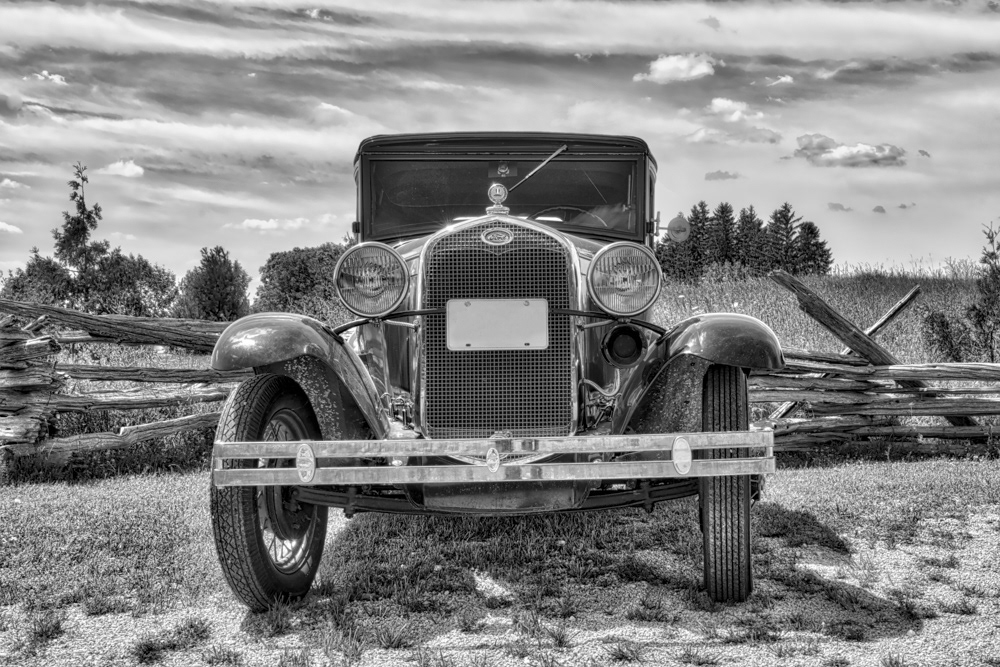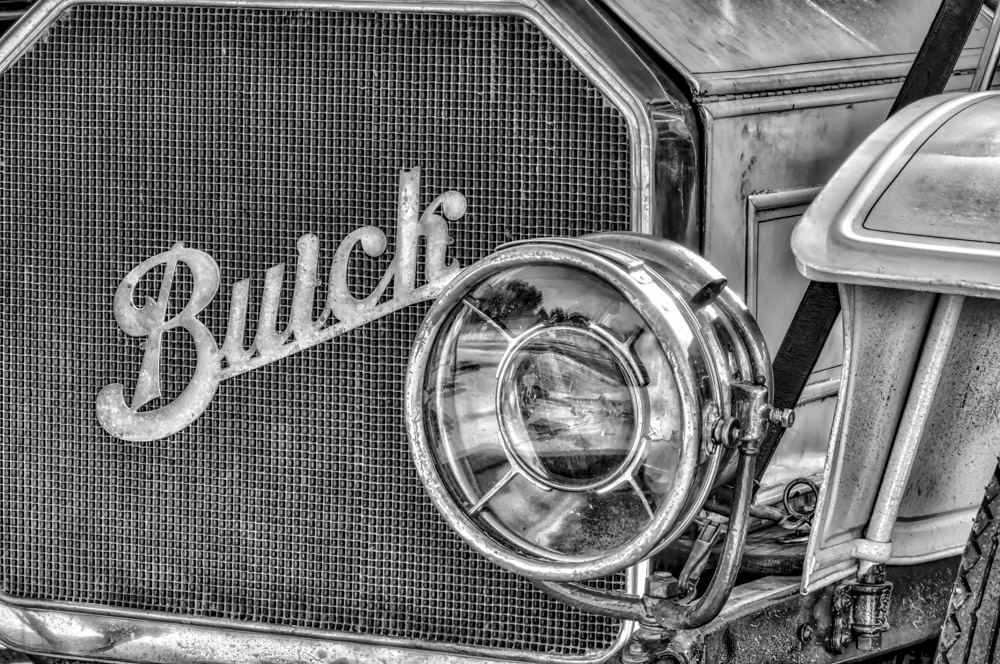 1931 Ford Model A Victoria and 1914 Buick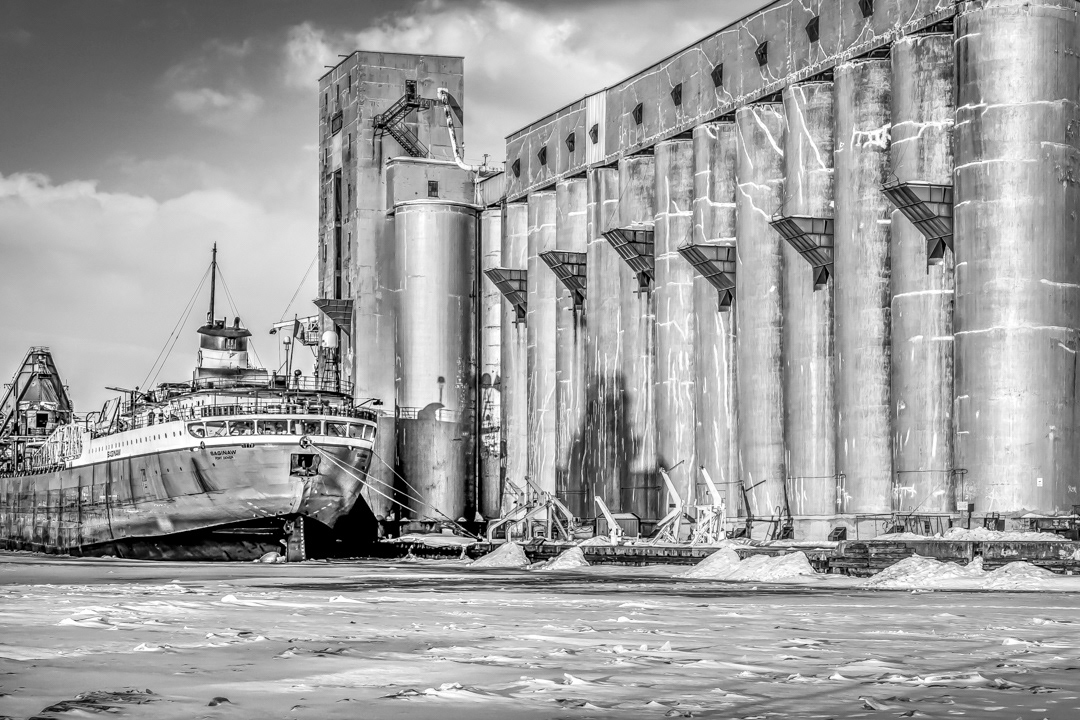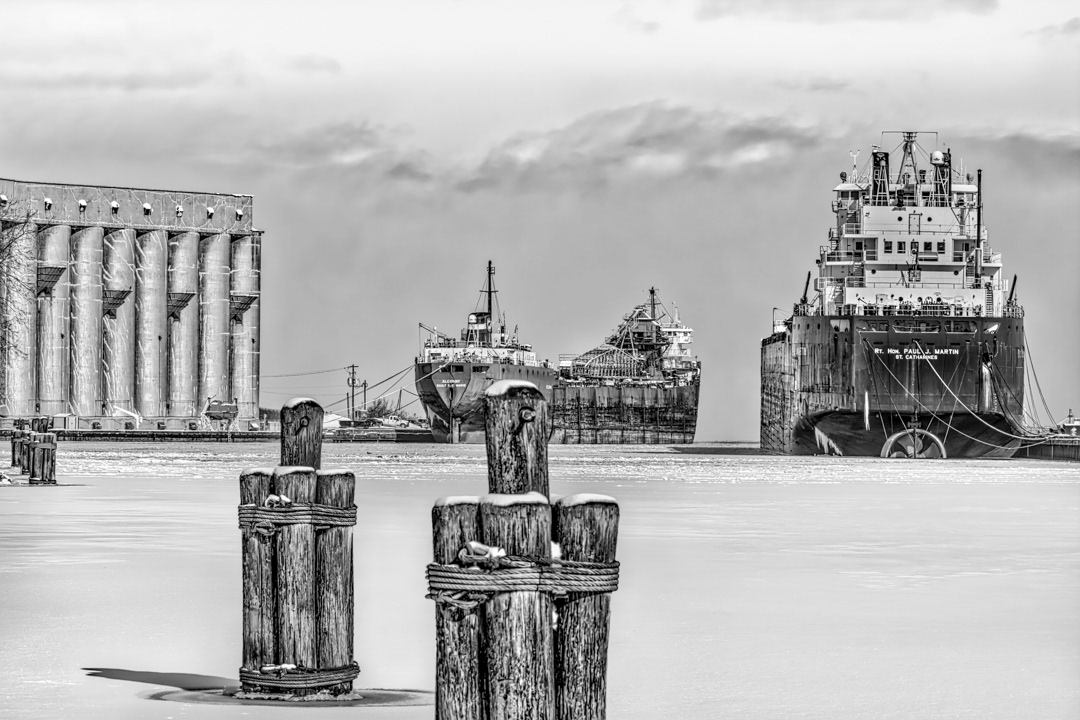 Docked at the Great Lakes Elevator Company silos in the Port of Owen Sound: The Saginaw, and the Rt .Hon. Paul Martin with the the Algoway behind.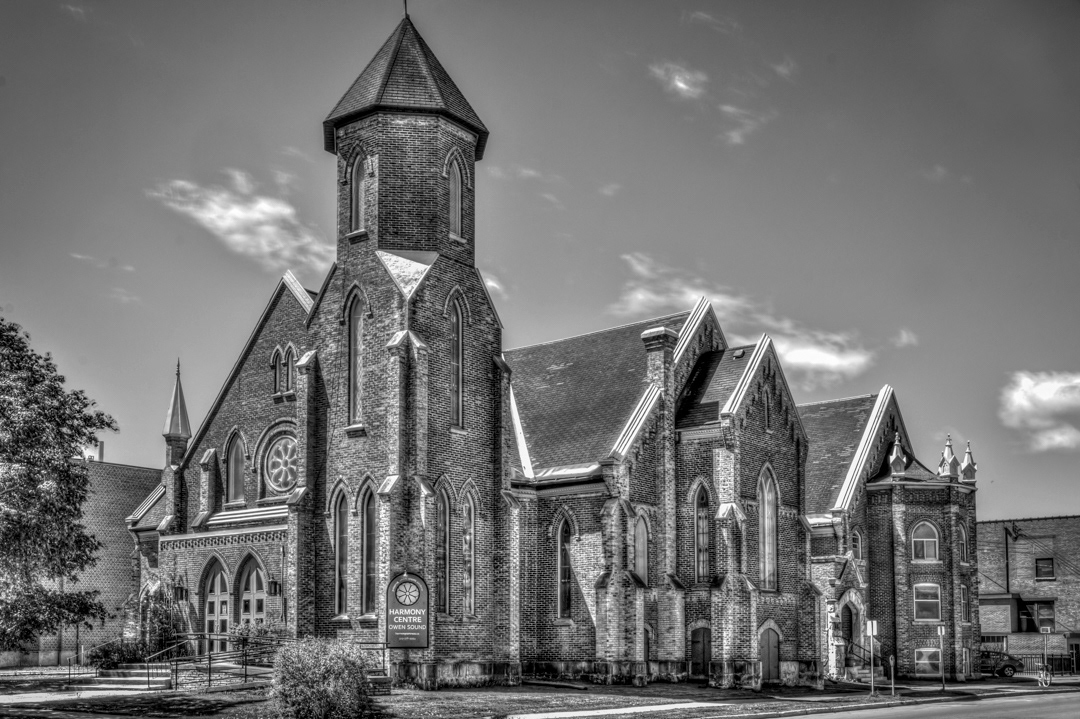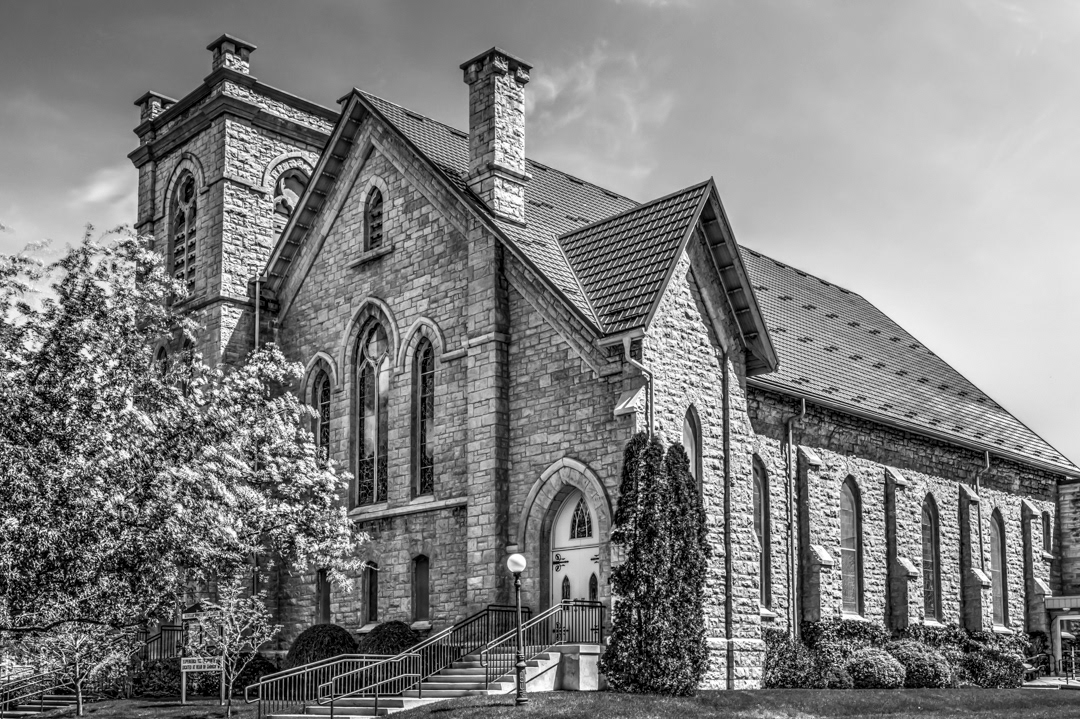 Harmony Centre (formerly Knox United Church) and Georgian Shores United Church (both - Owen Sound, Ontario, Canada)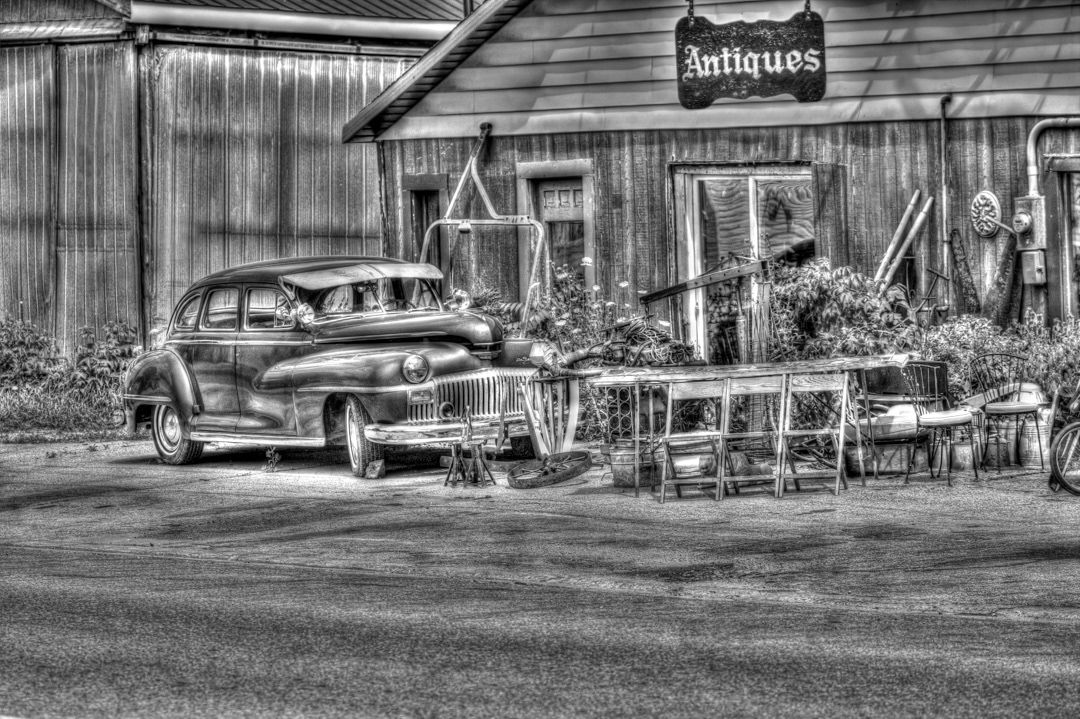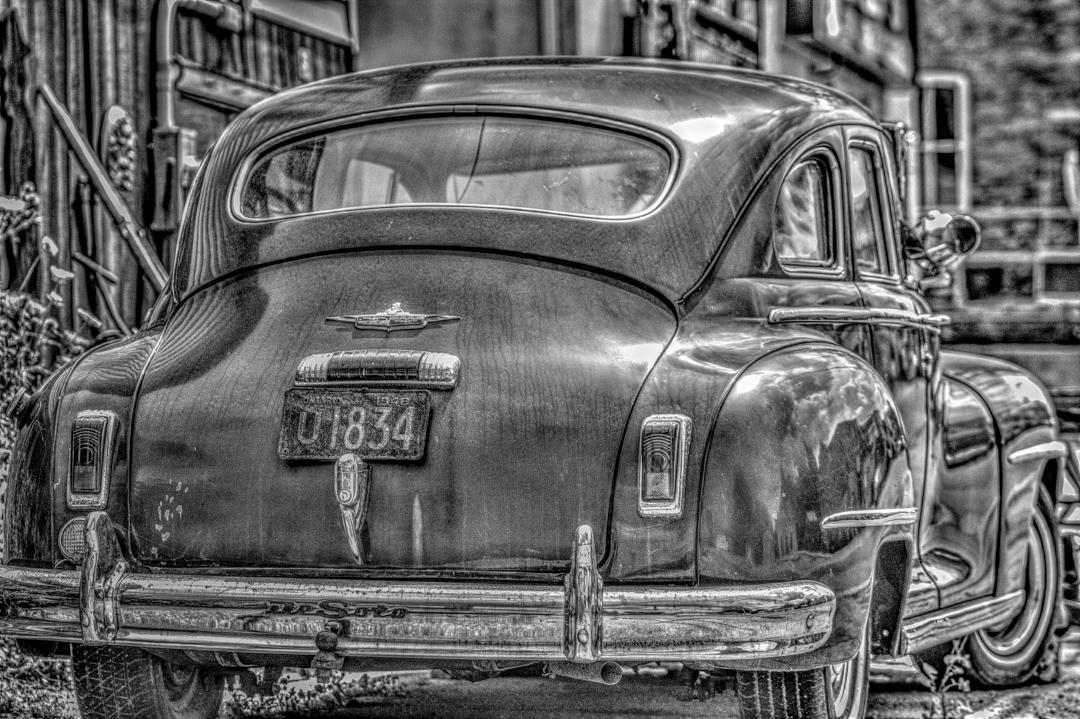 1948 DeSoto parked outside antique shop in small rural Ontario town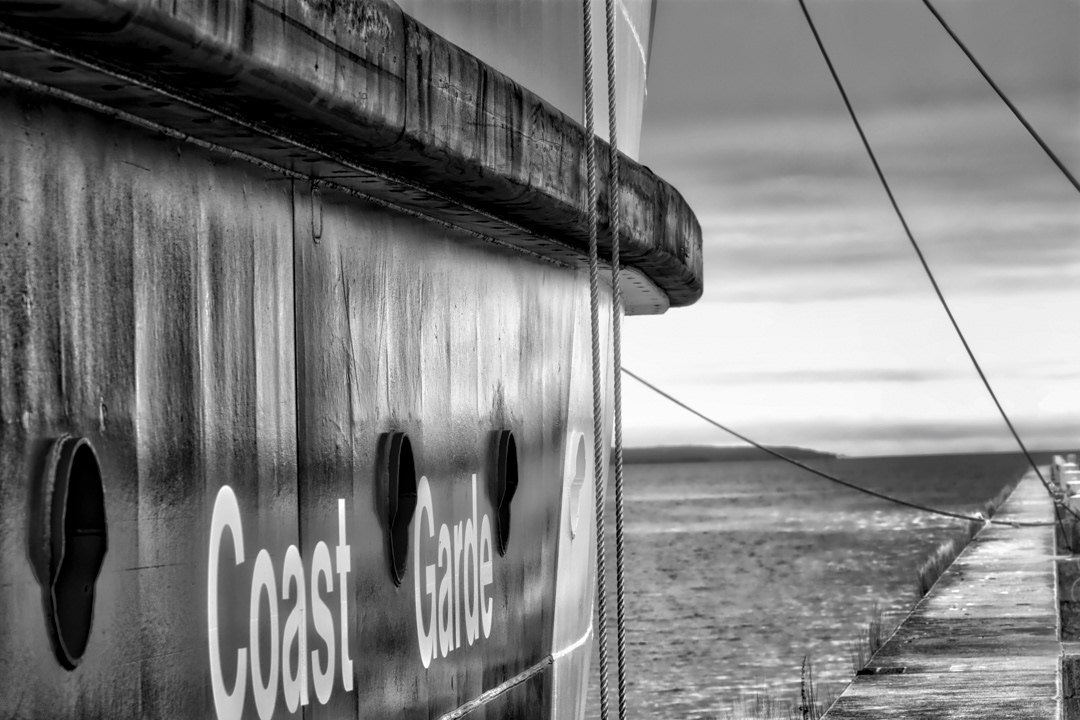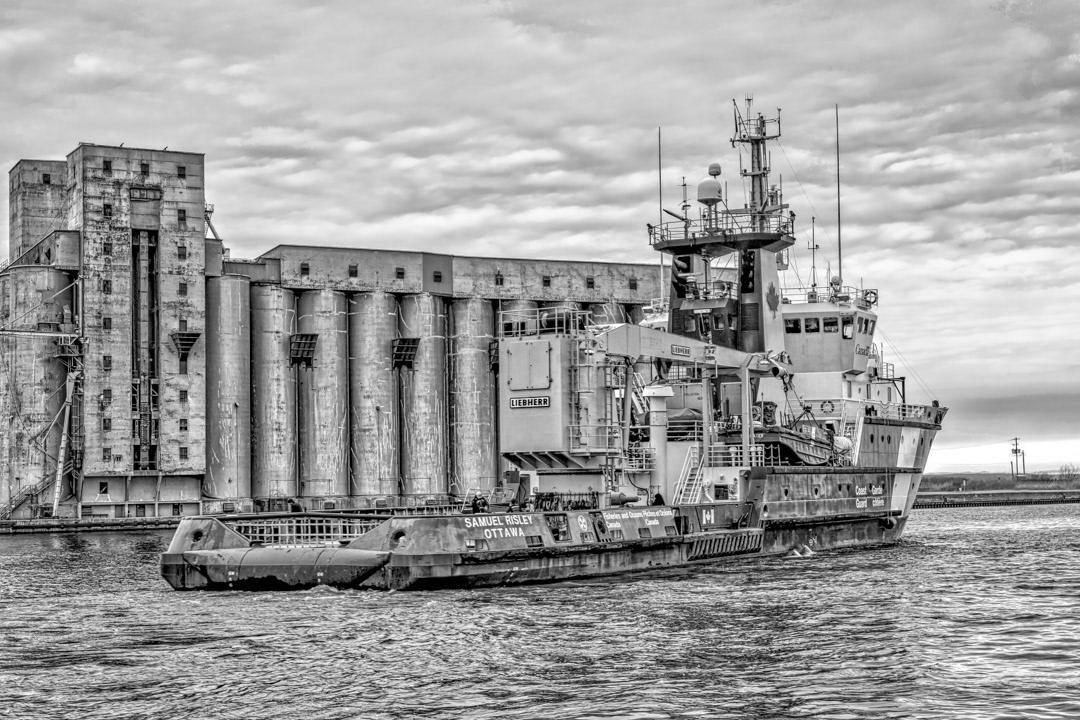 Stopping off in the Port of Owen Sound: The Cuyhoga and the USGS Sturgeon.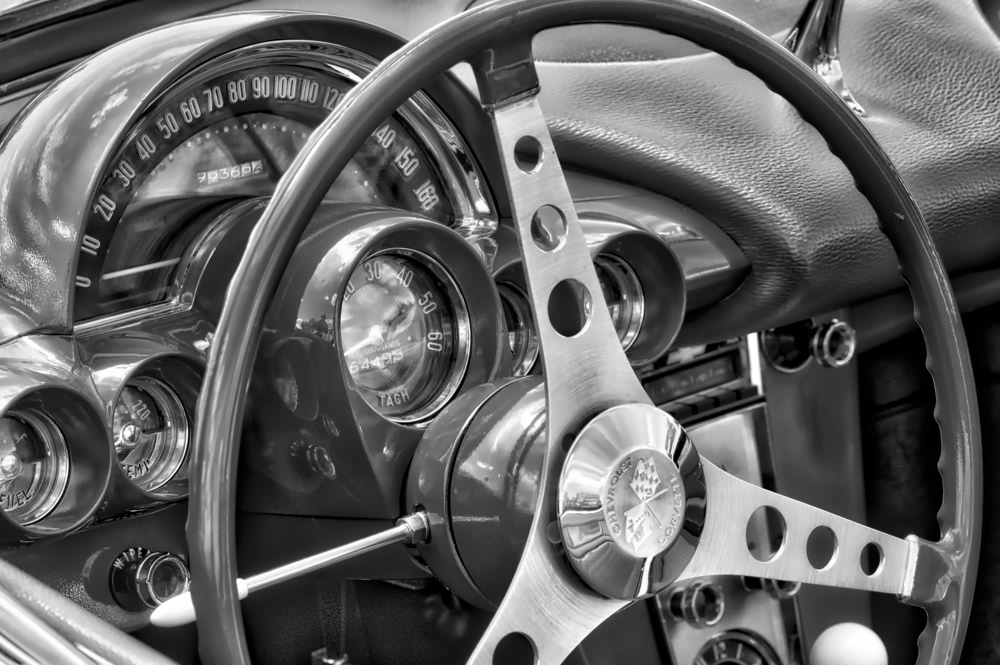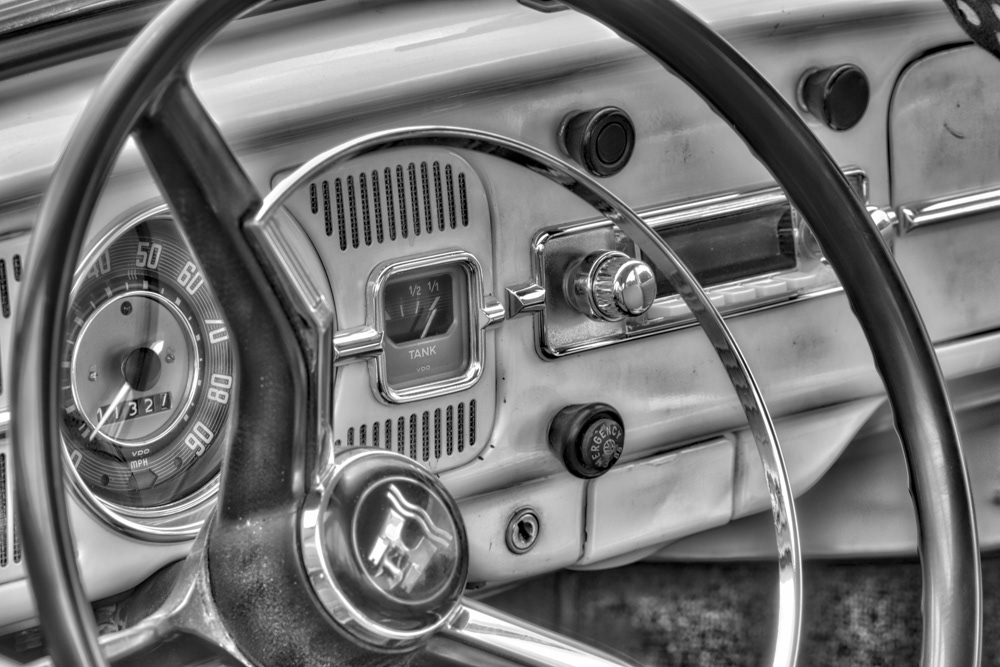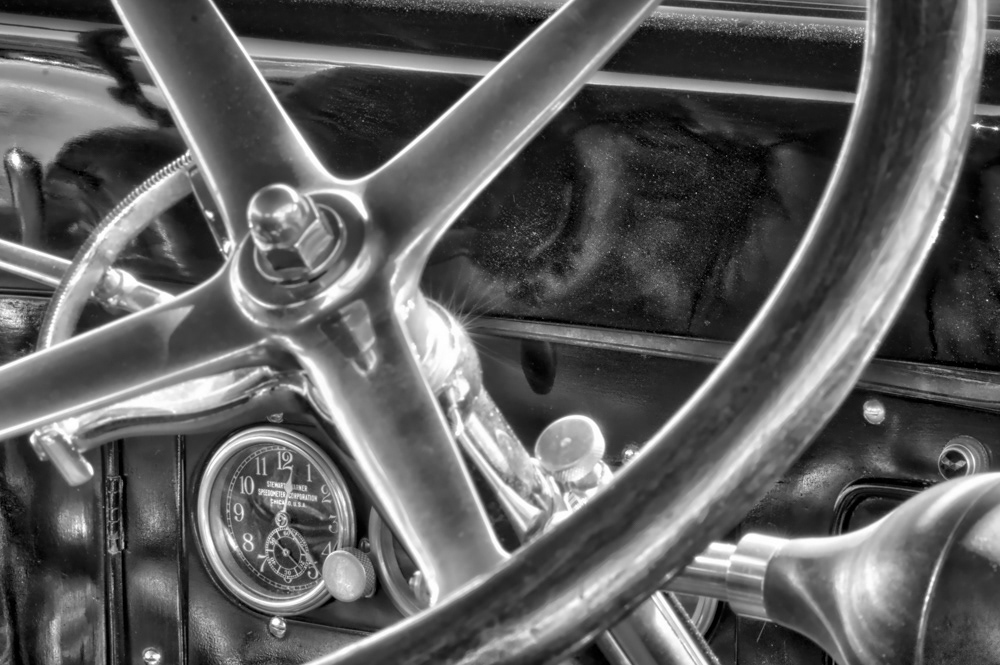 Steering Wheels: 1958 Corvette Stingray, 1967 Volkswagen Beetle, 1914 Cadillac
Blue Water Garage at Moreston Heritage Village (Grey Roots Museum & Archive, Georgian Bluffs, Ontario, Canada)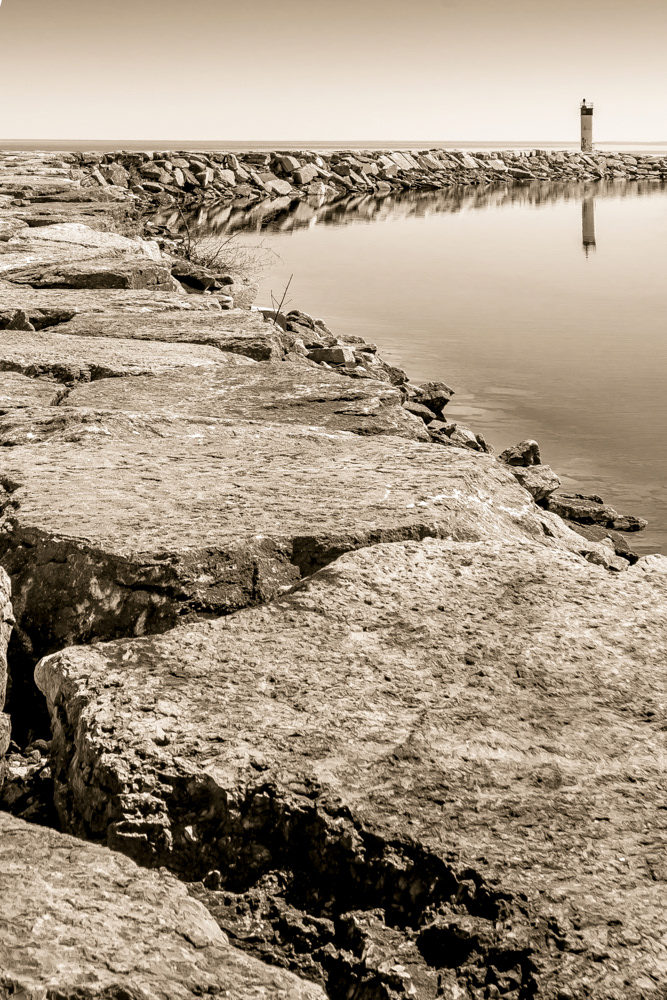 Rock breakwall and beacon along the shores of Georgian Bay (Meaford, Ontario) and icy shores of the Potawatomi River (Owen Sound, Ontario).

You can find examples of Irwin's work on display and for sale at the
Owen Sound Artists' Co-op
in downtown Owen Sound, and online in his portfolio on
Fine Art America
.  You can also purchase limited edition prints by contacting him directly.  See the
Buy Prints
page for more details.