From cute and cuddly pet photography, to discoveries along trails, shorelines or skyward... animals are beautiful, intriguing and always wonderfully unpredictable.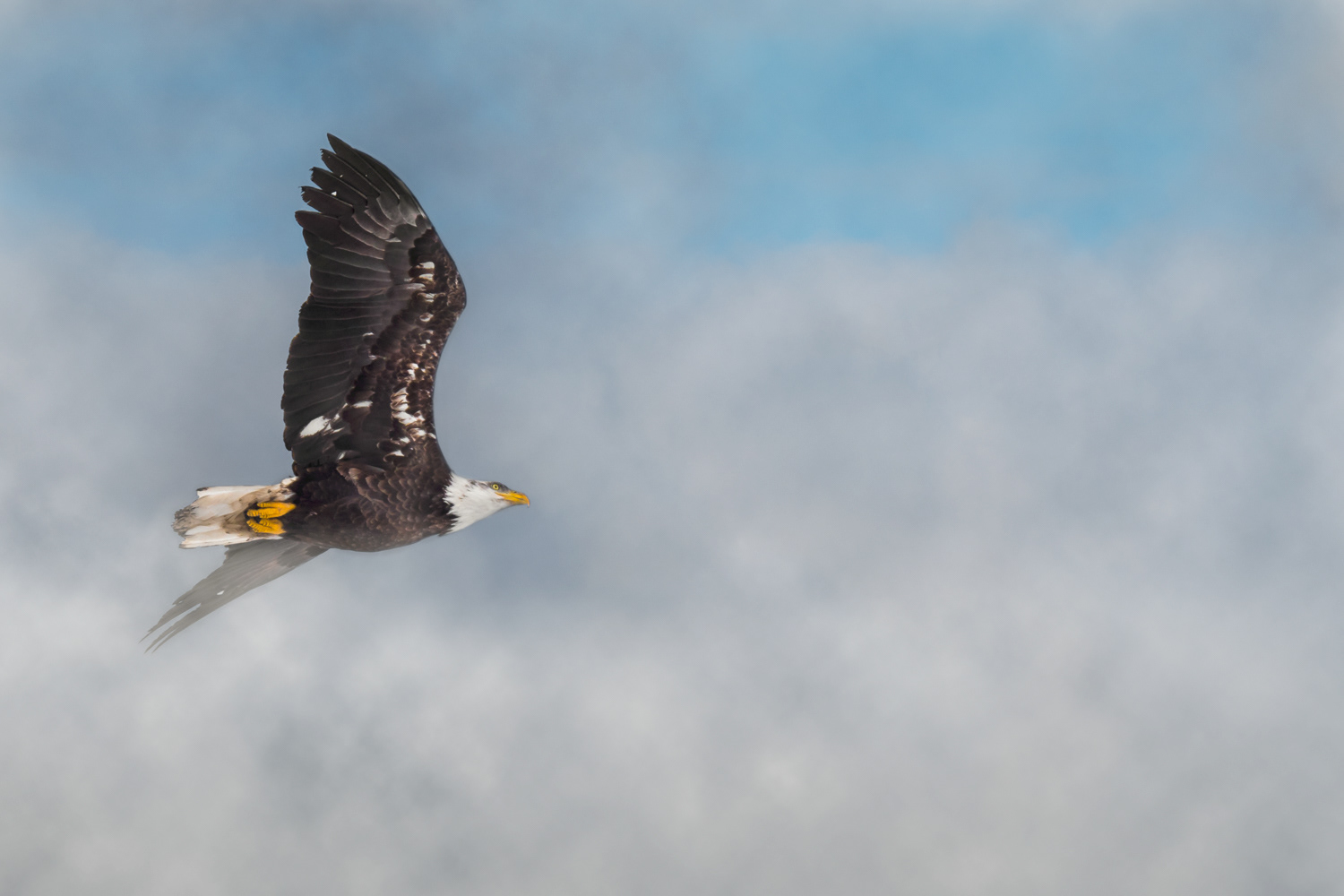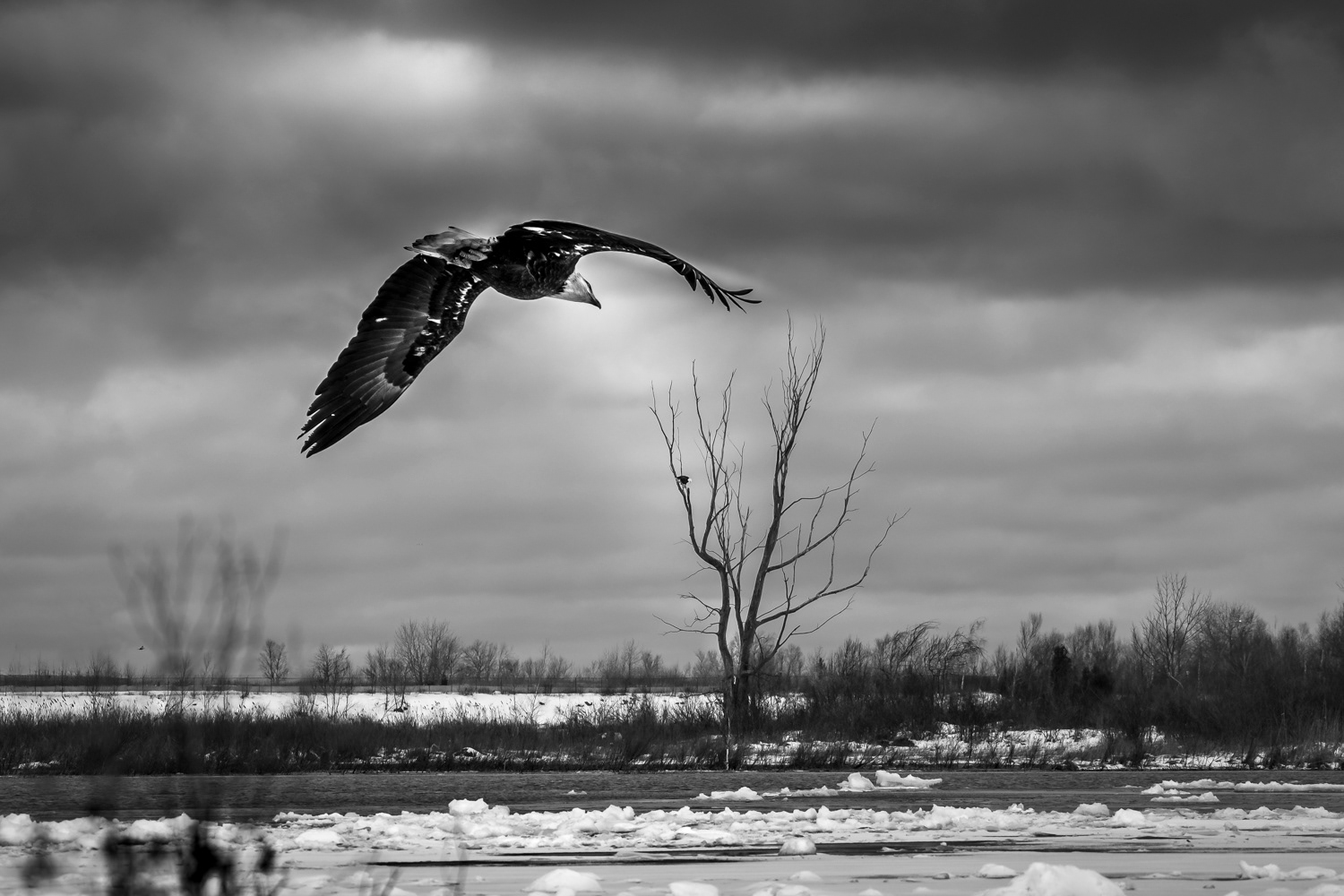 Bald Eagles hunt along the Lake Huron shoreline in Bruce County (Ontario, Canada)

A gaggle of goslings along the banks of the Sydenham River in Owen Sound (Ontario, Canada)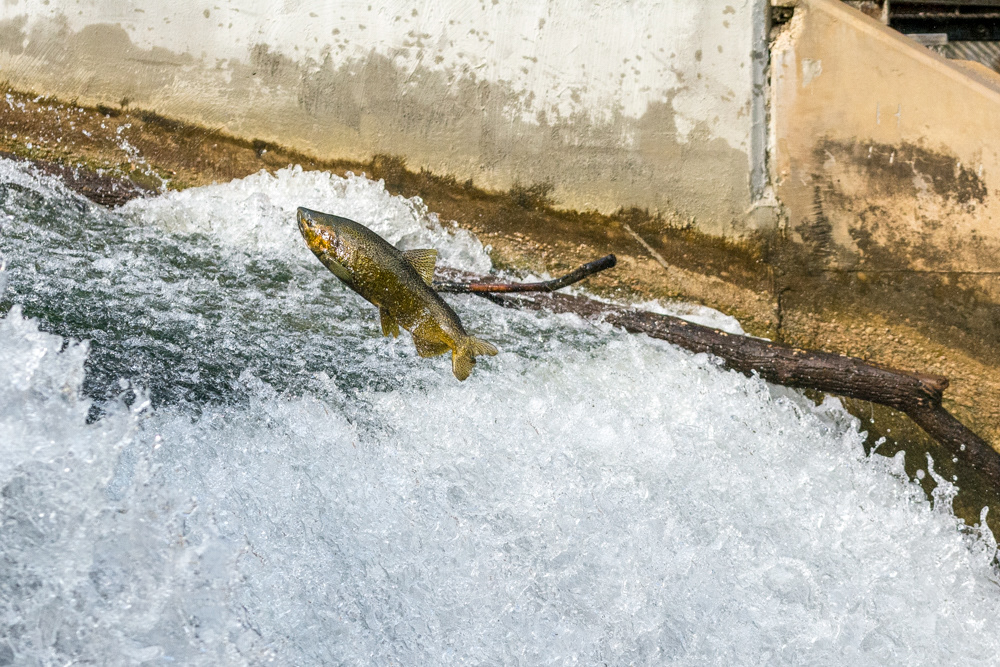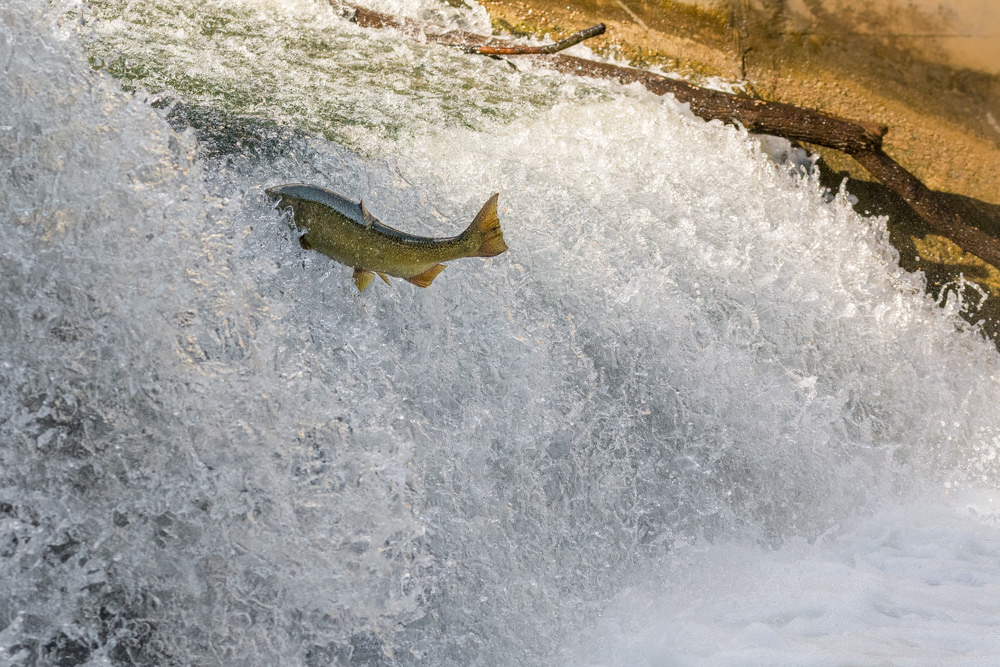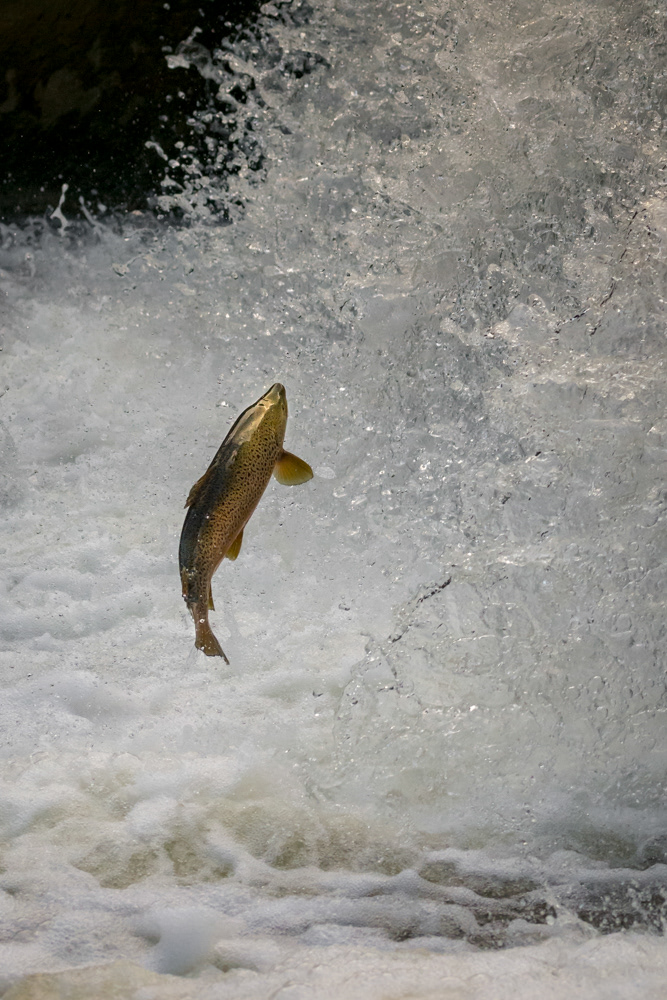 As autumn settles in Chinook Salmon battle their way upstream to return to their annual spawning beds in the Sydenham River. (Fish Ladder at Mill Dam, Owen Sound, Ontario)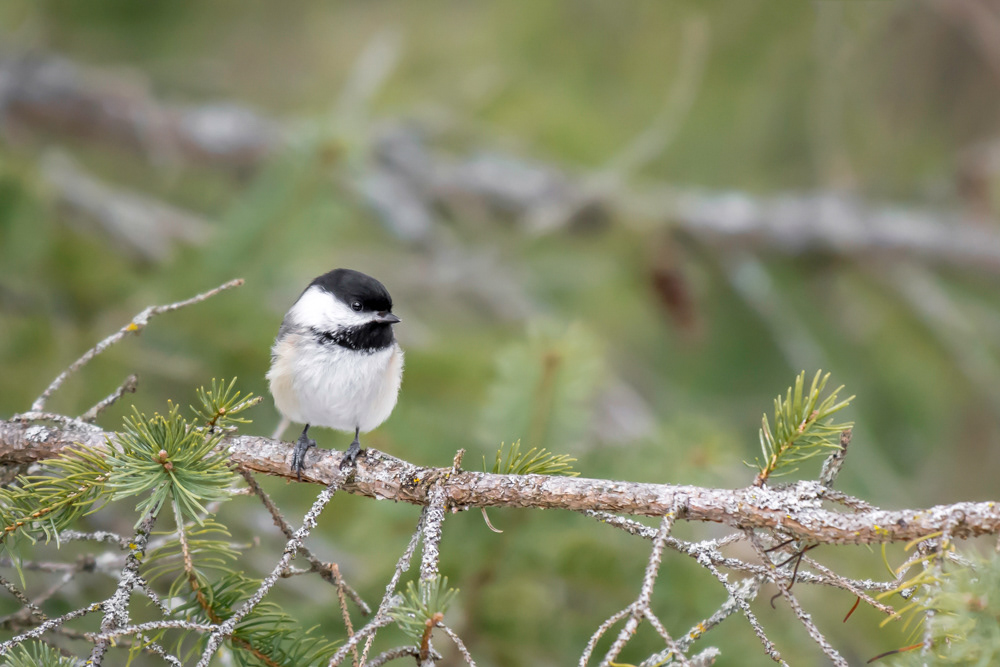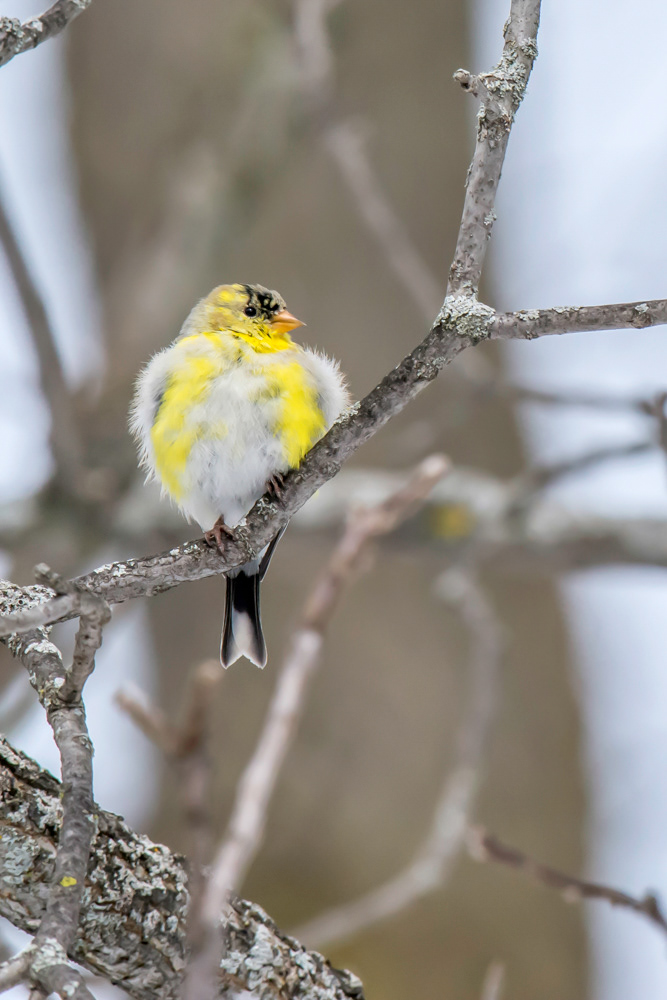 Backyard birds (Chickadee and fuzzy baby Goldfinch).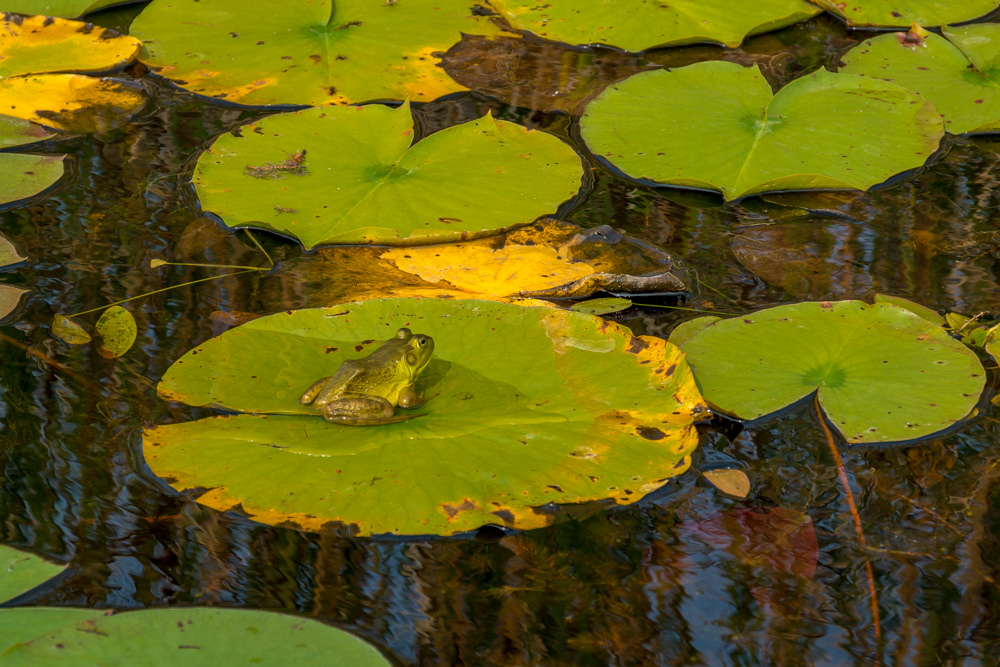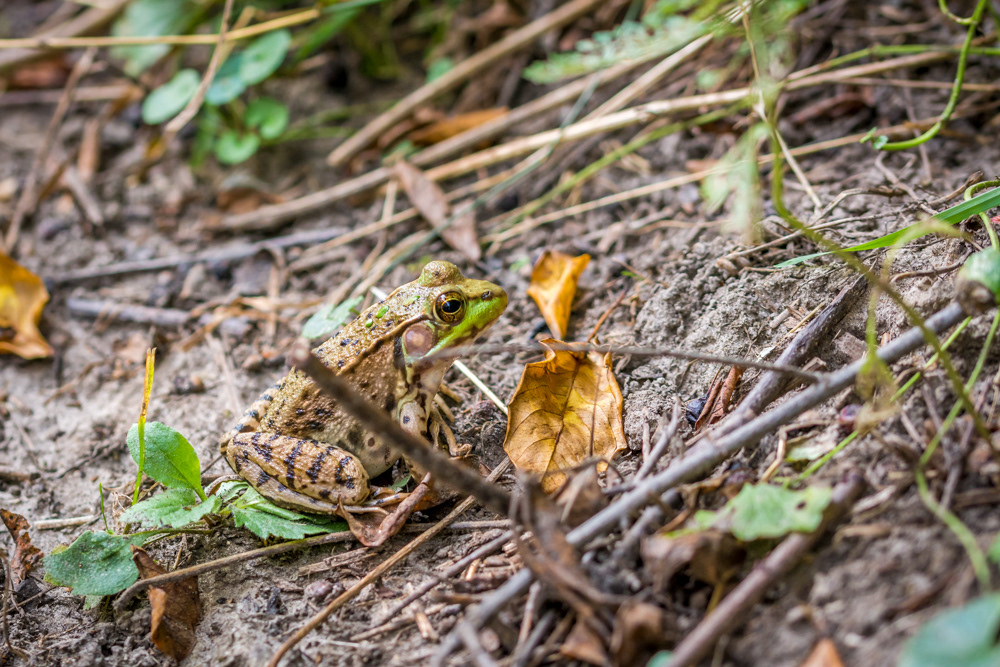 American Bull Frog at Wye Marsh Nature Centre (Midland, Ontario)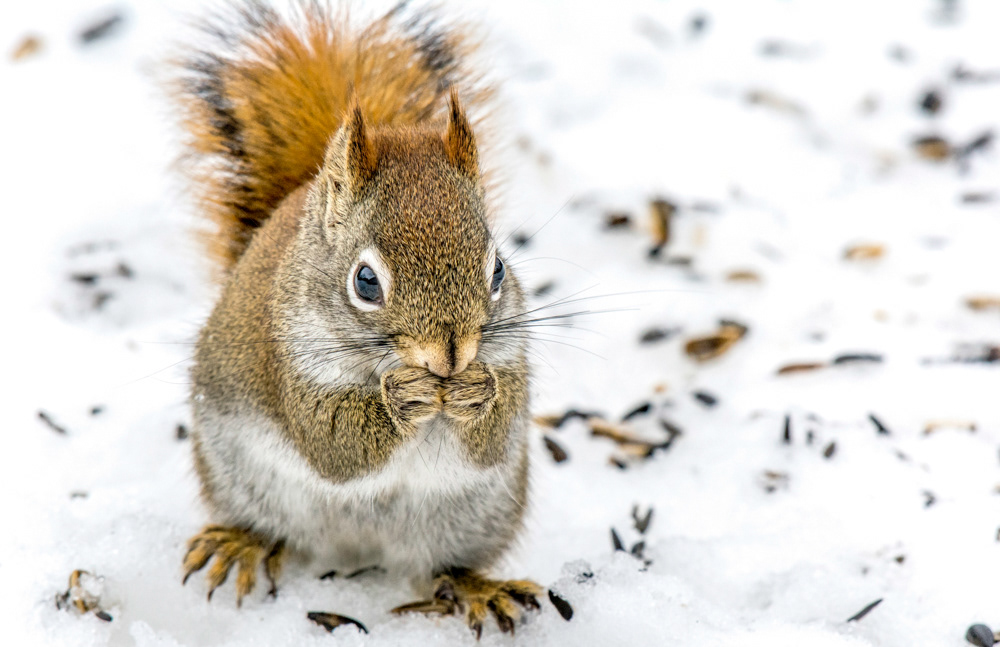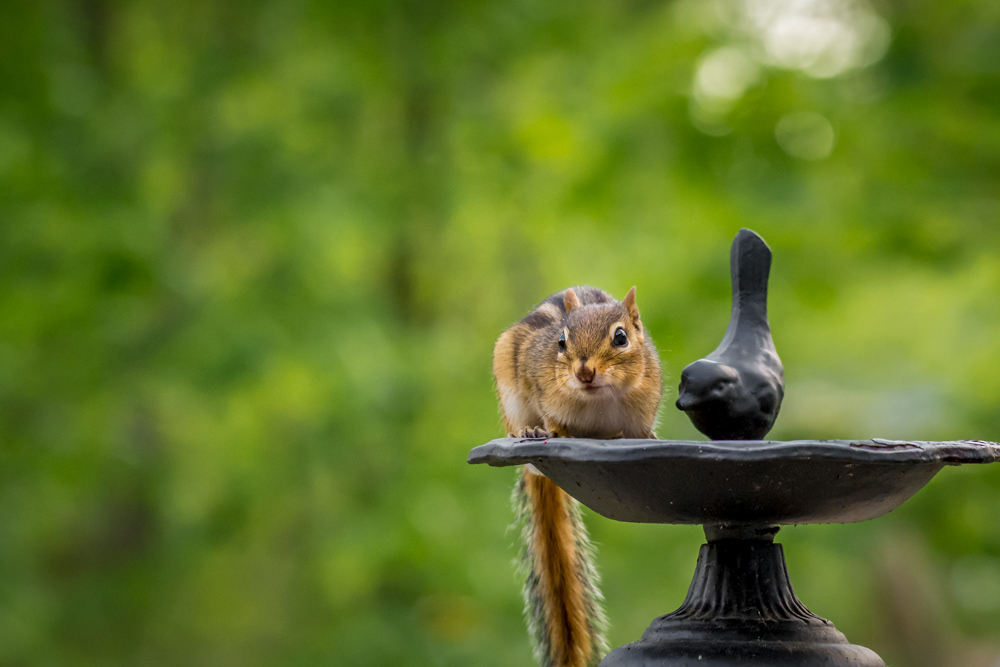 Backyard wildlife: An American Red Squirrel (aka Pine Squirrel) enjoying the windfall and an Eastern Chipmunk having a drink.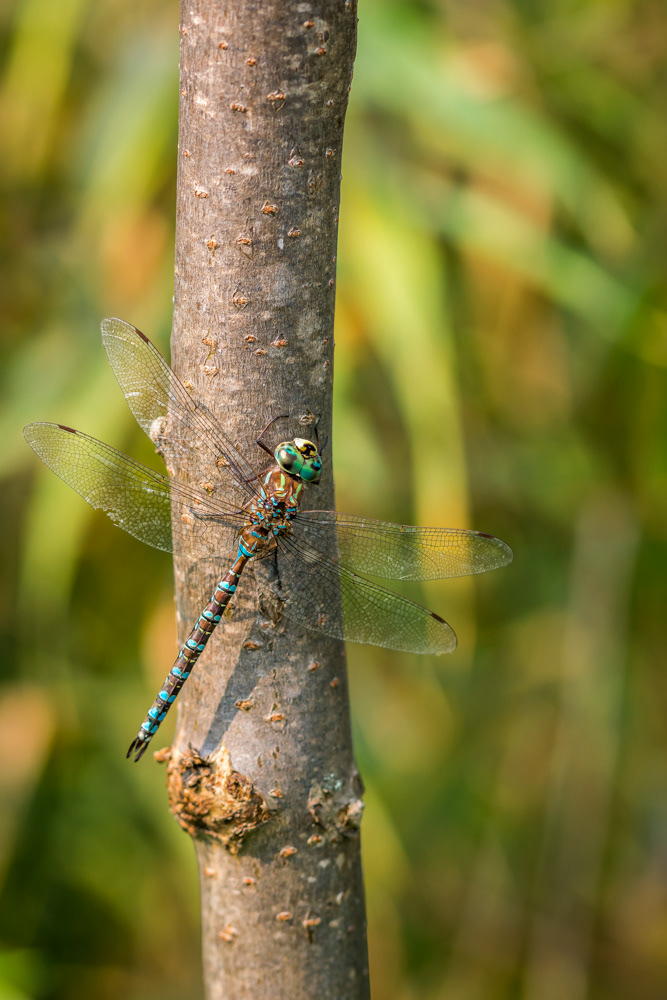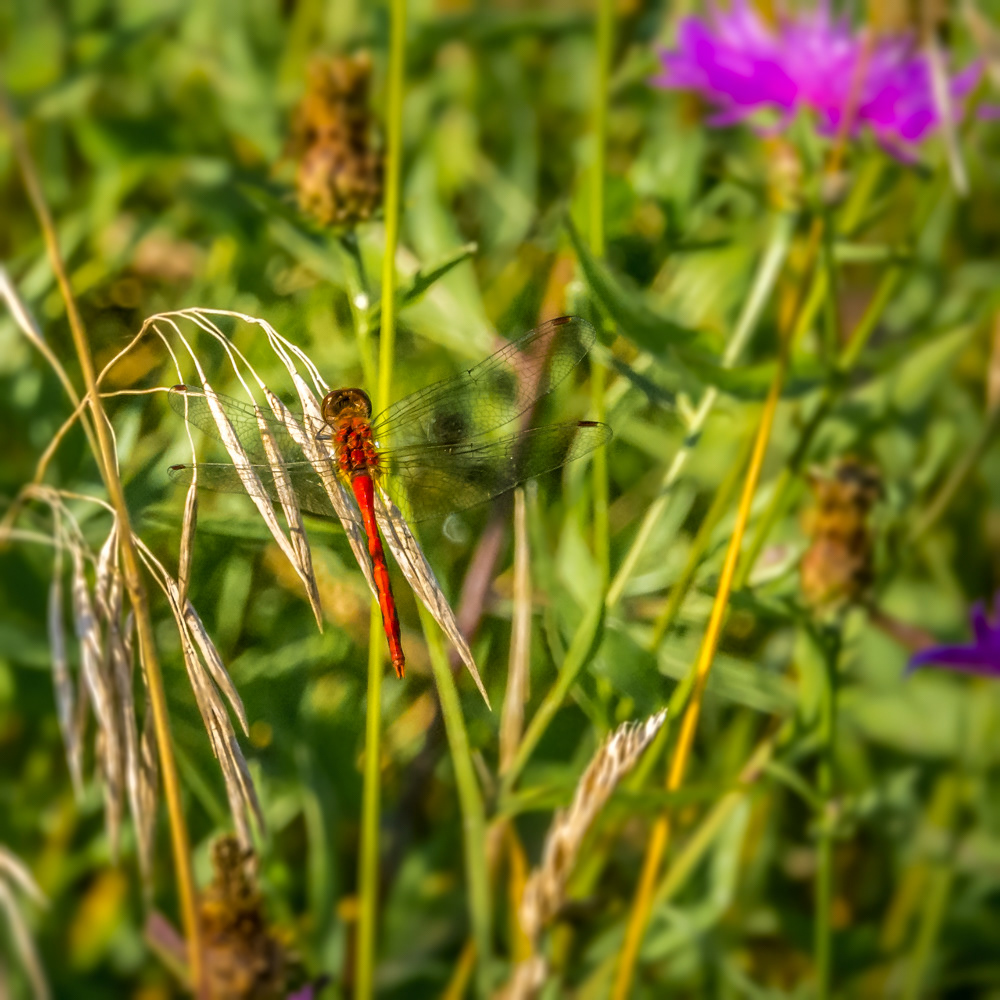 Dragonflies: Paddle-tailed darner at Wye Marsh and Cherry-faced Meadowhawk at Bognor Marsh (Ontario, Canada)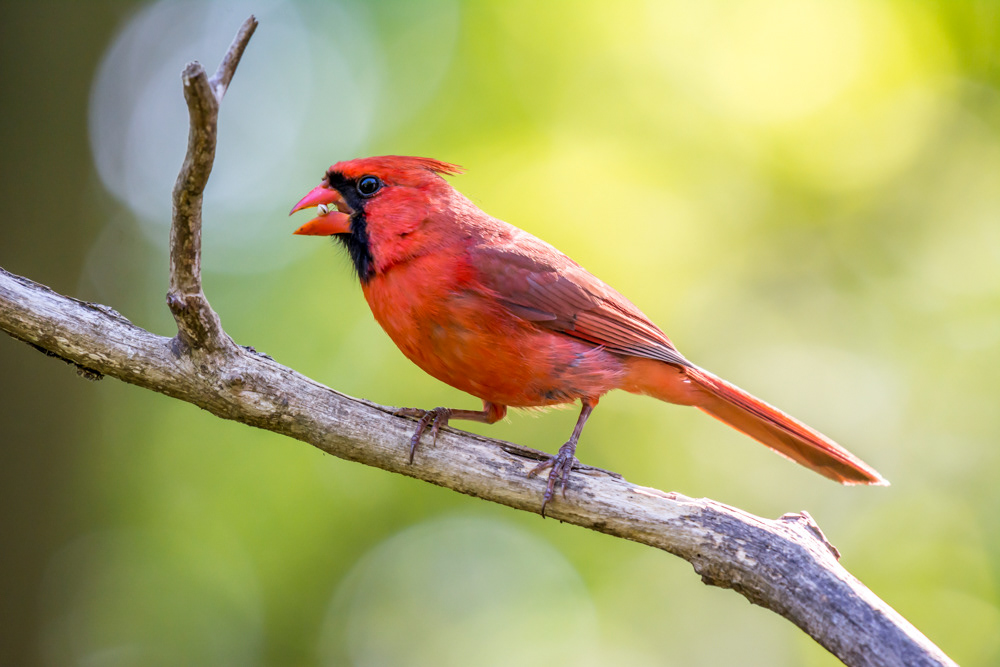 Male (red) and female (brown/orange) Northern Cardinal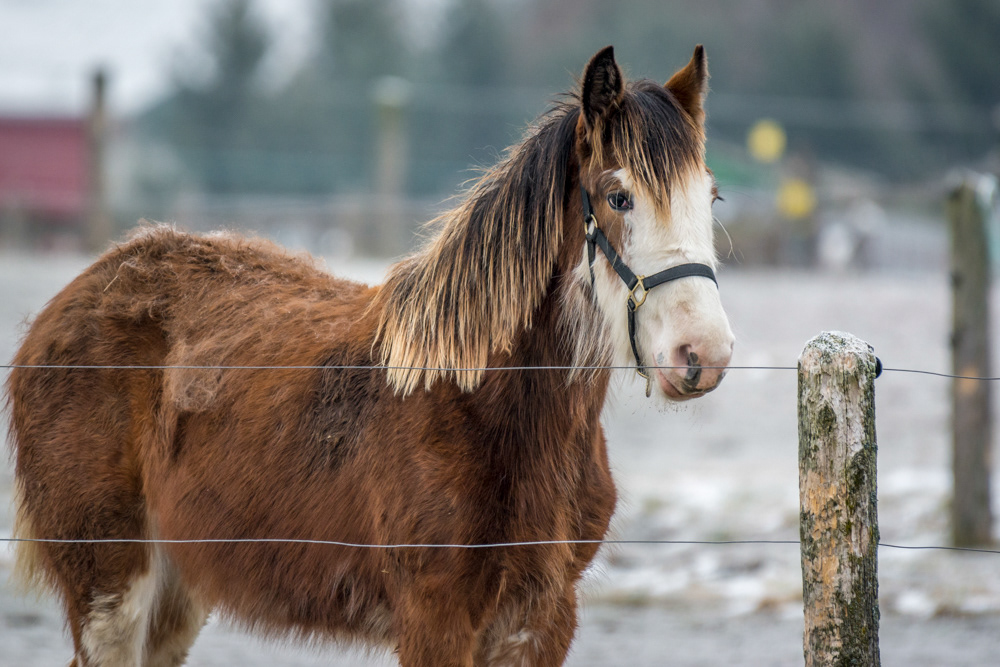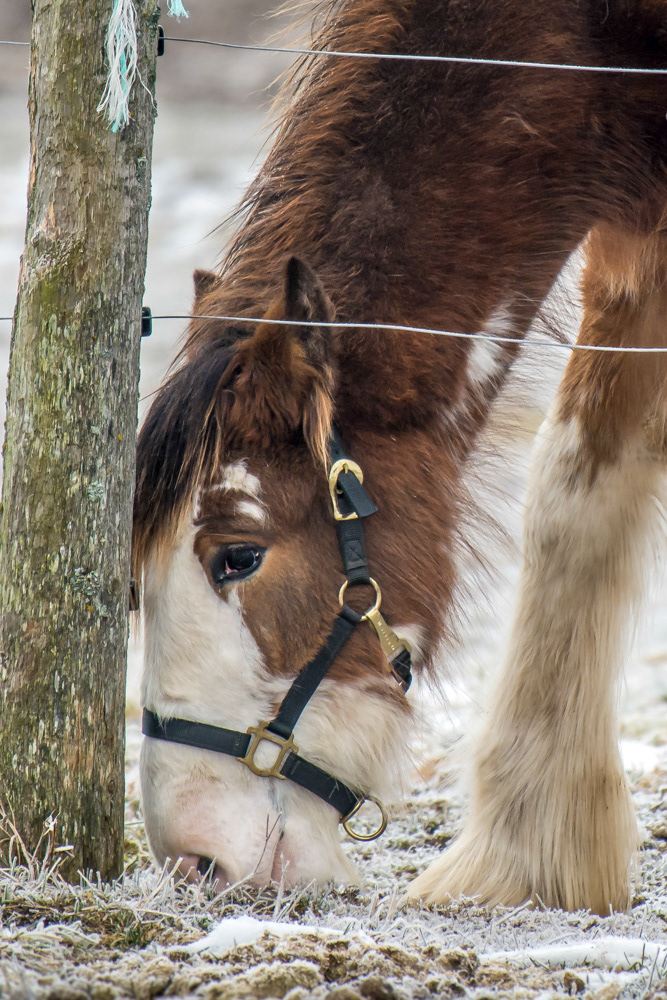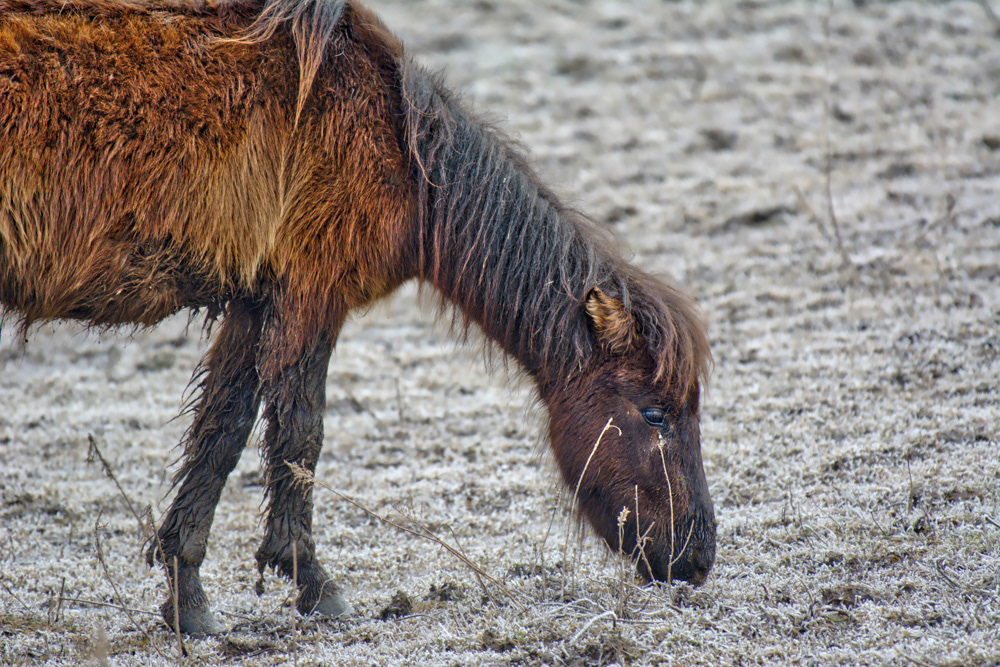 A Belgian Draft Horse and an Icelandic pony out grazing after a winter ice storm.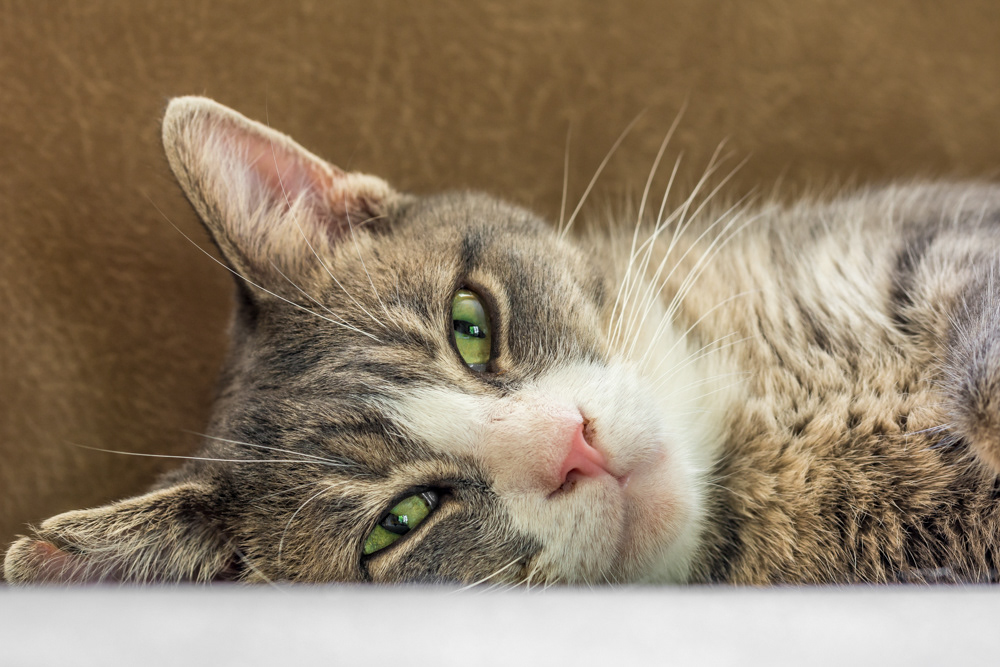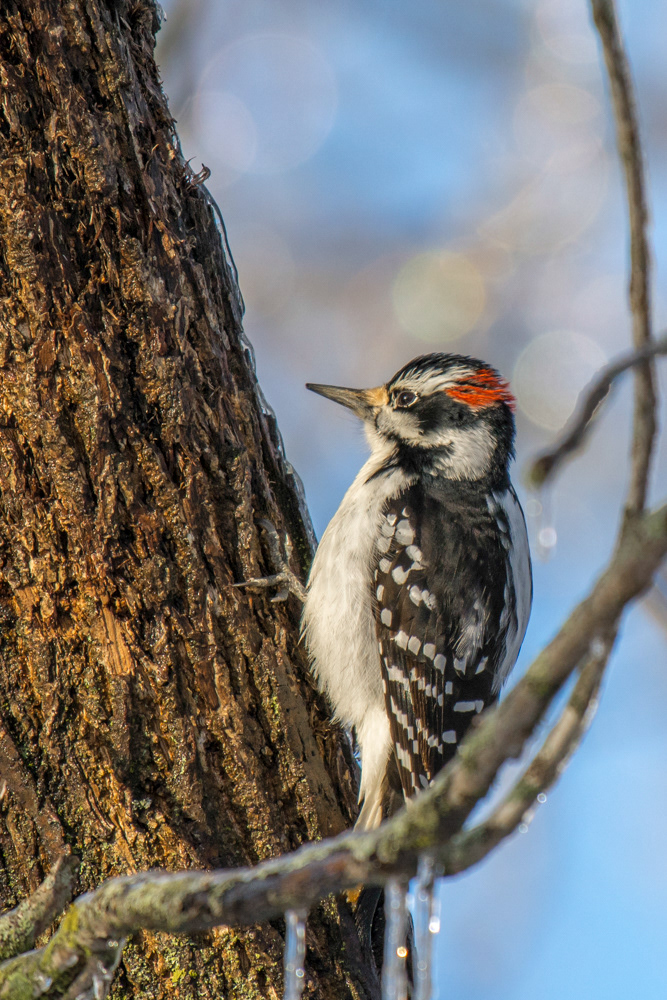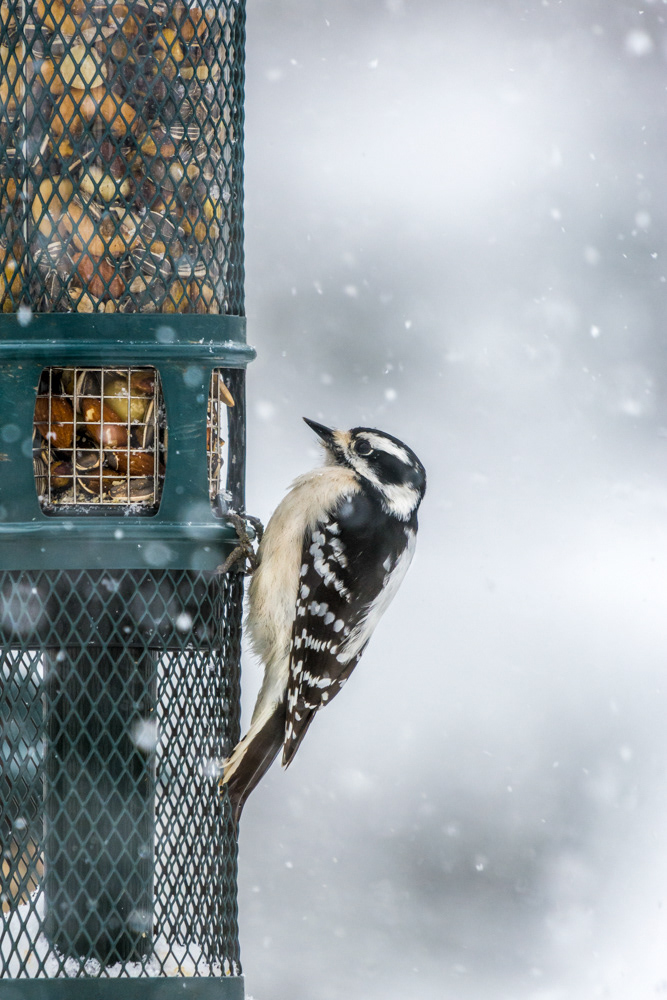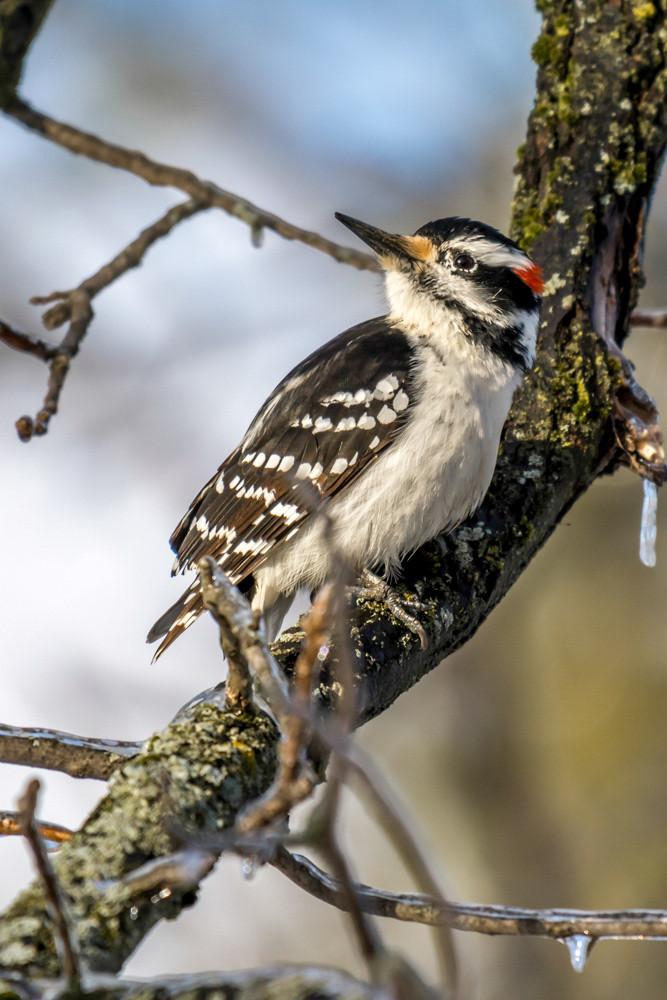 Downy Woodpeckers in winter.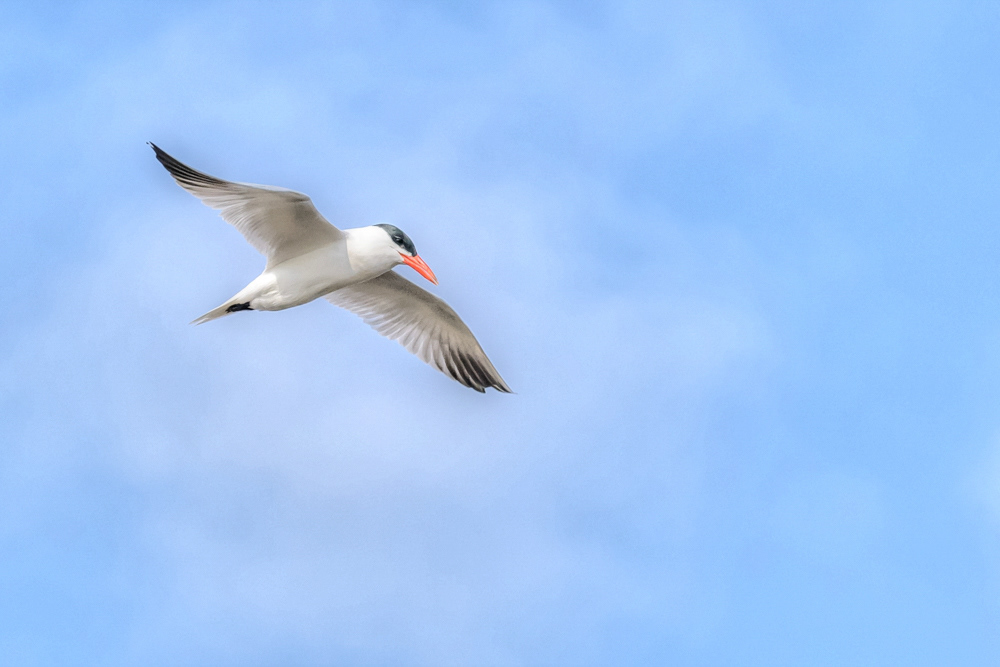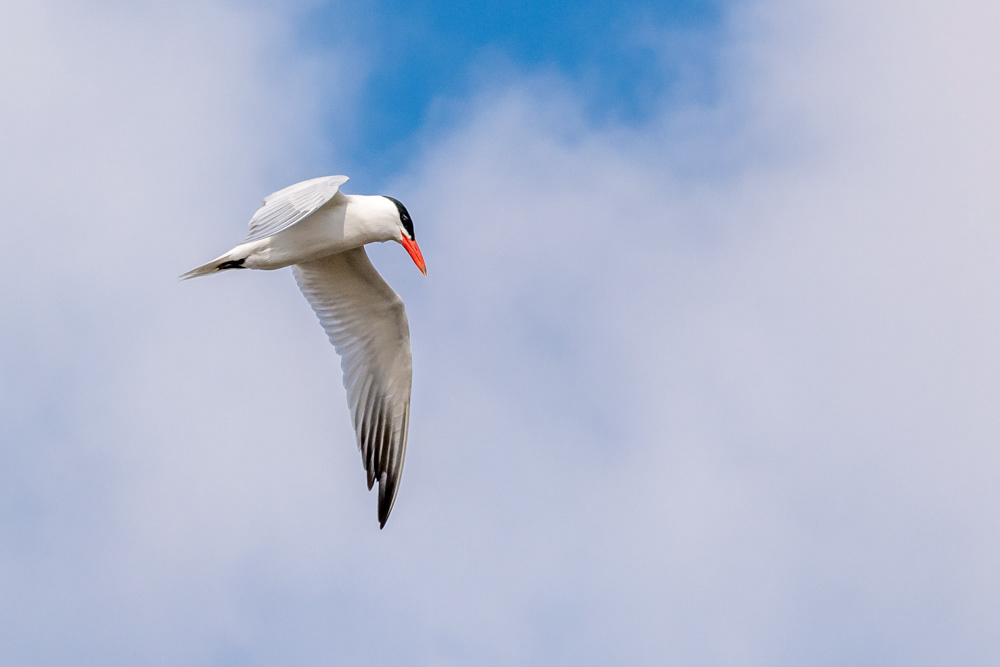 Caspian Tern over Georgian Bay (Ontario, Canada)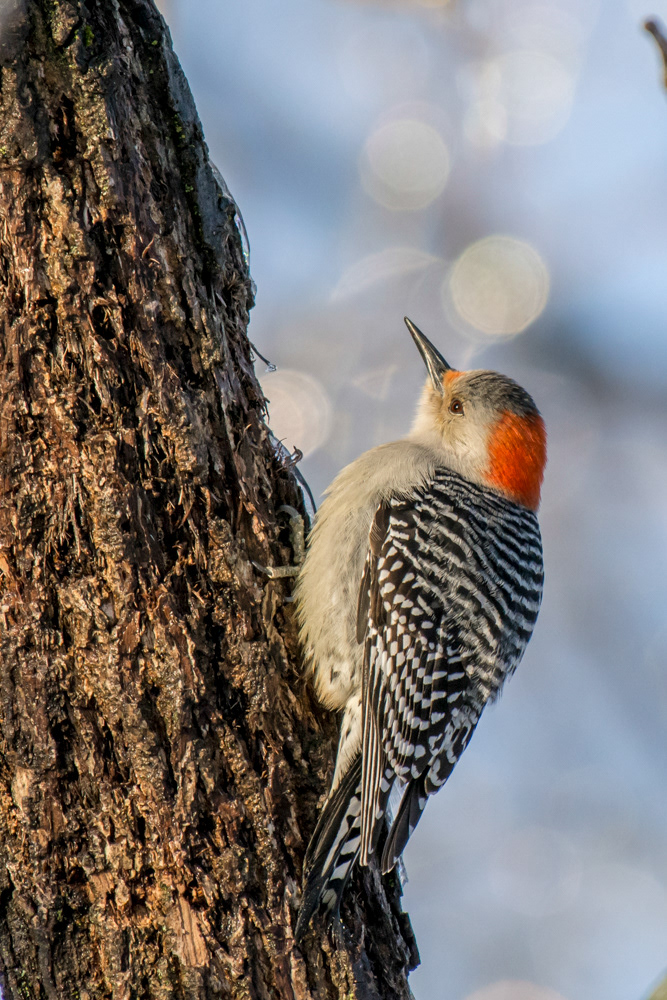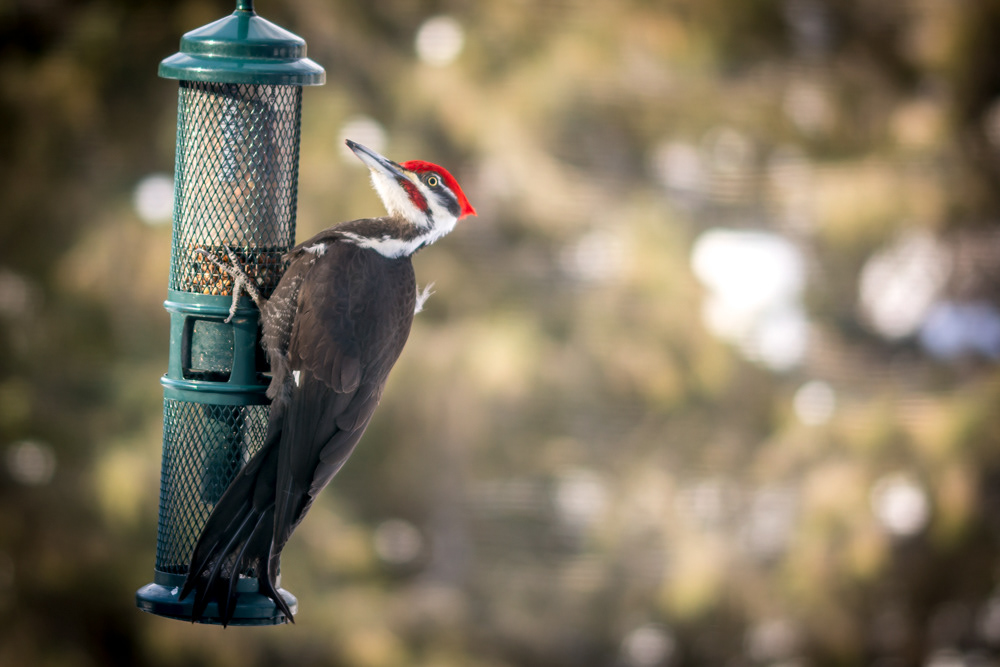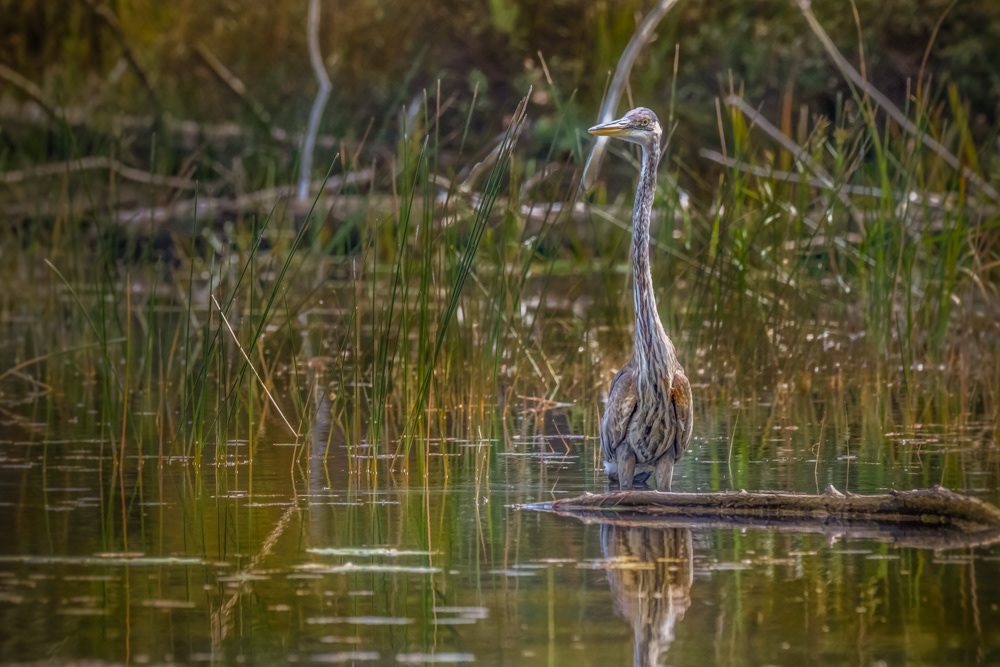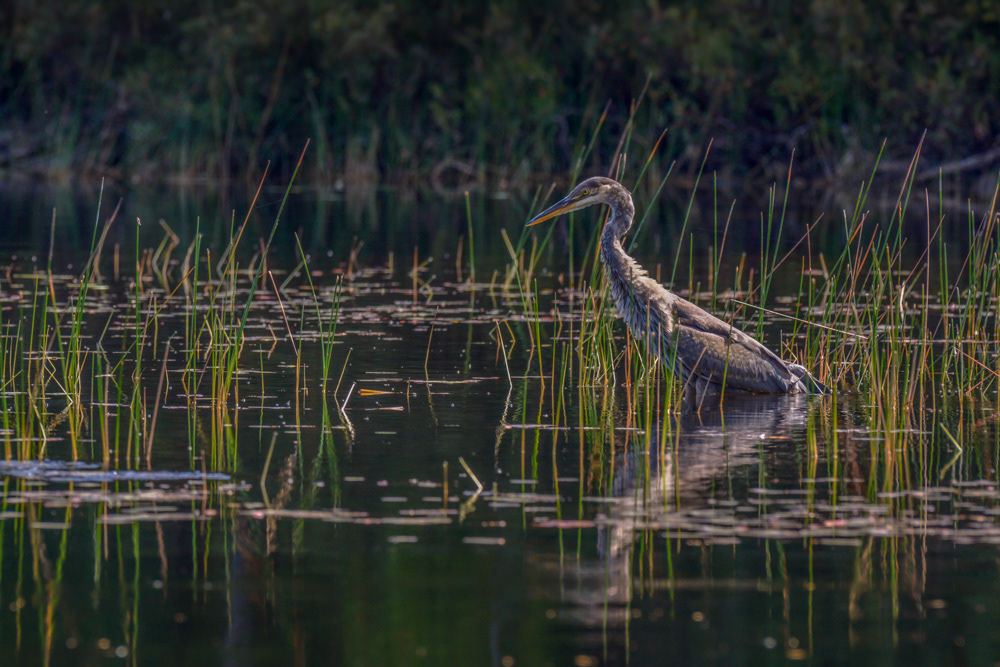 Great Blue Heron at Canisbay Lake (Algonquin Park, Ontario, Canada)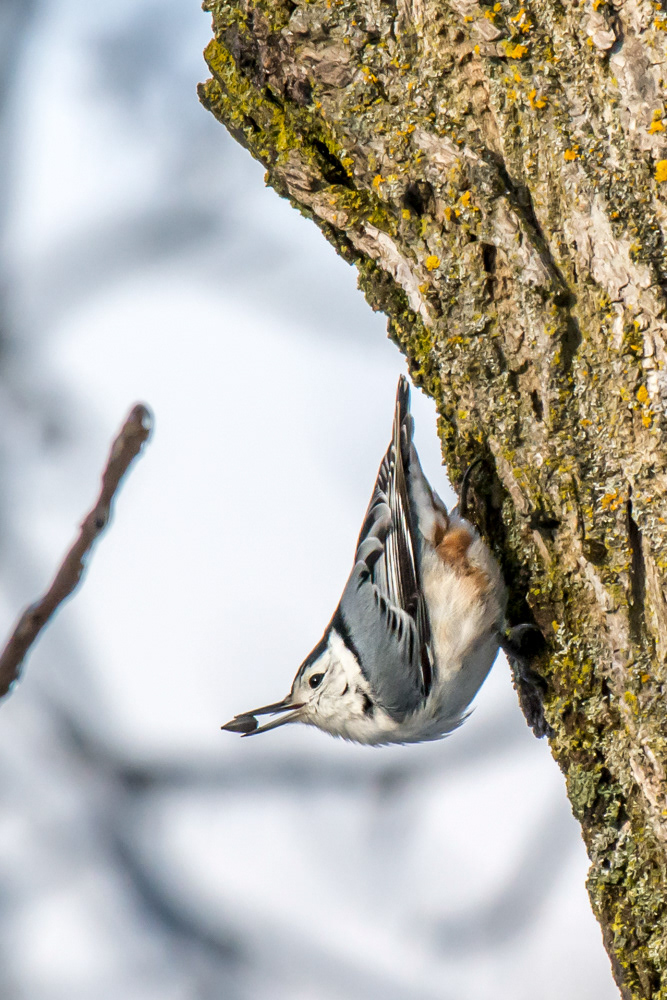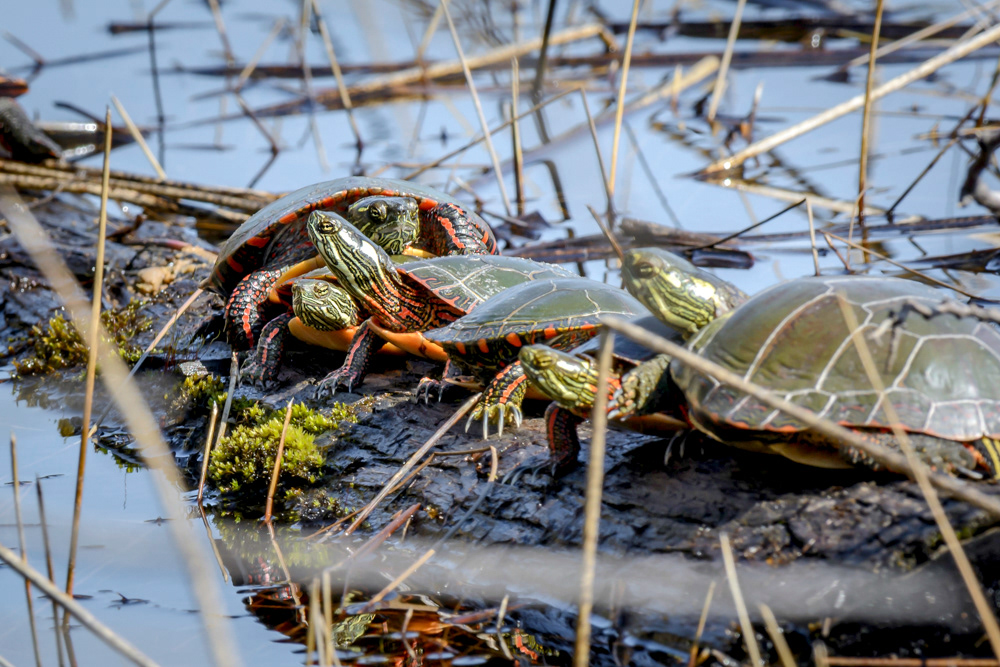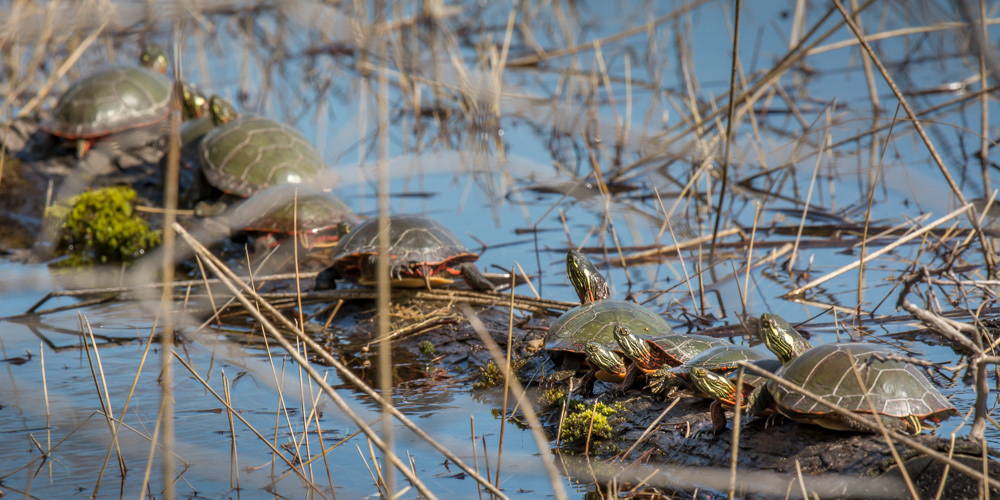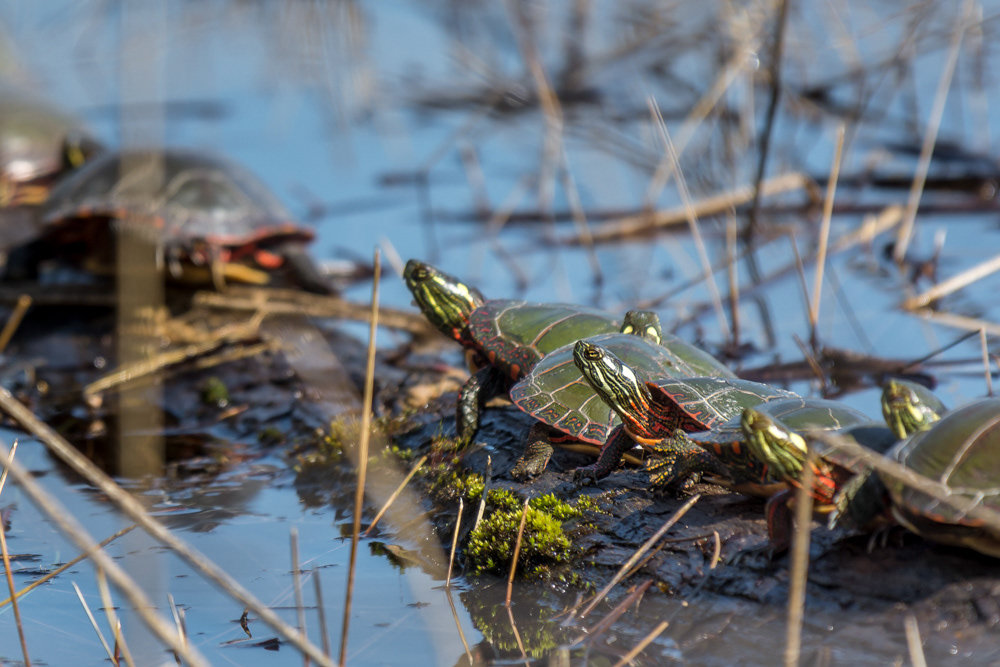 Painted Turtles enjoying the sun at MacGregor Point Provincial Park (Ontario, Canada)

You can find examples of Irwin's work on display and for sale at the
Owen Sound Artists' Co-op
in downtown Owen Sound, and online in his portfolio on
Fine Art America
.  You can also purchase limited edition prints by contacting him directly.  See the
Buy Prints
page for more details.