For me, abstract photography is about capturing places or things in a unique way that might otherwise not even be noticed.  Patterns in form and light provide an interpretative perspective and perhaps even a counter-balance to the more defined parameters of more traditional photography.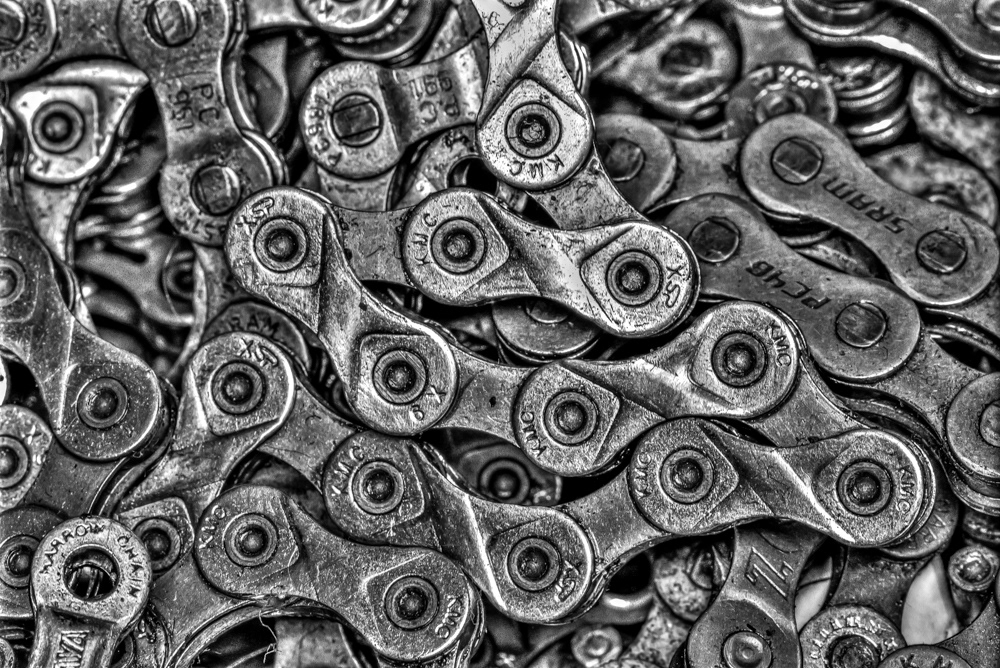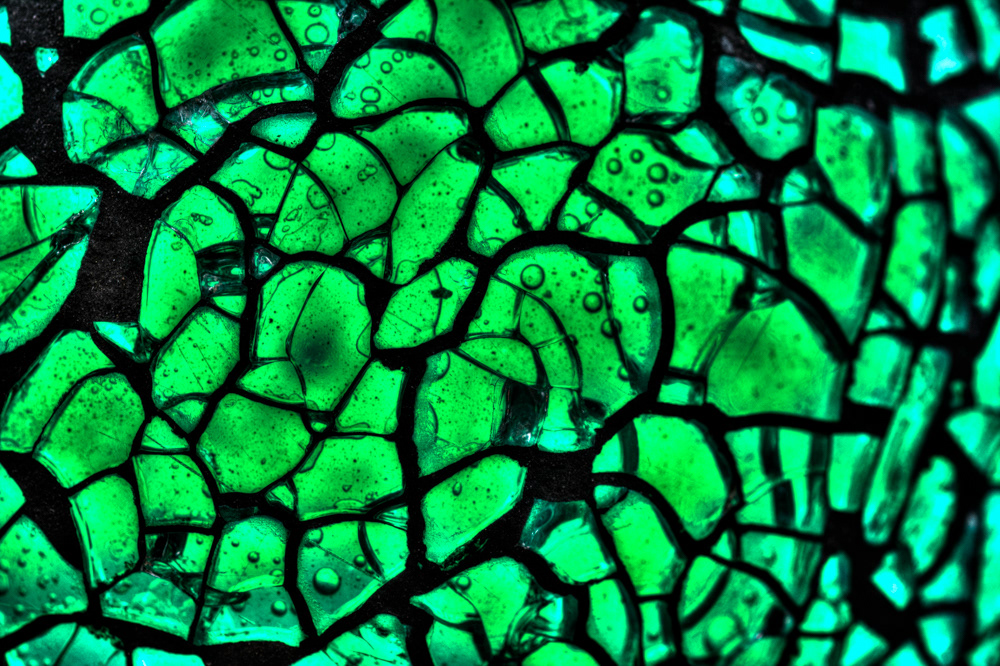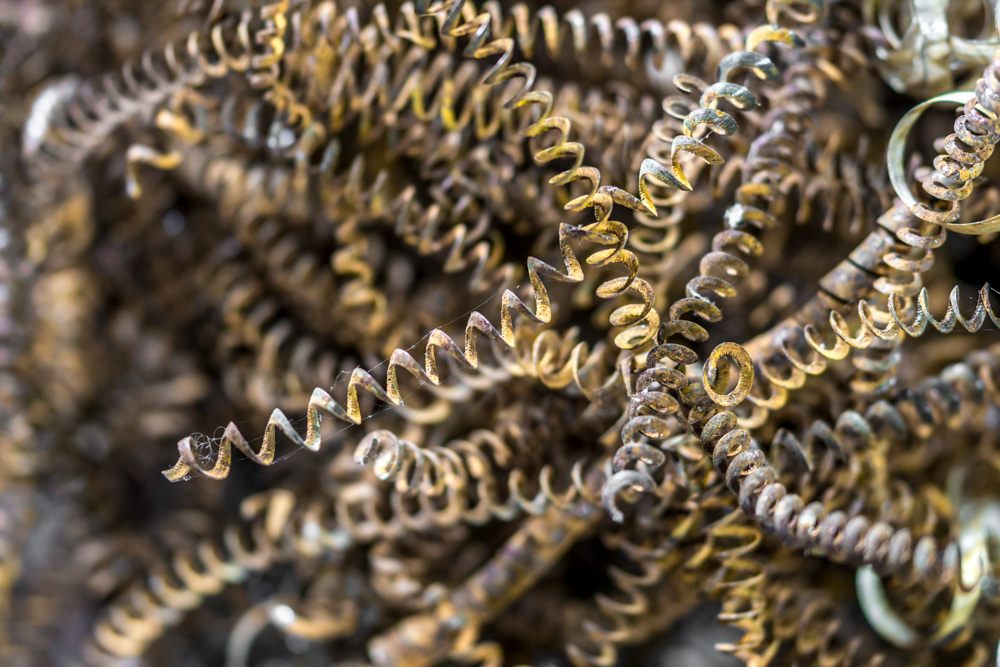 Patterns found in old bicycle chains, leaded glass and scrap metal.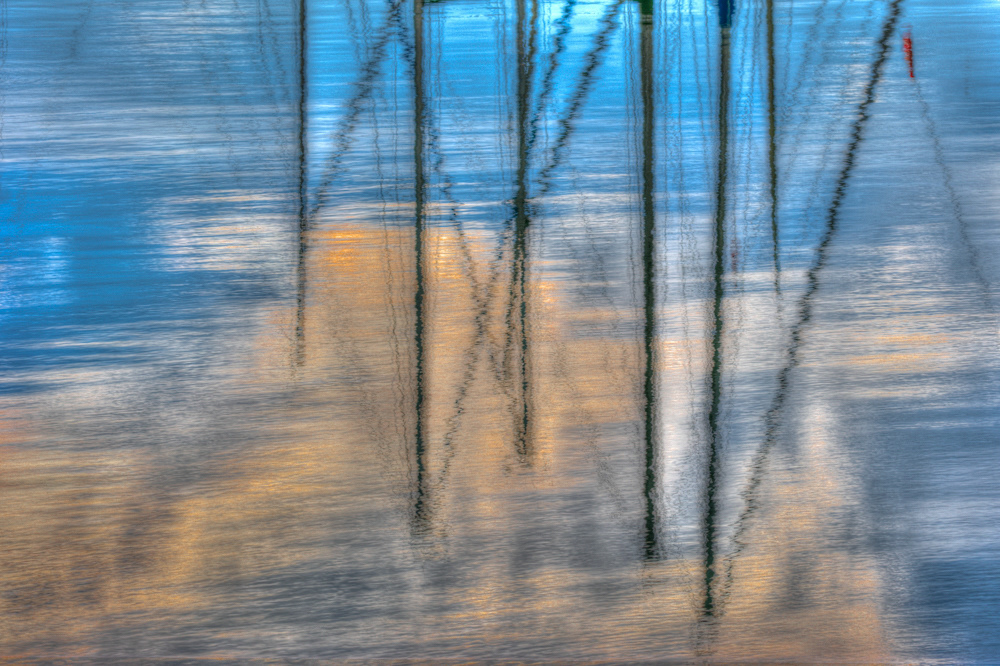 Boat masts reflected in the calm early morning waters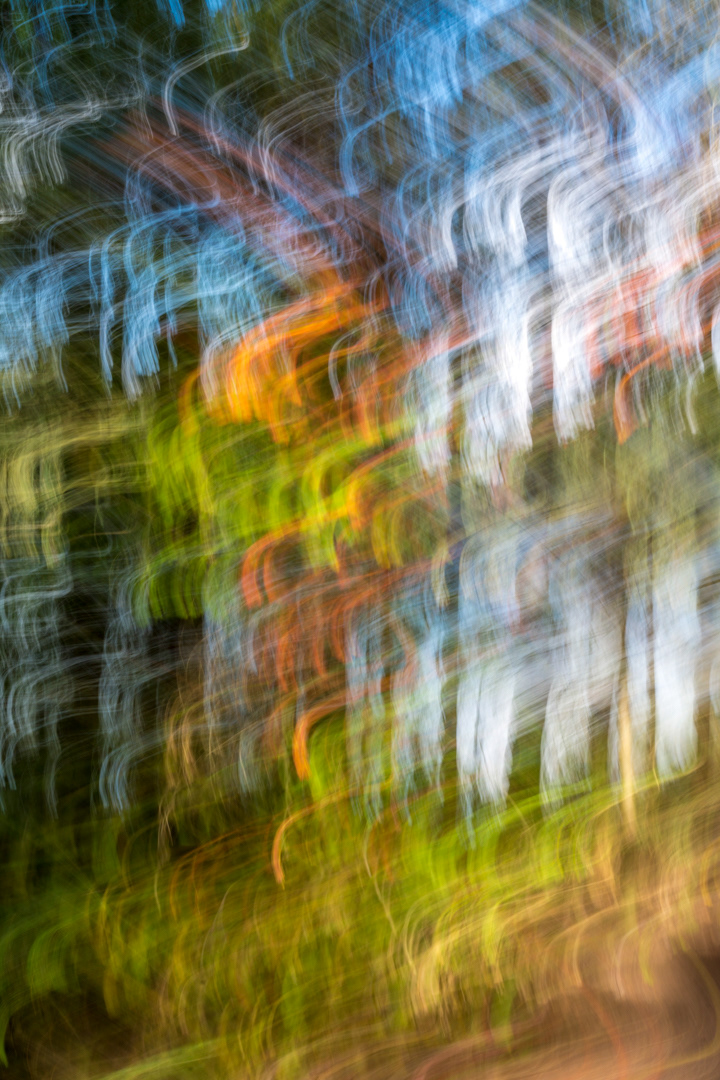 Light, colour and motion in the trees.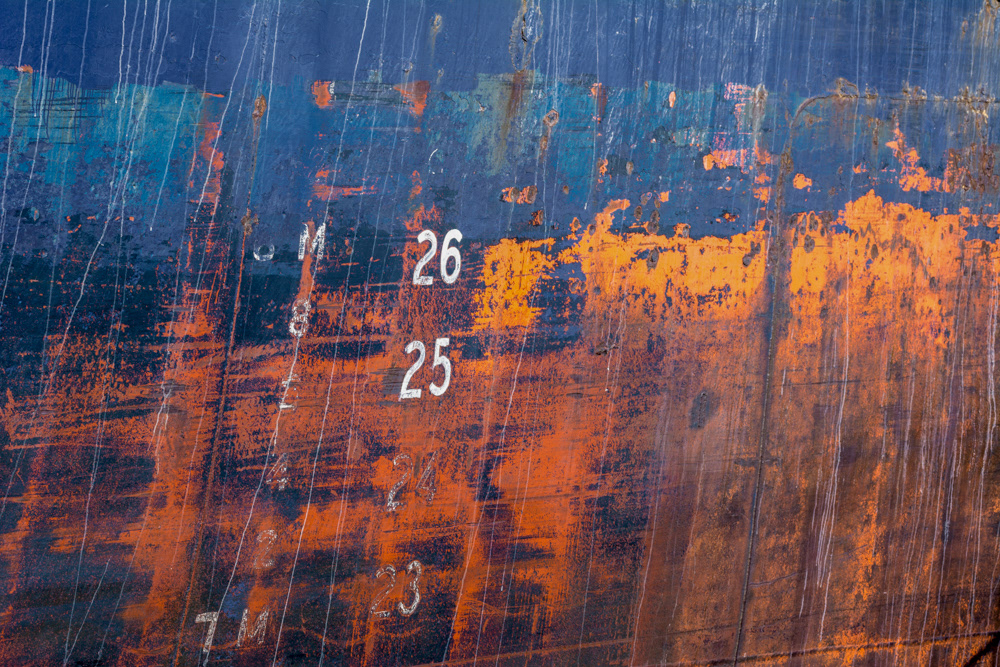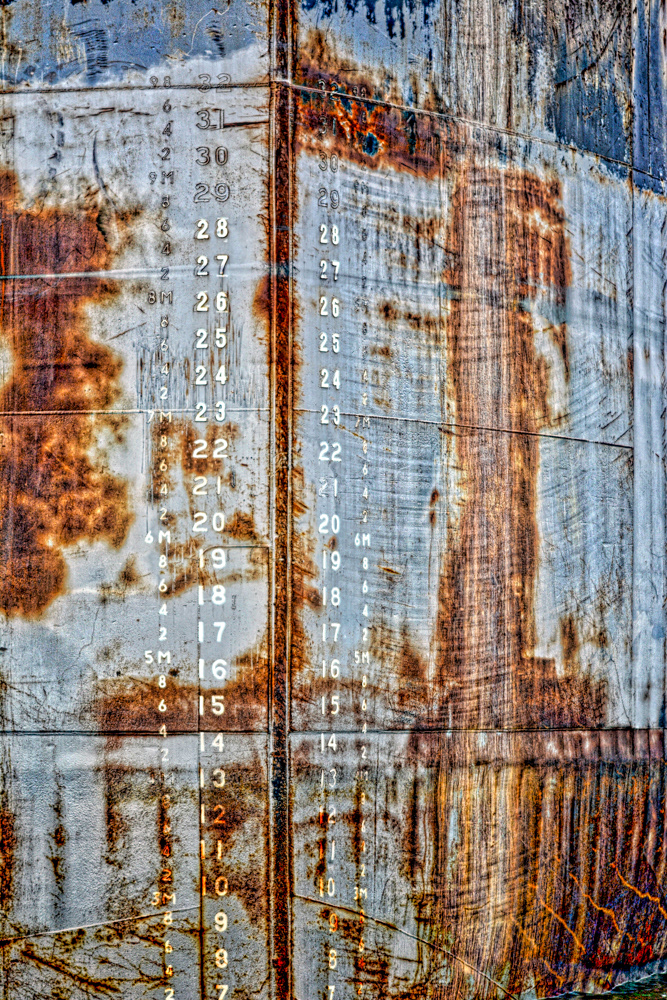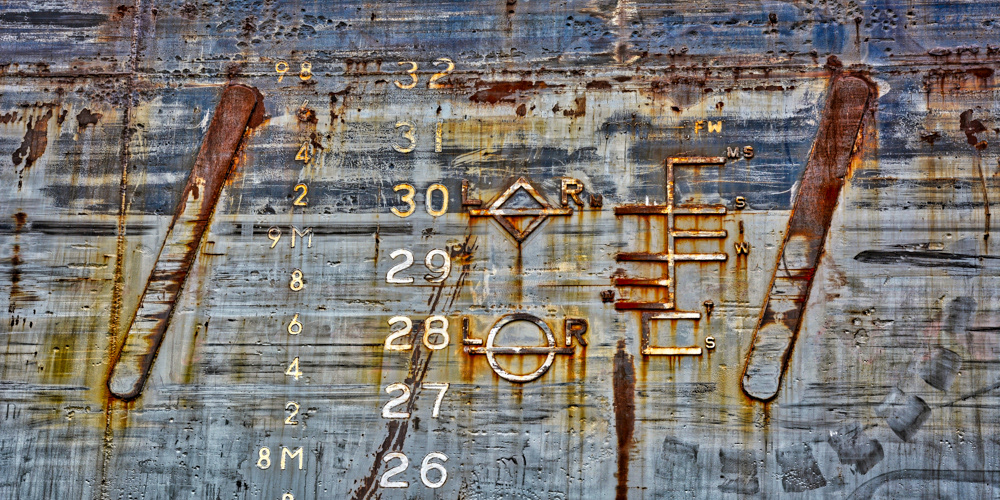 Iron, paint, water and weather make for some strong texture and interesting patterns in the rusting hulls of Great Lakes freighters.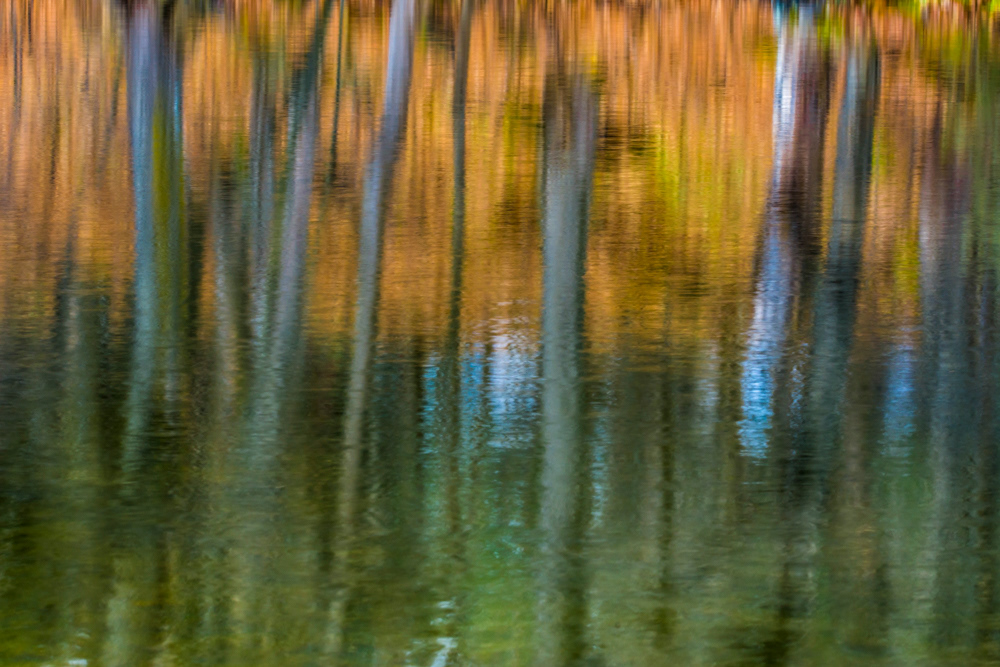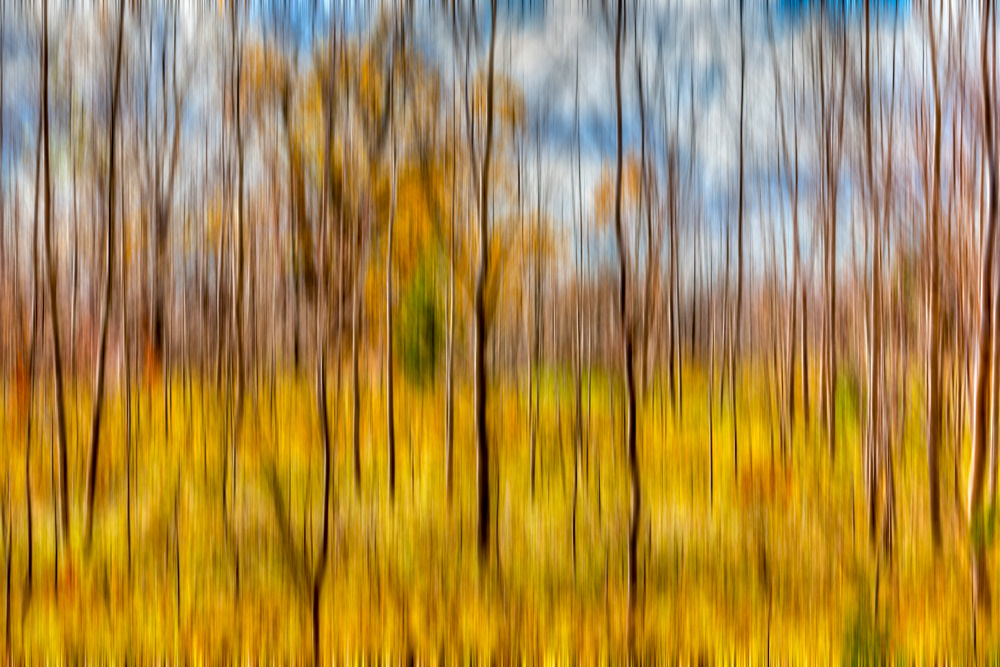 Autumn colours create interesting patterns in nature.

You can find examples of Irwin's work on display and for sale at the
Owen Sound Artists' Co-op
in downtown Owen Sound, and online in his portfolio on
Fine Art America
.  You can also purchase limited edition prints by contacting him directly.  See the
Buy Prints
page for more details.